Amanah Saham Wawasan 2020 (ASW 2020)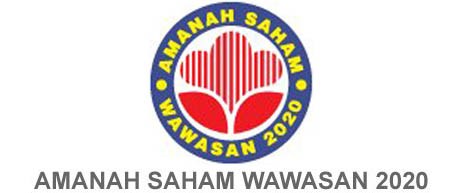 FUND INFORMATION

Fund Name : AMANAH SAHAM WAWASAN 2020 (ASW 2020)
Type : Income
Category : Equity
Launch Date : August 28, 1996

Objective : To provide reasonable level of regular distribution income to Unitholders from investments in a selected portfolio of authorised investment.

Potential Investors : Those who understand investment risk and reward and expect to benefit from long-term growth of the Fund through re-investment of distribution (if any) as well as to receive regular income (if any) on their capital.

Eligibility : Malaysian
* Akaun Dewasa (18 years and above)
* Akaun Remaja (18 years and above as Guardian for minors age 6 months old and above but below 18 years)

Investment Manager : Permodalan Nasional Berhad

TRANSACTION INFORMATION

Price per Unit : RM 1.00
Form of Investment
* Investment book
* Certificate
* Member's Investment Scheme (EPF)
Minimum Initial Investment
* Investment book – 100 units
Minimum Additional Investment
* Investment book – 1 unit
* Certificate – Multiples of 1,000 units
* EPF – RM1,000
Maximum Investment : Unlimited, subject to availability of units of the Fund.
Approved Fund Size : 14.00 billion units.
Sales Charge : None
Redemption Charge : None
Payment of Redemption : On-the-spot, but for EPF Member's Invesment Scheme, redemption amount is payable to EPF only.
Cooling-off Period : None
Financial Year End : August 31

FUND PERFORMANCE

Year End 31 August
2006 – 6.80
2007 – 8.00
2008- 7.00
Net Distribution per unit (sen)

Source: Extracted from annual reports of Amanah Saham Wawasan 2020 which were audited by an independent certified auditor

Sourece : ASNB Official Site
Updates:
Went to Maybank Damansara Jaya and the queue was very long… I think about 50ppls there and don't know what time they started to queue there. I went there around 8.45am this morning.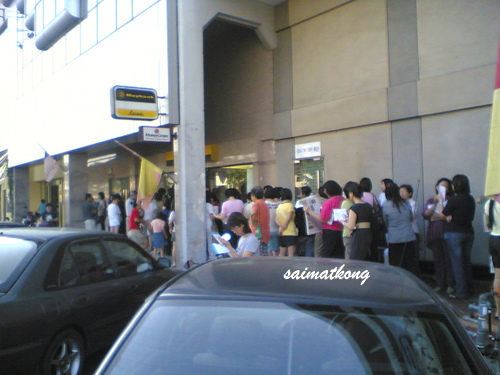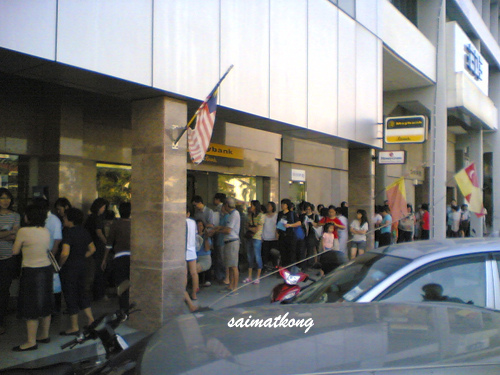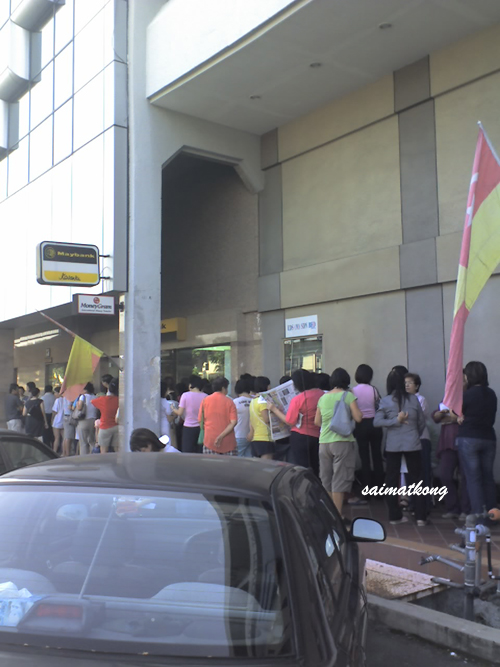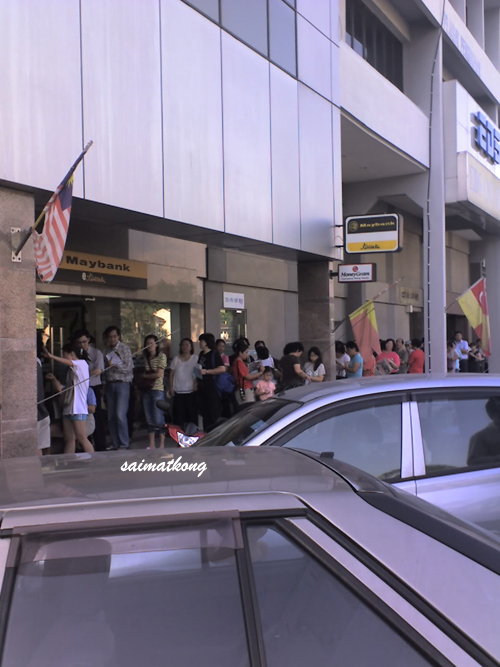 Then went to Maybank SS2, lagi more ppl queuing… about 100ppls I guess… frm the bank queue until KTZ there and along the small road to BreadStory.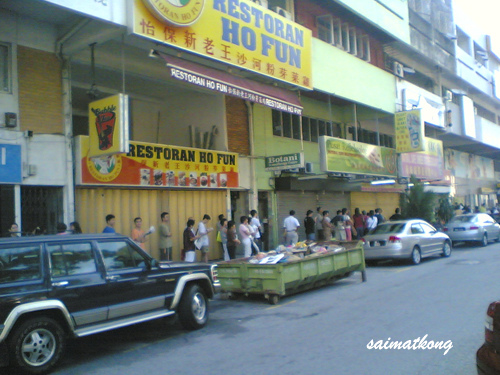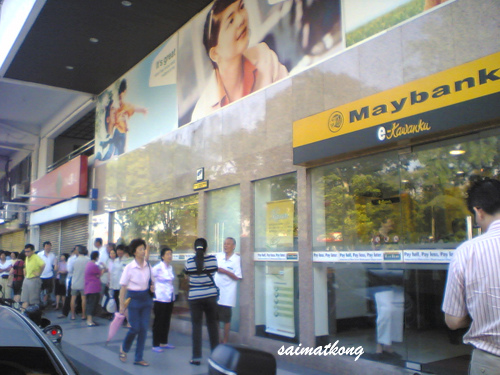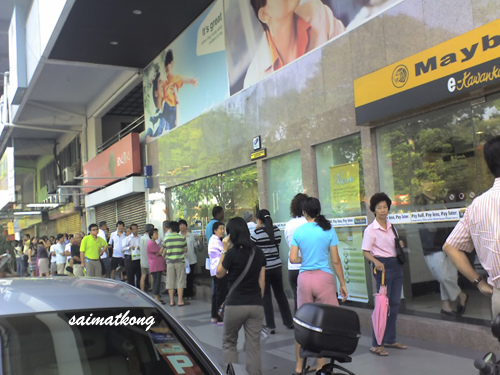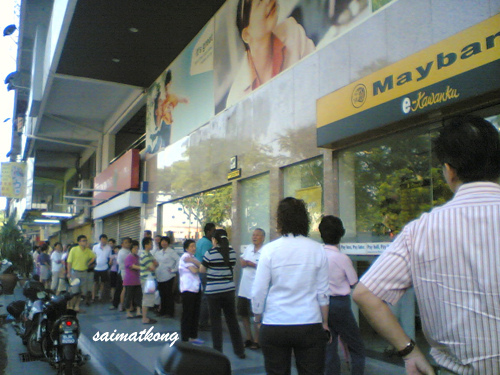 The crowd was crazy… so I decided not to waste time to queue up, will be going there later or tomorrow to try my luck whether the ASW 2020 still available or all snap up or not…
Updates:
Got some source saying that ASW 2020 for non-bumi / Chinese allocation sold out? wahh… damn fast ler…
I thought should have chance as recently so many fund launched like ASM, Sukuk Simpanan Malaysia…
It's confirmed sold out for non-bumi allocation for ASW2020 and it's sold out before noon can you imagine that?
Comments
comments