Xiaomi is coming to Malaysia with Xiaomi Mi3 & Xiaomi Mi Power Bank! – Xiaomi Malaysia
Xiaomi will be launching officially in Malaysia on the 19th May and they are entering the market with their high-end Mi3 Smart Phone and Mi Power Bank. Pre-orders of the Xiaomi Mi3 smart phone will commence the day after the launch on 20th May at an affordable RM889 @ Xiaomi Malaysia. As comparison, the Xiaomi Mi3 is currently sold in Singapore at $$339 and in China at 1699 Yuan which are very much the same when converted directly.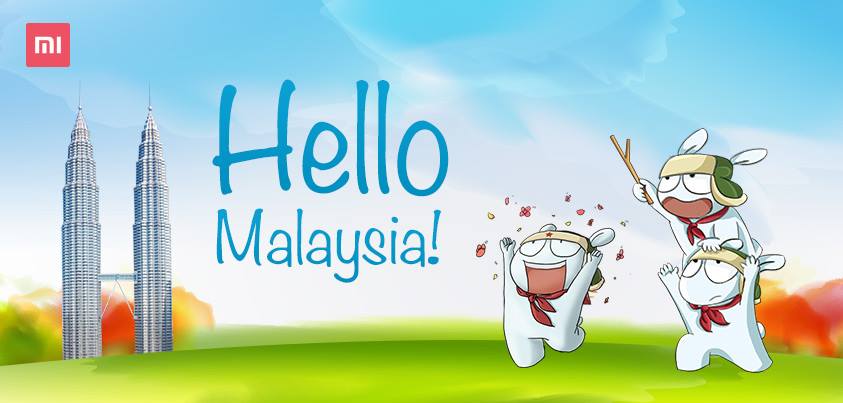 Hello Xiaomi Malaysia!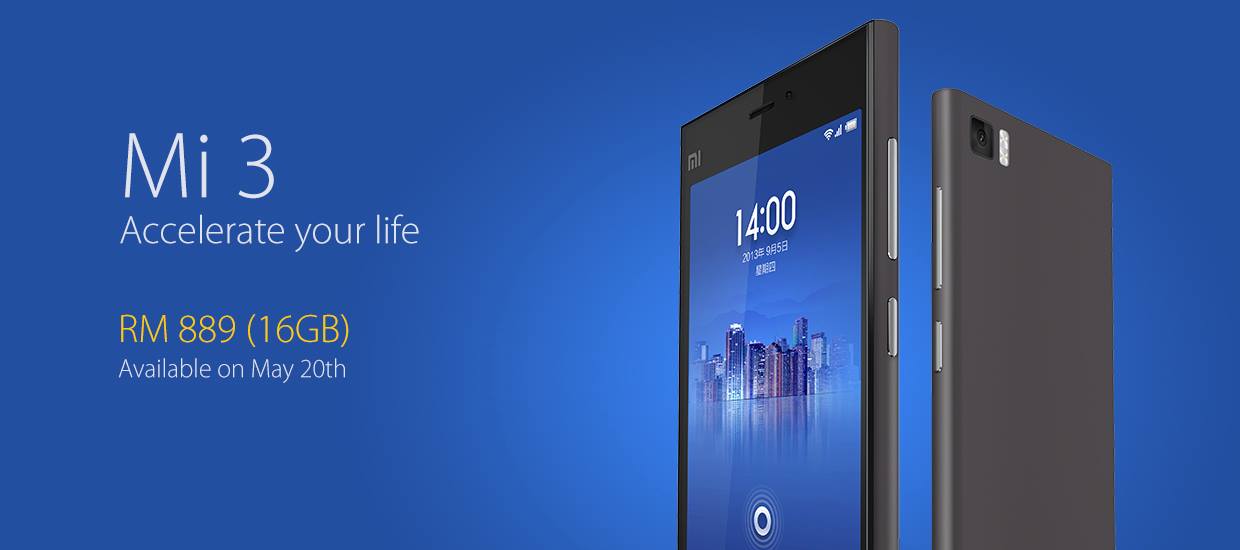 Xiaomi Mi3 – RM889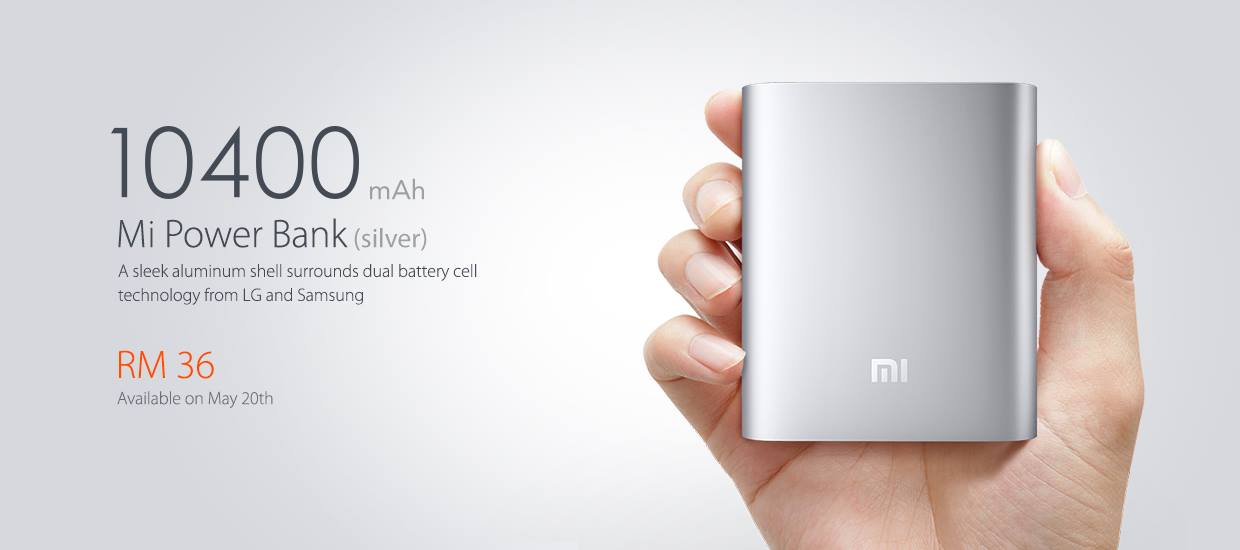 Xiaomi Mi Power Bank – RM36
I have bought a Xiaomi Mi Box in Hong Kong during my trip recently and it's really great! I enjoy streaming all the favourite TVB dramas and movies all day long! Not sure it will be available in Xiaomi Malaysia maybe? Stay tuned for my review on the Mi Box review soon!
—
Follow me on Facebook, Twitter, Instagram for more live updates!
Facebook : https://www.facebook.com/smartkong
Twitter : https://twitter.com/saimatkong
Instagram : http://instagram.com/saimatkong

Comments
comments