I'm sure you've heard of the news of Imbi Market moving to ICC Pudu to make way for the mega Tun Razak Exchange project. And now it's really happening in April. Imbi Market vendors will start operating on April 26 in their new location at Integrated Commercial Complex, or ICC Pudu on Jalan Kijang, near Pudu Plaza.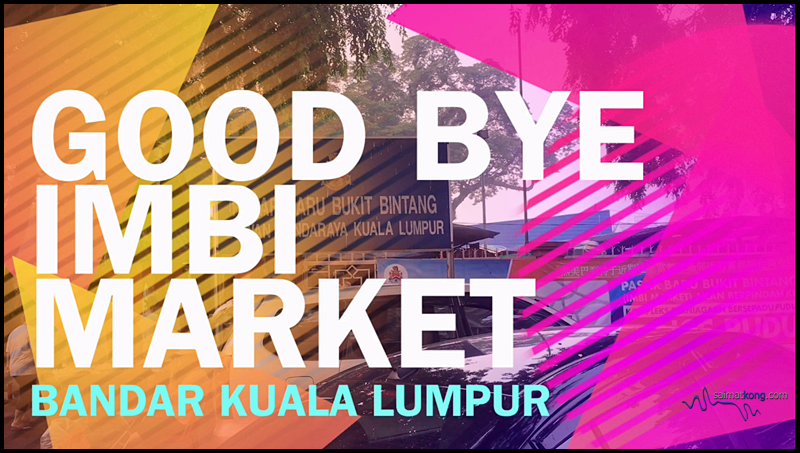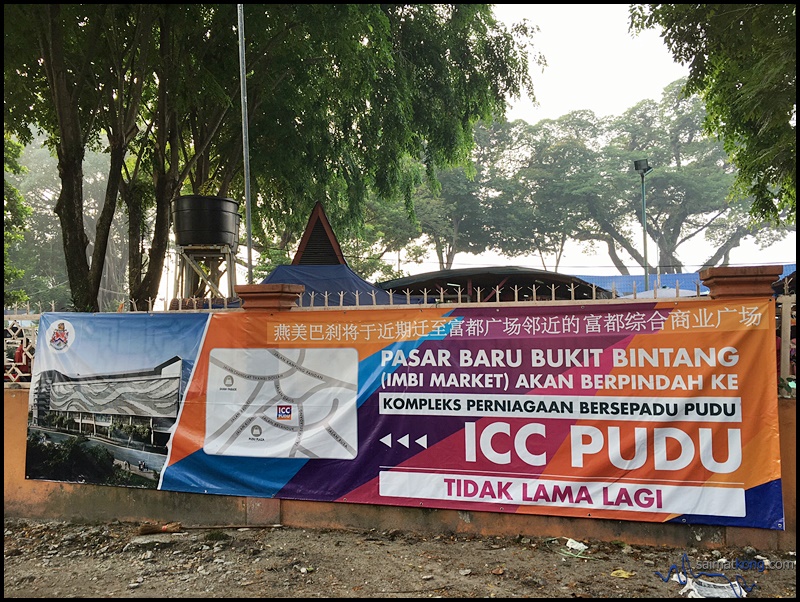 It's really sad to see them move to the new location coz Imbi Market brings back lots of memories; I myself grew up eating there with my parents and ever since that I work in KL, it has become my regular lunch place too.
Imbi Market is a favorite place to go for breakfast and lunch as there are plenty of food choices at Imbi Market; Ah Weng Koh Hainan Tea (阿荣哥海南茶) with half boiled eggs and two pieces of roti kahwin, Sisters popiah, Ann's Nasi Lemak, Ah Fook Chee Cheong Fun, wantan noodles, curry mee, Bunn Choon Egg Tarts and more.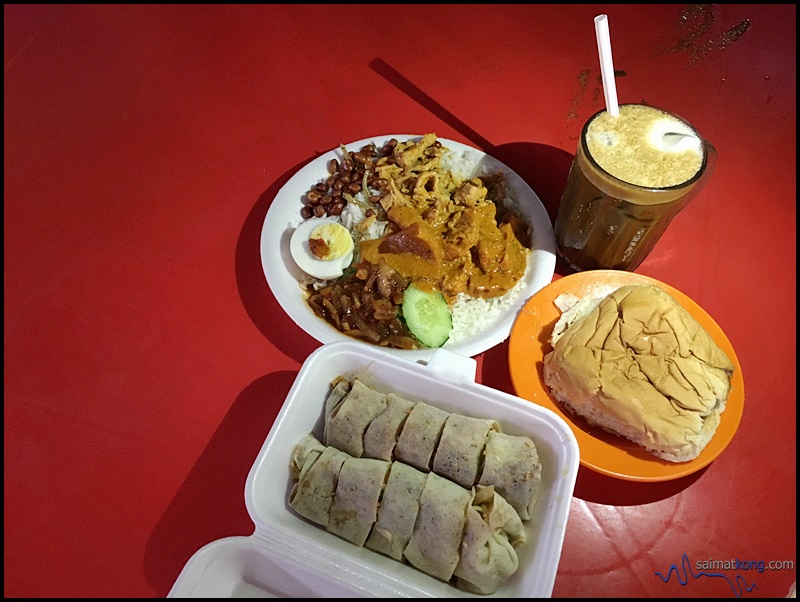 ICC Pudu, also known as Kompleks Perniagaan Bersepadu Pudu is a multi-storey complex that will house a wet market, a food court plus banquet and multi-purpose halls (equipped with badminton, volleyball and basketball courts). Good thing is there are ample of parking spaces available at this mixed-use building but I heard that the parking charges will be slightly more expensive.

—
You can subscribe to
my blog, follow me on Facebook, follow Instagram, follow Twitter and Youtube for more updates!
—
Comments
comments