I was recently invited to attend Smart Technology / Smart Future – Toshiba Convention at Genting Highlands together with other Nuffnang bloggers. It was actually a Product Launch Event for Toshiba's New Ultra HD 4K TV & new-age home appliances. I've always been impressed with Toshiba products and I've had pretty good experience thus far (both the TVs I owned are Toshiba brand). Today, I'm just attending as a blogger but who knows, one day I'll be Toshiba Brand Ambassador! *syok sendiri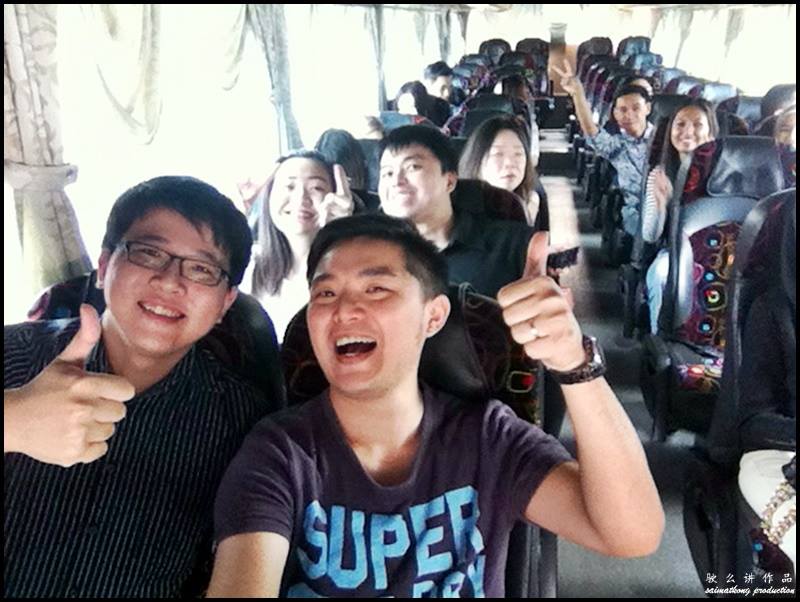 Can't remember when was the last time I went up to Genting. Photo with Jack (jackcwl90) and Huai Bin (Sixthseal) in the bus. We're all pretty excited for the Toshiba Convention 🙂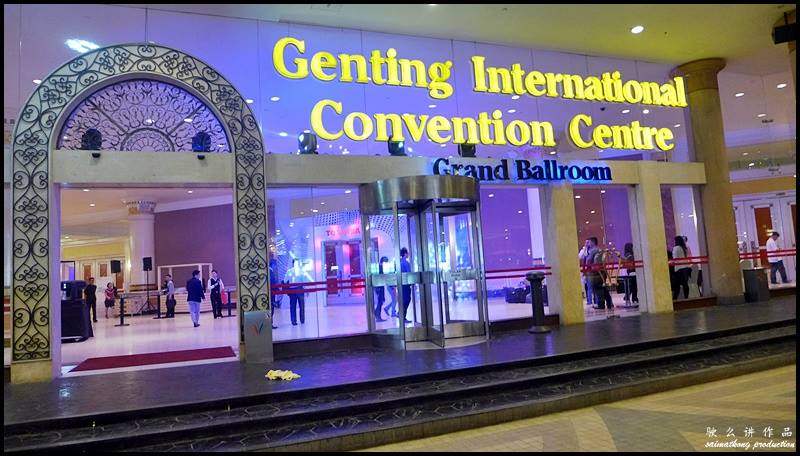 The Toshiba Convention was held at Genting International Convention Centre (GICC).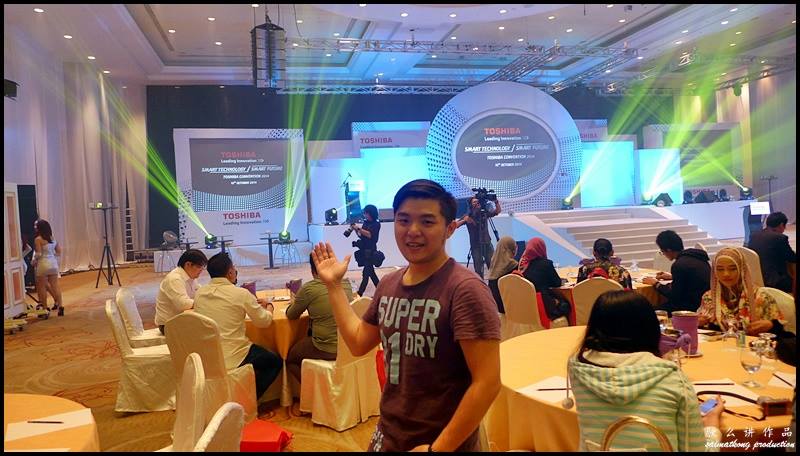 Me inside GICC. The venue was superb and very spacious.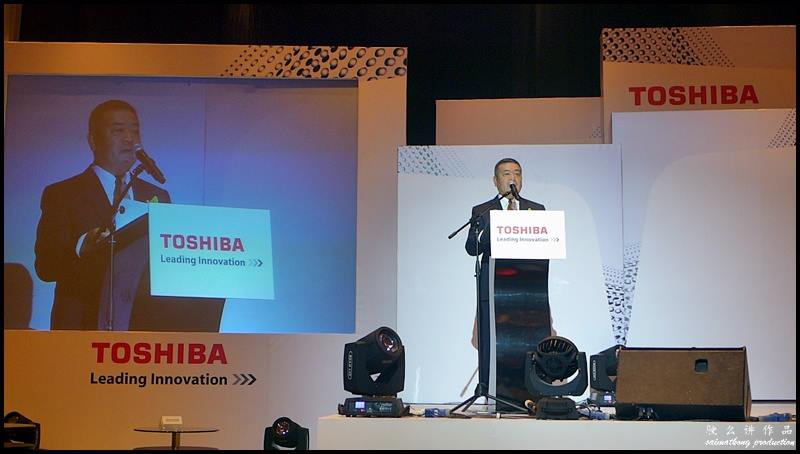 Mr. Hitoshi Katayama, the Managing Director of Toshiba Sales & Services Sdn. Bhd. delivered a keynote speech.

Smart Technology / Smart Future – Toshiba Convention 2014
Check out this video clip by Malaysia's famous YouTuber Ming Han (The Ming Thing) which shows how technology is making a difference in his life by helping him stay connected with his family, friends and people.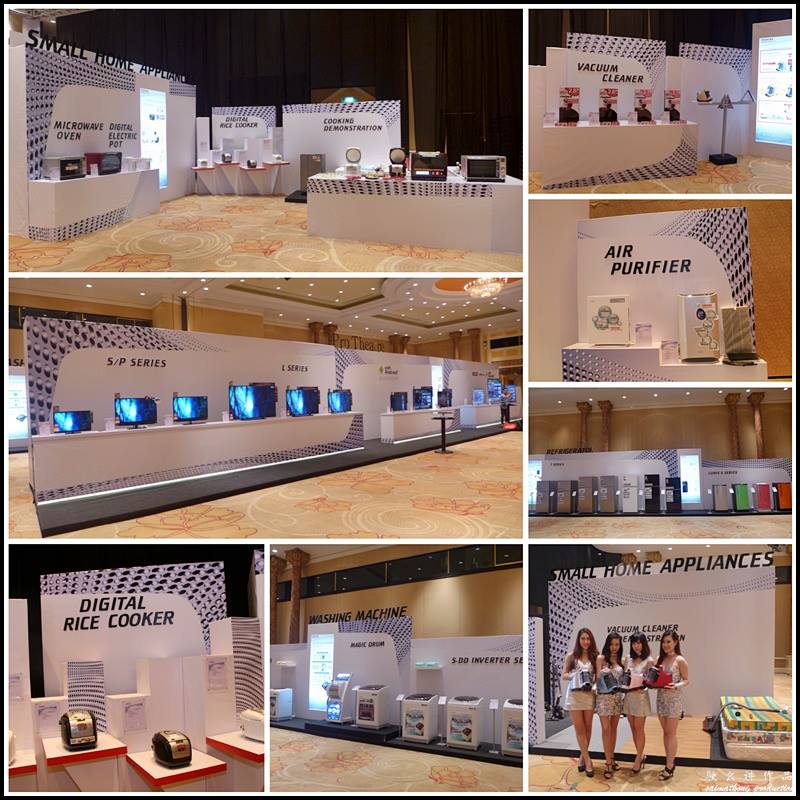 Toshiba has a wide range of home appliances from air-conditioner, refrigerator, washing machine, vacuum cleaner and smart tv.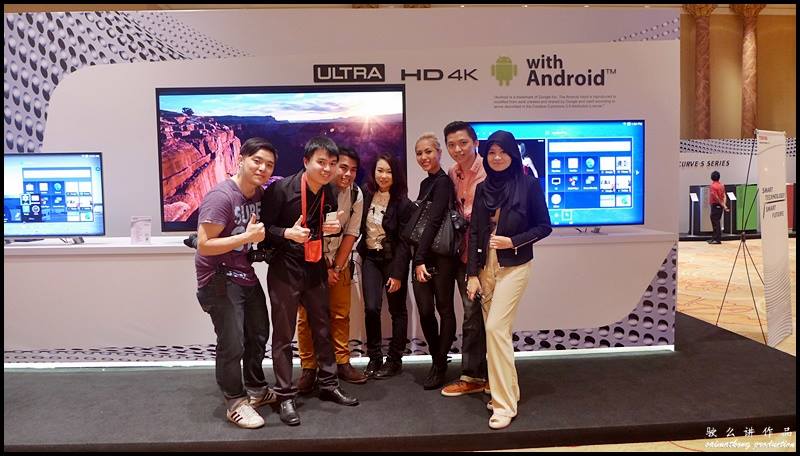 We were all given a tour of Toshiba's entire range of products which is really impressive. We sure gained a lot of knowledge and had lots of fun learning about Toshiba various audio-visual products and home appliances.
The highlight of this Toshiba Convention is definitely Toshiba's latest Pro Theatre Ultra HD 4K TV with Android Series which are available in two distinct series: the L9450 and L5400 Series.
The Toshiba Pro Theatre L9450 Series is Toshiba's second generation Ultra HD 4K TV with Android that offers excellent picture quality on screen. It features a powerful upscaling technology called 4K Resolution+ which can provide near Ultra HD quality even on normal 2K content. Further, the addition of Android 4.4 Kit Kat enable user to download Android apps on Google Play which includes game apps for gaming. So cool and fun right? The L9450 series are available in 84-, 65-, and 50-inches.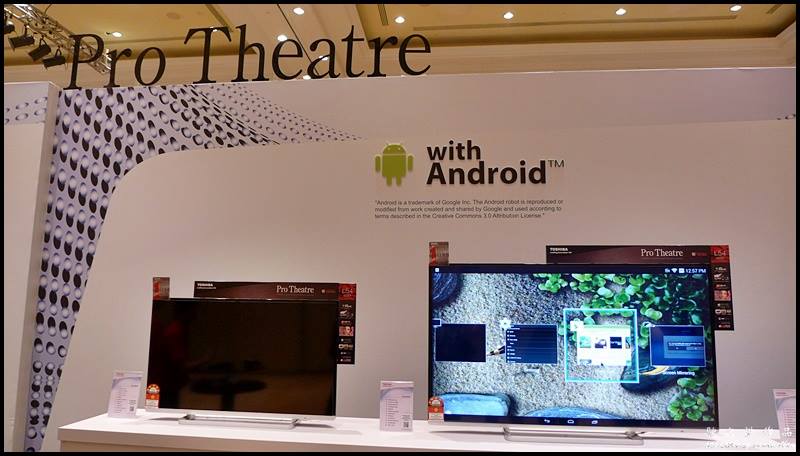 The Pro Theatre L5400 series also runs on Android 4.4 KitKat and has a new dual core CEVO Engine Premium with dual core GPU. The other features are similar except that the L5400 series has lower resolution than the L9450 series. The L5400 series comes in 55-, 47-, and 40-inches.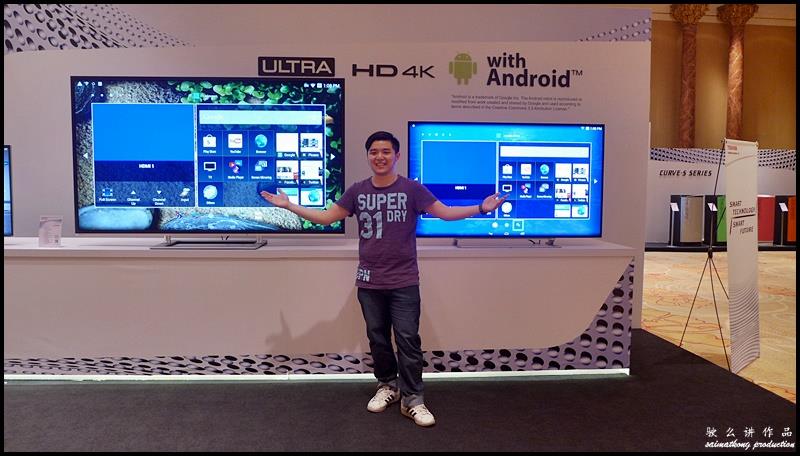 Here's a photo of me with Toshiba's most impressive Ultra HD 4K TV with Android. I now have my eyes set on the new Toshiba Pro Theatre L9450 series in 65′ inches already.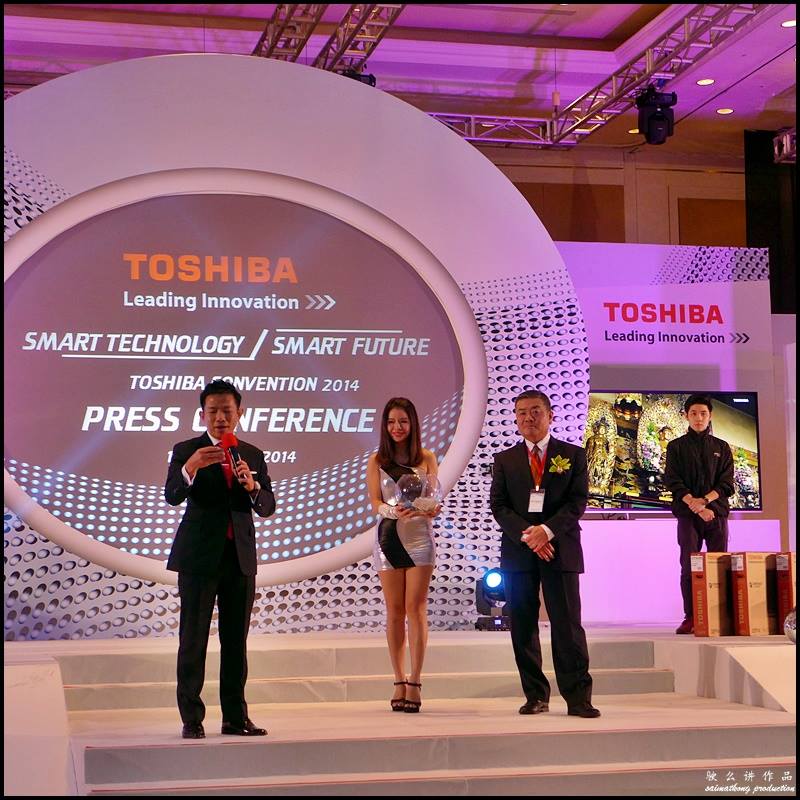 Lastly, it's the most anticipated highlight of the launch event – the Lucky Draw! I was hoping to win a brand new Toshiba Pro Theatre TV to replace my current TV for a better movie watching experience 🙂 Anyway, congrats to JqLee! She was one of the lucky draw prize winner 🙂
Door gifts! Besides the lucky draw, door gift is definitely something everyone look forward to. All bloggers and guests were given a rice cooker as door gift! Thank you Toshiba for the lovely and usable gift!
Posing on the stage with Tian Chad, RNadia & Huai Bin. Photo Credit: #NNSpotted
Happy faces of all bloggers who attended the Toshiba launch event coz we had so much fun learning about Toshiba new-age home appliances! Photo Credit: #TianChad
Thanks Toshiba for having us!
Comments
comments