Our itinerary on the fifth day is visiting Yilan (依兰) and Jiufen (九份). While Yilan is well known for its beautiful scenery, Jiufen is a place for sightseeing, food and of course shopping. Before embarking on our journey, we dropped by 樂田麵包屋 Gakuden Boulangerie which is just right behind our hotel to get some breads.
Gakuden Boulangerie (樂田麵包屋) is a cosy bakery selling a wide variety of bread, pastries and cakes. The breads were not fantastic but good enough to keep us full till we reach Yilan.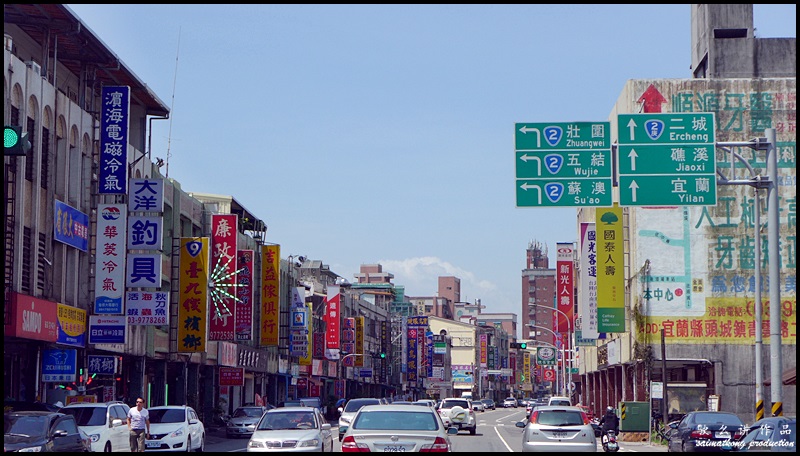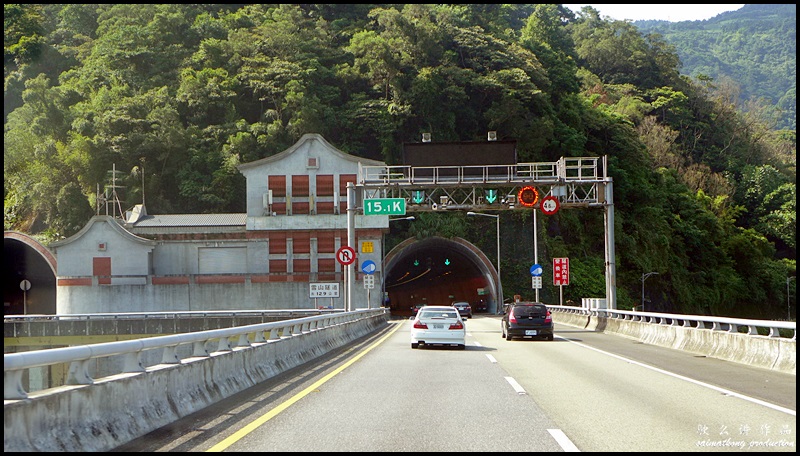 It's quite a long journey to Yilan but you can experience a nice of scenery and get a breathe of fresh air. Lovely!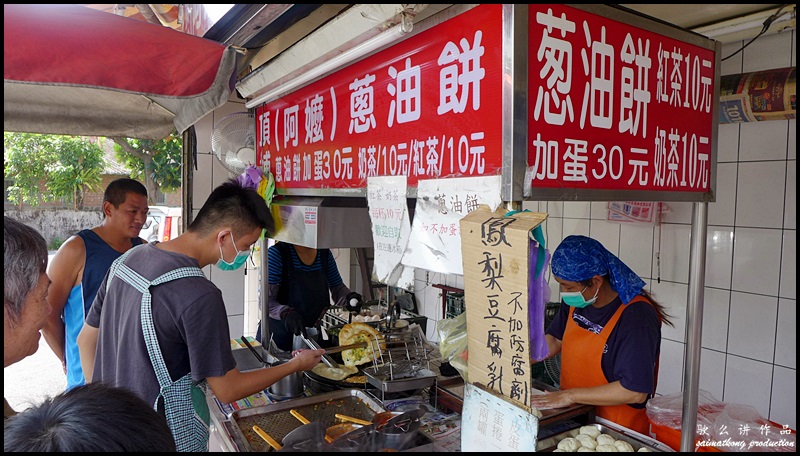 One of the famous food in Yilan that you've got to try is the green onion pancake. There are available almost everywhere in Yilan but do ask your tour guide for the famous stall coz they are locals and they surely know where to eat the best green onion pancake 🙂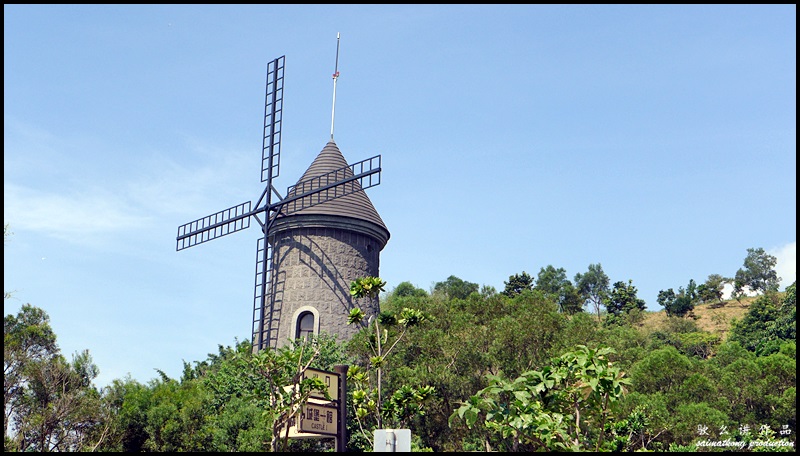 Our first stop at Yilan was Mr Brown Coffee Castle (伯朗咖啡城堡) – a nice castle selling coffee 😉 We also passed by Lanyang Museum and Waiao Beach on the way to Mr Brown Coffee Castle. If you have time to kill, you can visit all the places 🙂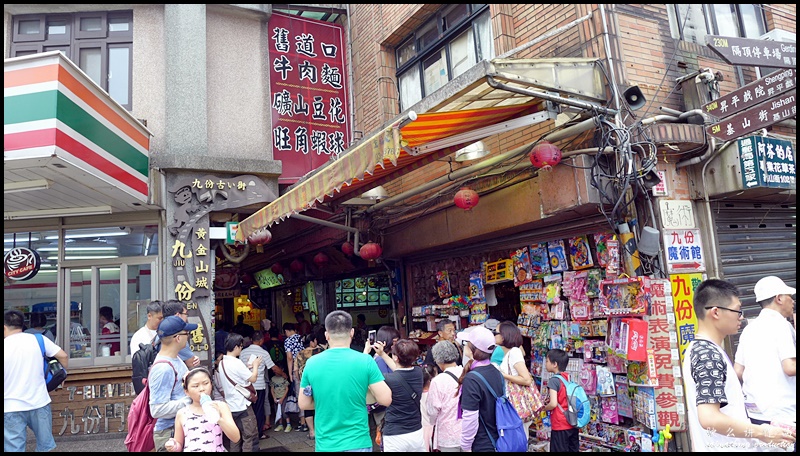 Our next stop was 九份 Jiufen Old Street. Jiufen used to be a prosperous gold mining town in the 1950s. Today, it's a popular tourist spot in Taipei and also a weekend getaway location for the locals.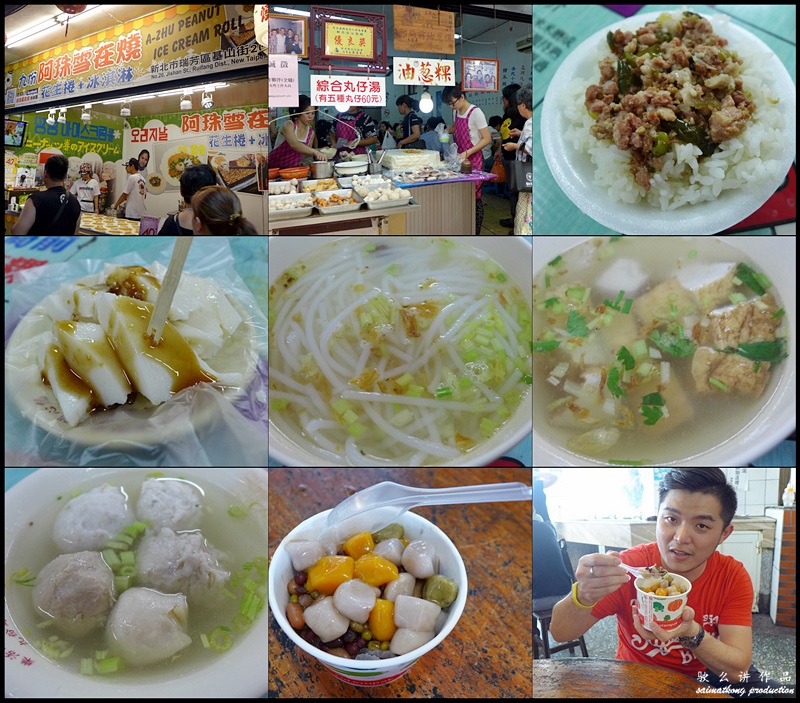 There are lots of food choices here in Jiufen. Among the food we tried are A-Zhu Peanut Ice Cream Roll (九份阿珠雪在燒), Ah Gan Yi Yu Yuan (阿柑姨芋圆), radish cake, pork balls and braised pork over rice (lu rou fan 滷肉飯). Everything was yummy!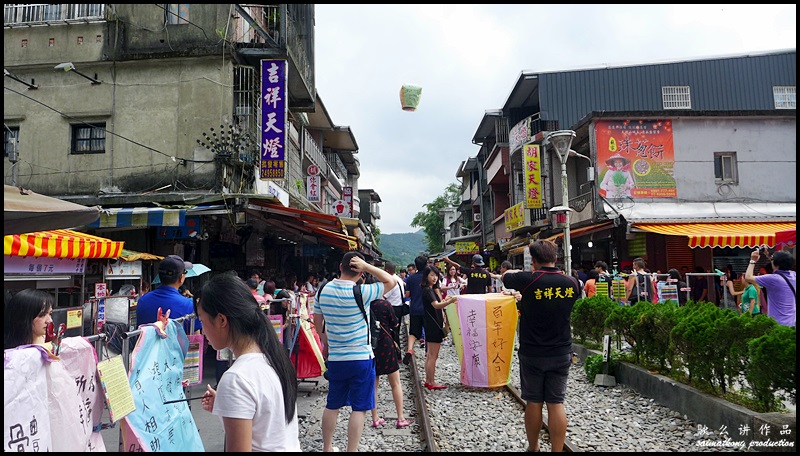 Our last stop before heading back to Taipei was Shifen Old Street. Shifen is well known for train tracks and sky lanterns but our main purpose of visiting Shifen is to release sky lanterns 🙂 and it's my very first experience releasing sky lantern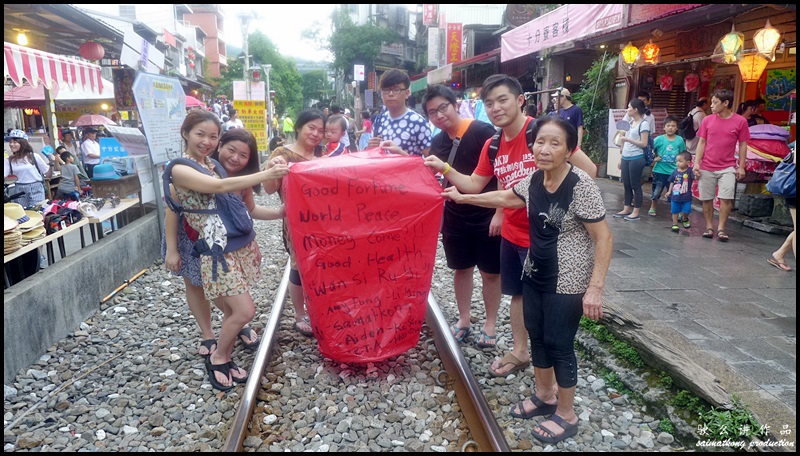 We have all our wishes written on the sky lantern and now we're about to it release the sky lantern.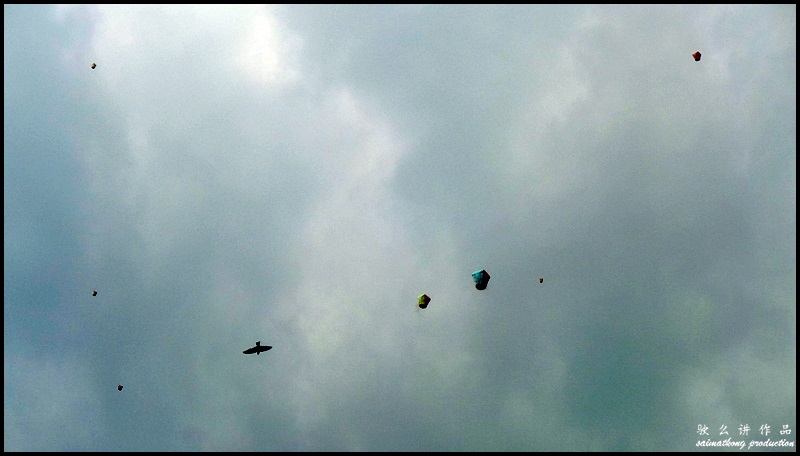 Flying high with our wishes. May all our wishes come true!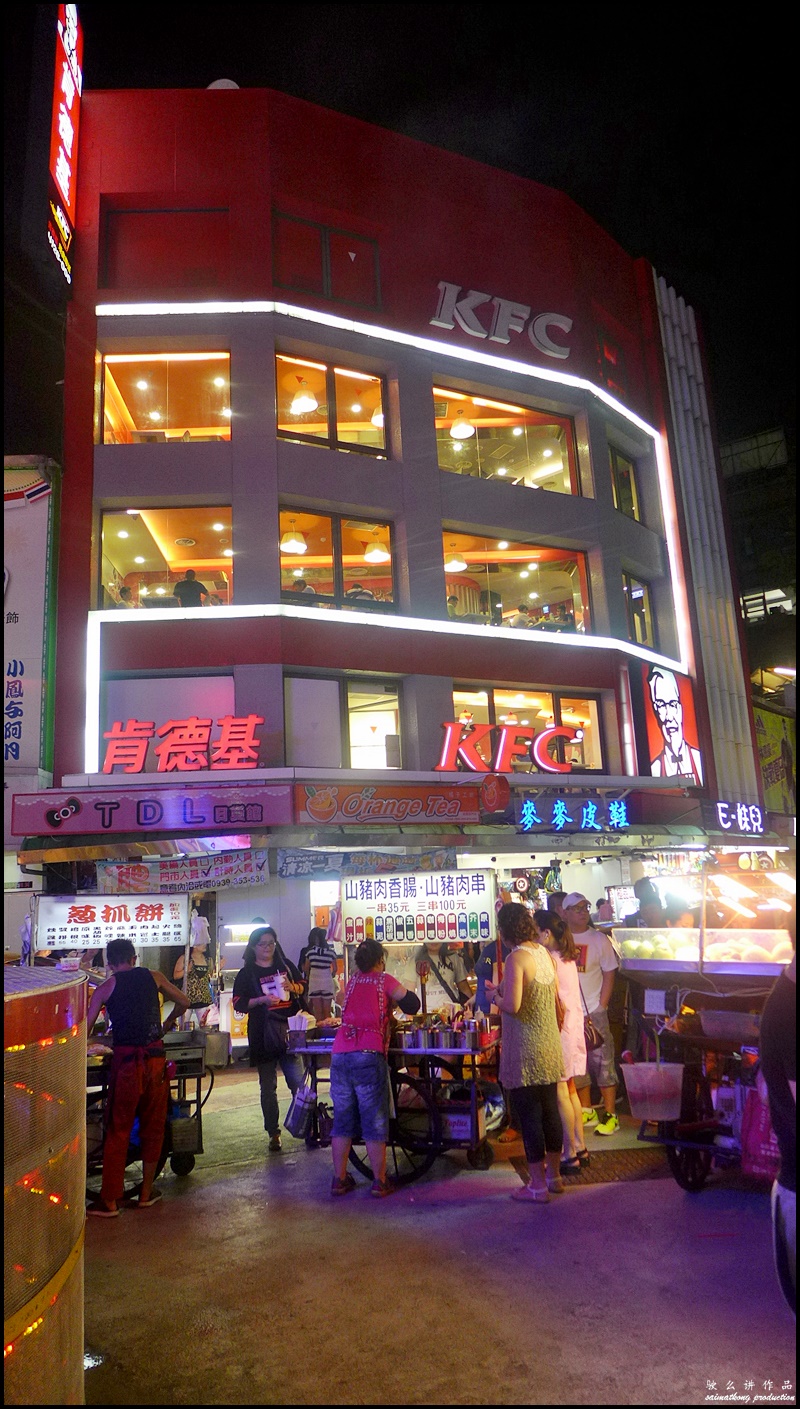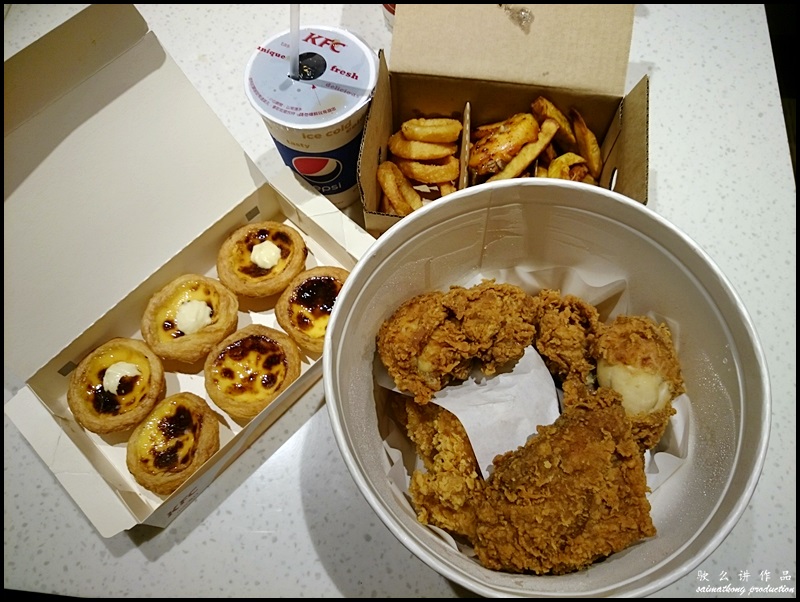 For dinner, we had KFC (肯德基). After trying KFC from all the countries I've visited, I noticed that Malaysia KFC has the biggest serving size ever BTW, you gotta try the Portuguese tart from KFC in Taipei. Available in two flavors, it's the second best after Macao's famous Portuguese tart!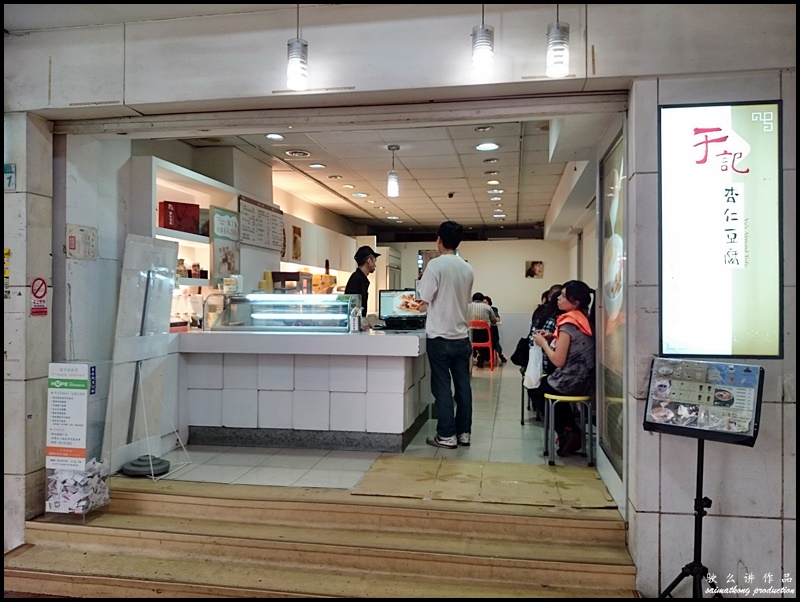 Located just behind our hotel, we decided to try Yu's Almond Tofu (于記杏仁豆腐). Their signature dessert includes almond tofu pudding, almond shaved ice and almond puff pastries. I tried the almond milk – it's smooth, creamy and rich. It's not too sweet and it's a very refreshing drink! We actually went back almost everyday for the almond milk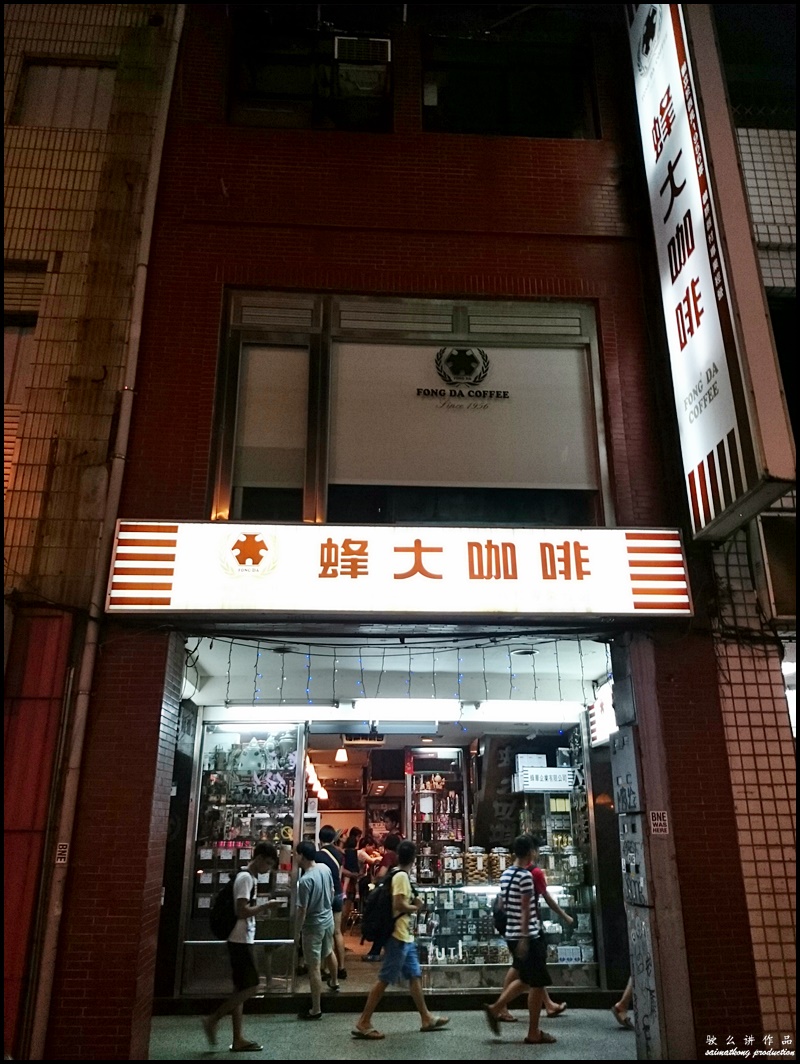 Fong Da Coffee (蜂大咖啡) is one of the oldest coffee shops Taipei and is the place for coffee lovers to go for a nice cup of coffee.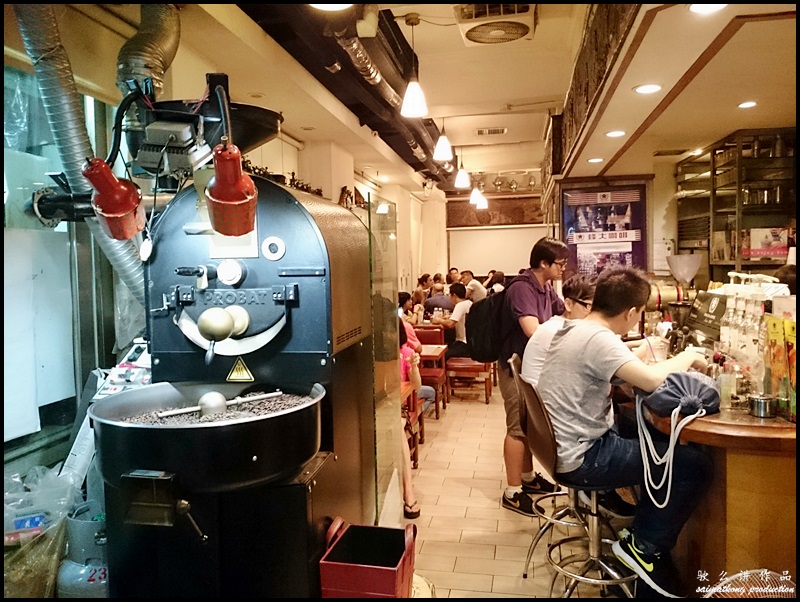 You can still see the traditional equipment that are used to roost coffee beans.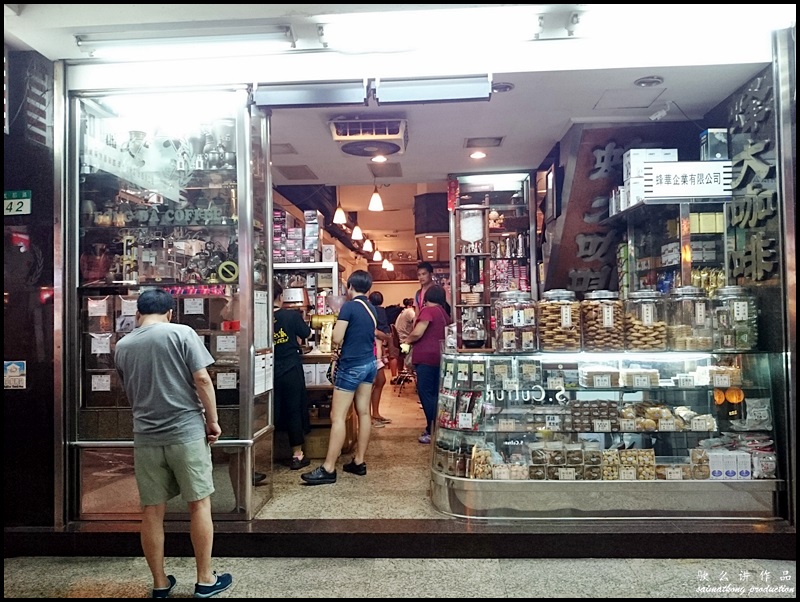 They have a snack counter in front of the shop selling a variety of biscuits, snacks and cookies. My favorite includes the walnut cookie (hup tou sou), almond cake and nougat We always ordered a few of the biscuits to go with our coffee.
Read more about Taiwan Trip Here.
Comments
comments