Recently, Jabatan Siasatan dan Penguatkuasaan Trafik (JSPT), Polis Diraja Malaysia launched the MyBayar Saman website and app which is available to download on both Google Playstore and Apple Appstore. You can now check and pay your summons via MyBayar Saman with discount up to 50% from 25th March – 11th April 2021 via https://mybayar.rmp.gov.my/en or download the official app from Google PlayStore and Apple AppStore (It's not available at the time of writing this post)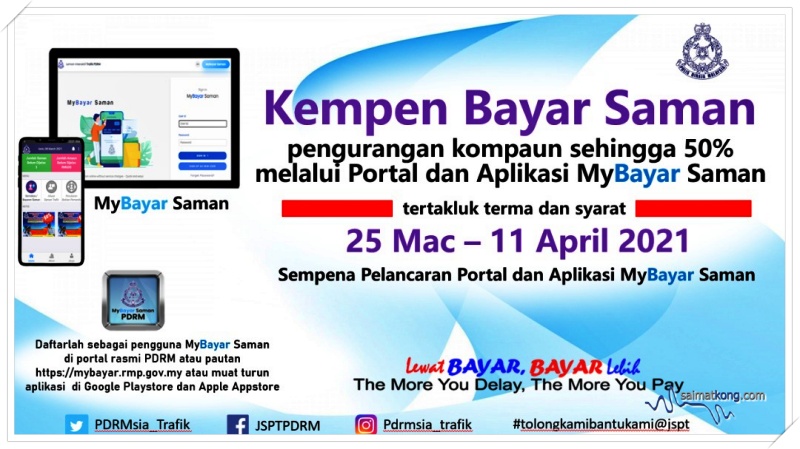 Below are the steps to register your MyBayar Saman account: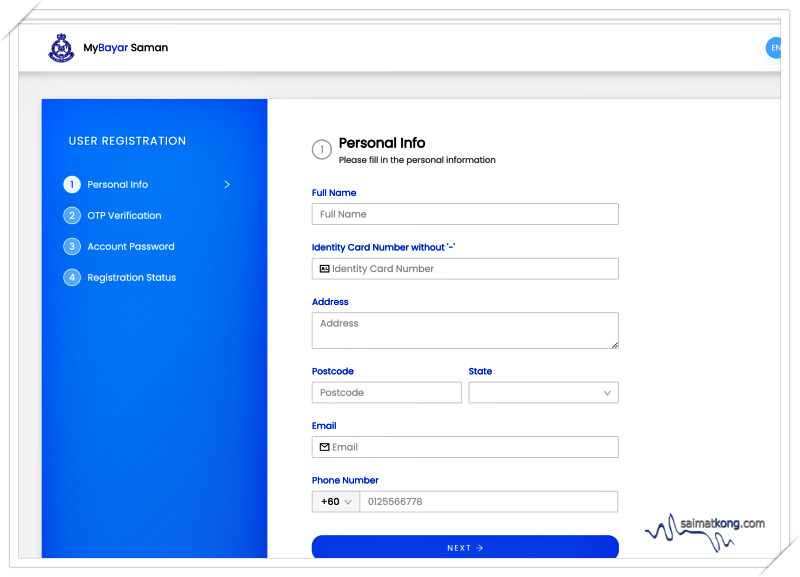 Step 1: Fill up your personal details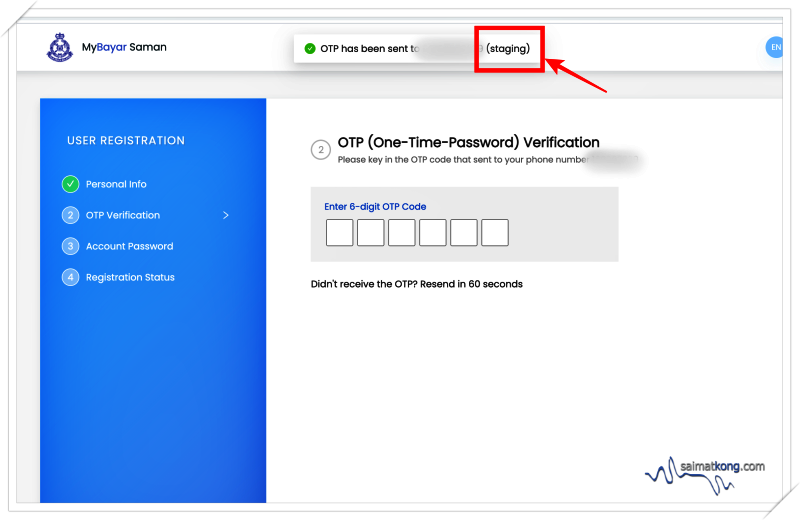 Step 2: Enter 6-digits OTP verification code sent to your registered mobile phone.
At the time of registration, I didn't receive any OTP after trying for several times and the message prompt that prompt out was Staging.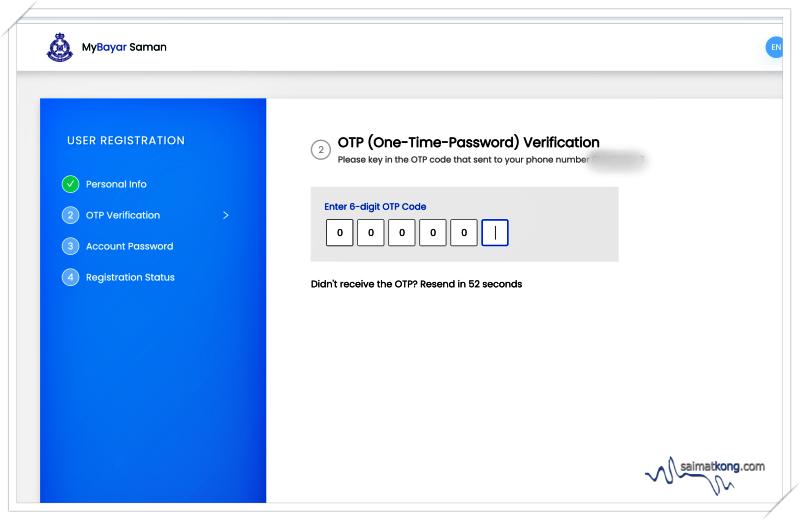 Surprisingly when I tried with 000000 as the OTP, it actually worked! If you have the same OTP problem too, maybe you can try with my method too and see if it works.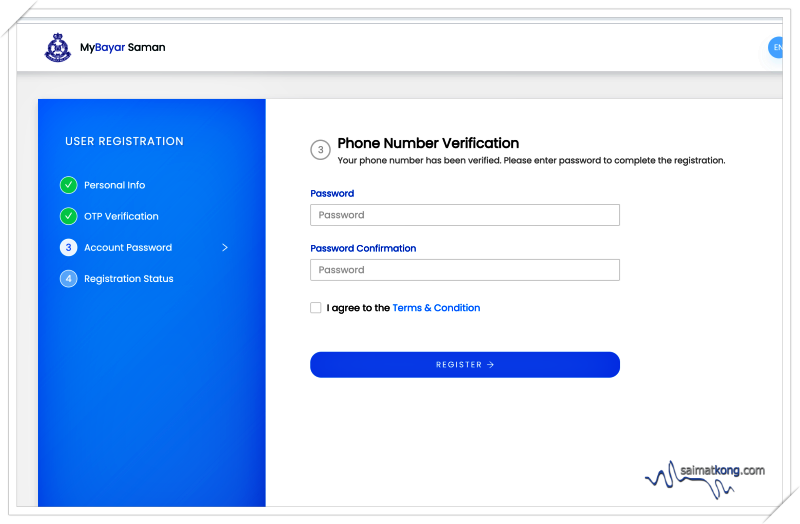 Step 3: Enter the new password for this account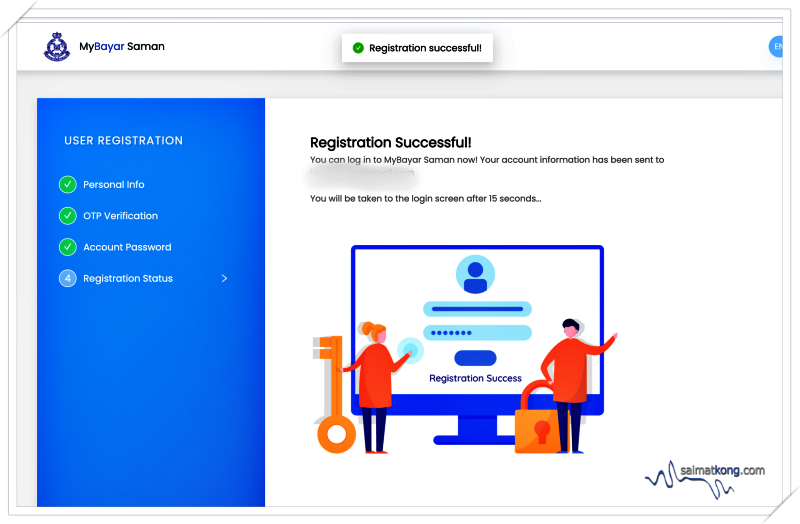 Step 4: Congratulations! Registration Successful and you can proceed to login to your newly created account to check and pay your Saman!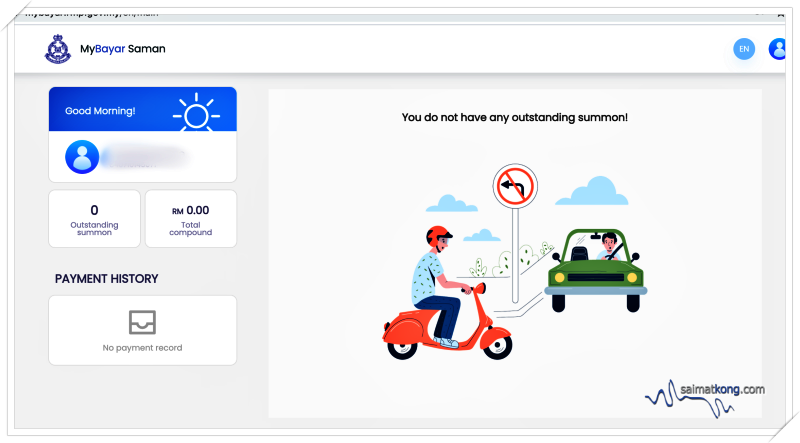 Here's the dashboard of MyBayar Saman. You can check if you have any outstanding summons and if there is, settle your summons with a good discount of up to 50% discount during the campaign period from 25th March – 11th April 2021.
Follow my Youtube, Instagram, Twitter & Facebook for more updates.
Collect Lazada voucher for the Birthday promo. Click https://bit.ly/3cPx8pz Search: 9BDAY & LAZ9BDAY. Collect and use it @ 27.3.2021, collected your voucher dy or not?
Comments
comments