Today is apparently "Safer Internet Day" which you most likely didn't mark on your calendar. Google remembered Safer Internet Day, though. To celebrate, it has brought back the free data reward for completing a security audit of your account. A few minutes of your time gets you an extra 2GB of Drive storage for free.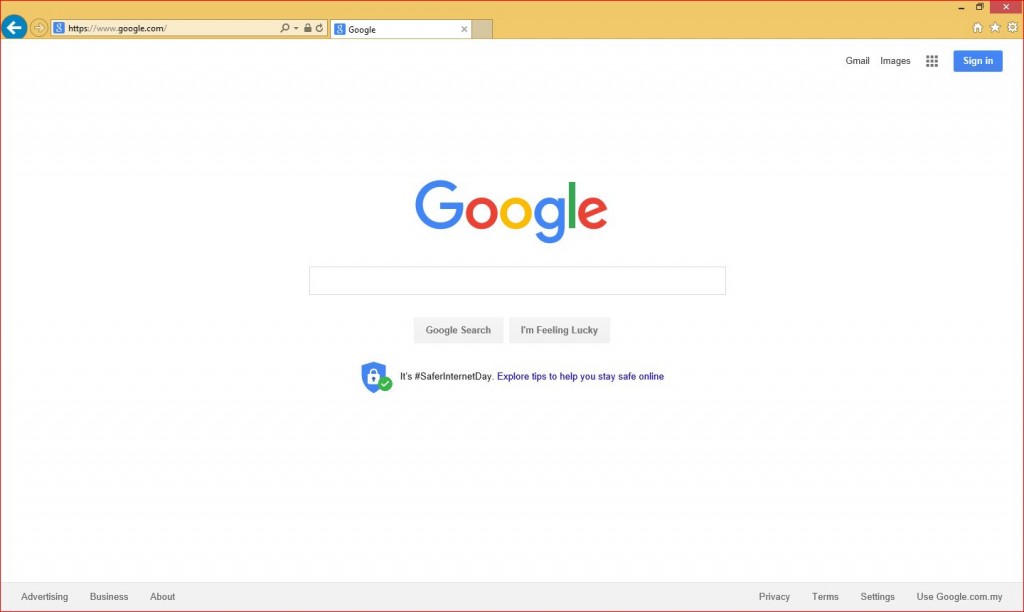 The security checkup is painless and only takes a few minutes. You'll review your account recovery options, connected devices, services with permissions on your account, and 2-step verification settings. The 2GB of storage might not show up in your account immediately, but when it does, it will be there permanently.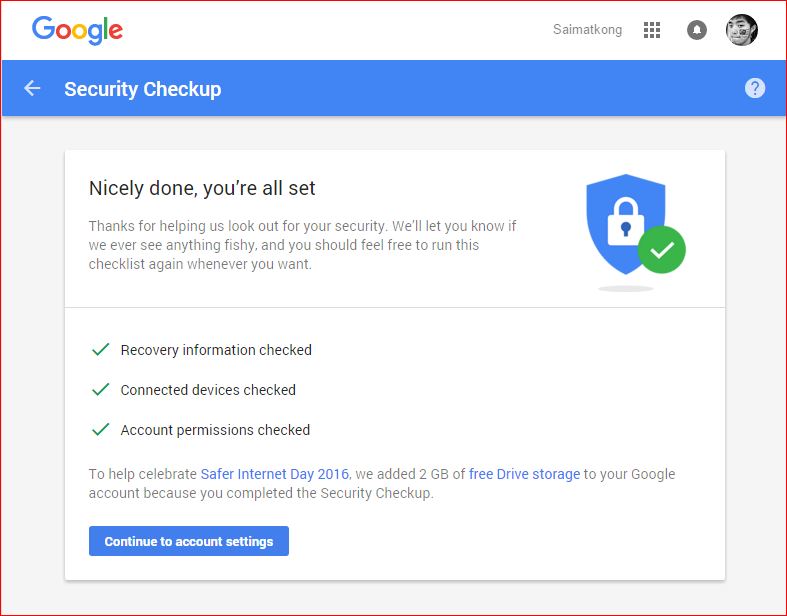 Google did the same thing last year for Safer Internet Day, hopefully they will be doing it at a yearly basis!
When you're finished you'll be rewarded with 2GB of free space. There's no mention of an expiry date, so just enjoy the extra capacity!
Comments
comments