Congrats Lee Chong Wei – Malaysia Open 2008 Champion
Lee Chong Wei, you did it again, we are proud of you. Malaysia Boleh! =)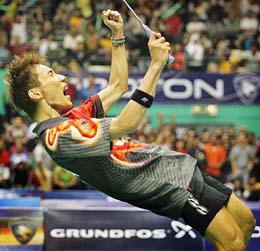 It was a nice match again another LEE from Korea! Lee Hyun Ii. The matches last about 1 hour plus.
It was a good show between both of them. This is because Lee Hyun Ii current couch is Li Mao which is Lee Chong Wei previous couch. So he might know all Lee Chong Wei weakness and setup a match between both of them, but in deed Lee Chong Wei showed his spirit and win over the games. once again congrats Chong Wei. =) There's more game coming up so keep on your good tactic and keep improving match after match.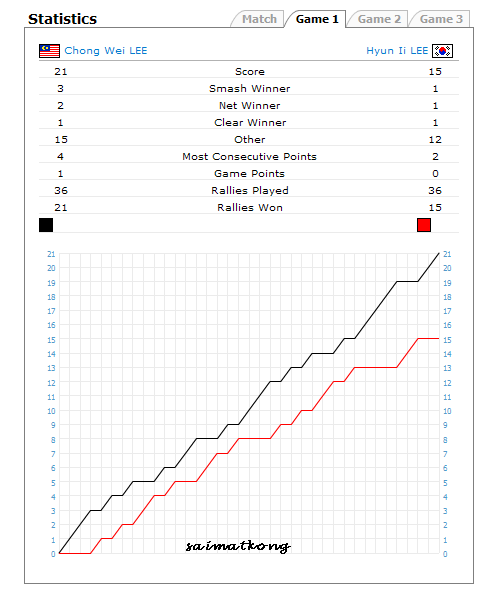 1st Match: 21-15
The first game was exciting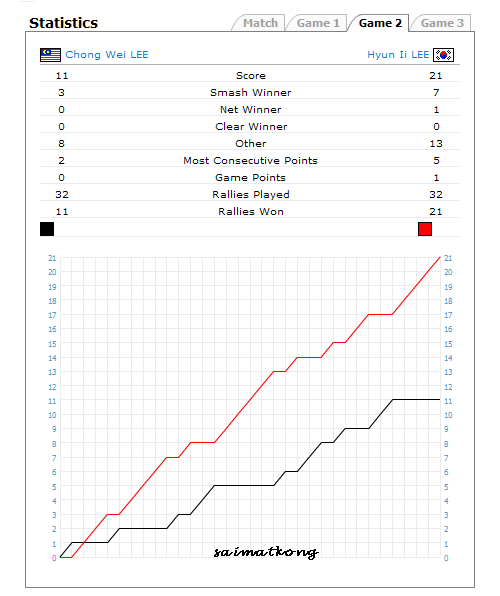 2nd Match: 11-21
The second game was a bit bored as Lee Chong Wei never perform any nice tactic.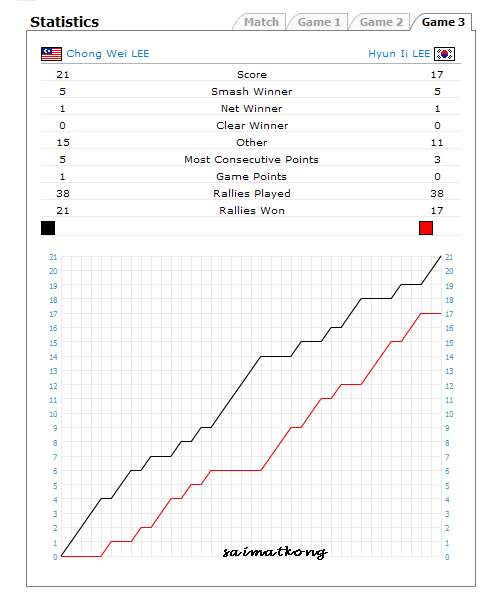 3rd Match: 21-17
The last deciding game was good! After he change cloth, it's where the power come and he's good all the way to win the Malaysia Open 2008. This was his third title out of four.
Comments
comments