So yesterday I was at Maybank to settle some payments and saw the new conversion rate of Maybank Treats Points effective 1st July 2018. I was like, "W..T..F!!!" and hurry walk to take number to redeem my Maybank Treats Points.
Based on this notice, basically effective from 1 July 2018 onwards, the new conversion rate for Maybank Treats Points & Membership Rewards Points would be as follow :-
500 Treats Points = RM1
500 Membership Rewards Points = RM1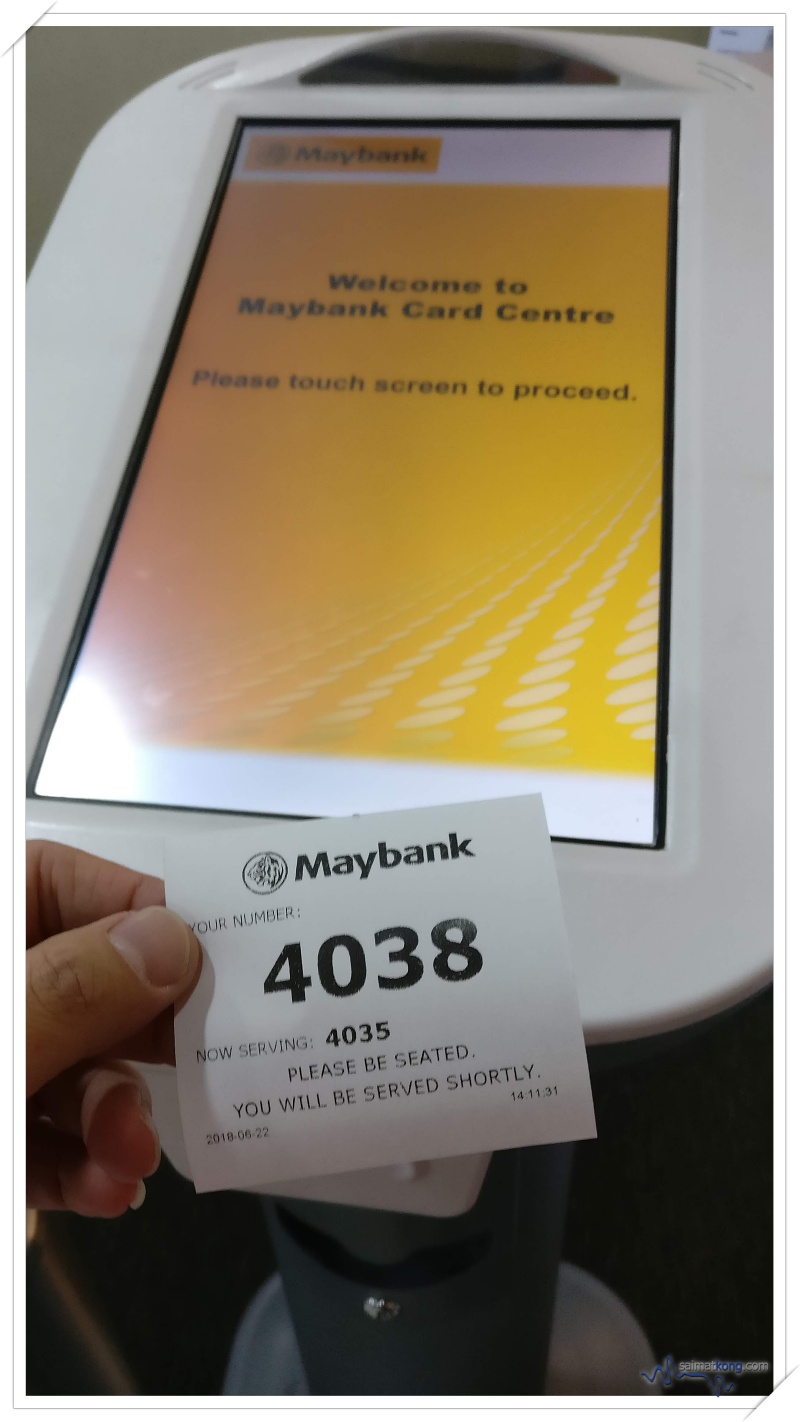 Got my lucky number. Luckily the queue weren't long. Phewwww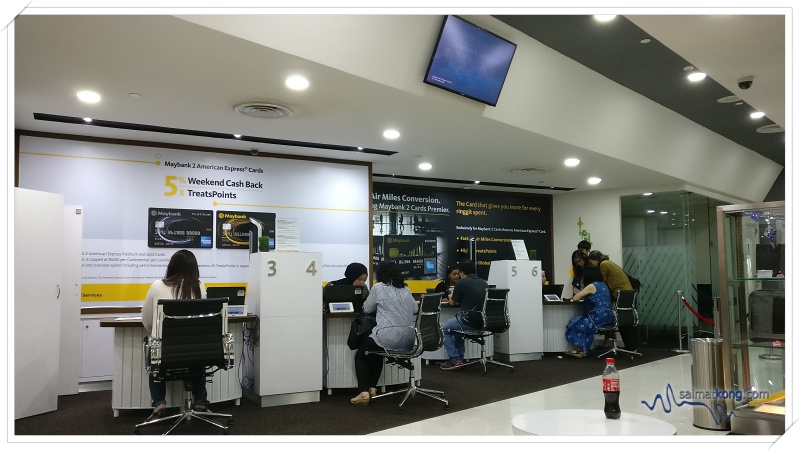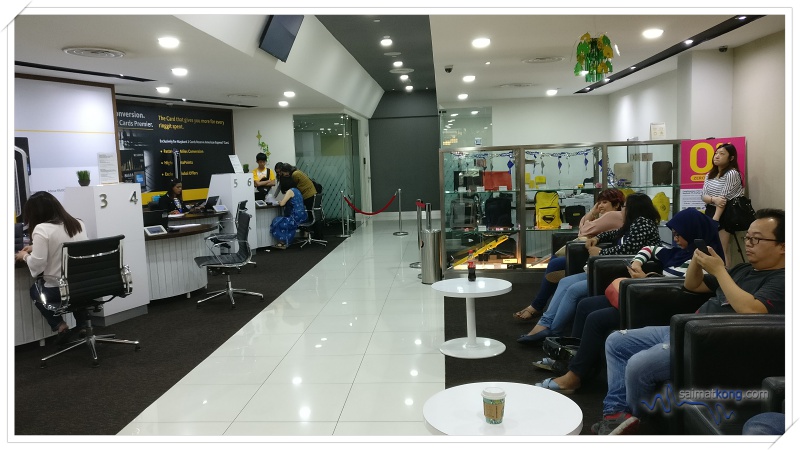 While waiting for my turn…..take photos lo 🙂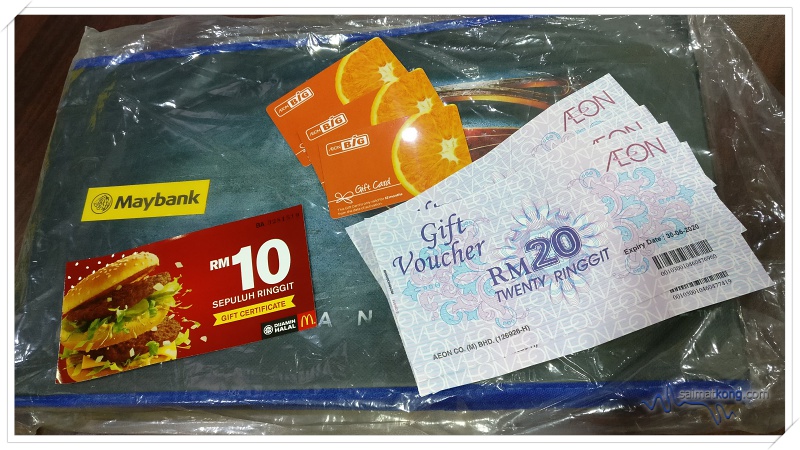 And finally …..done with my redemption. My favorite is always the Aeon vouchers so that I can use while grocery shopping 🙂
Have you redeemed your Maybank Treats Points or your Maybank Membership Rewards Points? If you have lots of points, better hurry visit your nearest Maybank branch and redeem before the new conversion rate takes effect on 1 July 2018!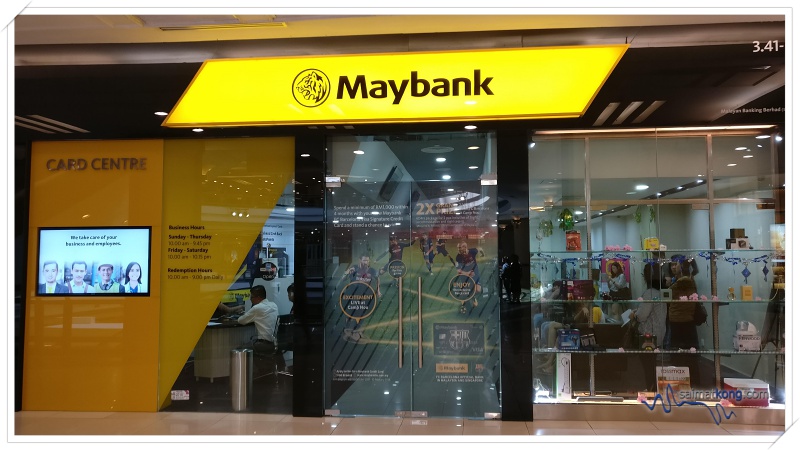 Important Notice: New Conversion Rate of TreatsPoints & Membership Rewards Points
Effective 1 July 2018, the points redemption rate* shall be revised as follows:
500 TreatsPoints = RM1
500 Membership RewardsSM Points = RM1
Should you have any further enquiries regarding this matter, please contact our Maybank Group Customer Care at 1300 88 6688 or visit www.maybank2u.com.my
*The conversion rate may differ from standard conversion rate for selected On-The-Spot redemption partners.
Comments
comments