Malaysia Budget 2015 was being announced by Prime Minister Dato' Sri Mohd Najib Razak in the Dewan Rakyat today on 10th October 2014.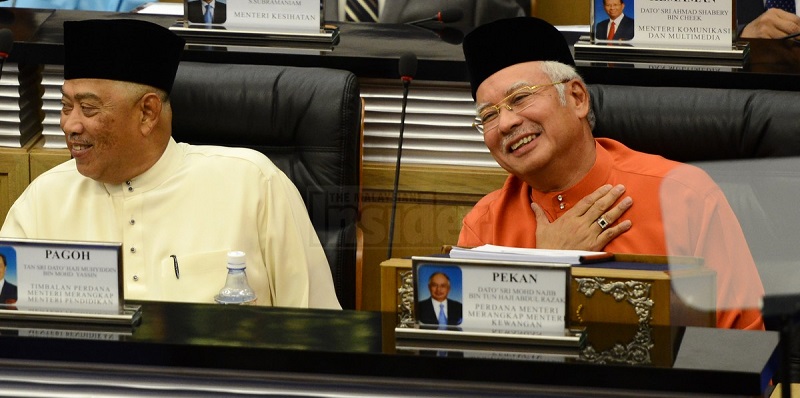 Meninjau persediaan Bajet 2015#2

PM Najib perkenal tema Bajet 2015, Ekonomi Keperluan Rakyat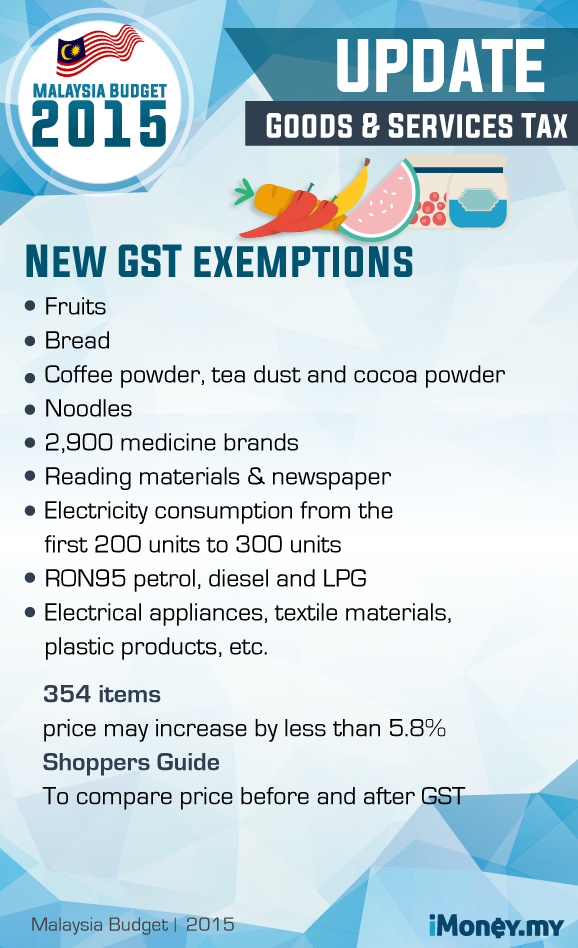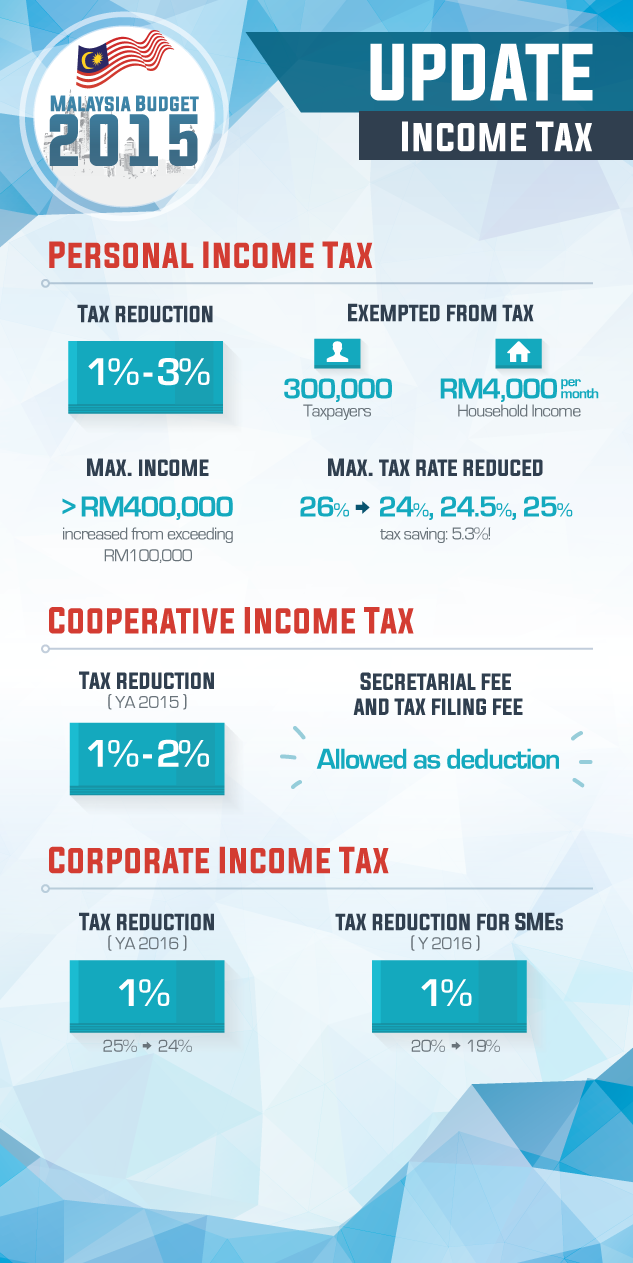 Source : iMoney.com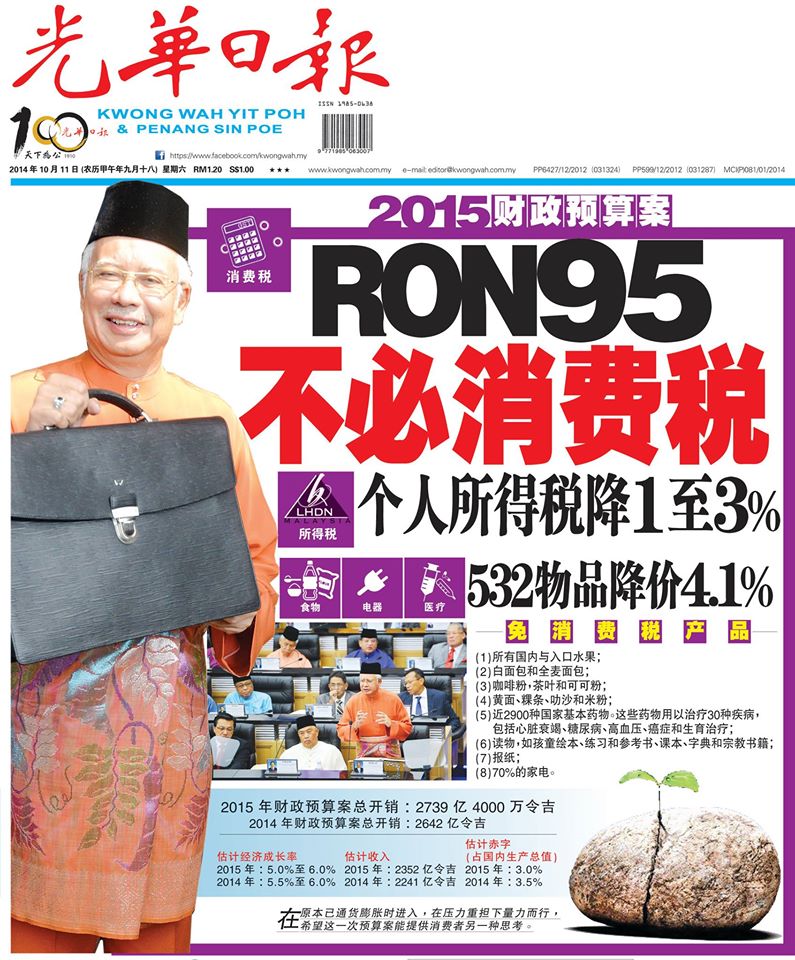 ★RON95不必消費稅 ★個人所得稅降1至3% ★532物品降价4.1%
Source : 光华日报 Kwong Wah Yit Poh
Malaysia Budget 2015 Summary
Goods and Services Tax (GST) : RON95 petrol, diesel and liquefied petroleum gas (LPG) exempted from GST.
Income Tax: Income tax rates to be cut by one to three percentage points. Families with monthly income of less than RM4,000 will not have to pay tax.
Property: Budget extends 50% stamp duty exemption for first time home buyers and increases the purchase limit from RM400,000 to RM500,000. The exemption will be given until the end of 2016.
A 10% loan guarantee to enable borrowers to obtain full financing including cost of insurance. Borrowers can also withdraw from EPF Account 2 to top up their monthly installment and other related costs.
This guarantee is offered on a "first come, first served basis' for 20,000 units only.
Ceiling of household income for PR1MA homes increased to RM10,000, RM1.3 billion to be allocated to build 80,000 units PR1MA homes.
BR1M : Bantuan Rakyay 1Malaysia
BR1M for those earning RM3,000 and below will be increased to RM950 from RM650.
For those earning RM3,000 to RM4,000, BR1M increased to RM750 (from RM450).
For the above two categories, payment will be made in three instalments – January, May and September.
For those aged 21 and above, with income not exceeeding RM2,000, BR1M increased to RM350 (from RM300) in one-off payment early next year.
Source : TheMalaysiaInsider
Comments
comments