Hokkaido Sushi 比海道寿司 @ 1 Utama Shopping Centre
Hokkaido Sushi is located next to Hokkaido Ichiba at the Lower Ground Floor of 1 Utama Shopping Centre. Hokkaido Sushi is under the same company (Super Sushi Sdn Bhd) that operates Sushi Zanmai and Pasta Zanmai.
Hokkaido Sushi is another option for Japanese food as the queue at Sushi Zanmai can get too long. However, the queue here can be quite long especially during peak hours like during lunch or dinner.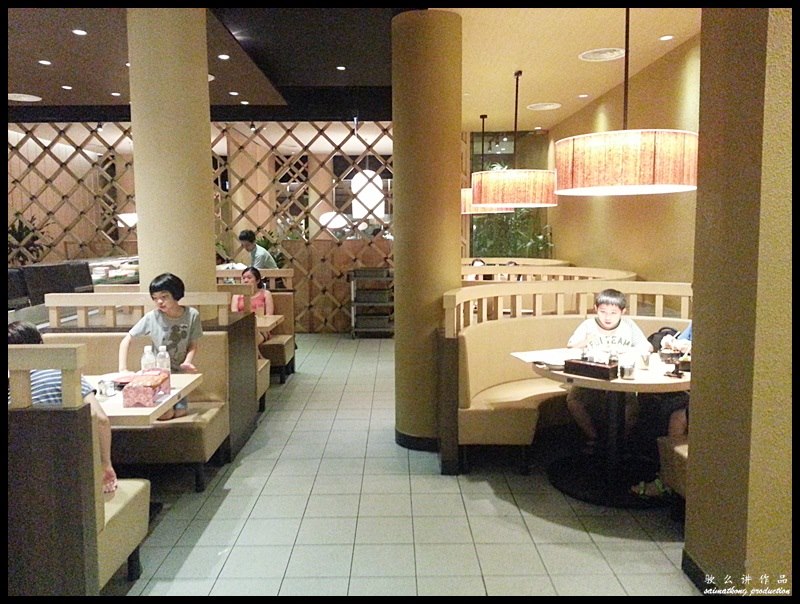 This Japanese restaurant has a spacious interior, wood furniture and simple decor.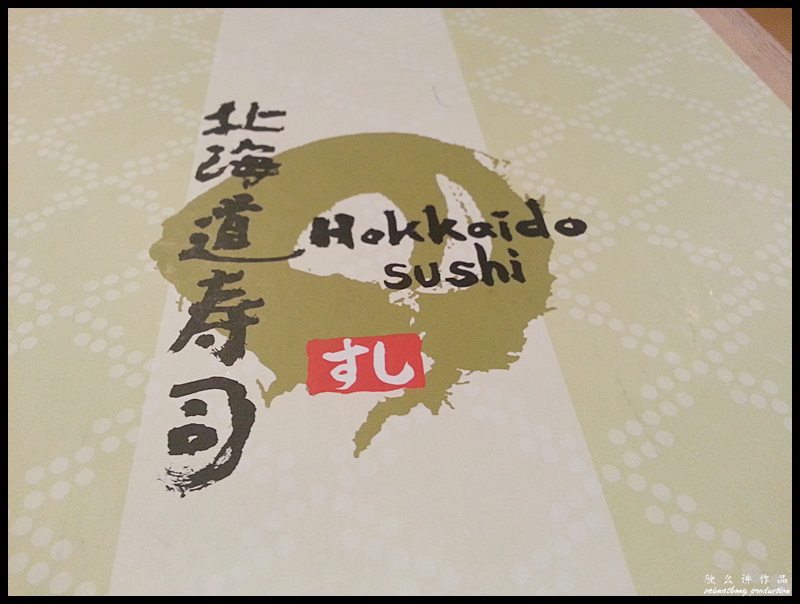 The menu at Hokkaido Sushi is similar to Sushi Zanmai, offering a wide variety of Japanese dishes such as sushi, sashimi, udon, maki roll, ramen, donburi, sukiyaki, yakitori and many more.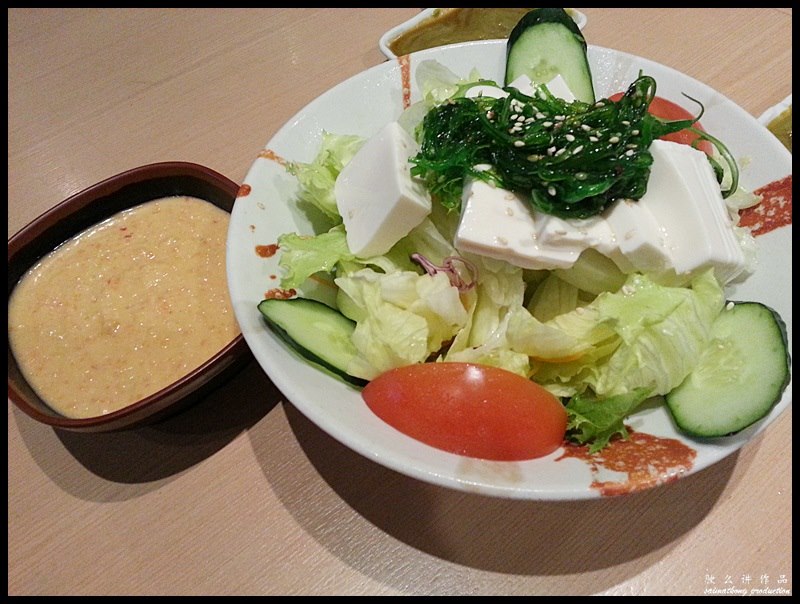 Wakame Tofu Salad (RM9.80)
Simple and delicious salad with ingredients like cucumbers, tomatoes, lettuce, tofu and wakame with Sushi Zanmai dressing. The dressing is served separately to keep it from wilting. The salad is both tangy and sweet. Very refreshing to eat!
Kani Avocado Salad (RM13.80)
Healthy greens with ingredients like lettuce, cucumber, tomato, crabmeat and avocado tossed with Sushi Zanmai dressing.
Sake Sushi Mori (RM20.80)
This Sake Sushi Mori is salmon sushi platter which consists of different varieties of salmon sushi such as salmon roll, salmon sushi, salmon belly sushi, broiled salmon sushi and smoked salmon sushi. Salmon lovers will love this!
Stamina Roll (RM19.80)
This Stamina Roll is sushi roll wrapped with cucumber and tamago then topped with thick cuts of unagi.
Gyu Enoki Roll (RM12.80)
The juicy grilled beef is wrapped with enoki mushroom. This is one of my favorite non-sushi dish.
Midori Salmon Roll (RM12.80)
This maki roll is wrapped with fried salmon belly and topped with avocado and spicy mayo sauce.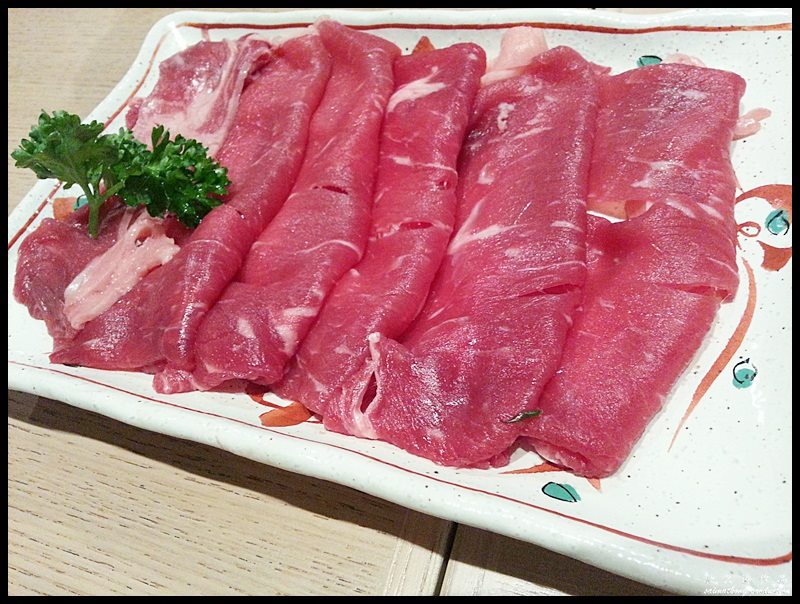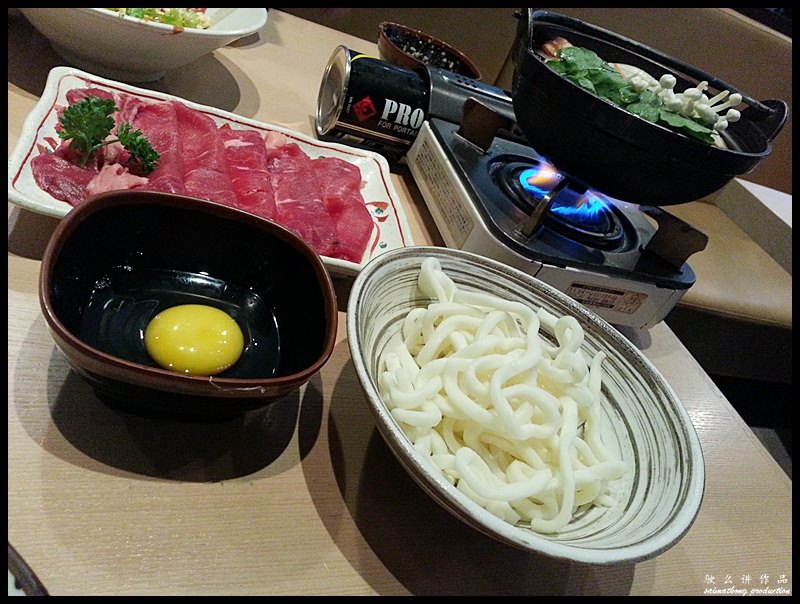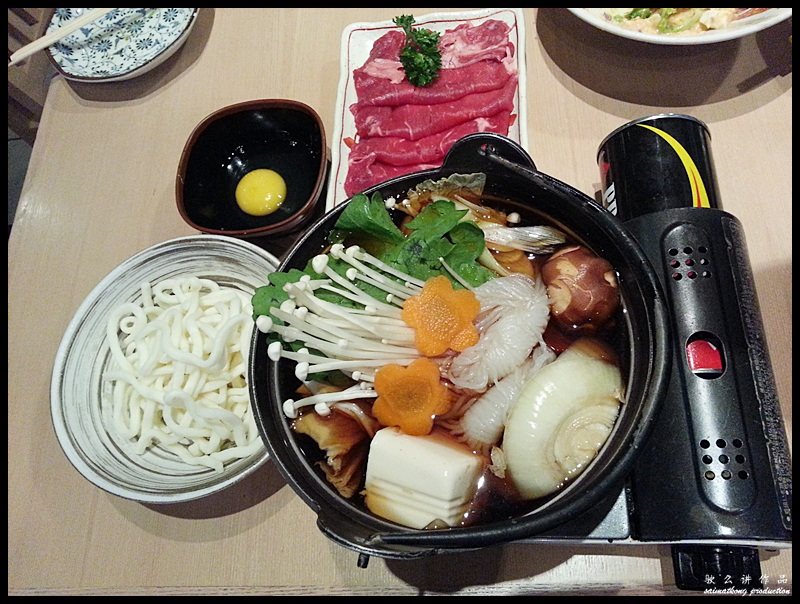 Sukiyaki (RM16.80) add Udon (RM4.00)
This Japanese hot pot comes with ingredients like shiitake mushrooms, enoki mushroom, negi, chinese cabbage and tofu. The sukiyaki also comes with a plate of thinly sliced beef and bowl of raw egg for dipping.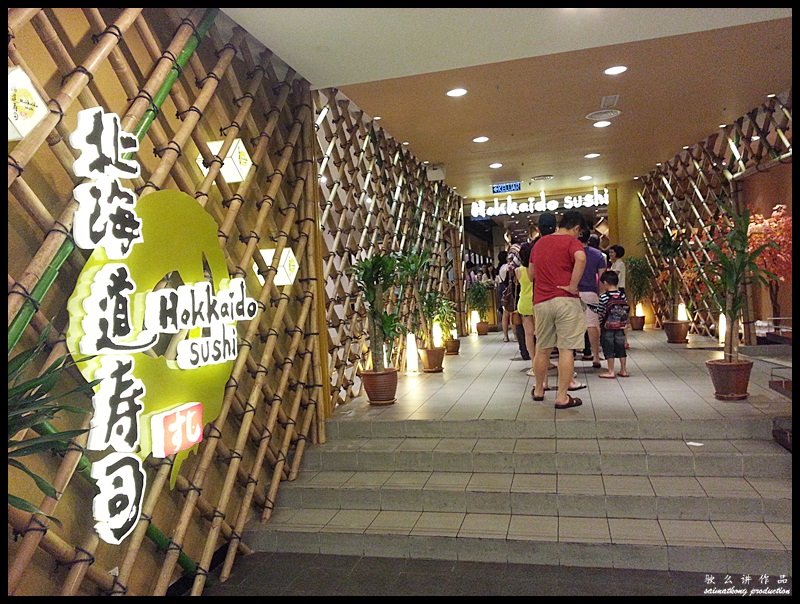 Verdict: This Japanese restaurant has the perfect environment for business lunch, date night, outing with friends, birthday gathering or family dinner.
Hokkaido Sushi @ 1 Utama Shopping Centre
Address: LG101, Lower Ground (Old Wing), 1 Utama Shopping Centre, No 1, Lebuh Bandar Utama, 47800 Petaling Jaya
Business Hour : Sun – Thur 10am – 10pm
Fri – Sat 10am – 10.30pm
Tel: 03-7727 1030
—
Follow me on Facebook, Twitter, Instagram for more live updates!
Facebook : https://www.facebook.com/smartkong
Twitter : https://twitter.com/saimatkong
Instagram : http://instagram.com/saimatkong

Comments
comments