When my paternal grandma was still around, my family and I used to go back to her house for reunion dinner. The reunion dinner menu includes steamed chicken, ngaku (arrowhead) with pork belly, steamed fish, braised sea cucumber with mushroom, herbal soup and more. Now that she's no longer around, my family usually opt to have reunion dinner at Chinese restaurants coz it's more convenient and save the hassle of cleaning up. This year, we had our Chinese New Year reunion dinner at Putien (莆田) which is located in 1 Utama Shopping Centre.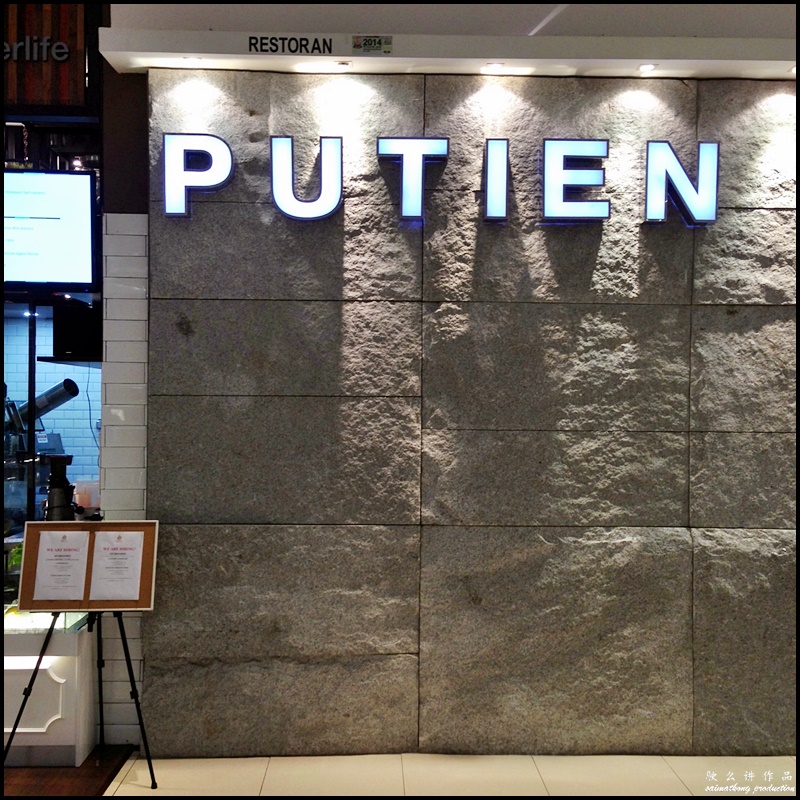 Putien (莆田) is located along the same row as Lavender Bistro and Dave's Deli at 1 Utama Shopping Centre.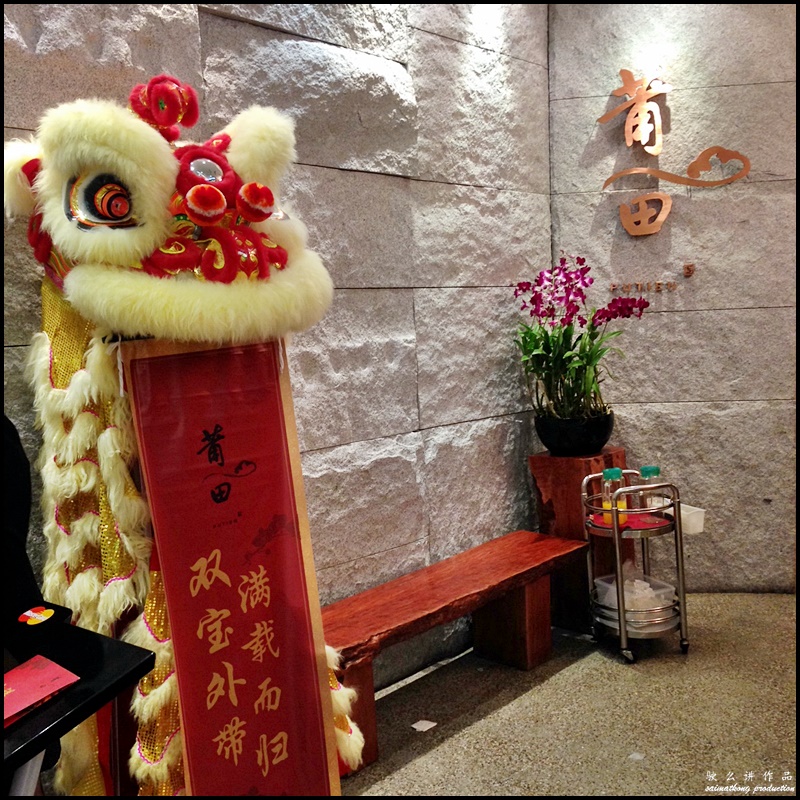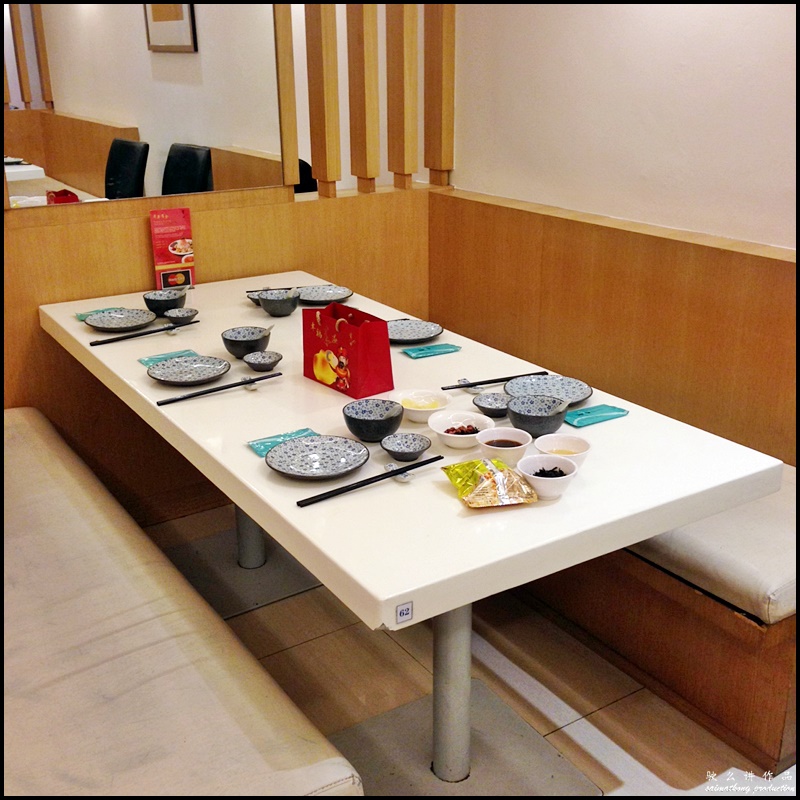 This restaurant has a simple, bright and clean interior.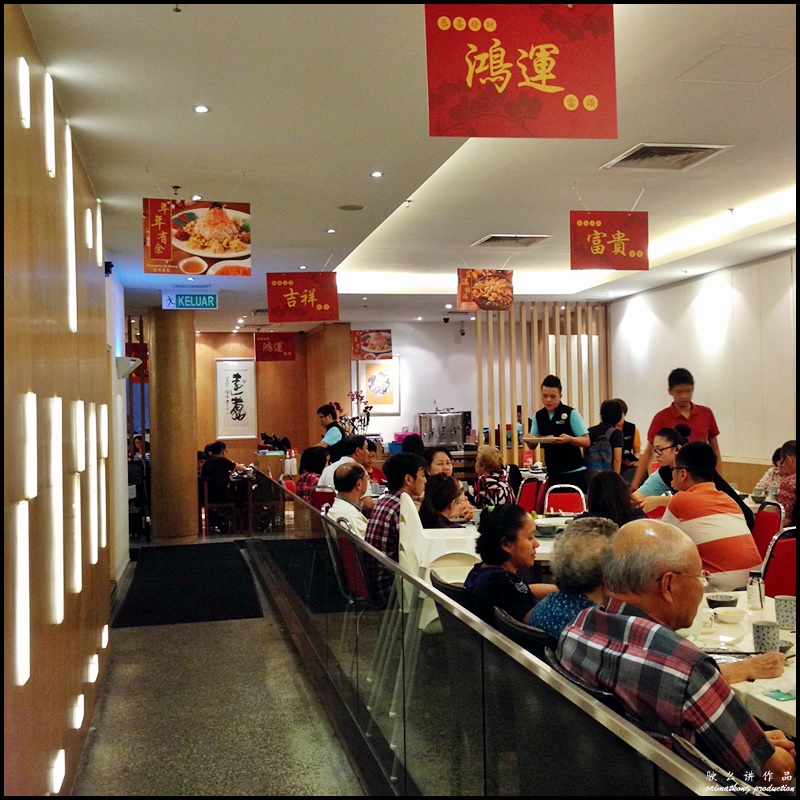 Putien is a chinese restuarant specializes in Heng Hwa (Xing Hua) cuisine. The menu features a variety of chinese delights which include their signature Fried Heng Hwa Bee Hoon, Putien Cabbage Rice, Deep Fried Duck with Yam, Putien Sweet & Sour Pork with Lychees and many more.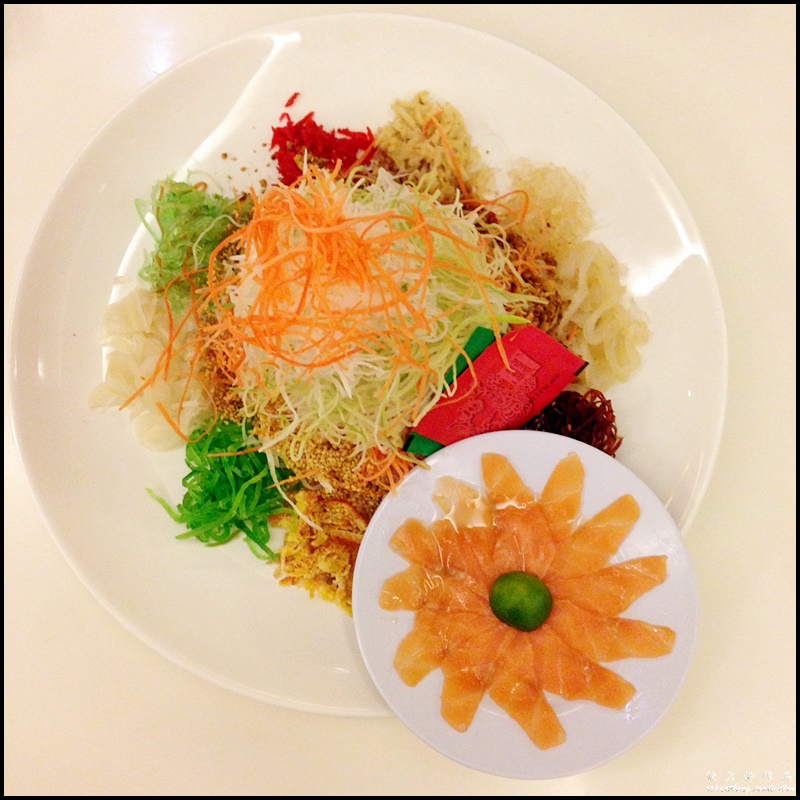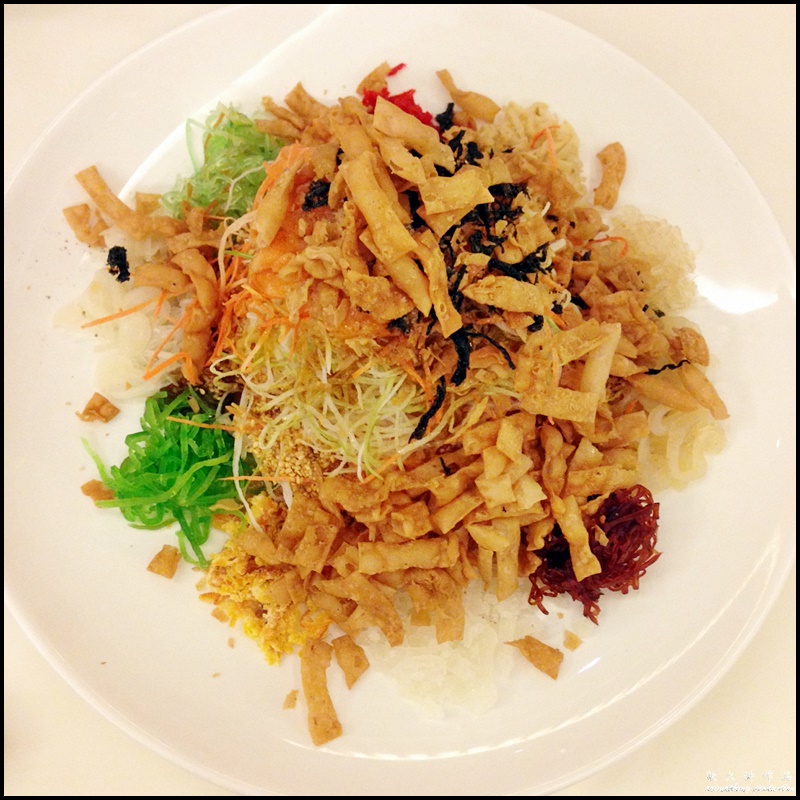 Prosperity Yu Sheng
It's a tradition to toss the Prosperity Salad or "Yee Sang" during CNY. From what I gather, the tradition of tossing this colorful Yee Sang is only popular in Malaysia and Singapore .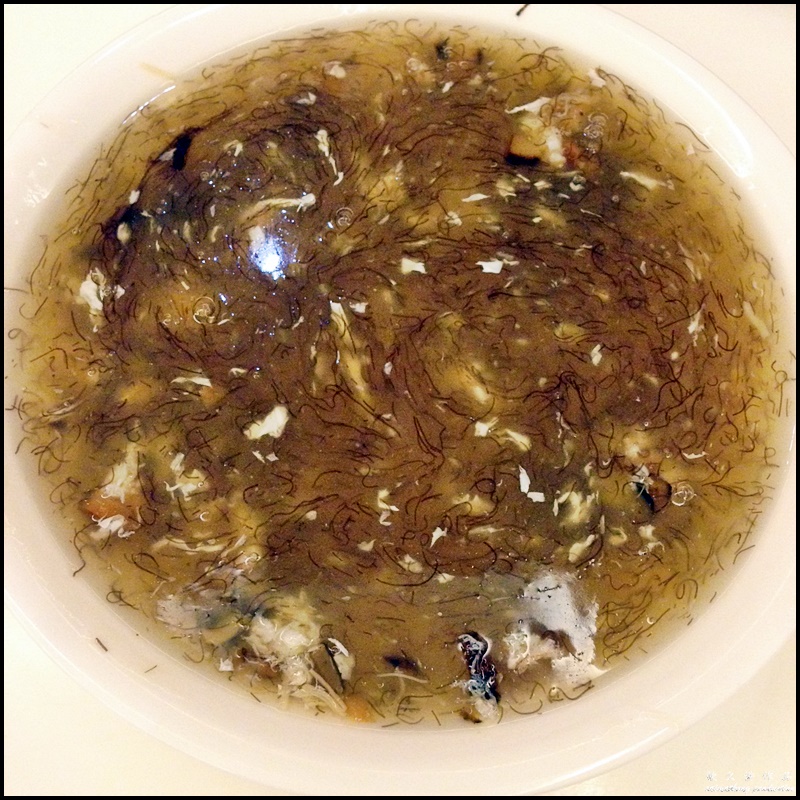 Crab Meat Conpoy Sea Cucumber Thick Soup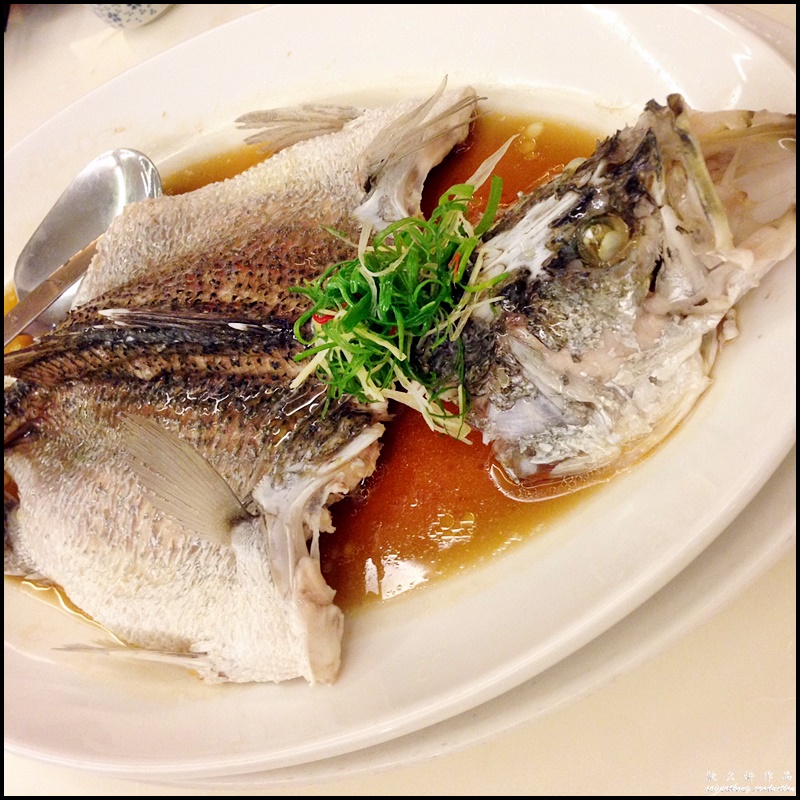 Steamed Live Seabass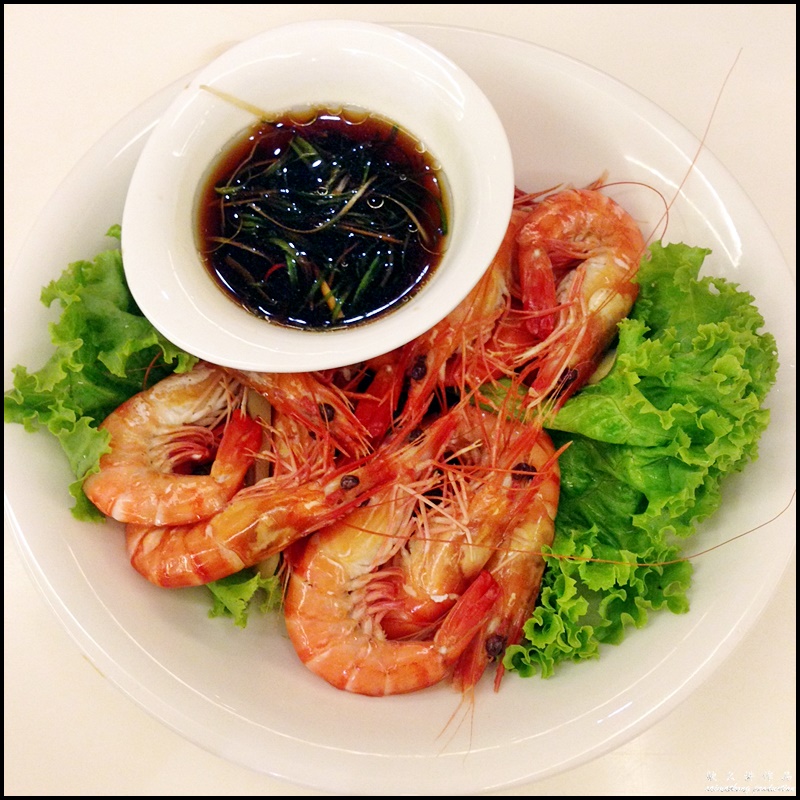 Steamed Fresh Tiger Prawns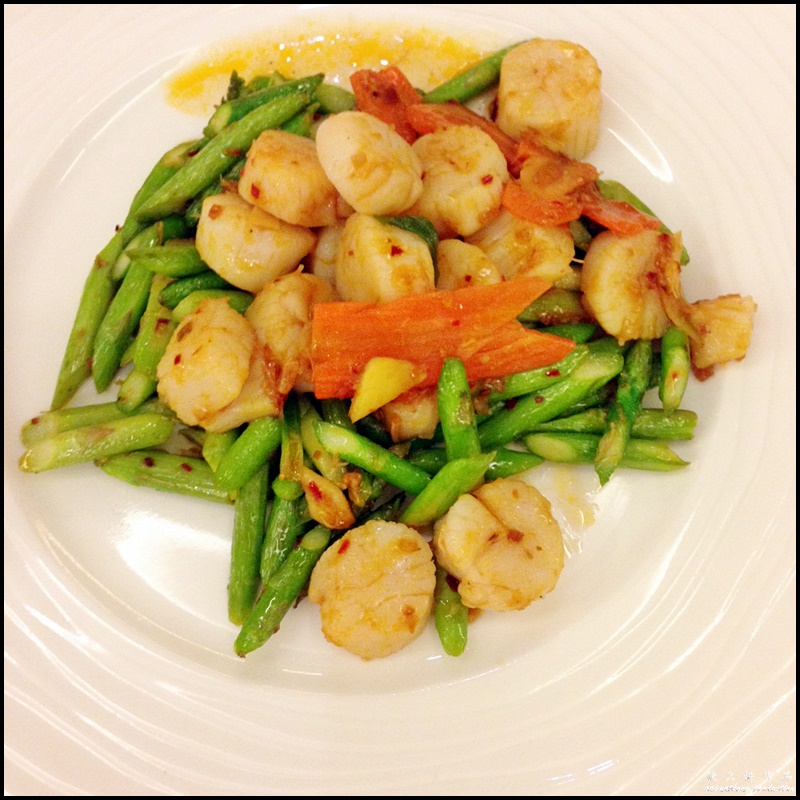 Scallop & Asparagus in XO Sauce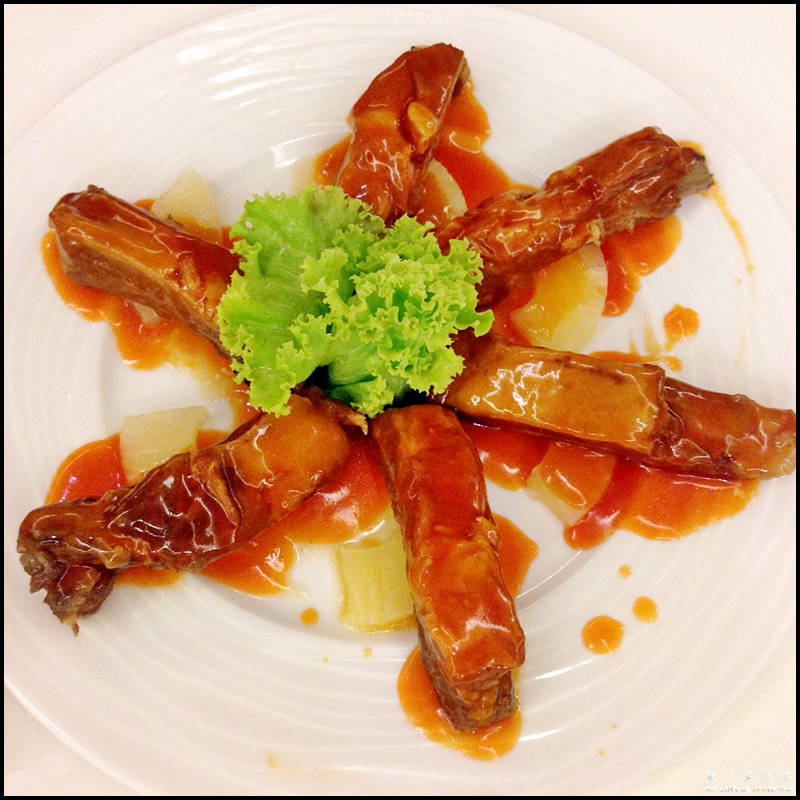 PUTIEN Style Pork Ribs
You know the ribs are good when they fall off the bone tender and well coated with sweet and tangy sauce. This is a definite "must have" dish at Putien.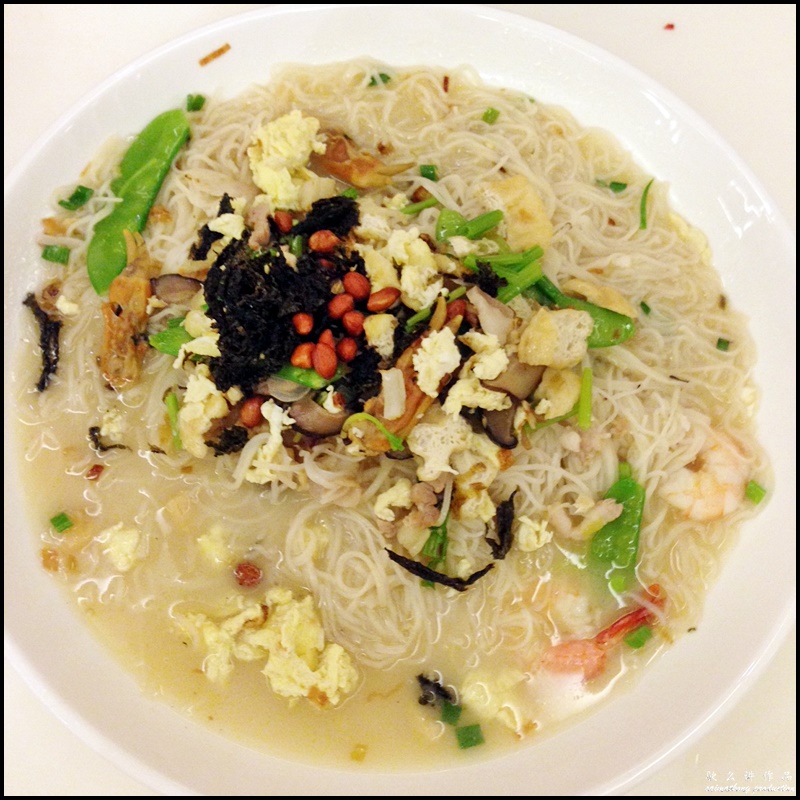 Longevity Noodles
Mee Sua or better known as 'longevity noodles' are eaten during special occasion like birthday and also important festivals like Chinese New Year coz Mee Sua symbolize good health and longevity. The mee sua at Putien is handmade and cooked with ingredients like prawn, seaweed, egg, scallop, vegetables and peanuts. It's quite a special dish!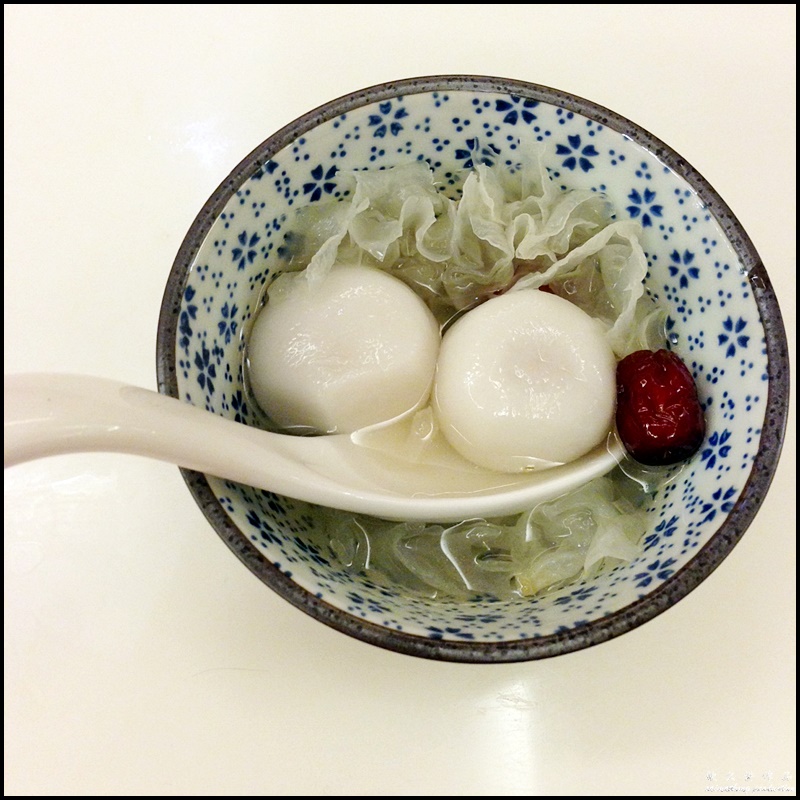 Glutinous Rice Balls Dessert
Glutinous rice balls or "tang yuan" are eaten as dessert during major chinese festivals such as Winter Solstice, Mid-Autumn and also Lunar New Year coz it symbolises reunion. When I was a kid, I love having colorful glutinous balls but now that I'm older, I prefer tang yuan with fillings like peanut, red bean, lotus paste and black sesame 🙂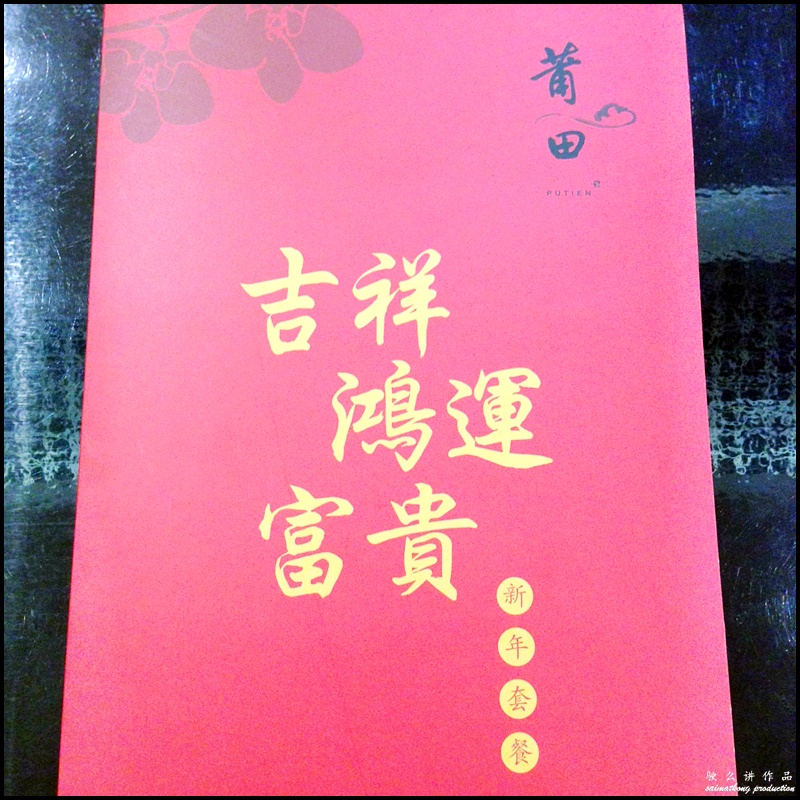 Verdict: Putien (莆田) is a chinese restaurant serving a variety of delicious Heng Hwa cuisine at affordable price. This simple and bright restaurant has a nice environment for comfortable dining with family and friends. I'll definitely revisit to try other dishes like Putien Lor Mee, Sweet & Sour Pork with Lychees, Shredded Meat with Bun and Fried Heng Hwa Bee Hoon. Do pay a visit if you happen to shop at 1 Utama Shopping Centre.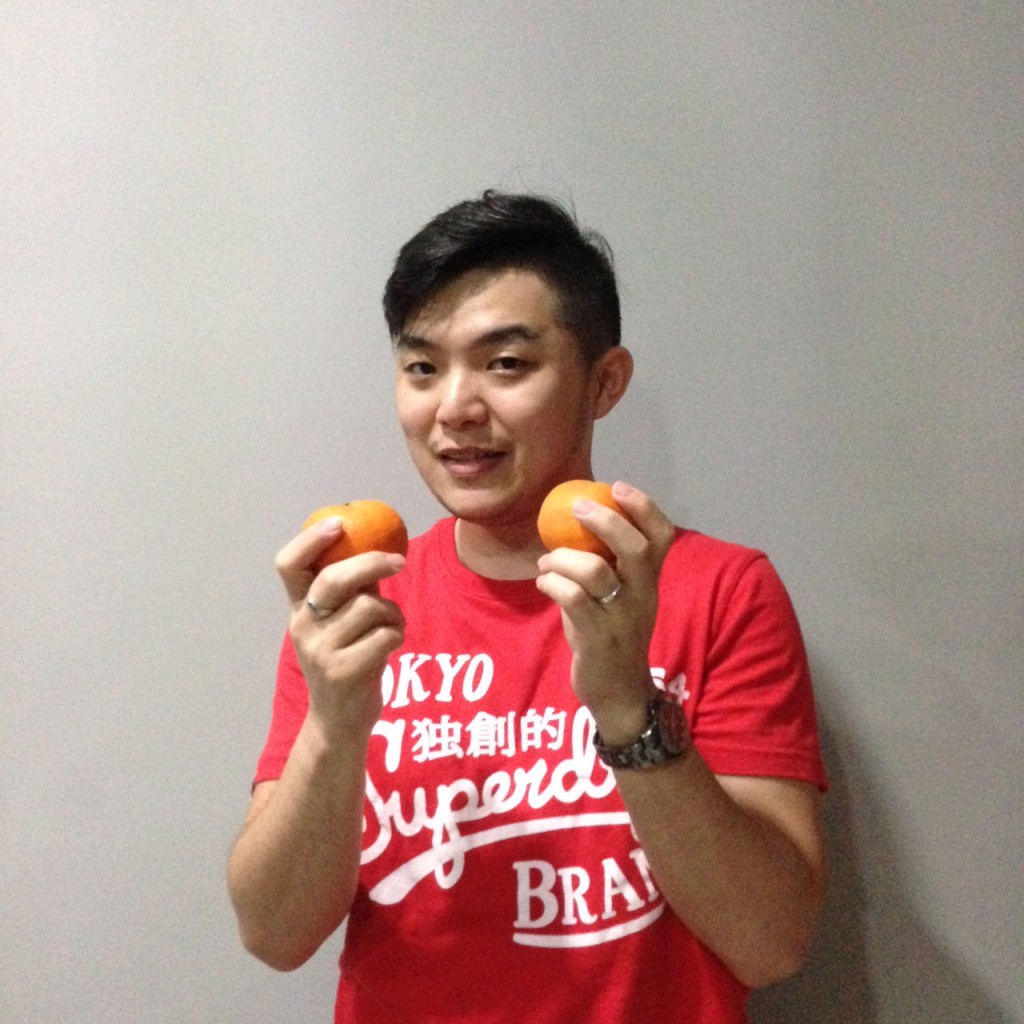 Wishing You & Your Family A Happy & Prosperous Chinese New Year. Gong Xi Fa Cai! If you wanna pai nin but no transport, not to worry! Sign up with Uber now with this uber promo code "75HG3" and get 1st free ride up to RM60! #uber #uberkl #cny2015 #gongxifacai #huat #恭喜发财
Location: G213A Ground Floor, Promenade, 1 Utama Shopping Centre (Old Wing),
Bandar Utama, 47800 Petaling Jaya, Malaysia
Tel: 03-7722 1539
Business Hour: 11.30am – 10pm (Last Order: 9.30pm)
Website: www.putien.com
Comments
comments