Chatterbox HK 港士港啡 @ 1 Utama
Chatterbox HK 港士港啡 is a Chinese restaurant that specialises in Hong Kong Cuisine. This restaurant serve quality Hong Kong cafe food, in a relaxed and casual setting.
Chatterbox is located on the lower ground floor opposite the Teh Tarik Place in 1 Utama Shopping Centre. This restaurant occupies a corner lot and has both indoor and outdoor seating for dining patrons.
Chatterbox has an extensive menu featuring appetizer, cheese baked rice, rice dishes, noodles, steamed rice, claypot dishes, seafood, desserts and drinks.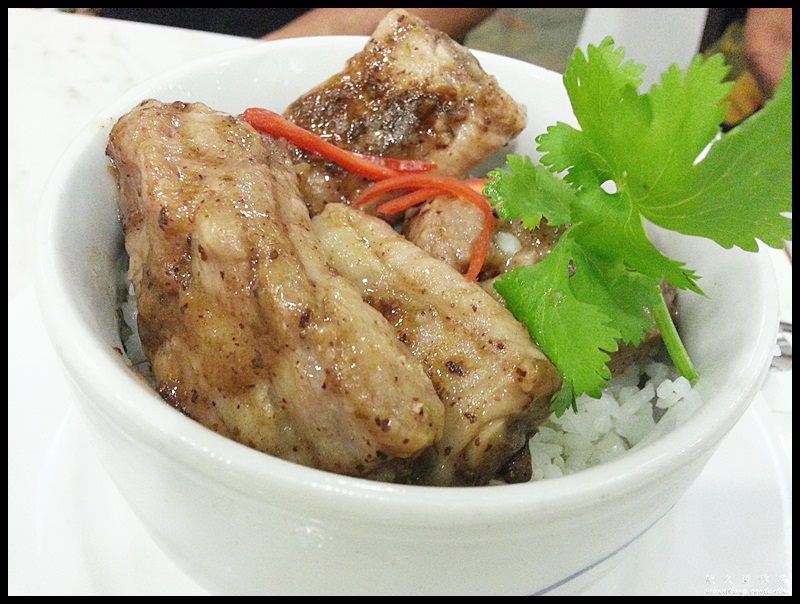 Steamed Rice with Pork Ribs RM14.00
The pork ribs are well marinated. Simple and flavorful dish.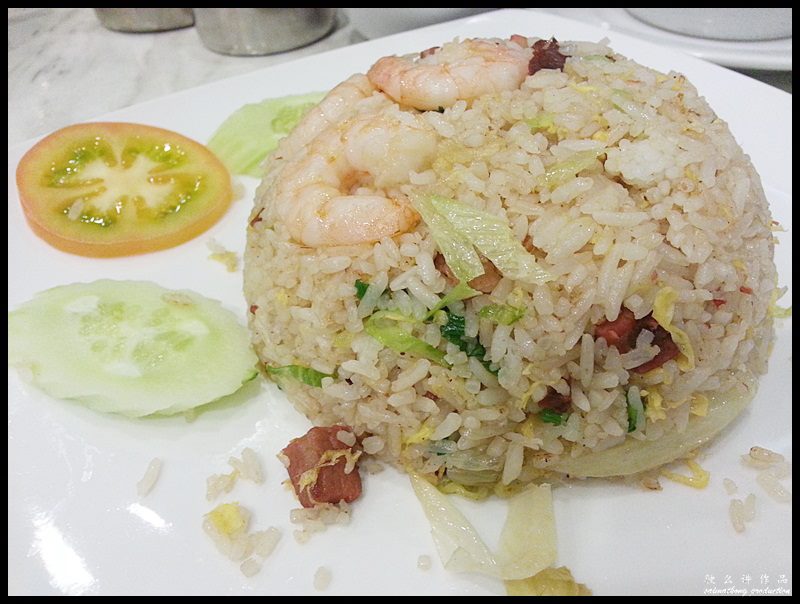 Fried Rice in 'Yang Zhou' Style 扬州炒饭 RM12.80
The fried rice was alright but I find it a bit hard and dry.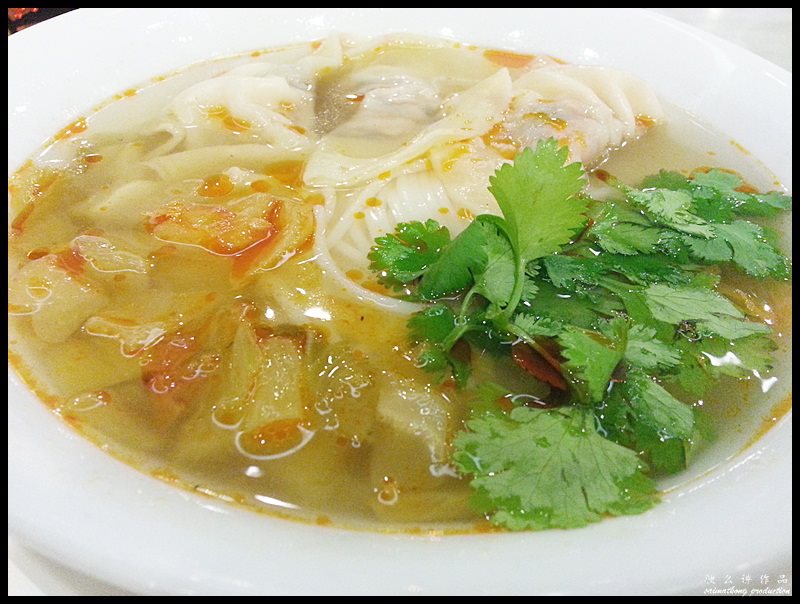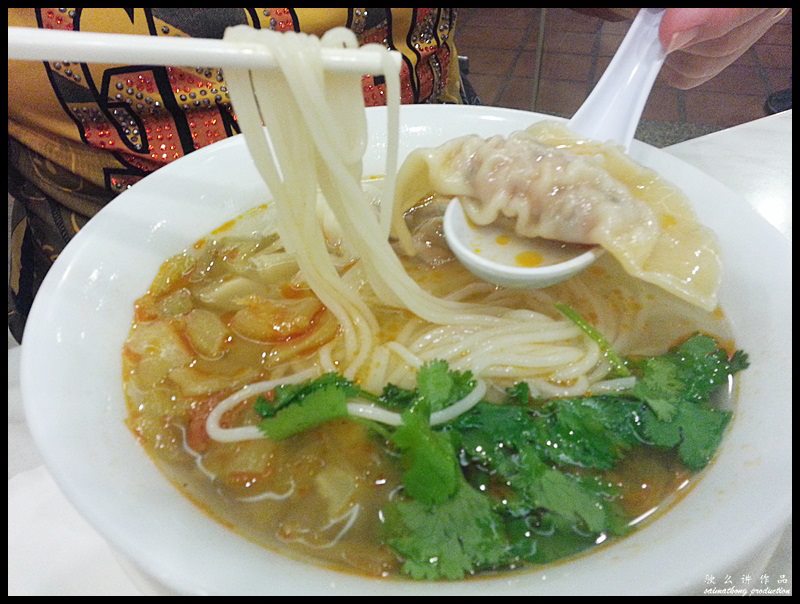 Hot & Spicy Vermicelli with Dumplings RM11.50
This bowl of vermicelli cooked in Szechuan style is as the name suggests, hot and spicy. It has ingredients like preserved vegetables and huge dumplings with minced meat fillings. Not bad but it's forgettable.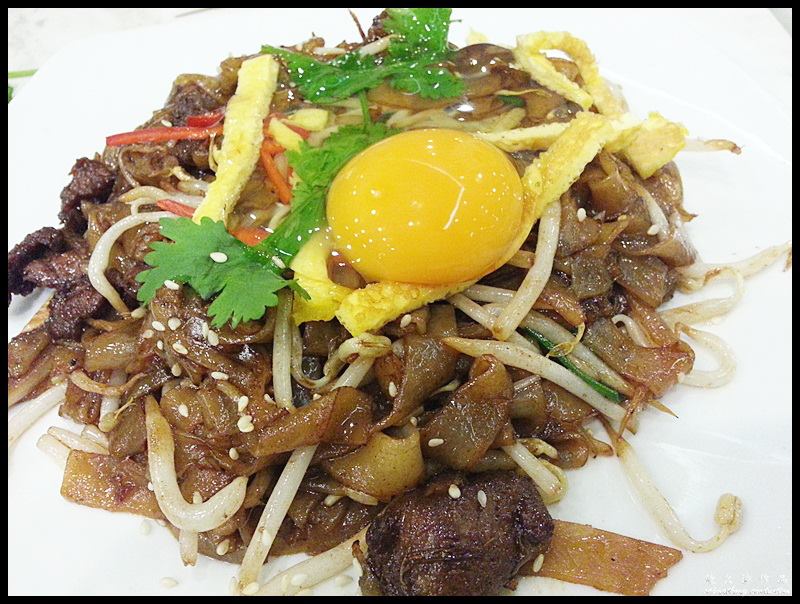 Chatterbox Fried Hor Fun with Ostrich Meat RM14.30
I requested to add a raw egg on top of this fried hor fun and it resembled 'Moonlight Hor Fun' or better known as 'Yuet Kong Hor' 月光河 in Cantonese. Simply toss the noddles with the raw egg and voila, you get a delicious plate of noodles!
Hot Jasmine Tea RM5.50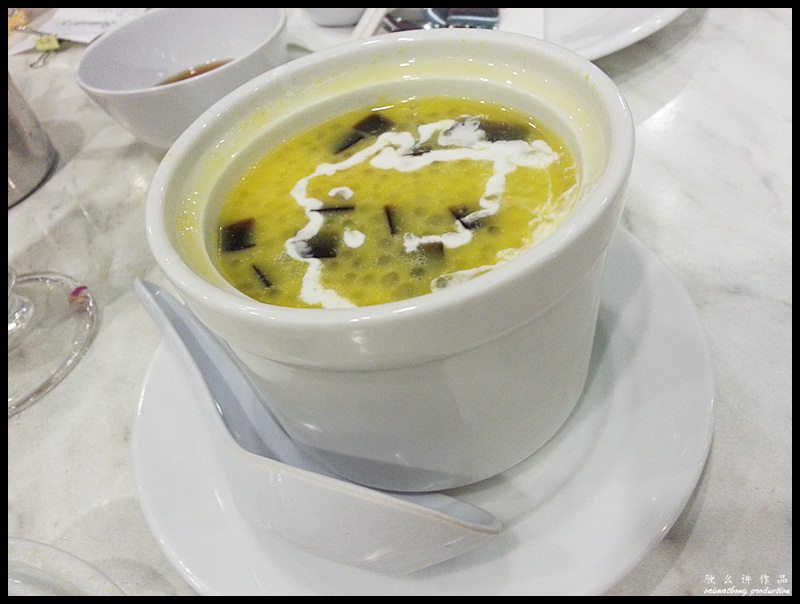 Pumpkin Paste RM5.50
The pumpkin paste is loaded with ingredients like sweet potato and sago. The watery texture has watered down in taste. Nevertheless, I find this dessert nice.
Verdict: Good and fast service despite a busy evening and a full house.
Chatterbox HK 港士港啡 @ 1 Utama
Address: LG 338, LG Floor, 1 Utama Shopping Centre,
Lebuh Bandar Utama, Bandar Utama, 47800 Petaling Jaya, Selangor.
Tel: 03-7710 8833
—
Follow me on Facebook, Twitter, Instagram for more live updates!
Facebook : https://www.facebook.com/smartkong
Twitter : https://twitter.com/saimatkong
Instagram : http://instagram.com/saimatkong

Comments
comments