Happy Birthday Miss Loh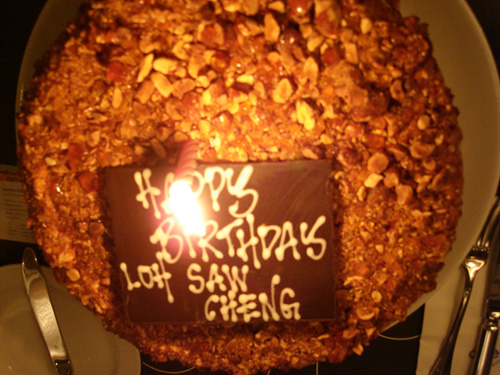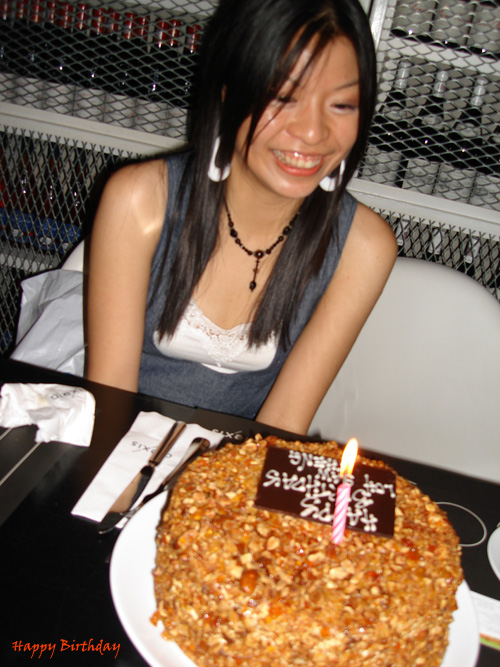 Happy Birthday to you…
Happy Birthday to you…
Happy Birthday to Saw Cheng…
Happy Birthday to you…
Older by one year liao lo. May all ur wishes come true. All the best.
Went to Alexis @ BSC for dinner, the food we had in Alexis not bad but just that it's portion is a bit small even for a lady it's never enough.
The Apartment @ The Curve for a drink suggested by Joan, but she was the one who FFKed us, bad bad.
Comments
comments