I'm sure you will agree that online shopping is no longer just a trend but a lifestyle. Lazada, Shopee, PrestoMall (previously known as 11Street), Zalora & Taobao are some of the top e-commerce sites in Malaysia.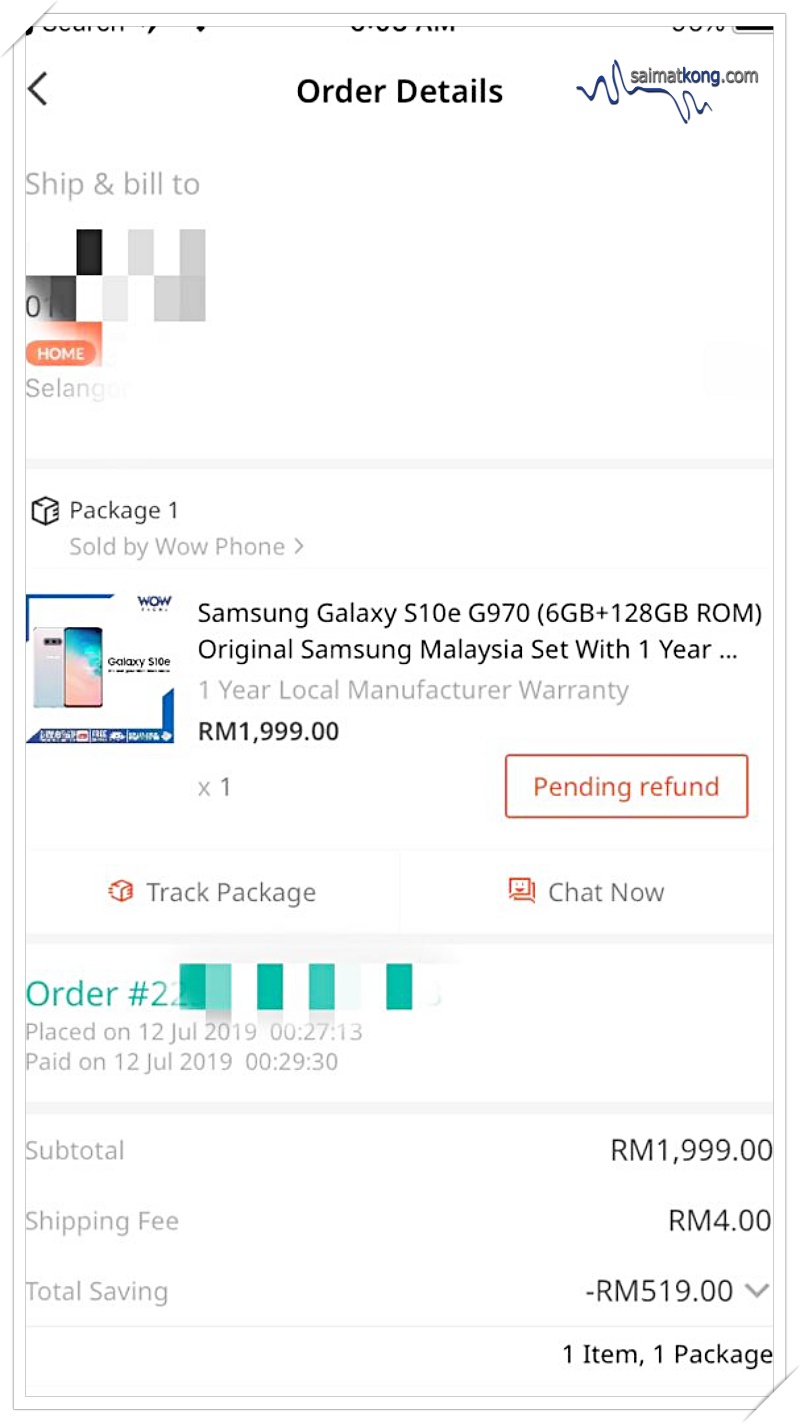 During the recent Lazada Mid Year Sale, I managed to secure a good deal for Samsung Galaxy S10e from Wow Phone @ Lazada for just RM1999 & credit card discount. It was a good deal for I've been wanting to get a new replacement phone as my current Samsung Galaxy S7 Edge screen has a pink line issue which makes it very hard for me to see the screen.
I chose to purchase the Samsung S10e from this seller because there were many positive reviews and I also read that Wow Phone is somewhat related to Direct D. With all the positive reviews from previous buyers, I finally decided to get from this seller.
The delivery status changed to "Your parcel is packed and will be handled over to our delivery partner LEX MY" on the same day 12th July at 9.50am. I was like "Wow"! That was a happy news and as I really can't wait to receive my phone. I've been checking for the delivery status everyday since then but the delivery status sadly did not change for almost 2 weeks!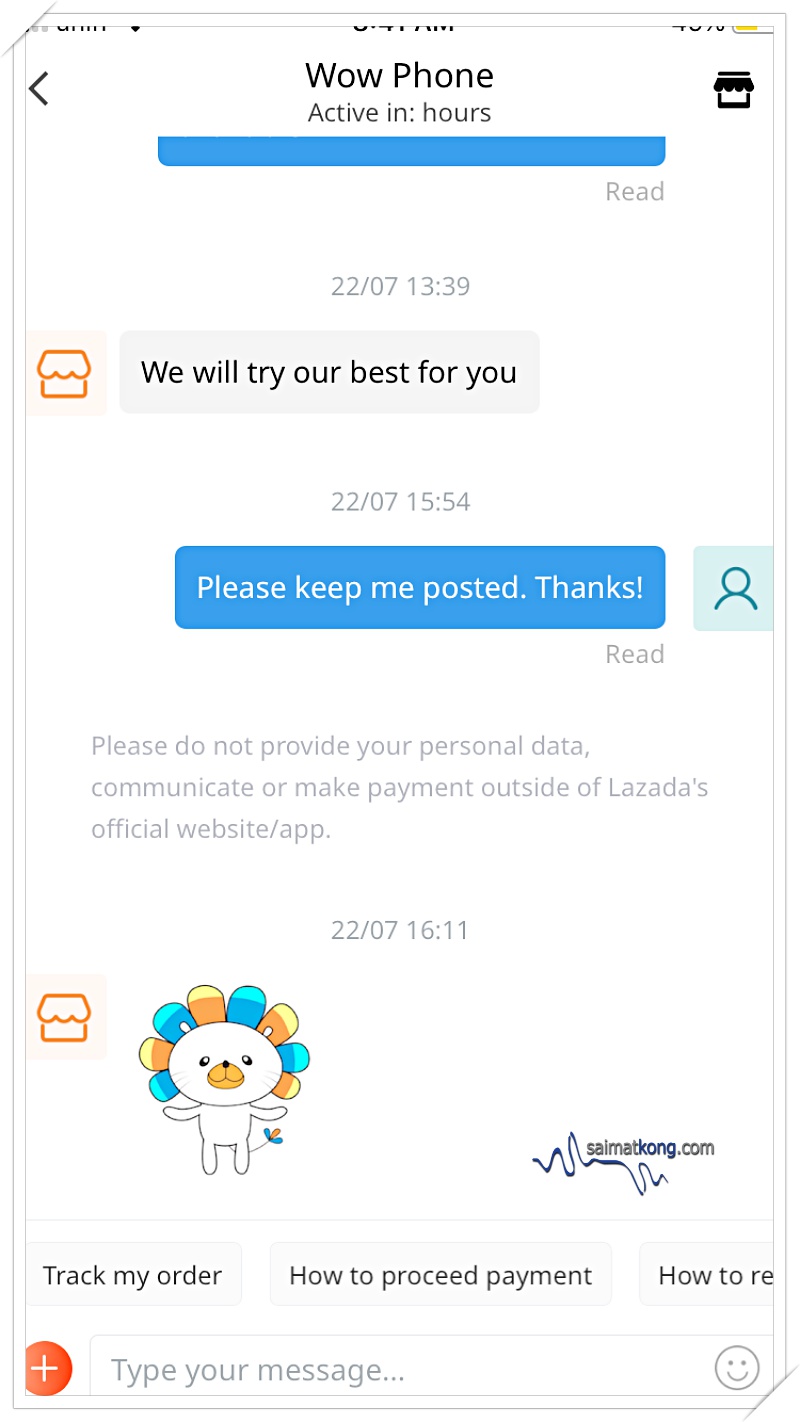 I've messaged the seller and they say will try to deliver as soon as possible. I've contacted Lazada too on this as I'm worried that I won't be able to get a refund after the stated delivery time frame. It was just yesterday that Lazada called to apologize saying that there is a slight delay due to many orders and told me that the item will be shipped today and I will be receiving it by Friday.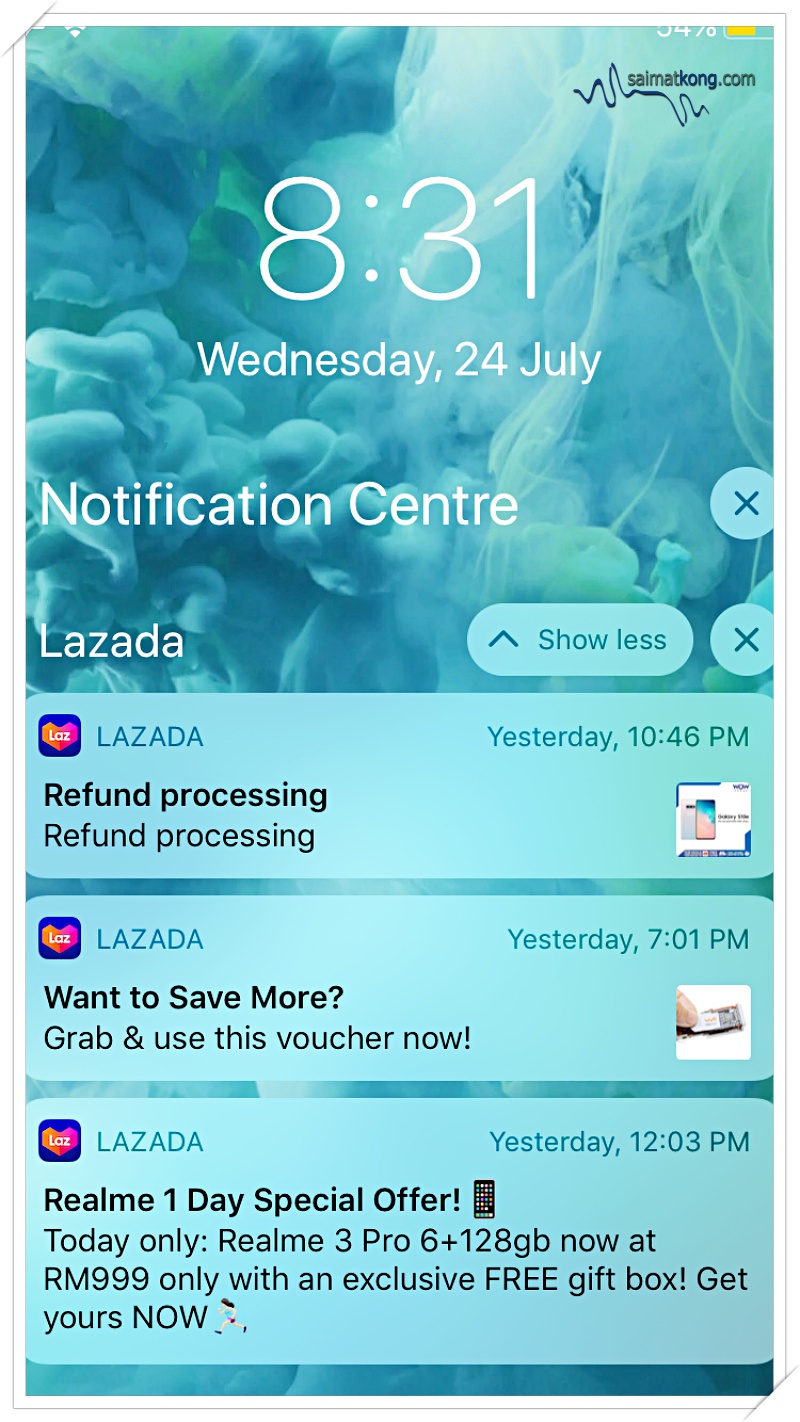 This morning, to my surprise, I received a notification that my order was cancelled due to stock issue and refund is being processed. what happened? I was just told that the phone will be shipped out and I'll be getting it by Friday! I did a check on the product listing and it shows that it's still available for sales now but the price of course has now went up to RM2199! What is this man?! Could it be they do not want to honour the price they put up during the sales as it was just a pure gimmick or tactic used for the Lazada Mid Year sales?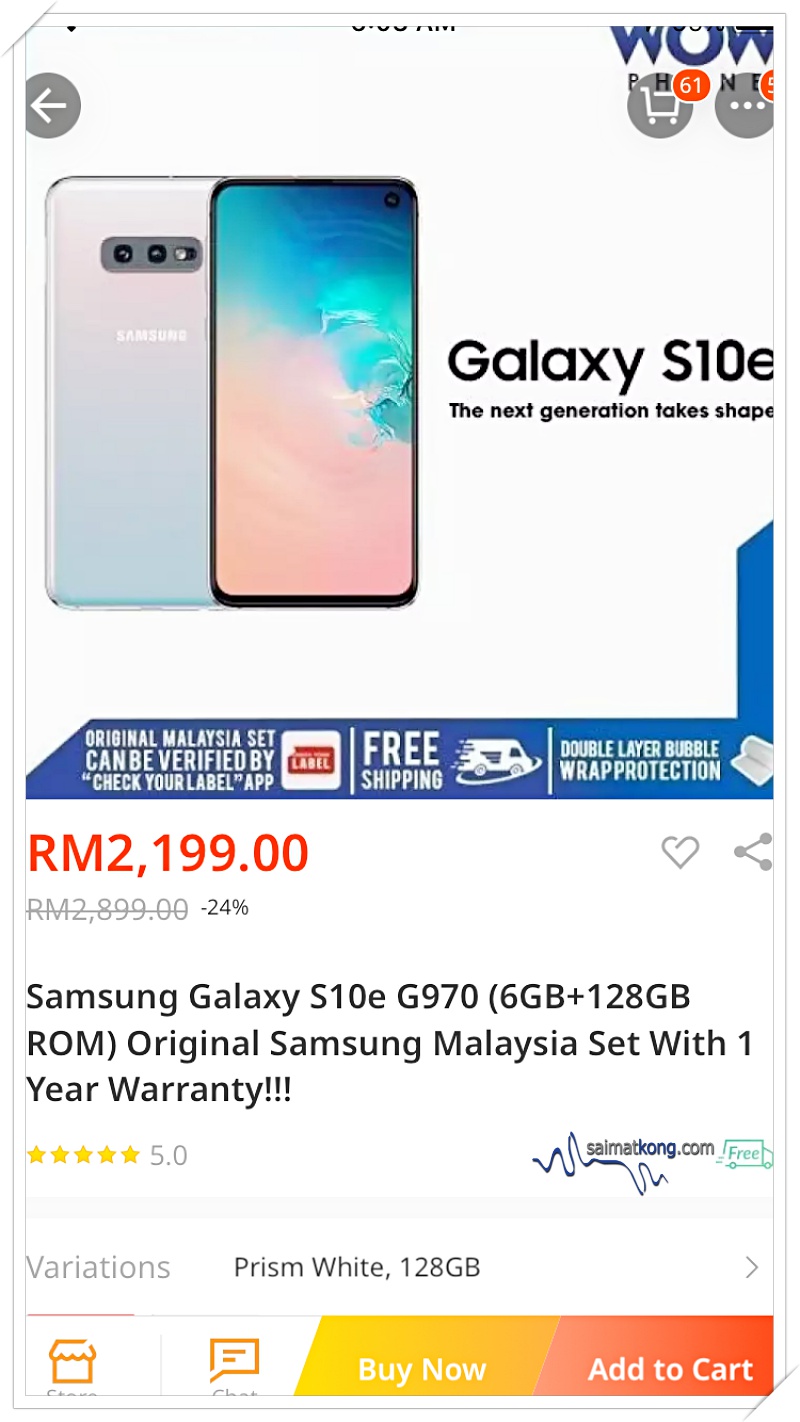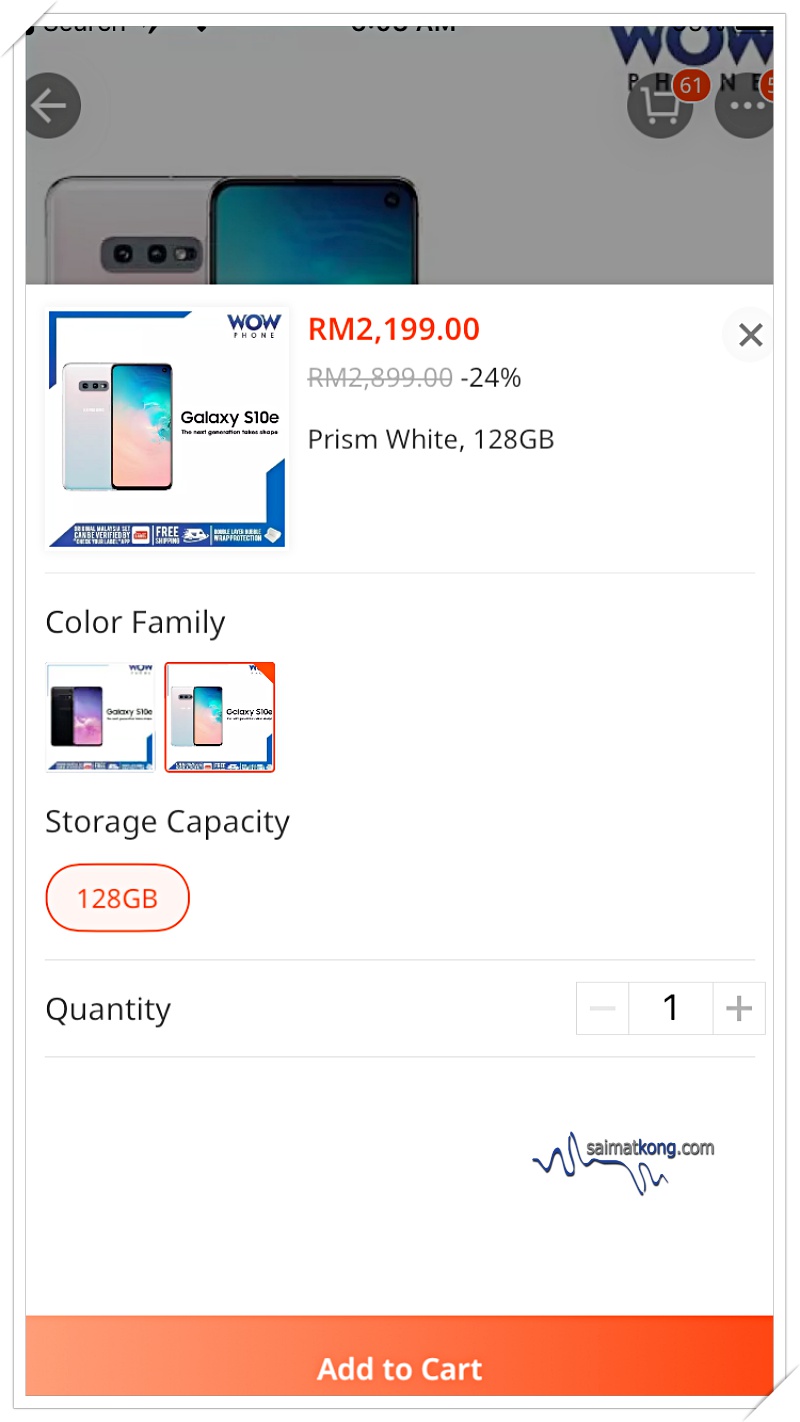 This is seriously the worst ever nightmare and really bad Lazada shopping experience. How can I get back the good deal offered during the Lazada mid year sales? What can I do? What should I do? How can I get back the same deal? The answer is…
Comments
comments