I have both an iPhone and an Android phone. Recently, I had the opportunity to review the Huawei P9 smartphone and here's my thoughts and review after using this smartphone for a week.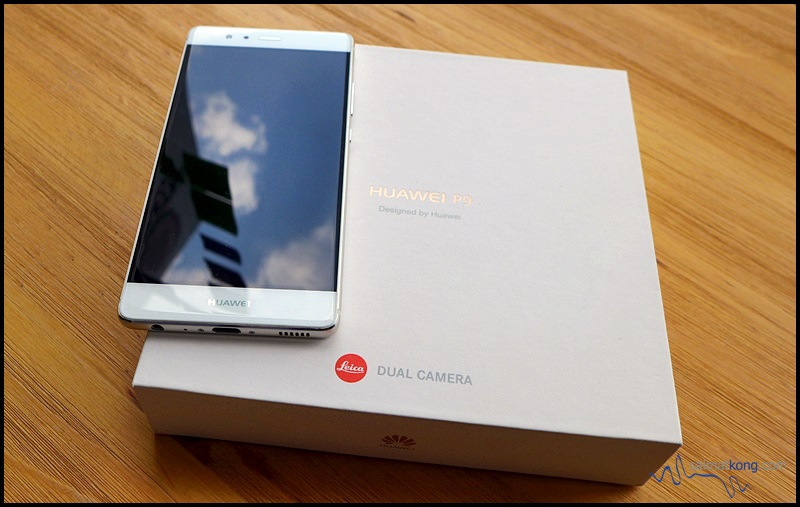 The first thing you notice when looking at the Huawei P9 is that it's an exceptionally stylish smartphone.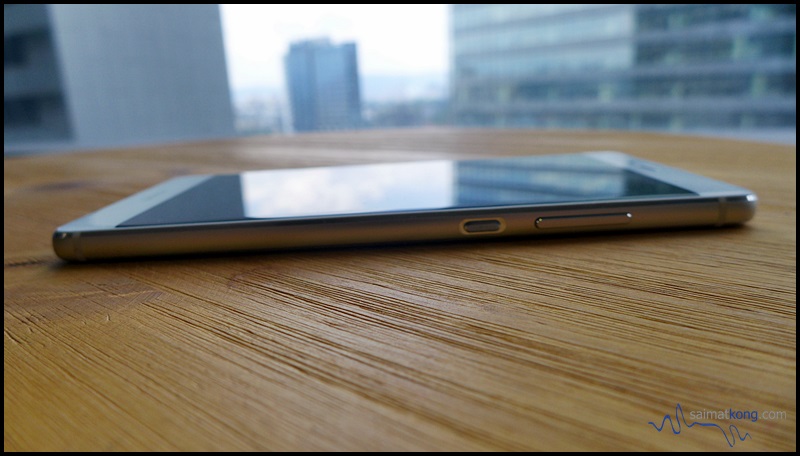 Measuring just 6.95mm in thickness, the Huawei P9 has a slim metal body which does not just look appealing but feels good in the hand too. I would say Huawei P9 wins big in terms of both look and feel.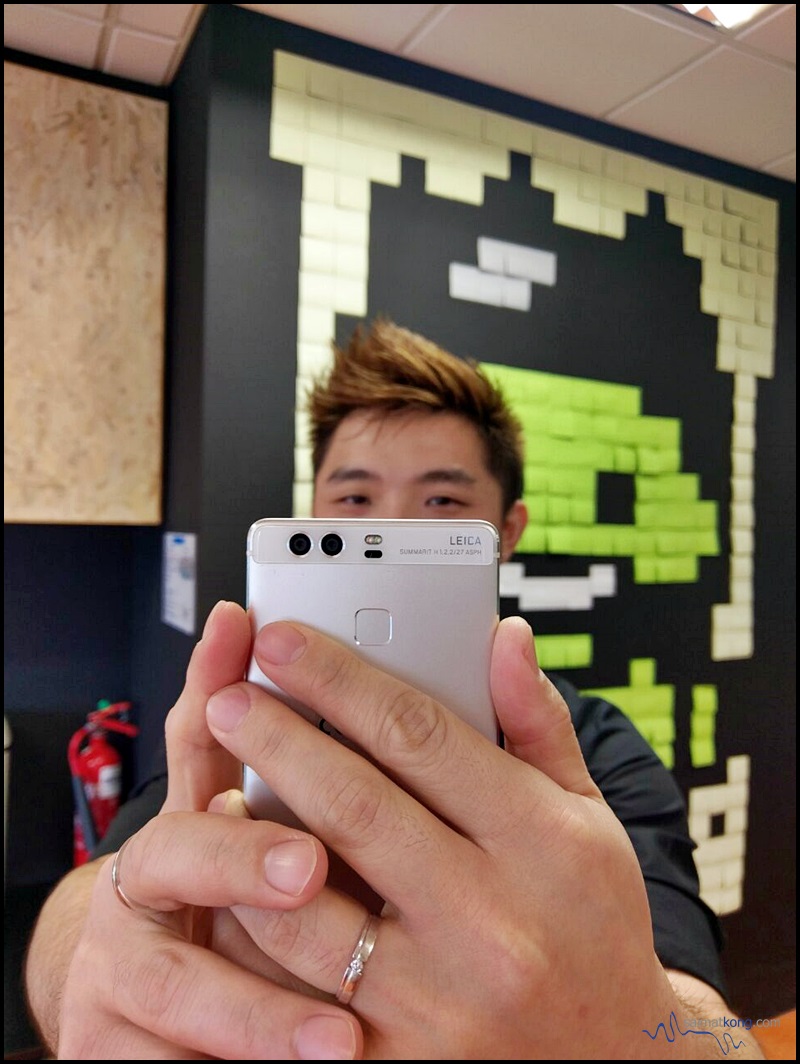 As a blogger who loves capturing moments and then share it on social media sites like Instagram and Facebook, it's always good to have a smartphone with great camera features. Comes built with a dual-camera system, the camera is one of the key area of P9.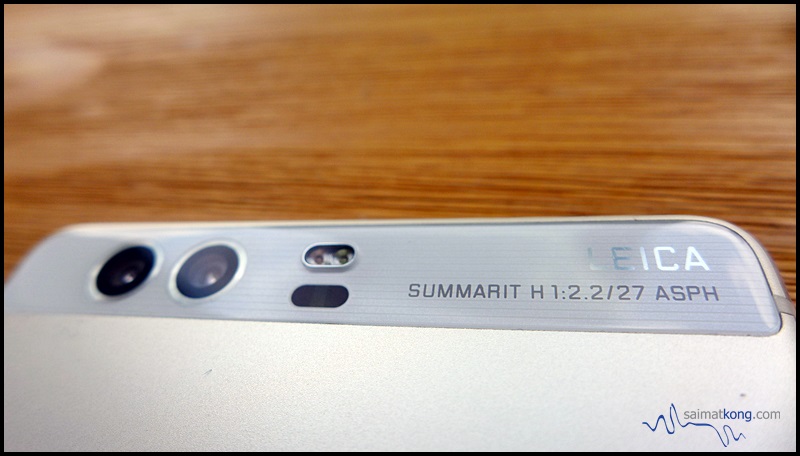 If you haven't know, the camera on the Huawei P9 is co-engineered by Huawei and well-known German camera manufacturer Leica. The P9 has two lenses which take photos together, one color and one monochrome (black and white) photo. The images from each sensor are then combined to create a single high-quality image. Both the lenses have 12-megapixel sensors with 27 mm equivalent f/2.2 aperture.
Took some shots with the Huawei P9 camera to see what the dual-camera feature could do for sharpness and details:-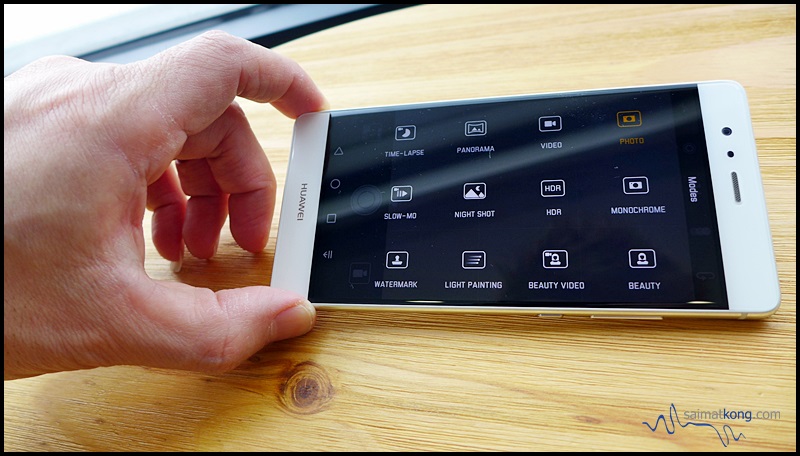 The P9 has got a variety of camera modes to choose from.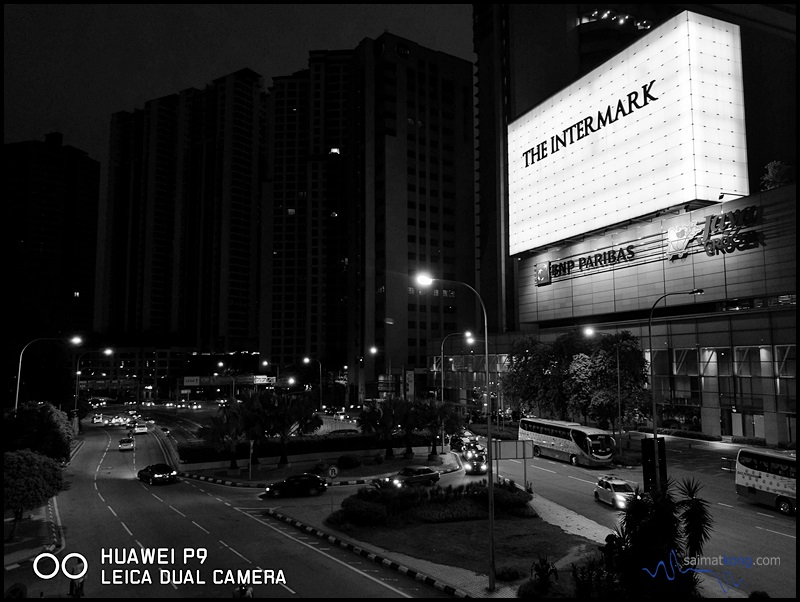 MONOCHROME SENSOR
Stunning black and white photos using the monochrome sensor.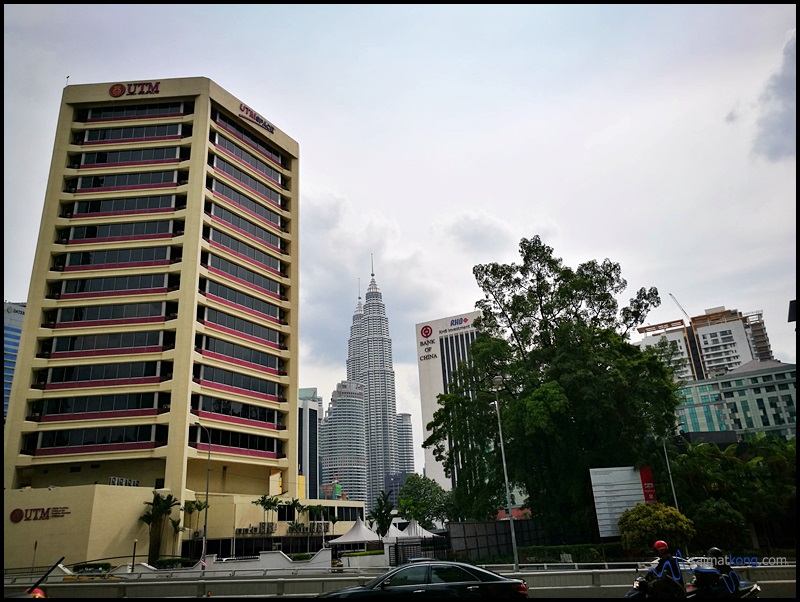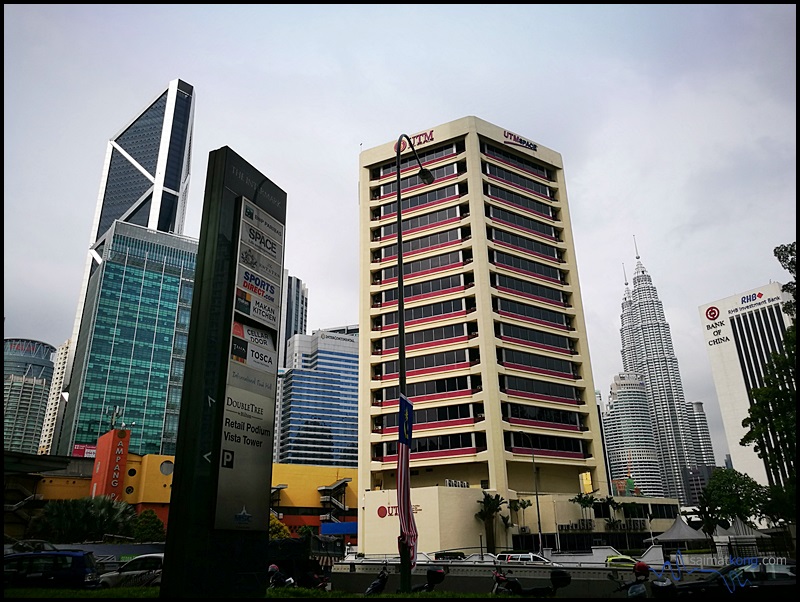 OUTDOOR (Daylight)
I took a shot of Kuala Lumpur City Centre with the P9. In regular lighting conditions, the P9 captures very good photos. The photo has rich details and the colours are pretty accurate.
NIGHT SHOT
The P9 has a special mode for dark lighting which means that shots taken in low light — whether at dusk, in a dark room, or outside at night will still look great. And it simply means that you can still take great quality photos when you're outside where lighting conditions are bad.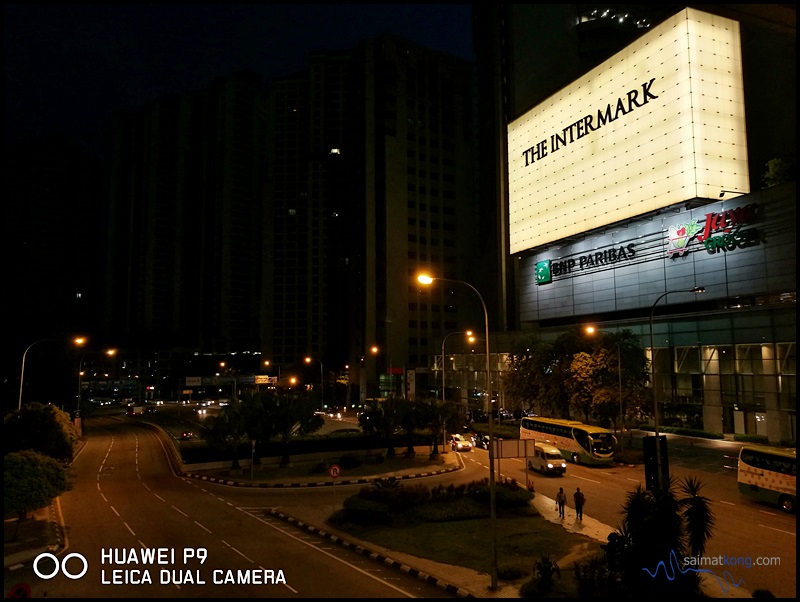 Photo before using night shot mode.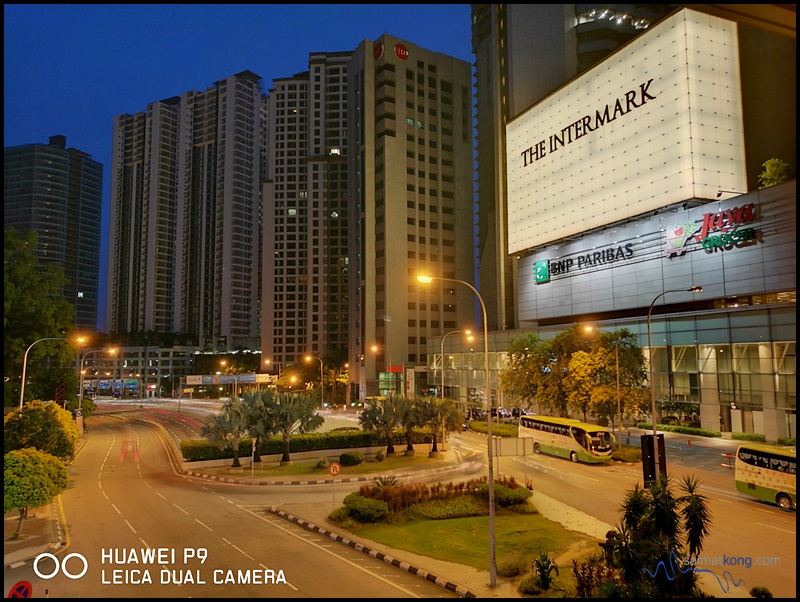 Photo after using night shot mode.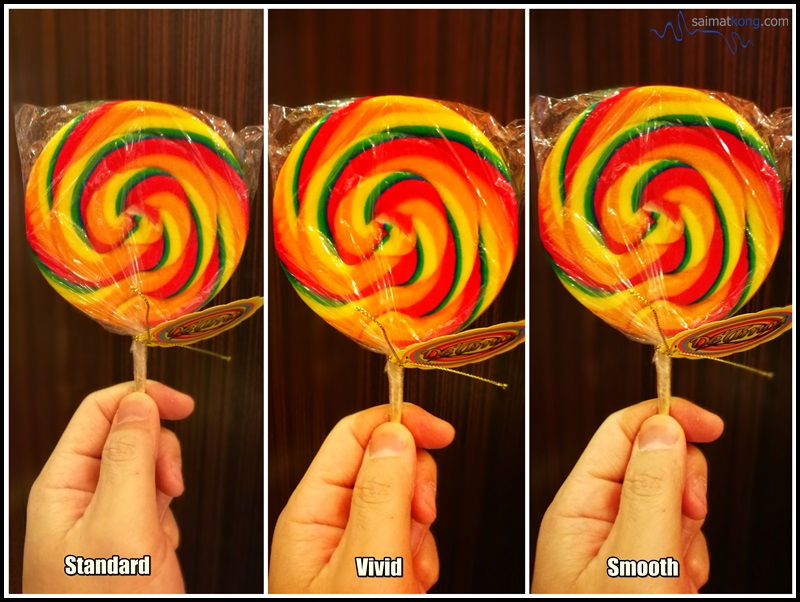 The P9 comes with three Film Modes – Standard, Vivid and Smooth – offering an easy way for users like us to tune the colors in their photos.
BOKEH EFFECT
Have you tried the Bokeh effect? It's really cool I tell you! You can create the popular bokeh effect just by using the two lenses together — and the effect is simply breathtaking!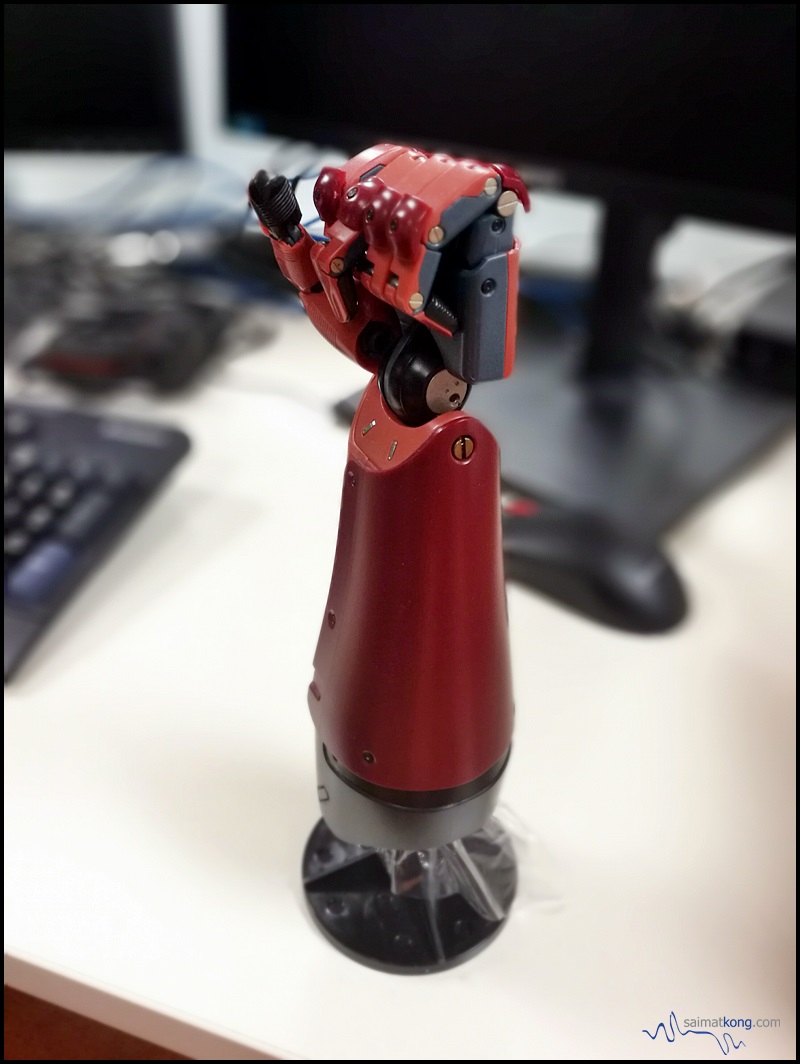 Notice how the subject is perfectly in focus while the background is artistically blur out.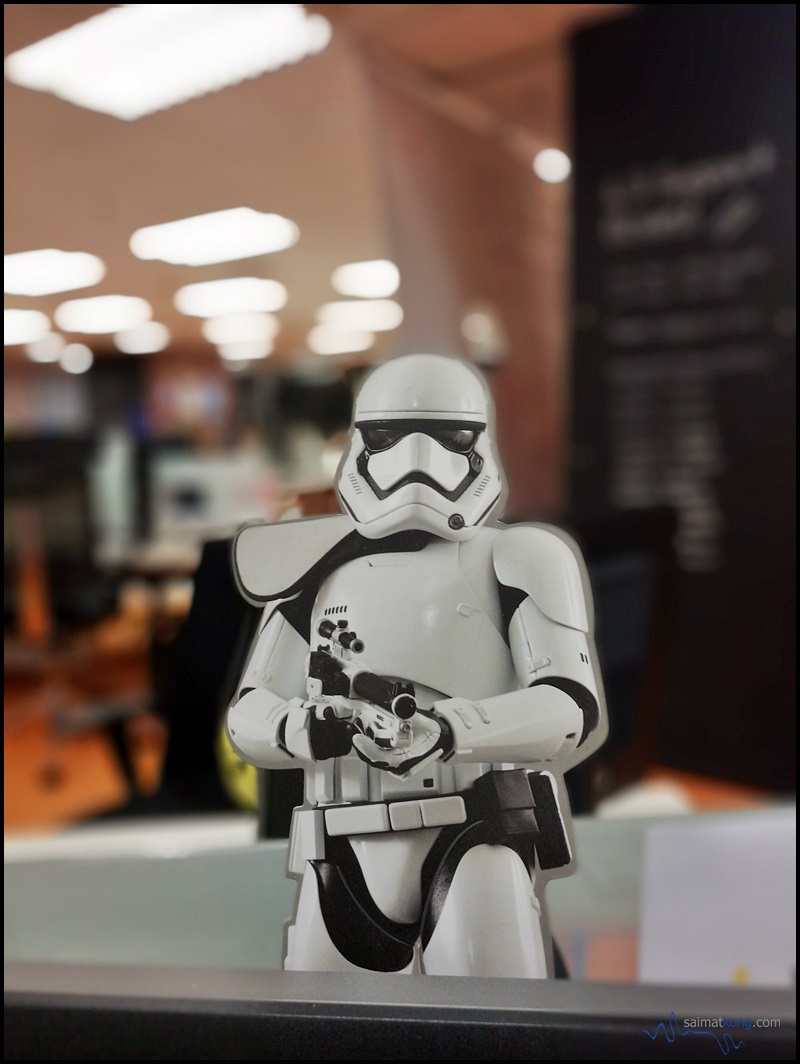 The Bokeh Mode is seriously quite cool to play with.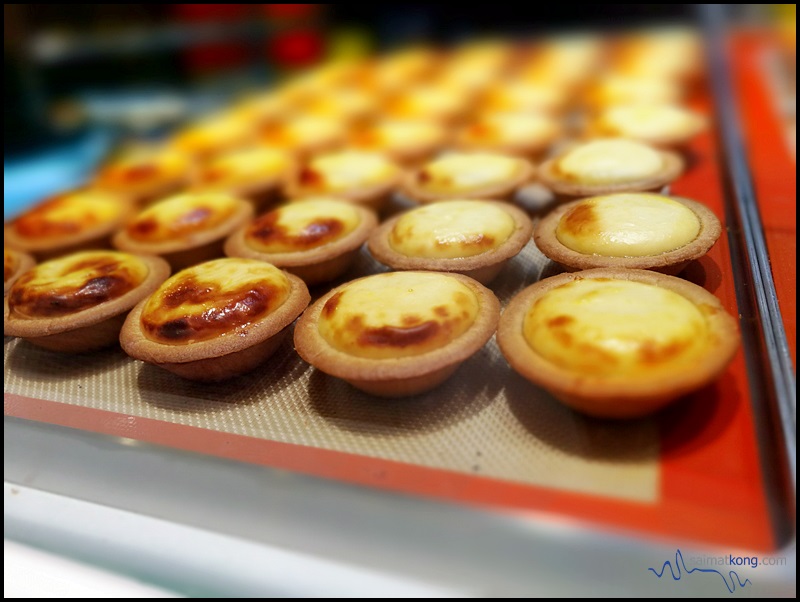 Usually we can only get Bokeh effects when using expensive cameras and special lens but with this P9, I can get bokeh effects photos with only a few button taps.
8MP FRONT CAMERA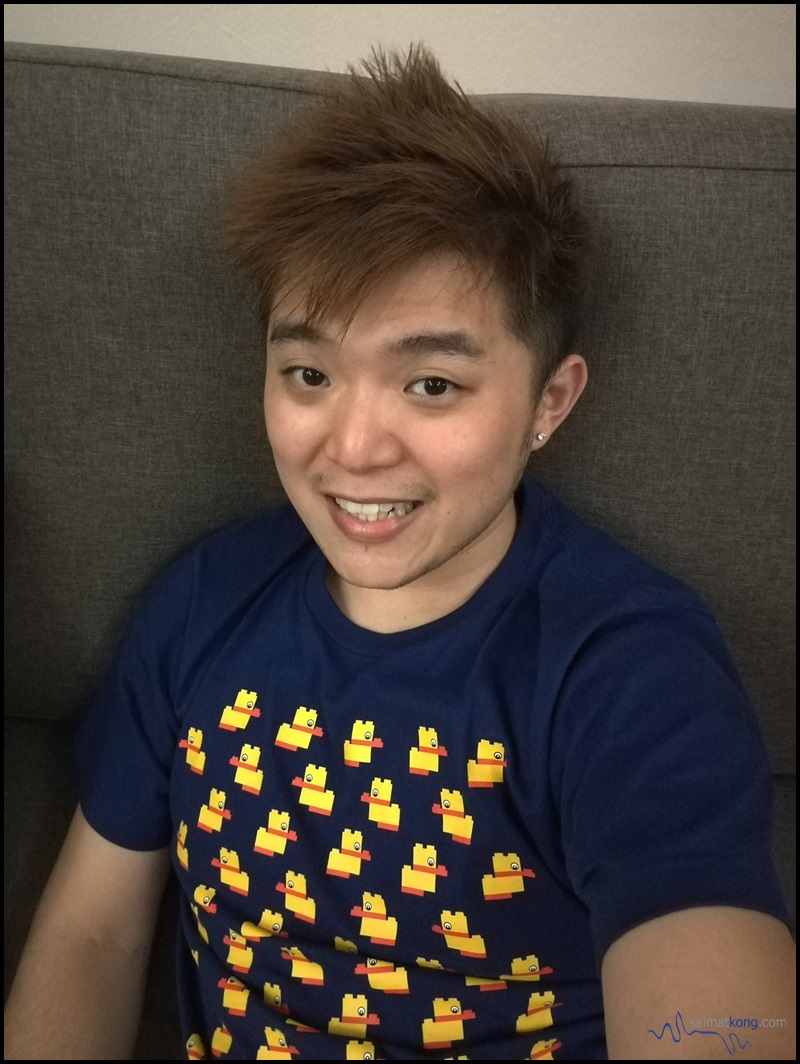 There's an 8MP front camera for selfie purposes. I figure 8MP is pretty much sufficient to take nice and good quality selfie as long as the lighting is good.
BEAUTY MODE
All Huawei phones, including the P9 comes with this beauty mode where you can beautify your selfie.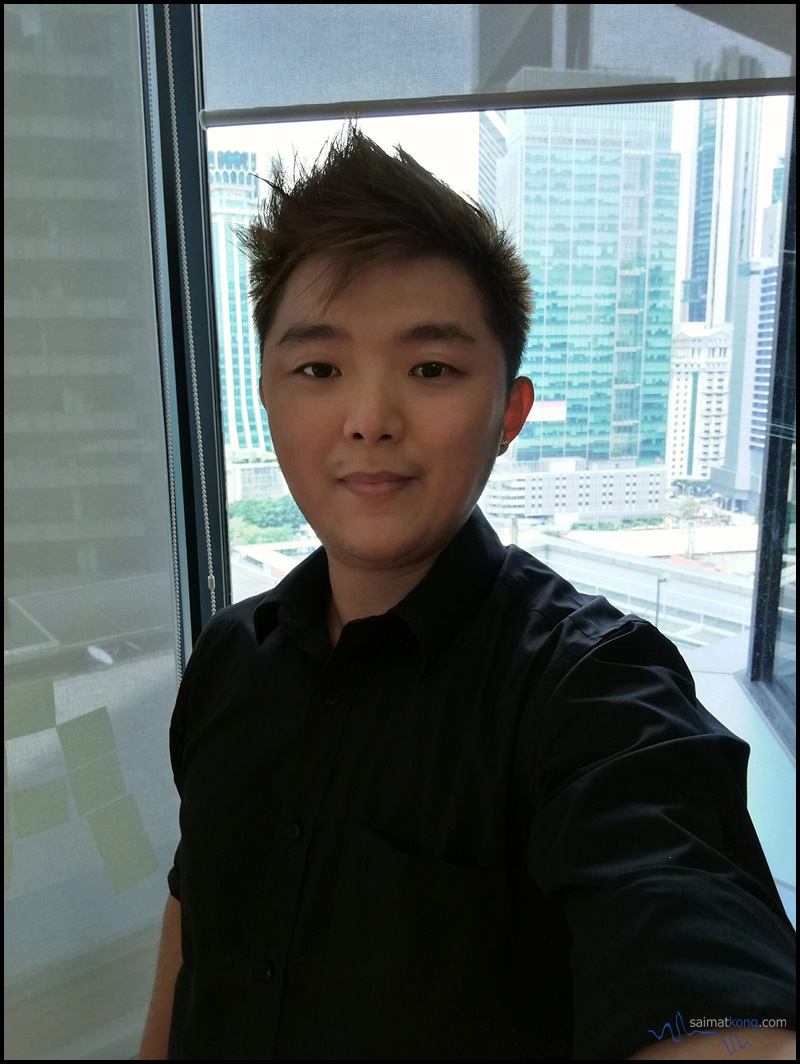 Trying out the beauty mode with a selfie. The beauty mode makes your eyes bigger and it'll also smoothen your skin making your skin look flawless. I personally don't really use this feature, but if you're into selfies, this feature is best Coz you don't need to download any beauty apps to beautify your photo anymore 🙂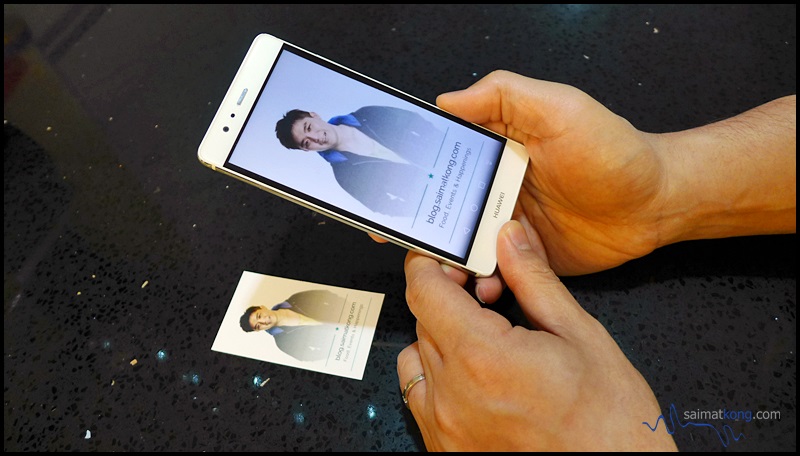 Another interesting feature that I came across while reviewing the P9 is the "Document Scan" mode. This is possibly the first time I came across this feature built in to an Android phone. I tried it with my name card and it gets snapped the moment the camera recognises it. Cool 😎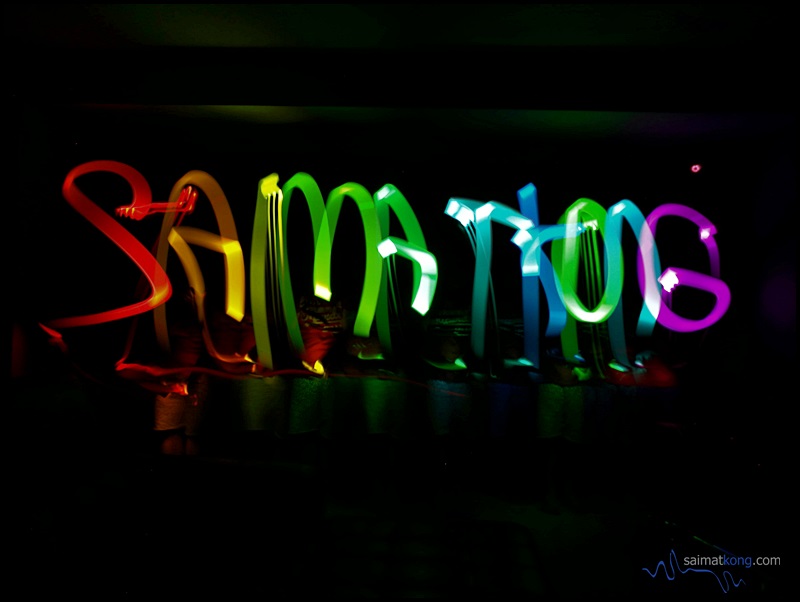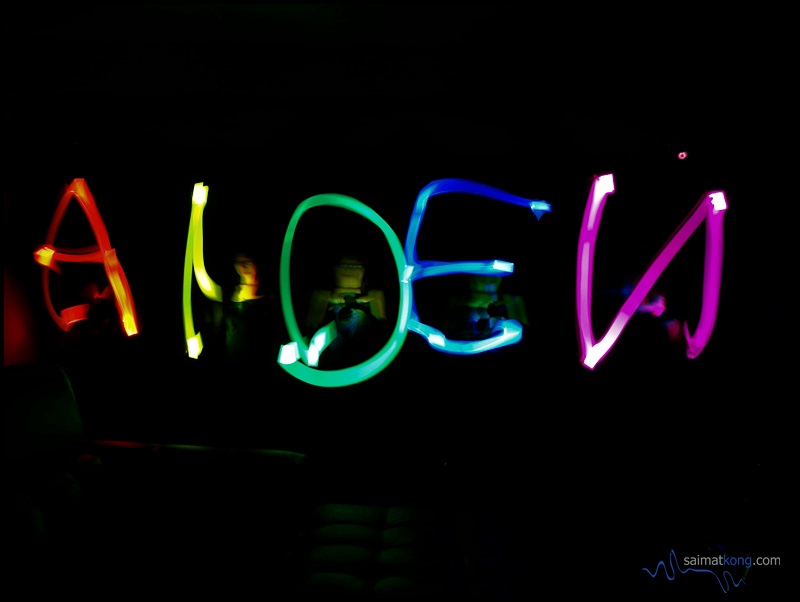 Huawei P9's Light Painting mode is actually quite fun to use and it's easy to take artistic shots in low lighting condition. I gave it a try and the effect is an artsy (creative) photo showing moving lights – like a long-exposure photo from a DSLR. Awesome!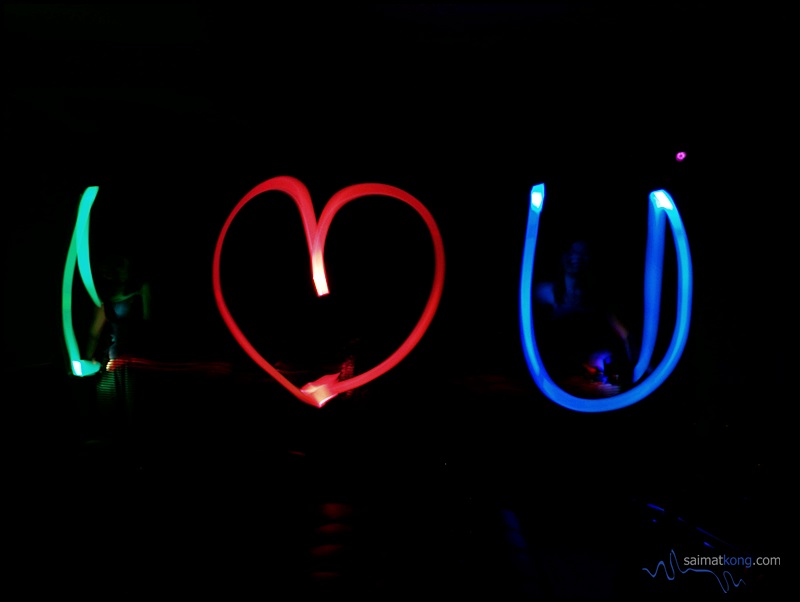 After using this Huawei P9 device for a week, I've come to conclusion that the camera has the ability to capture vivid colors and crystal clear monochrome images. The P9 can take good photos and have a good selection of photography application, making it an ideal smartphone for photography lovers. If you're looking for a premium smartphone with a stylish design and awesome camera features, P9 is the ideal smartphone for you!
Phone Specifications
Display: 5.2-inch IPS LCD, 1920×1080
Processor: Kirin 955 octacore
4xA72 + 4xA53
Storage/RAM: 32GB/3GB or 64GB/4GB
OS: Android 6.0 with EMUI 4.1
Rear cameras: Dual 12MP (monochrome + color), f/2.2
1.76-micron pixel equivalent
Leica certification
Front camera: 8MP
Connection: USB-C
SIM/SD: Dual SIM in Asia
Battery: 3000 mAh
Dimensions: 145 x 70.9 x 6.95mm
Weight: 144g
Security: Fingerprint
Head down to your nearest Huawei stores or visit Huawei's authorised dealers and try it out for yourself or you can purchase Huawei P9 online here!
—
You can subscribe to
my blog, follow me on Facebook, follow Instagram, follow Twitter and Youtube for more updates!
—
Comments
comments