Final Review : Windows Phone 7 – HTC HD7
This will be my final words on this Windows Phone 7 – HTC HD7.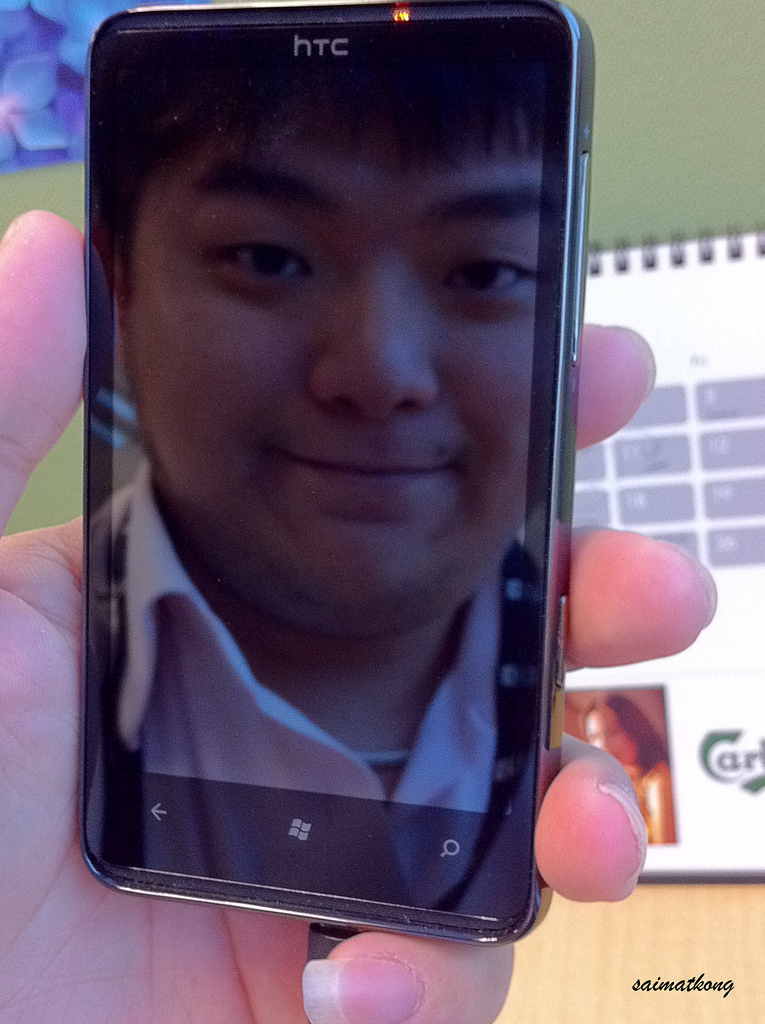 When I get hold of this HTC HD7 from Maxis10, I just love the big huge and high resolution screen. It can even use as a mirror, so for the ladies don't need to bring extra mirro but just bring this phone will do.
Pros
– Clean interface and can be organized easily.
– Show live feed on home screen.
– Big and Huge screen.
– Thin and sleek design.
– Good quality build.
– Build in Kickstand which is good and convenient for watching movie!
– Quickly see everything you care about with Live tiles on your Start screen.
– Your contacts and Facebook updates. Together.
– View, edit, share and sync Office docs—from anywhere.
Cons
– I don't really like the keyboard as I always type or hit the wrong letter, perhaps my bulky and fat finger =(
– Camera button is hard to press and caused shaky or blur image.
– Camera can't remember the last settings and will back to default everything when you want to use the camera which is very annoying.
– Photo quality is bad in low light condition.
– Not really user friendly, need to explore for quite sometime only can know what to do or how to use.
– Lack of copy and paste functions.
– Need Zune software installed on PC only can copy / transfer image and videos.
– No true multitasking.
– No notification for Twitter Mention and Facebook!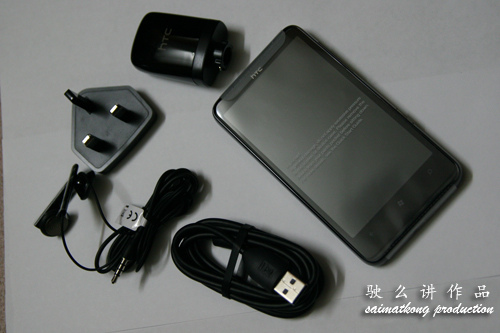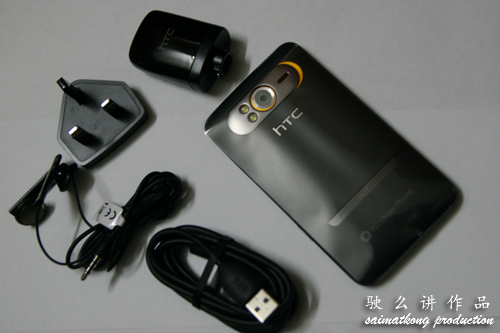 All in all, this Windows Phone 7 – HTC HD7 is still a good phone. I believe most of the cons could be solved by waiting for the firmware update release by Microsoft but the question is when?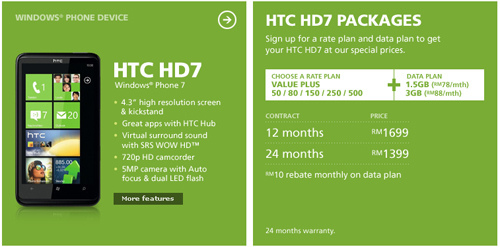 Check out the HTC HD7 Packages offers by Maxis.
Choose a rate plan Value Plus 50 / 80 / 150 / 250 / 500 + Data Plan 1.5GB RM78/mth, 3GB RM88/mth
12 Months Contract – RM1699
24 Months Contract – RM1399
Read my previous review about Windows Phone 7 – HTC HD7
– HTC HD7 – Microsoft's Windows Phone 7
– Windows Phone 7 "Jailbreak"/Unlock ChevronWP7 is Out – Download now!
– Windows Phone 7 Market Place is not available in Malaysia yet!
– Setup your Zune to unleash Window Phone 7 Power!
– Review : Photo and Video Quality Of HTC HD7
– HTC HD7 : Windows Phone 7 – People Hub
– Microsoft® My Phone not available for Windows Phone 7
Check out others Maxis10 review about HTC HD7
– blog.flymenigel.com
– cyrildason.com
– hanep.org
– msxeroz.com
– saffawati.com
– sweetsurrender.99.com.my
– blogserius.blogspot.com
– thebackpackr.com
– azmanishak.com
Comments
comments