Zok Noodle House (竹面馆) @ Bandar Puteri, Puchong
Zok Noodle House (竹面馆) is a restaurant situated at Bandar Puteri Puchong which is famous for a wide variety of authentic Hong Kong dishes.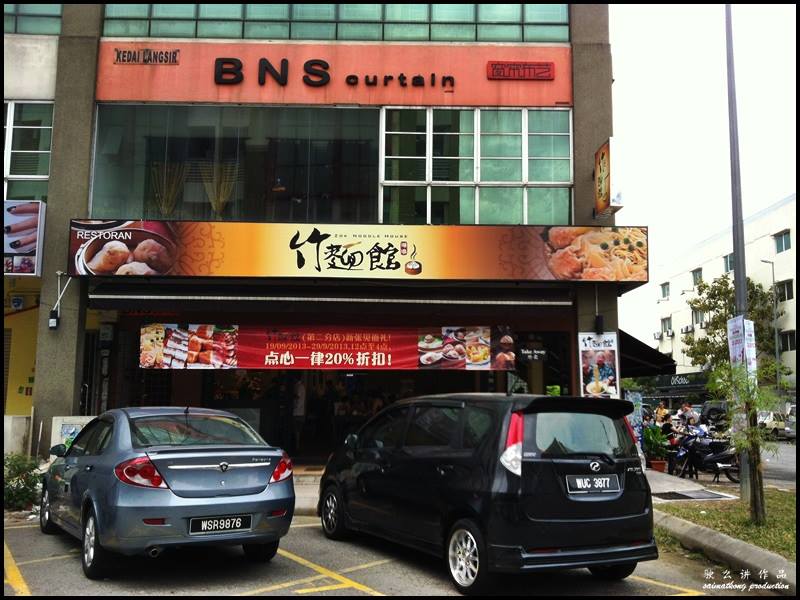 This restaurant (previously Luk Yu Dim Sum Restaurant 陆羽楼点心) occupies a corner lot next to Restoran Soon Soon Lye Salmon Fish Head 顺顺来三文鱼头米 and right opposite Restoran Taiji Eatery 庄稼点心.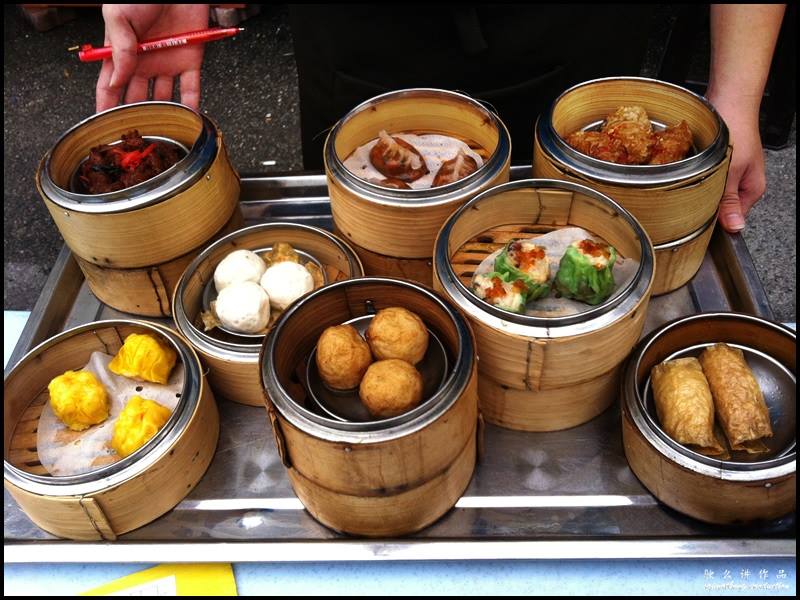 Zok Noodle House menu features a wide selection of Hong Kong dishes which includes wonton noodles, charcoal roasted meat, porridge, steamed rice and dim sum.
This restaurant is air-conditioned, clean and spacious offering a comfortable dining environment for dining patrons.
Siew Mai 烧卖
Mini Egg Tarts 迷你蛋撻
Century egg 皮蛋
Bacon Roll 熏肉
Triple Roast Meat Combination (Roasted Pork 燒肉, Char Siew 叉燒 & Roast Duck 烤鸭) Wonton Noodles
I like the springy texture of their noodles. Besides that, they score another point because their noodles doesn't have the alkaline taste. Will try their 'Signature Dumplings Wonton Noodles' during my next visit!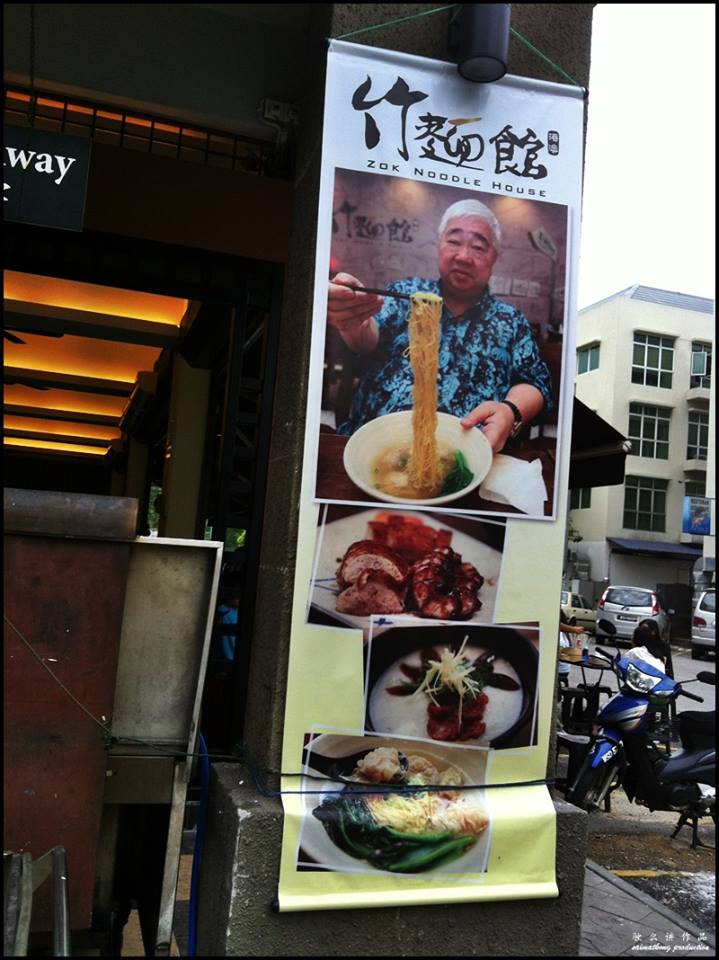 Verdict: Great variety for dim sum to noodles. Food was fresh and most importantly hot. Service was ok. A good place for families or friends to have dim sum breakfast on weekends.
Zok Noodle House (竹面馆) @ Bandar Puteri, Puchong
Address: 25-G, Jalan Puteri 2/3, Bandar Puteri Puchong, 47100 Puchong, Selangor.
Website: http://my.restaurant.openrice.com/zoknoodlehouse/
—
Follow me on Facebook, Twitter, Instagram for more live updates!
Facebook : https://www.facebook.com/smartkong
Twitter : https://twitter.com/saimatkong
Instagram : http://instagram.com/saimatkong

Comments
comments