The Gastro Project @ Section 17, Petaling Jaya
If you are looking for fine dining downtown or a place for casual and relaxing drinks, look no further as The Gastro Project at Section 17, Petaling Jaya offers an elegant and relaxing environment to fulfill your food cravings.
The Gastro Project has managed to blend fine dining with a cozy and intimate atmosphere, resulting in a dining experience that is both elegant and relaxing. The main dining area has an unassumingly trendy mosaic-floor tiles with burgundy finishing.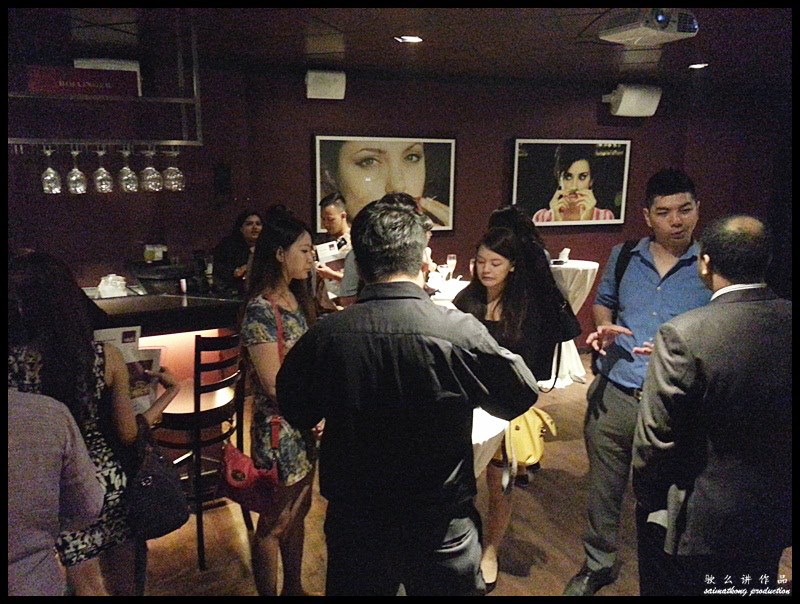 Photos of famous Hollywood celebrities such as Brad Pitt, Julia Roberts, Angelina Jolie, Jack Nicholson, Samuel L. Jackson and Penelope Cruz can be found decorating the walls of The Gastro Project.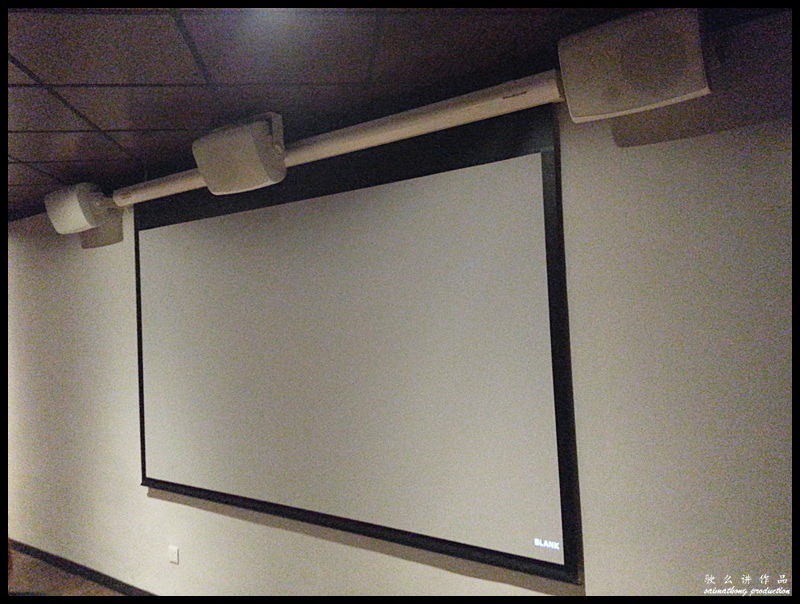 An additional feature at The Gastro Project is the stylish and cosy lounge at the first floor where you can enjoy the food and drinks while watching movies that are projected on a big screen with a home theatre system sitting on soft cushioned lounge chairs.
Currently, TGP has movie screening every Tuesday, Thursday, Saturday and Sunday and the selection of movies is based mostly on requests made by customers on their Facebook page.
The menu features mainly Western dishes and are complemented by a fine selection of single-malt whiskeys, specialty martinis, beers and wines to enhance your dining experience.
Some of The Gastro Project's specialities include Crabmeat Aglio-Oglio Spaghetti with Chilli Flakes, Japanese Style Salad, King Prawns in Buttercream Sauce with Mantau Buns, Orrechiette with Lamb Sausage and TGP Pizza.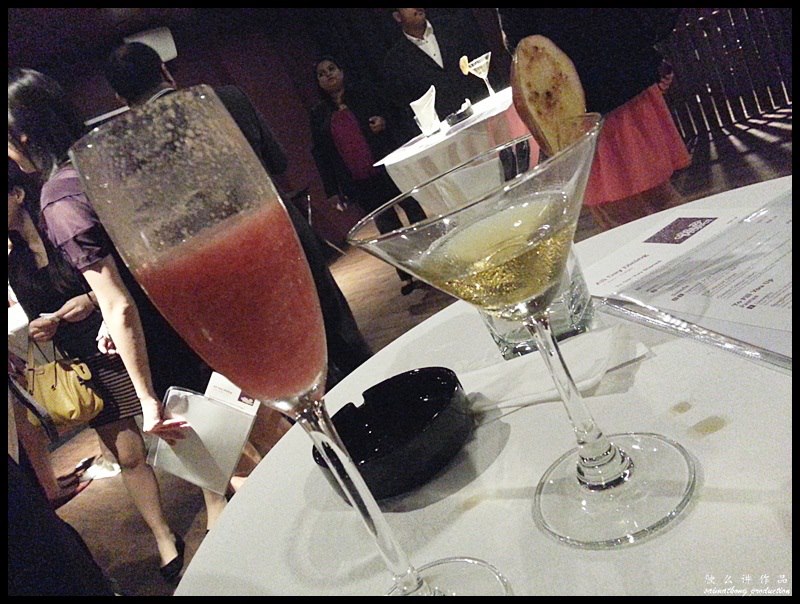 The AC Martini (RM18)
This Apple Crumble Martini comes from the concept that if you can eat your dessert, you can drink it as well. This cocktail is a mix of butterscotch, dark rum & garnished with a slice of caramelized apple.
Hmmmm (RM18)
This cocktail is a mix of fresh strawberries, brown sugar, midori, dark rum & almonds.
Japanese Style Salad (RM15)
This healthy salad has ingredients like avocado, pomegranate, mixed salad leaves and pine nuts in a Japanese inspired sesame dressing. The salad leaves was generously coated with sesame seeds and sesame oil making the salad very fragrant and flavorful.
If you find the salad too plain and would like to have some meat in your salad, you can always add on tempura prawns for RM5.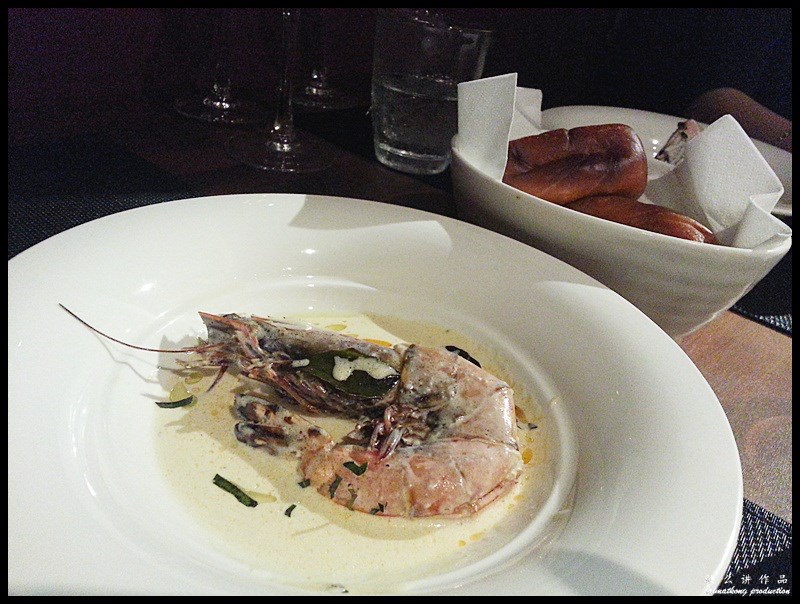 King Prawn in Buttercream Sauce with Mantau Buns (RM40)
This King Prawn is first flash fried and then cooked in a rich and creamy Buttercream sauce. The king prawn was fresh and nicely presented atop of the rich and creamy buttercream sauce.
This dish is served with deep fried golden mantau buns which were crispy and golden brown on the outside, but soft and fluffy on the inside. The buns are perfect for soaking up the delicious buttercream sauce.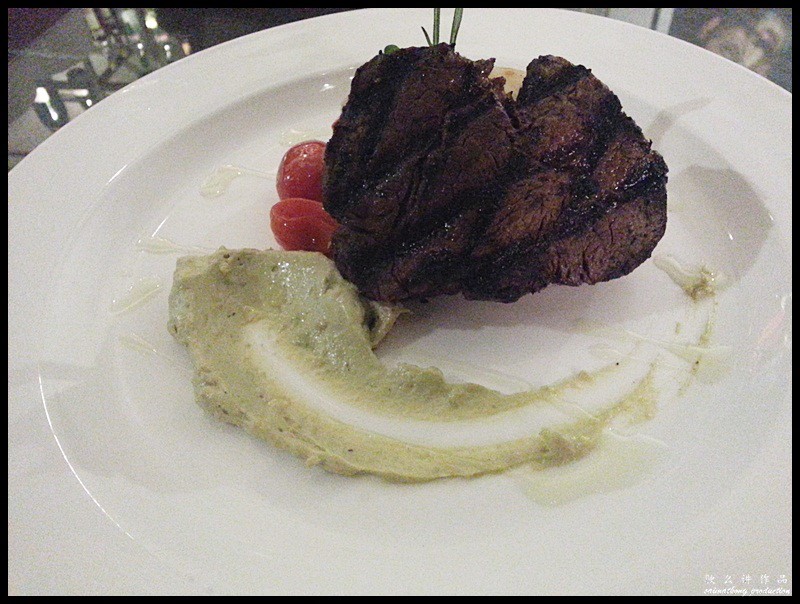 Australian Black Angus Steak (RM45)
This dish is for those who can't live without a well-cooked piece of Australian Black Angus Steak!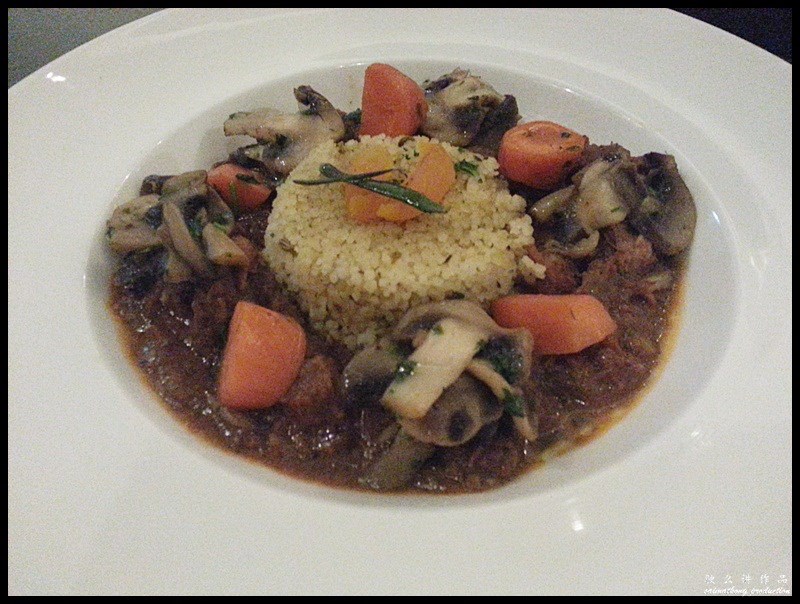 Lamb (RM40)
This dish is slow cooked lamb stewed with carrots and apricots, served with fluffy, buttered couscous and a side salad.
Crabmeat Aglio Olio Spaghetti with Chili Flakes (RM24)
This spaghetti is served with generous amount of crabmeat, parsley, garlic and chili flakes to make this their 'Most Popular' pasta dish. A simple dish with a wonderful taste!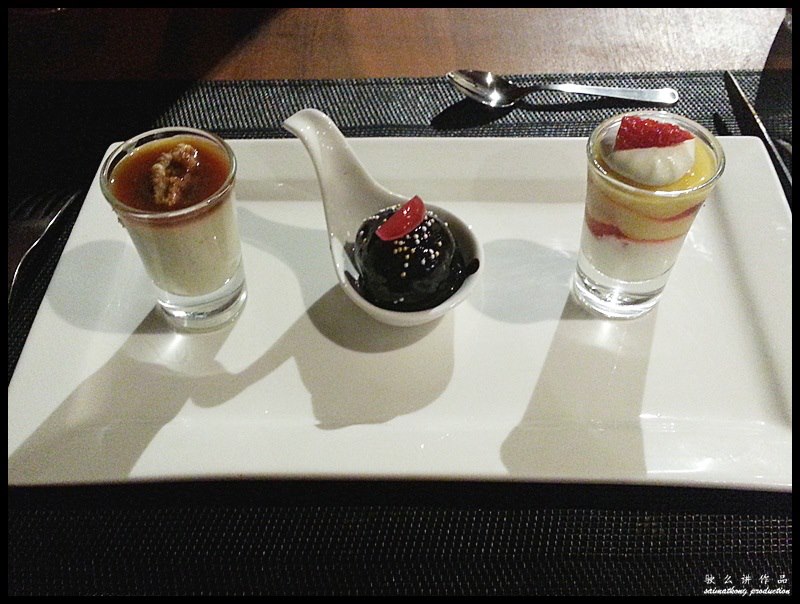 Desserts to sweeten the deal
From left – right :
Satisfying (RM15) -Cardamom Pannacotta with Fruit Coulis.
Decadent (RM15) – Chocolate Cake Balls served with home-made rum cocoa sauce.
Classic (RM15) – English strawberry trifle, layers of fresh cream, custard, fresh strawberries and strawberry sauce – this is my favorite!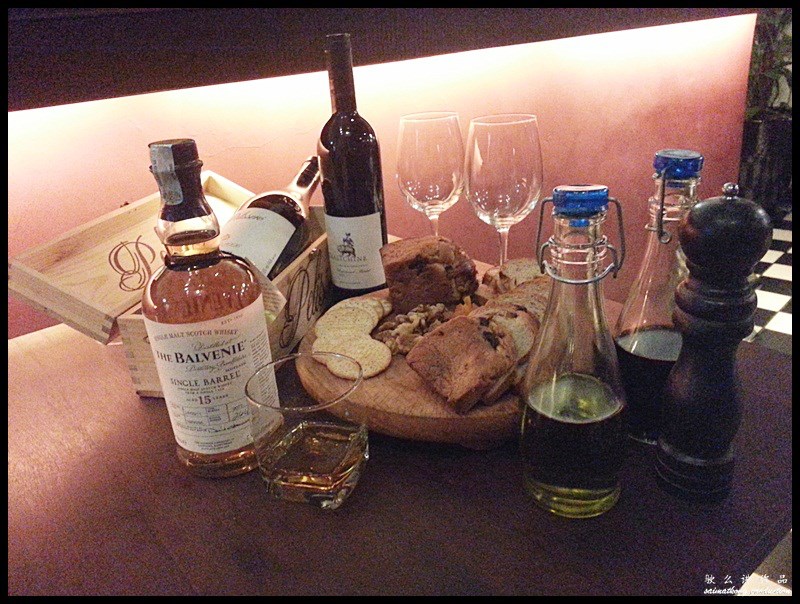 Verdict: Overall, this is an exciting neighborhood restaurant which offers good food, unique drinks and friendly service for family gatherings, private parties, company nights out, corporate events, club gatherings, friends gatherings or birthday celebrations.
Address: No. 25 Jalan 17/56, 46400 Petaling Jaya, Malaysia.
Opening hours: 11am – 11pm (Mondays to Fridays)
8am – 1am (Saturdays and Sundays)
Website: www.thegastroproject.com
—
Follow me on Facebook, Twitter, Instagram for more live updates!
Facebook : https://www.facebook.com/smartkong
Twitter : https://twitter.com/saimatkong
Instagram : http://instagram.com/saimatkong

Comments
comments