Cold rainy nights = Korean BBQ!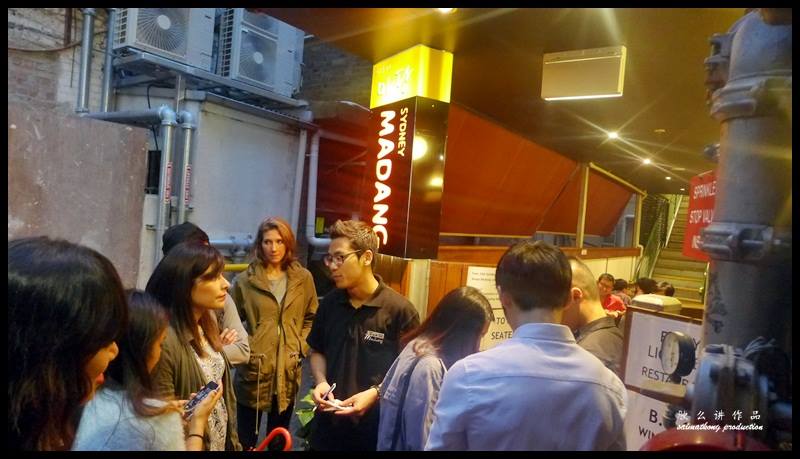 One of the best food to have on a cold rainy night is definitely Korean BBQ! Nothing beats having a hearty serving of BBQ chicken, beef and pork belly to go along with kim chi hot pot, seafood pancake, and of course, all the usual side ban-chan on a cold rainy night.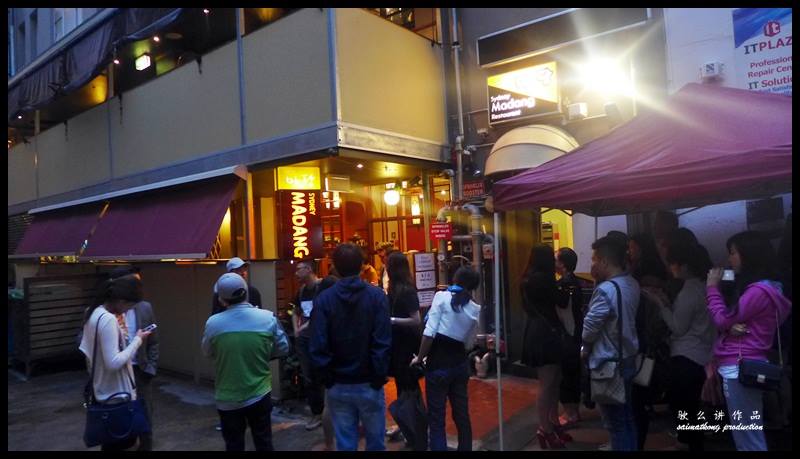 Sydney Madang is located at the end of a little laneway off Pitt St between Liverpool St and Central St.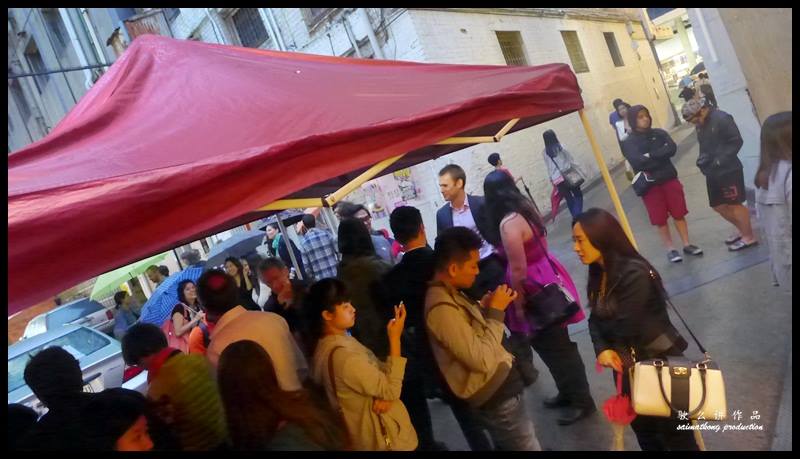 There is always a long queue of people waiting outside. Just grab your number from one of the friendly waiters clad in black uniforms, and then sit or stand around until your number is called. Don't walk away coz if you are not around when your number is called, you gotta take a new number and wait again.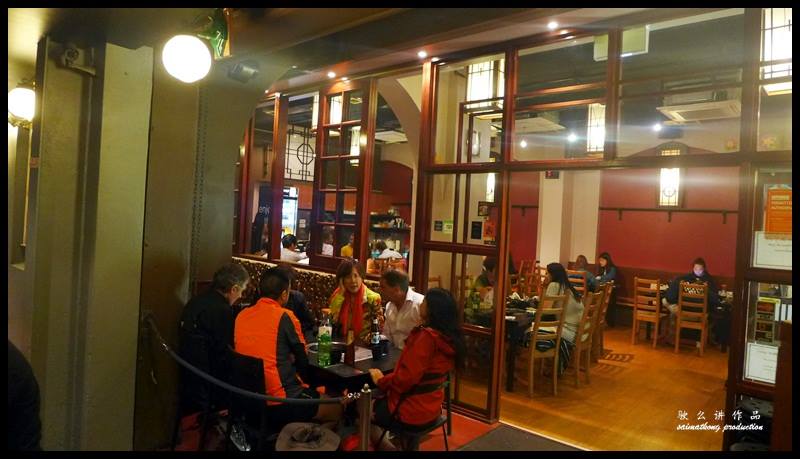 The atmosphere inside is very noisy and lively. Press the bell on the table when you are ready to order and a waiter will be at your table within seconds. Service is fast and efficient here 😉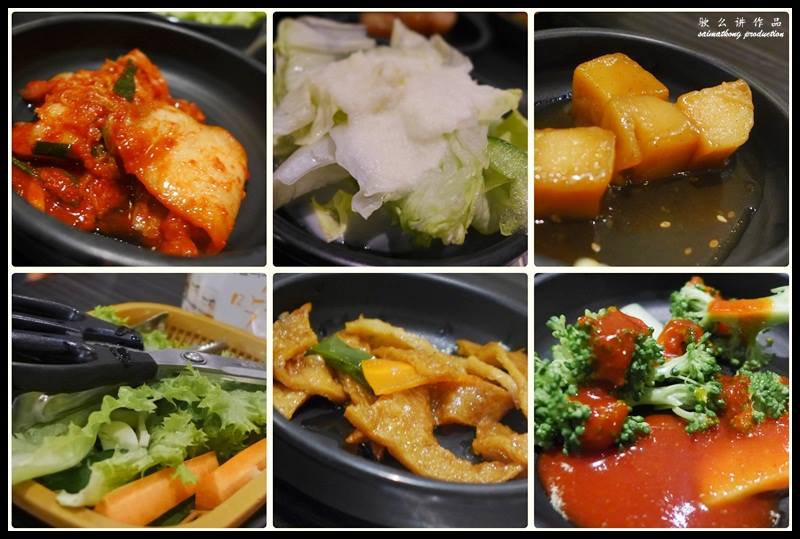 Banchan (side dishes)
There are not many varieties of banchan served here at Sydney Madang. If you would like to have more of the side dishes, you can ask for refills – unlimited refills 😉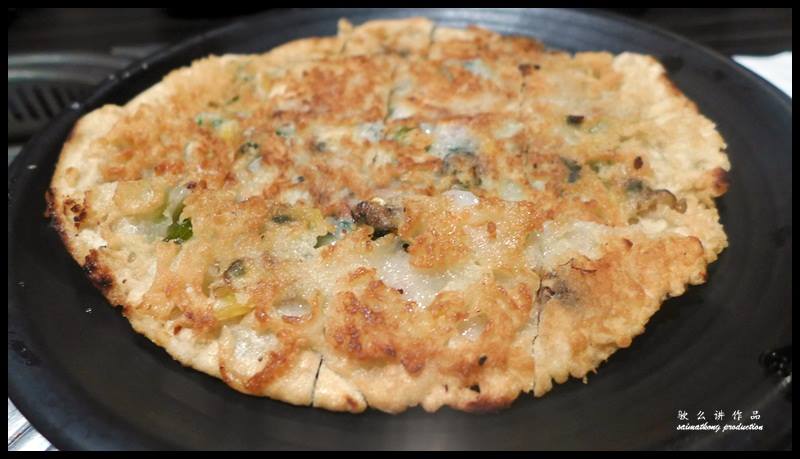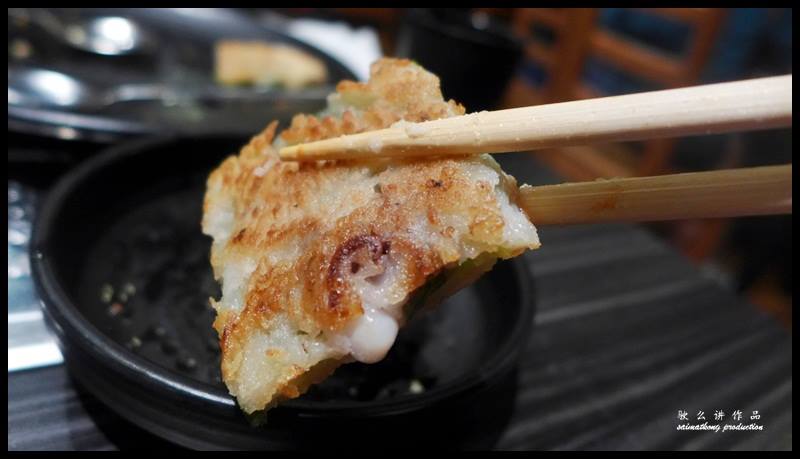 Seafood Pancake ($13)
I highly recommend this seafood pancake. It's perfectly crisp with lots of seafood (prawns, octopus, squids) and veggies, non-greasy and have just the right thickness. I love the crisp at the edges. Yum yum!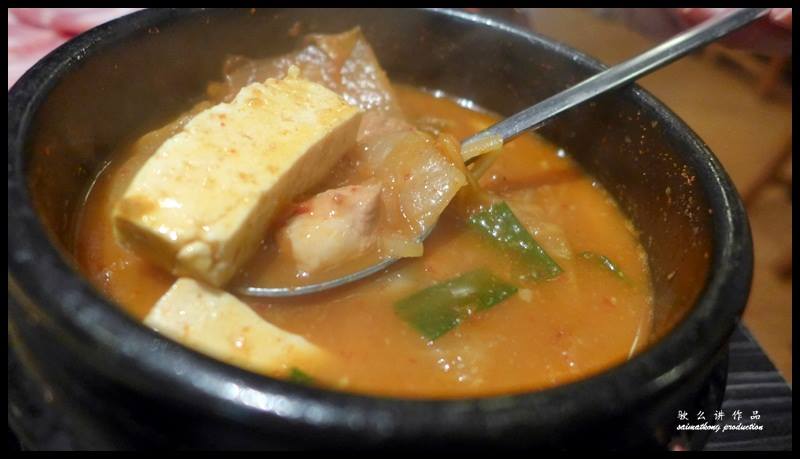 Kimchi Jjigae ($14)
The Kimchi Jjigae or kimchi stew is served bubbling hot in a hot stone bowl. It's a little spicy and very flavourful. Love it!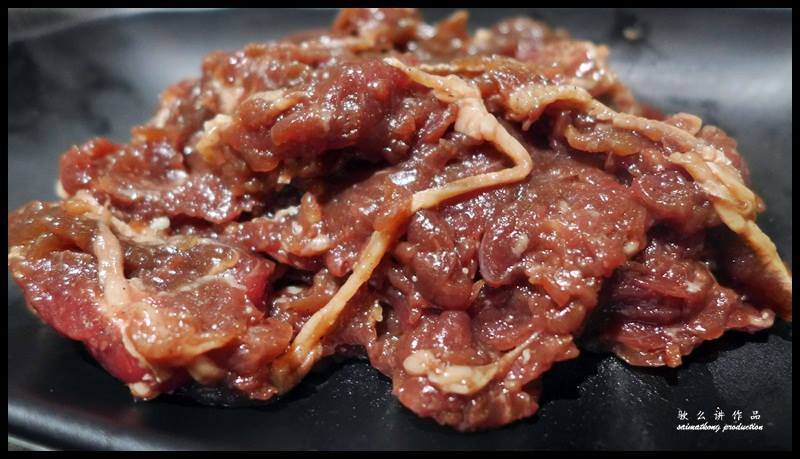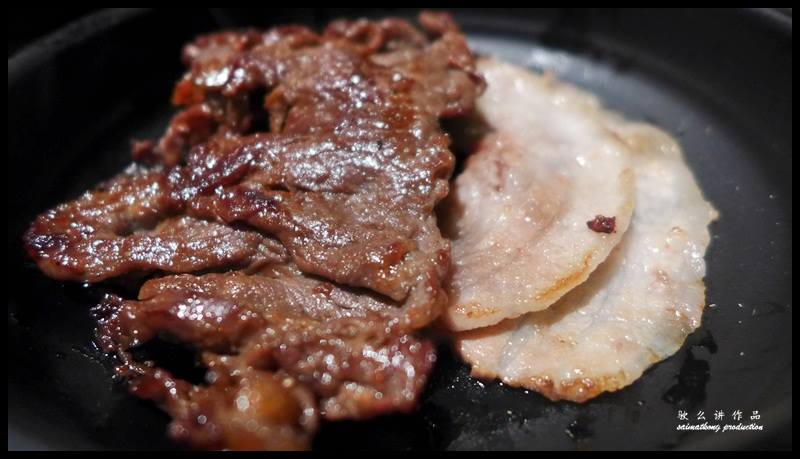 Marinated Beef ($16)
The sliced beef is well marinated in a sweet and garlicky sauce. Tender and juicy.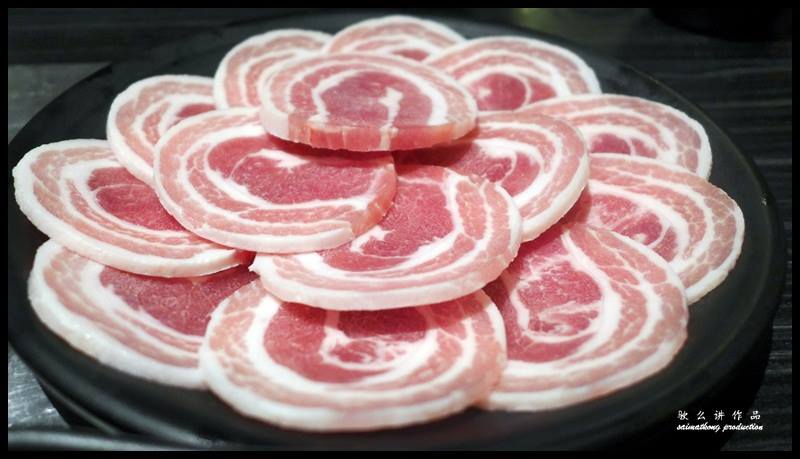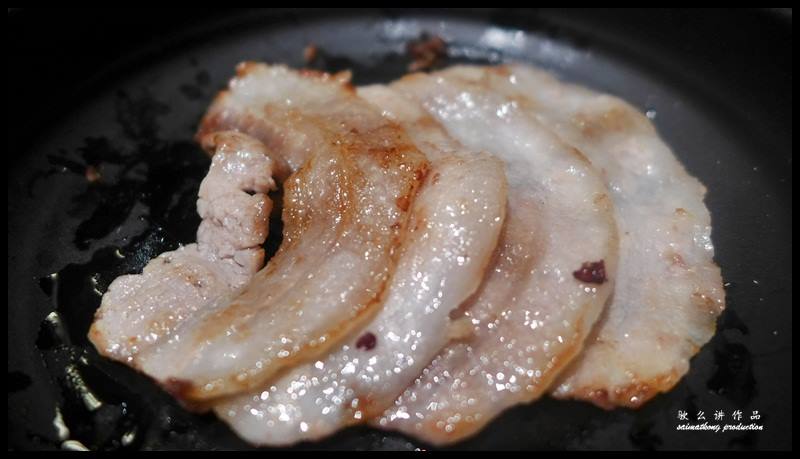 Pork Belly ($16)
My favourite!!! This is a must-order whenever I have Korean BBQ!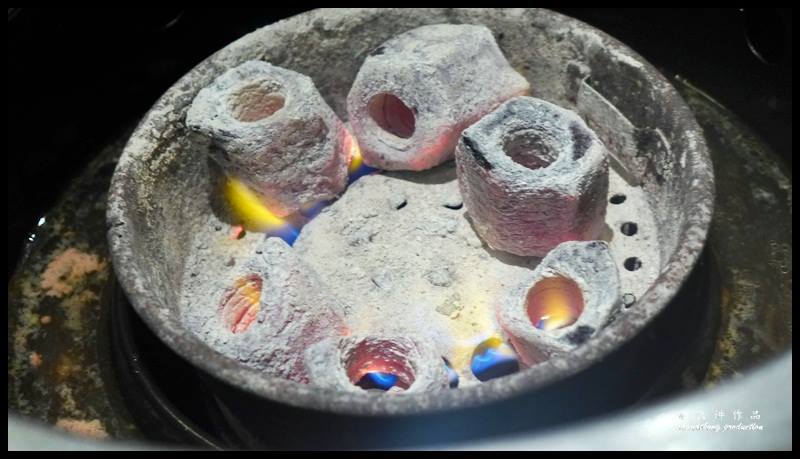 One of the reason why I love Korean BBQ is the fun of cooking your own food 😉 It's like playing masak-masak and you get to eat it 😉
Am extremely happy and satisfied with our delicious dinner. The only problem is having the BBQ smell stick on our clothes and hair when we leave 😉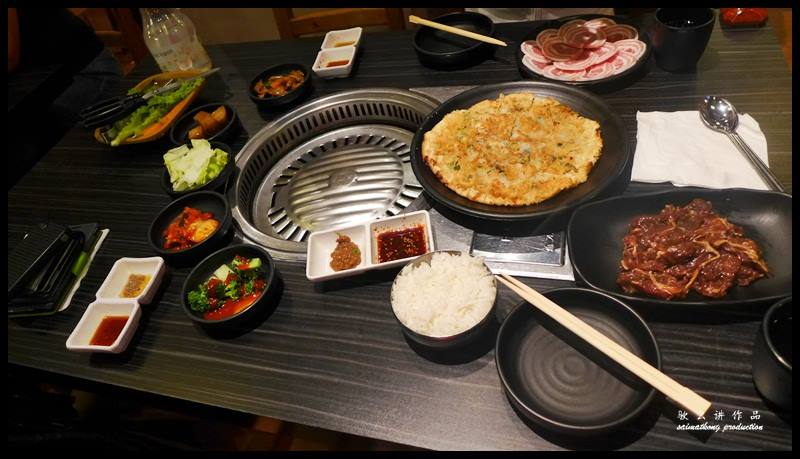 Verdict: Madang is surely the best choice for Korean BBQ in Sydney. Their menu offers extensive Korean dishes; non-BBQ and BBQ options. Try coming early before 6pm or be prepared to wait for a table. Wait if you have you coz it's really worth the wait!
Sydney Madang @ Pitt St, Sydney
Address: 371A Pitt St, Sydney NSW 2000, Australia
Tel: (02) 9264 7010
Opening Hours: 11.30am – 2am daily
—
Follow me on Facebook, Twitter, Instagram for more live updates!
Facebook : https://www.facebook.com/smartkong
Twitter : https://twitter.com/saimatkong
Instagram : http://instagram.com/saimatkong

Comments
comments