Sydney Fish Market is the largest market of its kind in the Southern Hemisphere and the world's second largest seafood market in terms of variety outside of Japan.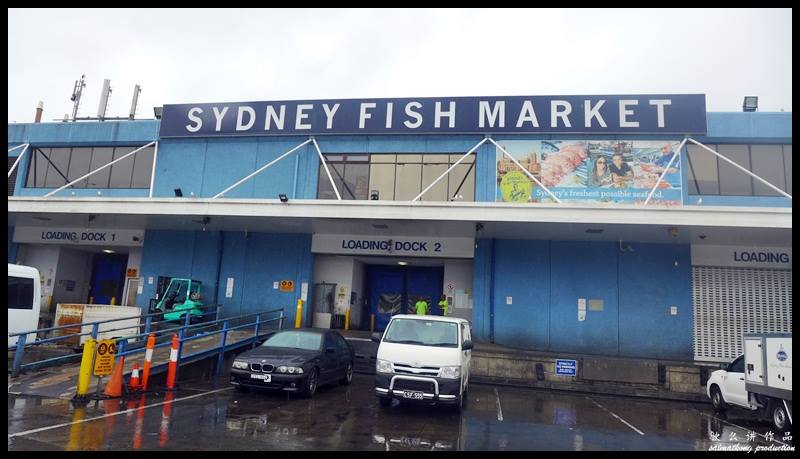 If you like fresh and affordable seafood in Sydney, then Sydney Fish Market is the place for you.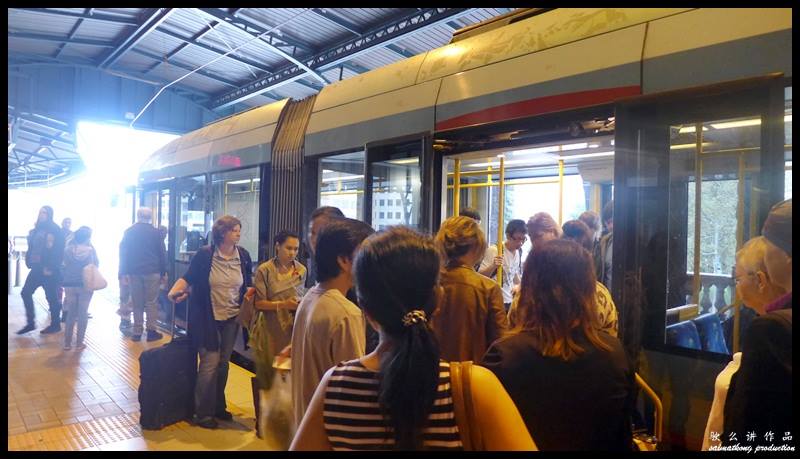 Getting to the Fish Market is pretty easy. We took the Light Rail Network (LRN) as the Fish Market is one of the stops of the LRN.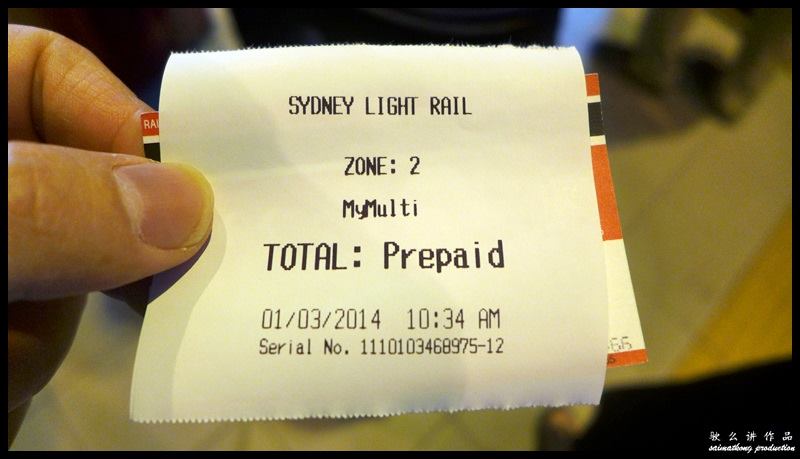 You can purchase the ticket from the conductor on the tram or you could get the Multi-Weekly Pass which allow you unlimited travel on bus, train and light rail. If you visiting Sydney for about a week, I suggest getting the Multi-Weekly Pass as you can actually save a lot with the pass.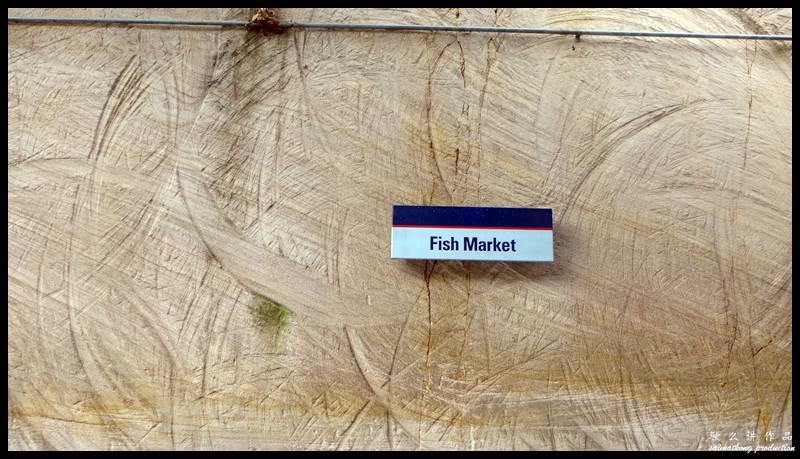 Sydney Fish Market is a popular destination for both locals and tourists. You'll see clear signs leading to the fish market so don't worry about getting lost 😉
Check out the Sydney Fish Market video tour!
There are many fish retailers inside Sydney Fish Market. Each shops offer premium and fresh seafood.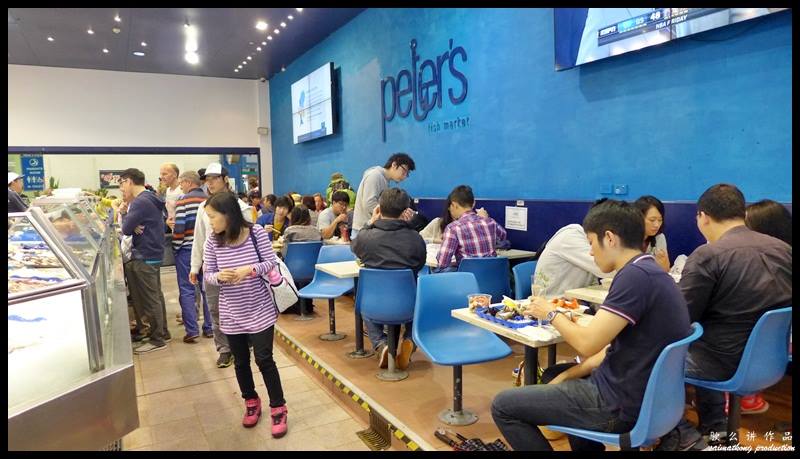 After a few rounds, we decided to try Peter's Fish Market. You can order fresh seafood here and have them cooked on the spot in whatever way you like – deep fried, grilled, fried or sashimi style 😉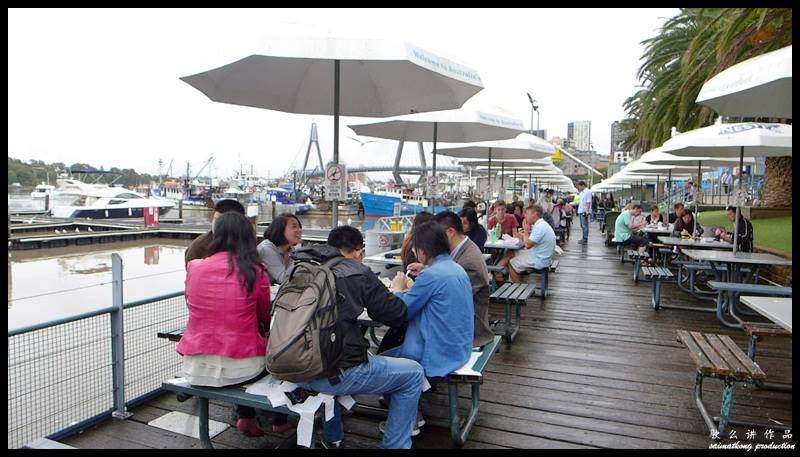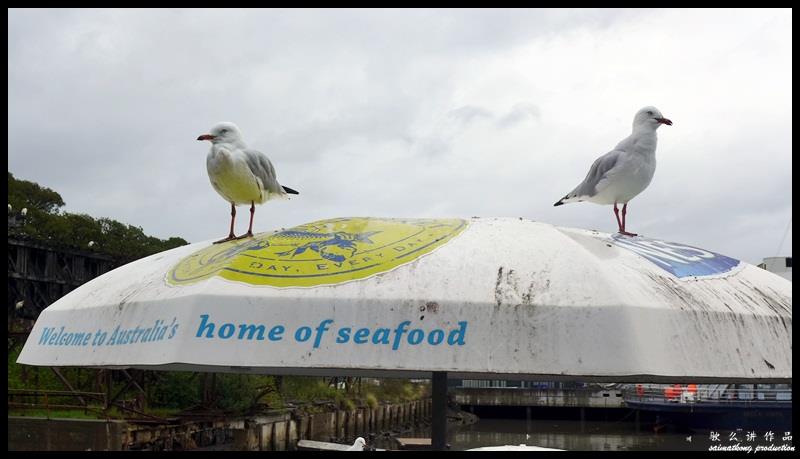 There are plenty of seats outside the fish market but be careful of the seagulls who will steal your food.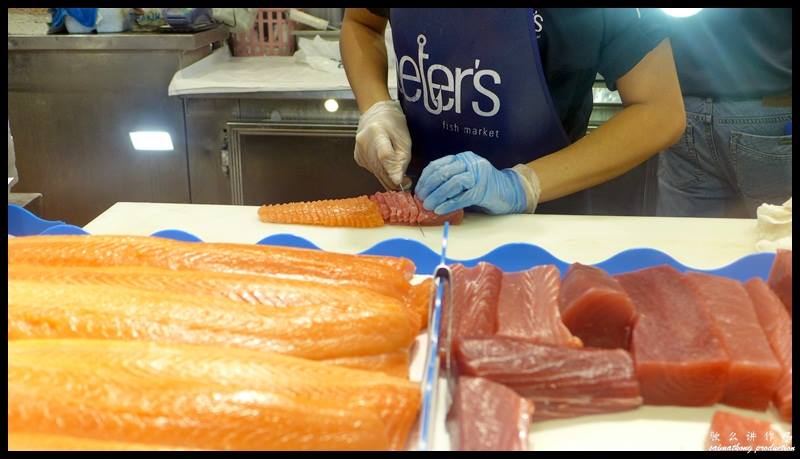 Sashimi Tuna ($7.67 @ $59.95 per kg)
Here, they tend to charge you for the soy sauce and wasabi, so u might want to bring your own sauce there.
Sashimi Salmon ($6.19 @ 49.95 per kg)
Dip in some shoyu sauce and eat with wasabi.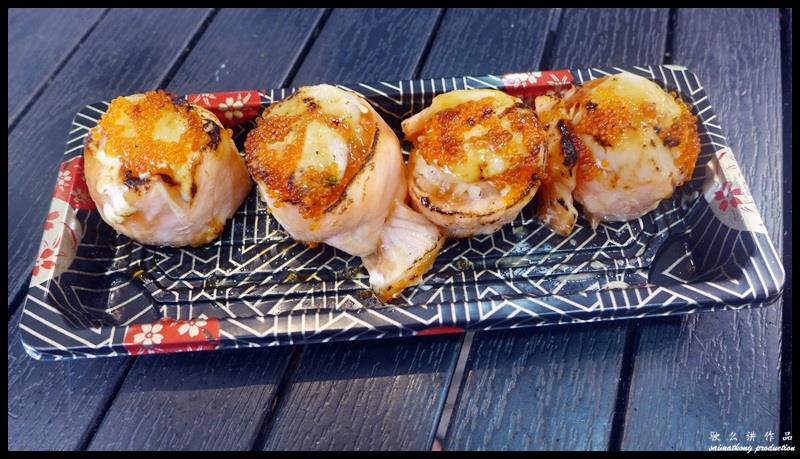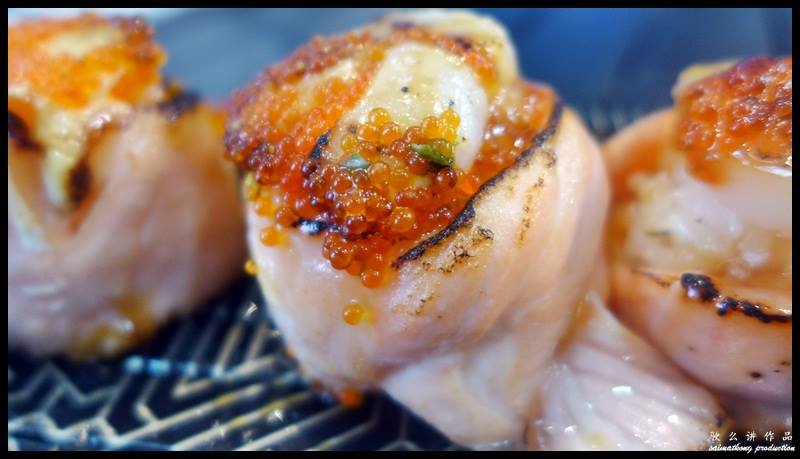 Sushi Roll Premium ($8.80)
The sushi is rolled with grilled salmon, topped with fresh and juicy scallops. Yums!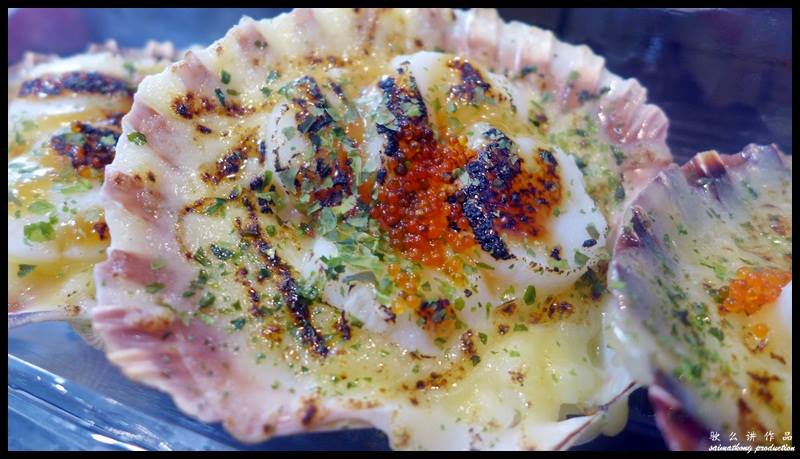 Grilled Scallop in the Shell ($10)
Super fresh and huge scallops with baked cheese on a bed of rice, topped with chili sauce, shallots, smelt roe and air dried tuna flakes. Highly recommended!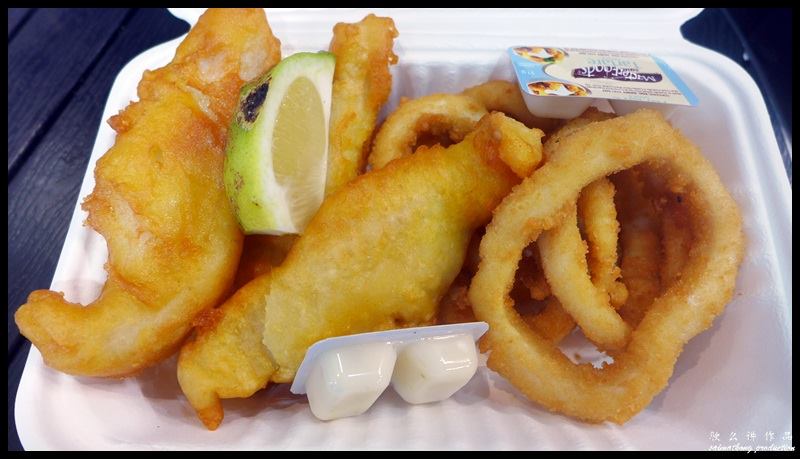 Fish Cocktails and Calamari Rings ($8.50)
The fish cocktails was good and moist with light breading. The calamari rings on the other hand was crisp and delicious. And oh, the portion was huge too 😉
Verdict: Sydney Fish Market or also known as "Australia's Home of Seafood" is truly a seafood heaven offering quality seafood at a reasonable price. There are a wide range of fresh seafood available like prawns, lobsters, oysters, salmon, sea urchins, scallops, squids, tuna, crabs and etc. Go earlier on weekends as the place is very crowded with both locals and tourists. A must-visit when you are visiting Sydney.
Sydney Fish Market @ Bank St Pyrmont, Sydney
Directions: Catch the Metro Light Rail from Central station, Haymarket or Darling Harbour to the Fish Market stop which is located across the road from the market.
Address: Bank St Pyrmont (Fish Market Stop on Metro Light Rail), Blackwattle Bay N.S.W 2009, Sydney Australia
Tel: 02 90041100
Opening Hours: 7am – 4pm
Website: www.sydneyfishmarket.com.au
—
Follow me on Facebook, Twitter, Instagram for more live updates!
Facebook : https://www.facebook.com/smartkong
Twitter : https://twitter.com/saimatkong
Instagram : http://instagram.com/saimatkong

Comments
comments