Sek Yuen Restaurant 适苑酒家 @ Jalan Pudu, KL
Sek Yuen Restaurant 适苑酒家 is one of oldest Chinese restaurants still in existence located along the same row as Fei Por Chicken Rice 肥婆鸡餐厅 at Jalan Pudu, KL. This restaurant remain unchanged in appearance since it started business way back in 1948.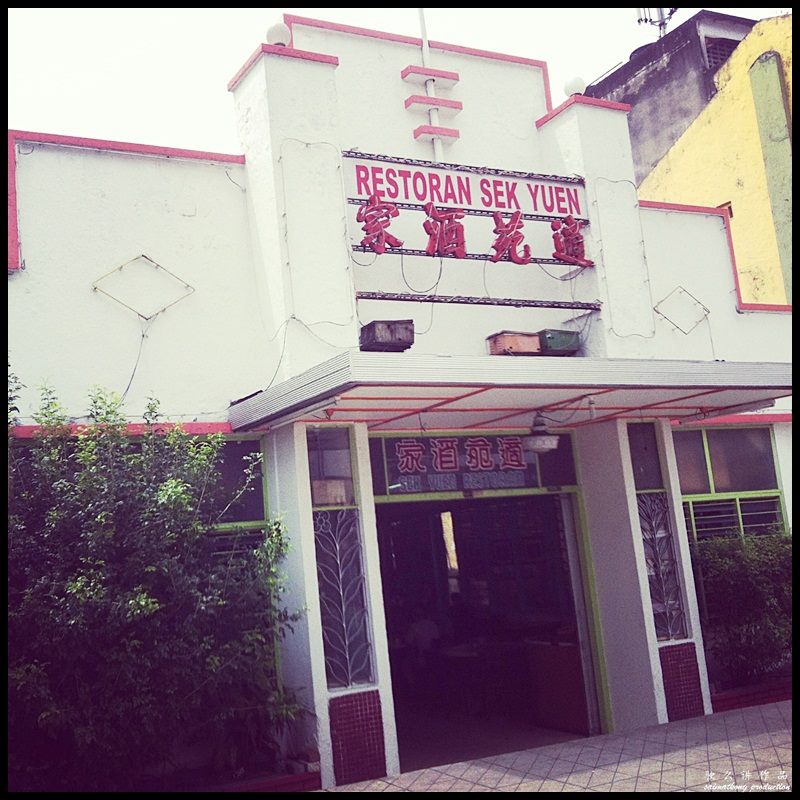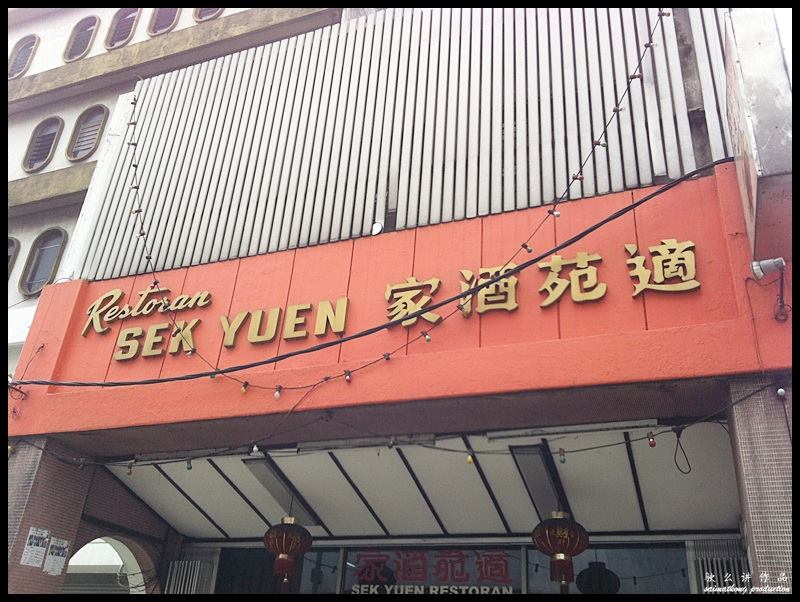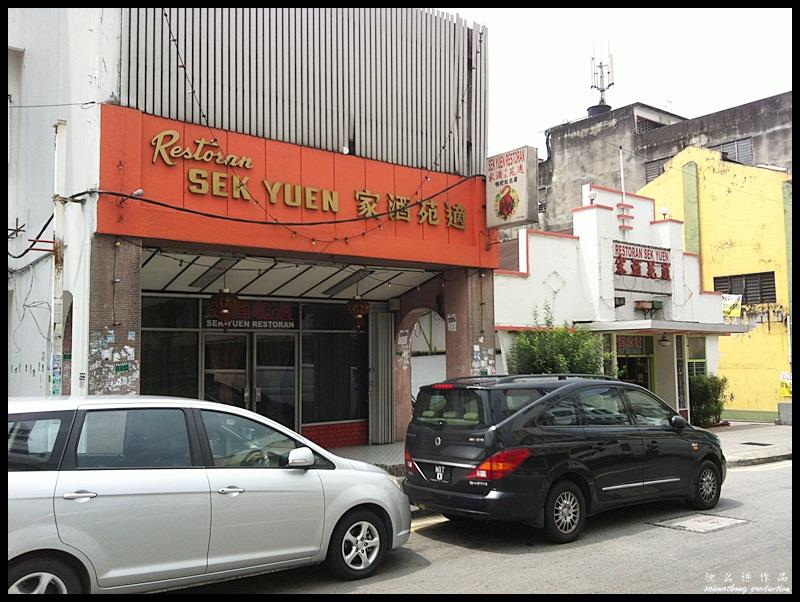 Sek Yuen 适苑酒家 has now established itself as a popular restaurant for locals and tourists alike especially Singaporeans. This restaurant has two shops which is next to each other – one with air con and the original one without.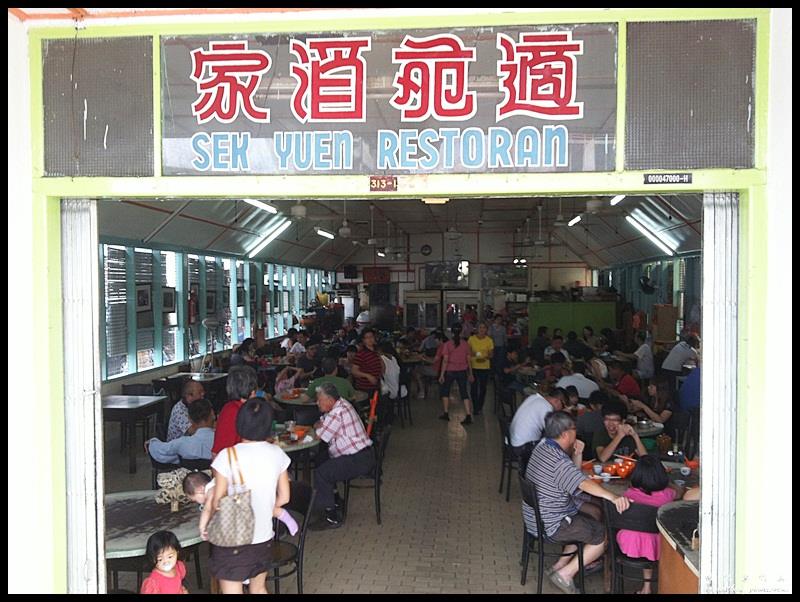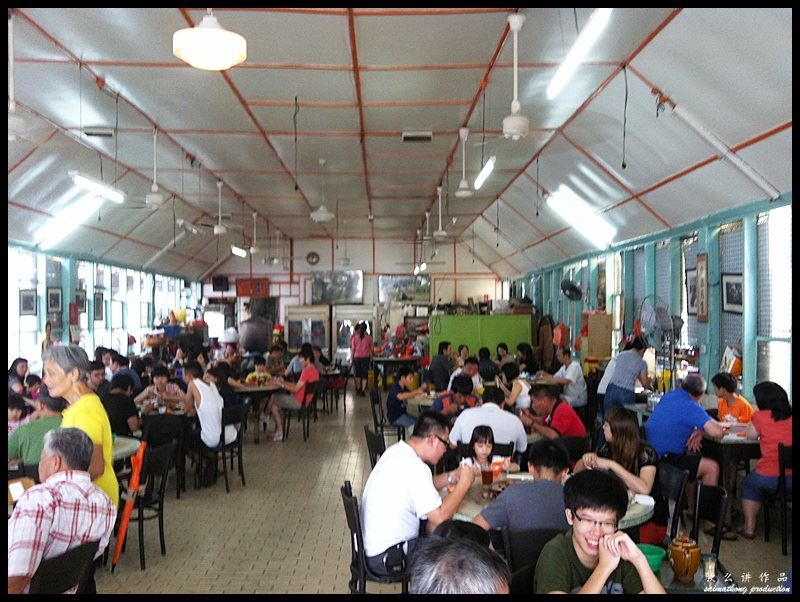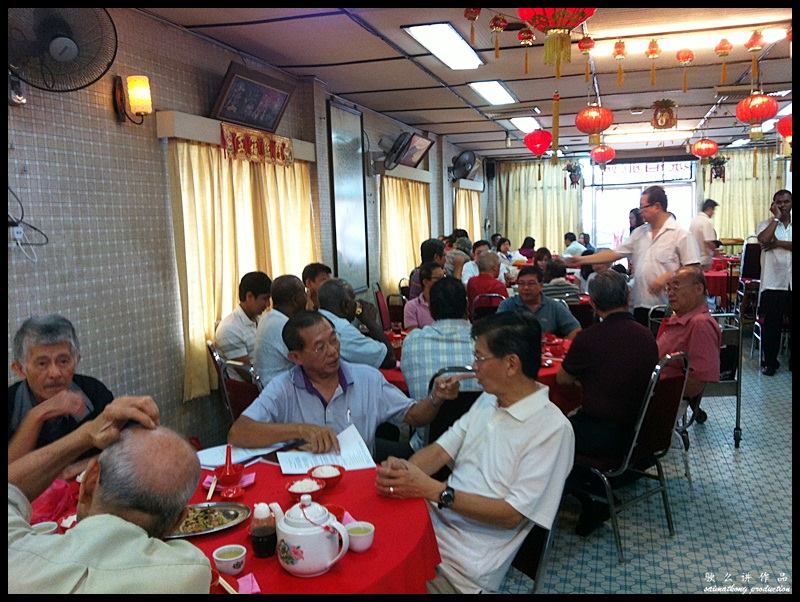 The interior of this restaurant is like a very old restaurant, nothing modern nor fancy. Old tiles, old tables and chairs and old paintings.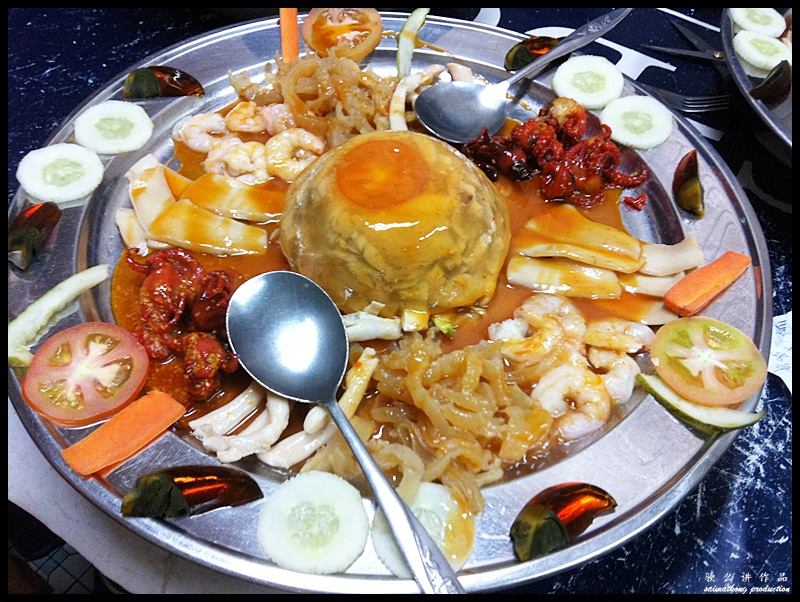 Sek Yuen serves a wide variety of delicious and authentic Chinese cuisine such as Pei Pa Duck 琵琶鸭, Eight Treasure Duck 八宝鸭 (Pat Poh Ngap), Four Seasons Platter 四式冷拼盤, Braised Pork Knuckles and Steamed Chicken to name a few.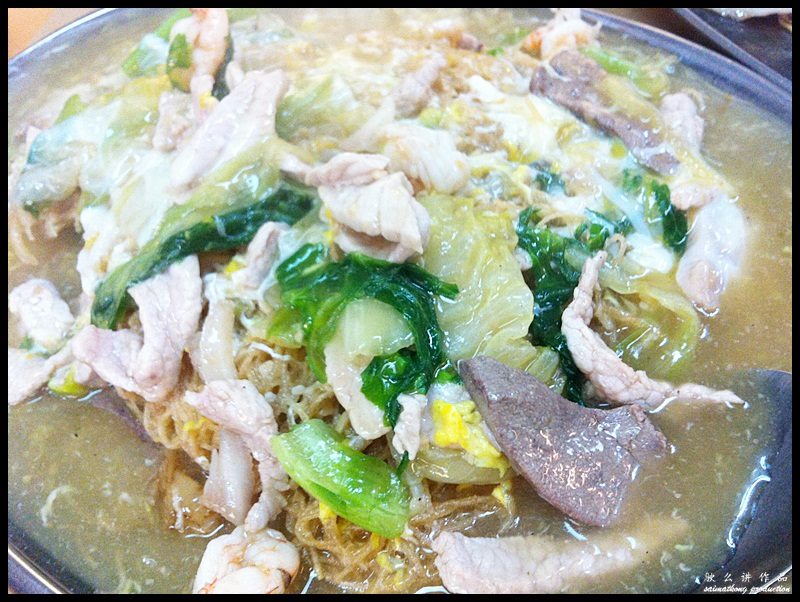 Cantonese Fried Noodles 广府鸳鸯(Yin Yong)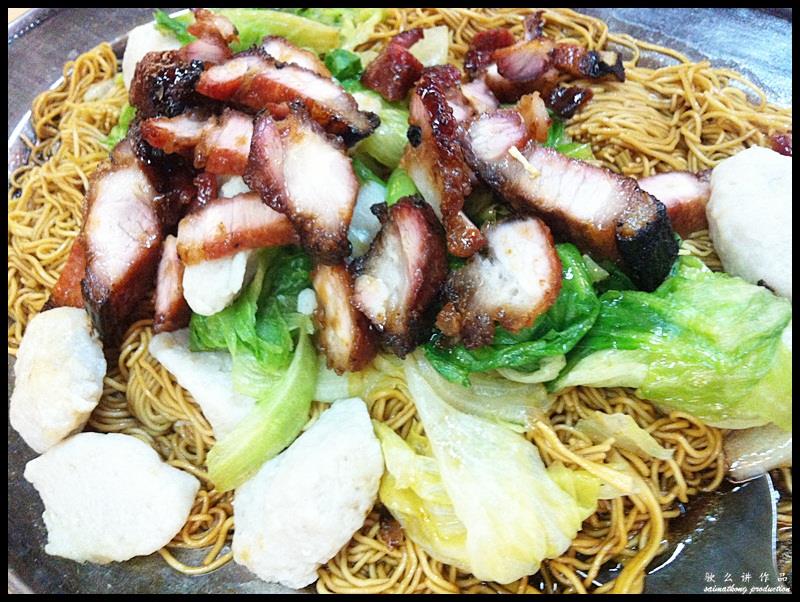 Char Siew & Fish Paste Sang Meen 叉烧鱼滑生面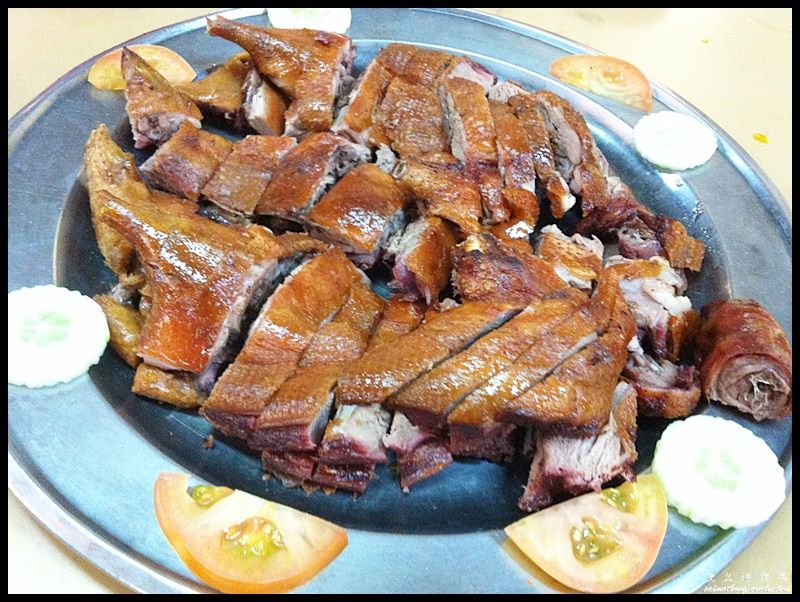 Pei Pa Duck 琵琶鸭
This Pei Pa duck is really delicious! The skin is crispy and flavorful while the meat was not dry and doesn't have a rough texture. It goes very well the sweet plum sauce.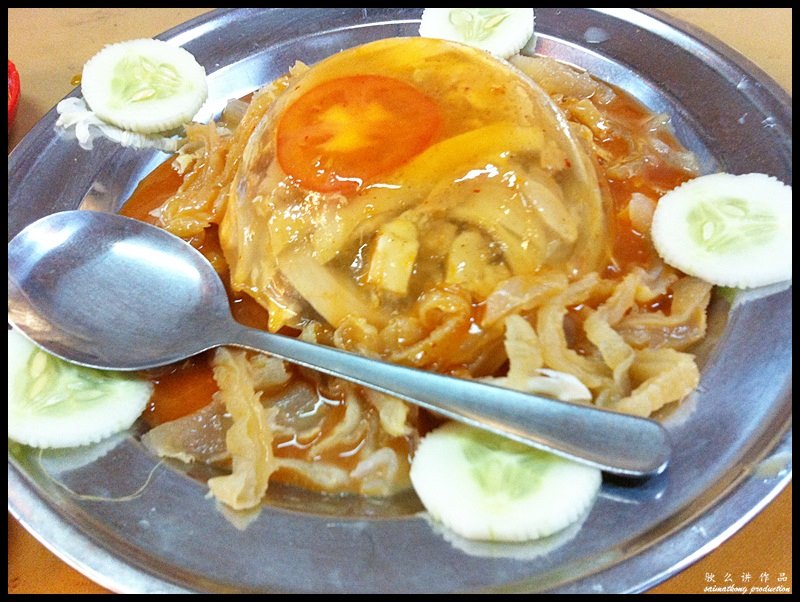 Cold Chicken 冷鸡
This silky smooth cold jelly-like chicken slices is mixed with cabbage and covered with sweet plum sauce. It's quite an interesting dish and I don't think you can find this dish at other Chinese restaurants now. I was told that in the olden days, this dish is served as the first course or as a cold appetizer during Chinese wedding banquet.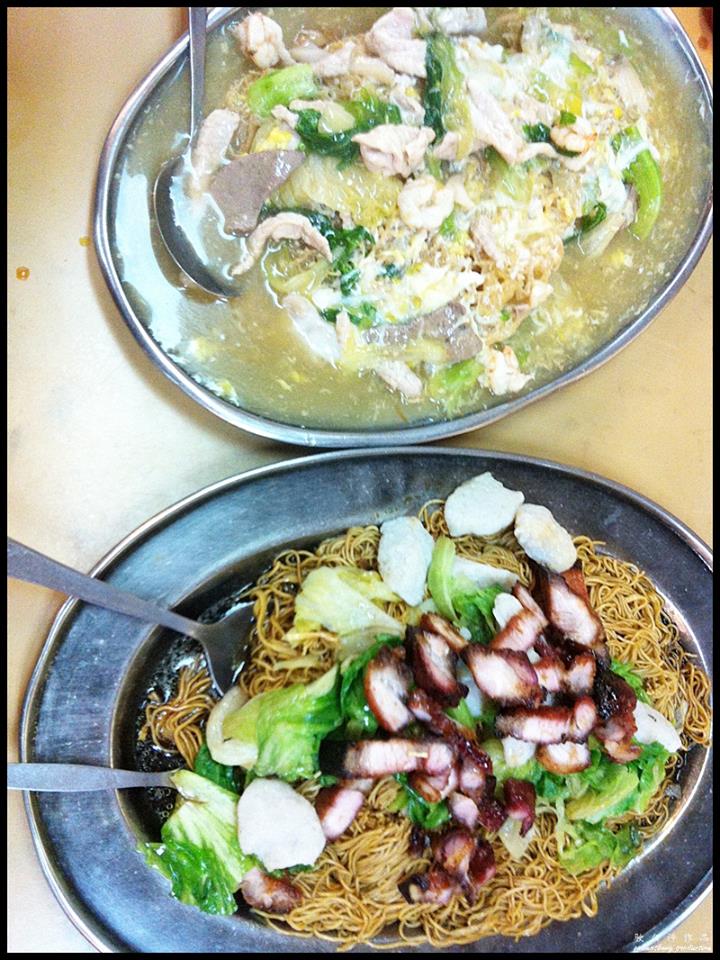 Verdict: If you are looking for authentic and delicious Chinese dishes, Sek Yuen 适苑酒家 is the place to go for friends or family gatherings. Specialty dishes like the 8 Treasure Duck 八宝鸭, Kwai Fa Chi 桂花翅 and 4 seasons cold platter 四式冷拼盤 have to be booked in advance. Do ring them few days earlier to reserve a table as the the place is always packed during lunch and dinner hours. My aunt told me that Sek Yuen serves really good Yee Sang which is available during CNY. Can't wait to try it!!!
Address: 313-315, Jalan Pudu, KL
Tel: 03 9222 9457 (non-aircon)
03 9222 0903 (aircon)
—
Follow me on Facebook, Twitter, Instagram for more live updates!
Facebook : https://www.facebook.com/smartkong
Twitter : https://twitter.com/saimatkong
Instagram : http://instagram.com/saimatkong

Comments
comments