If you thought that Klang is just famous for Bak Kut Teh then you're wrong coz Klang has got a variety of delicious food – mee hoon kuih @ Fatty Mee Hoon Kuih, fried chicken @ Yo Yo Ping, grilled fish & seafood @ Hing Ket Grill House, handmade pau @ Klang Food Centre, roti canai @ I.V. Restaurant and the list goes on….I was feeling adventurous and decided to drive all the way to Klang for porky-licious brunch @ Peng Heong Hakka Paikut Restaurant 🙂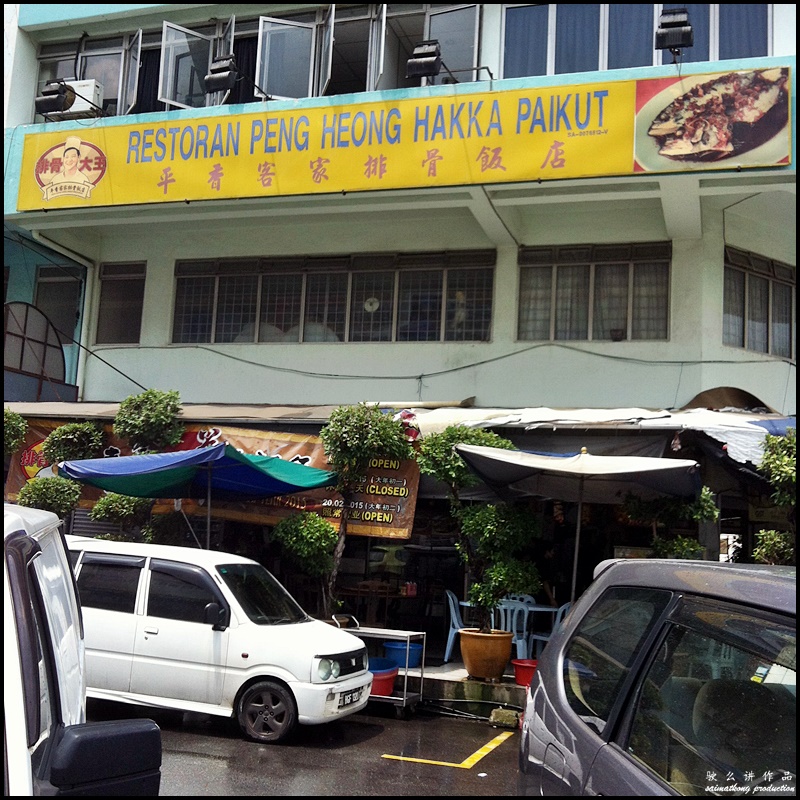 Peng Heong Hakka Paikut Restaurant occupies a corner lot and is quite near to Restoran Boston Baru @ Jalan Kapar in Klang.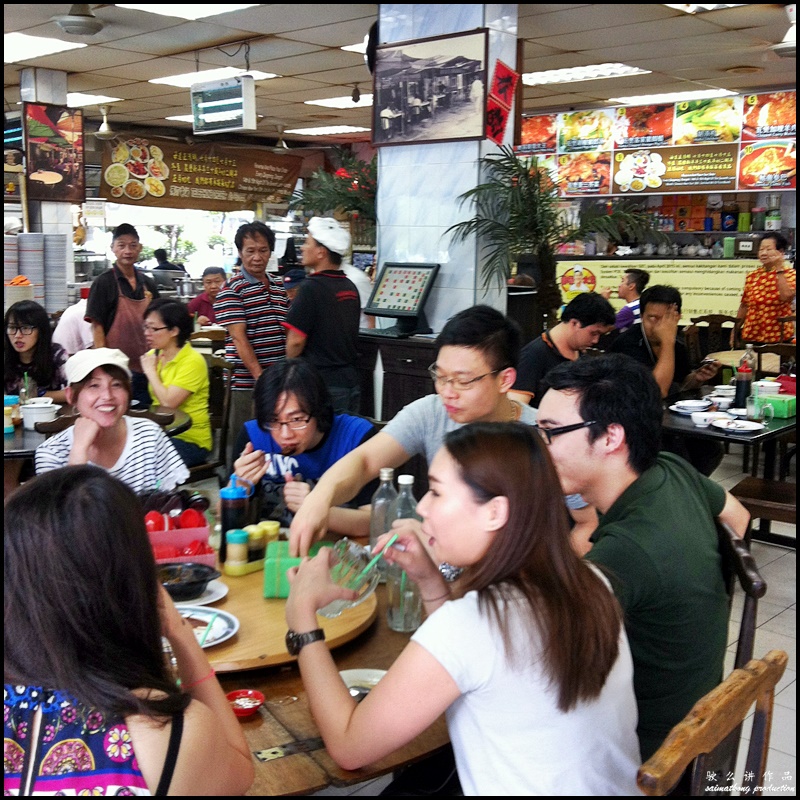 The restaurant has a simple and clean interior.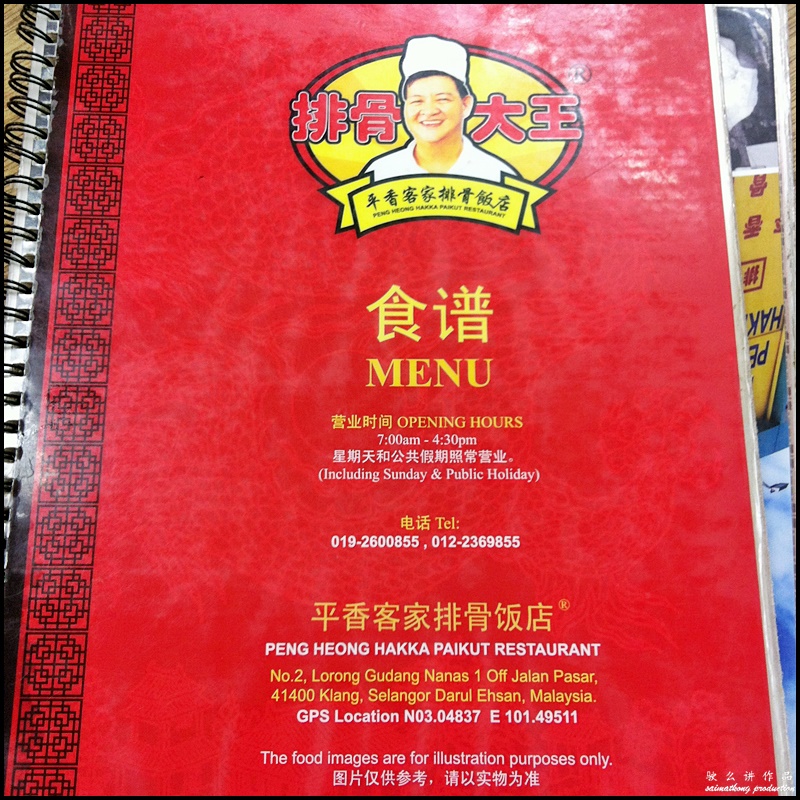 The menu is quite expansive, featuring a variety of Hakka delicacies which include their signature Pork Ribs (pai kuat), Vinegar Pork Trotter, Hakka Meatballs, Mutton Curry, Assam Fish and many more.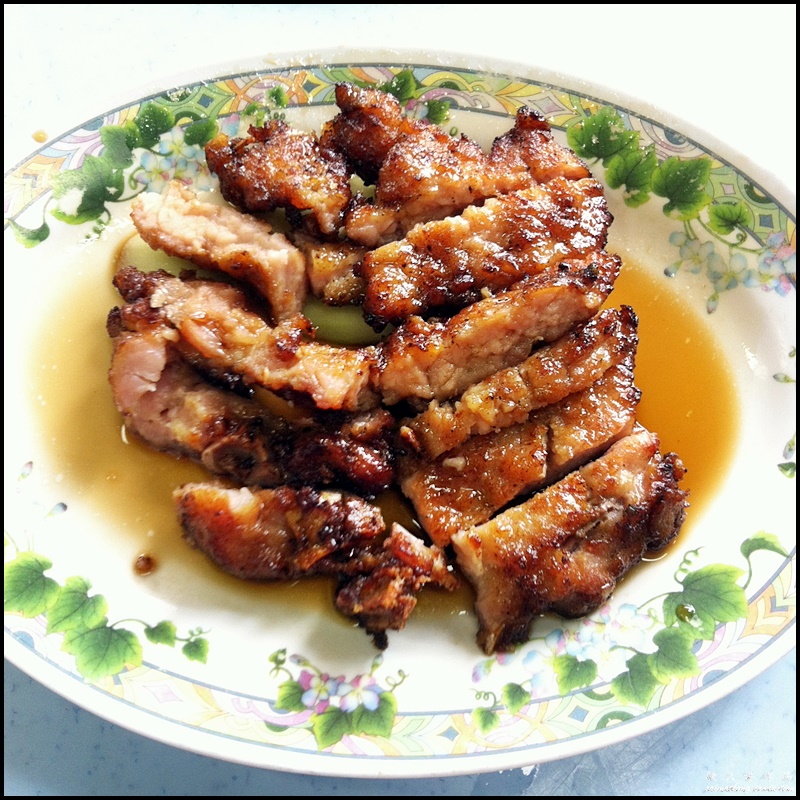 Pork Ribs
The pork ribs is the main reason why I drove all the way here from Puchong…so you can't imagine how it is. The meat is tender and flavorful with a melt-in-mouth texture. The boneless ribs (bones are removed) is served with sweet gravy which reminds me of char Siew sauce. Have it with a bowl of rice – yummy!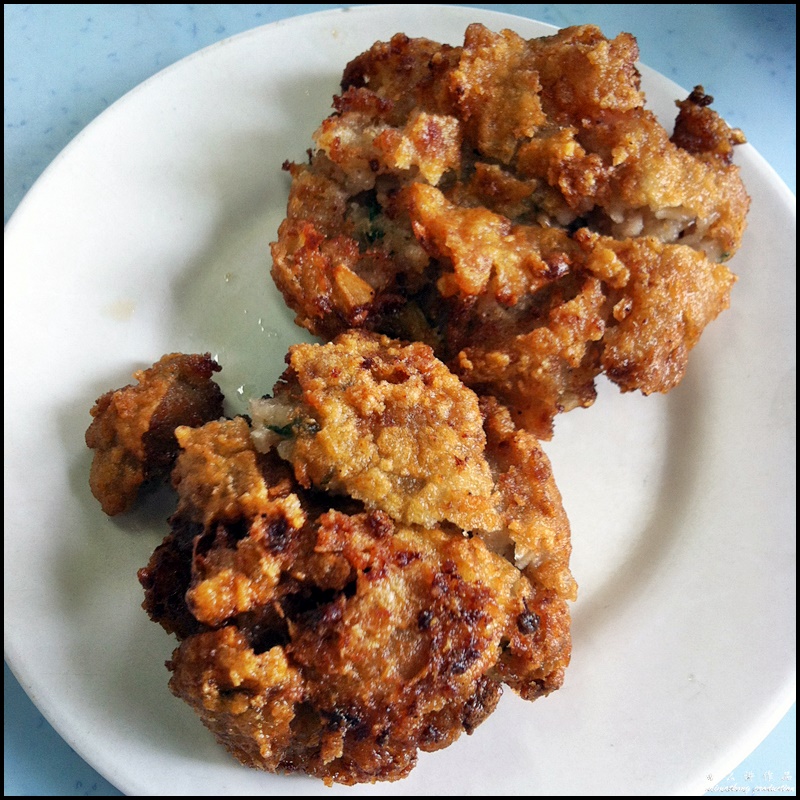 Hakka Pork Meatballs
The meatballs are crispy on the outside but incredibly juicy on the inside. I'm sure the kids would love this!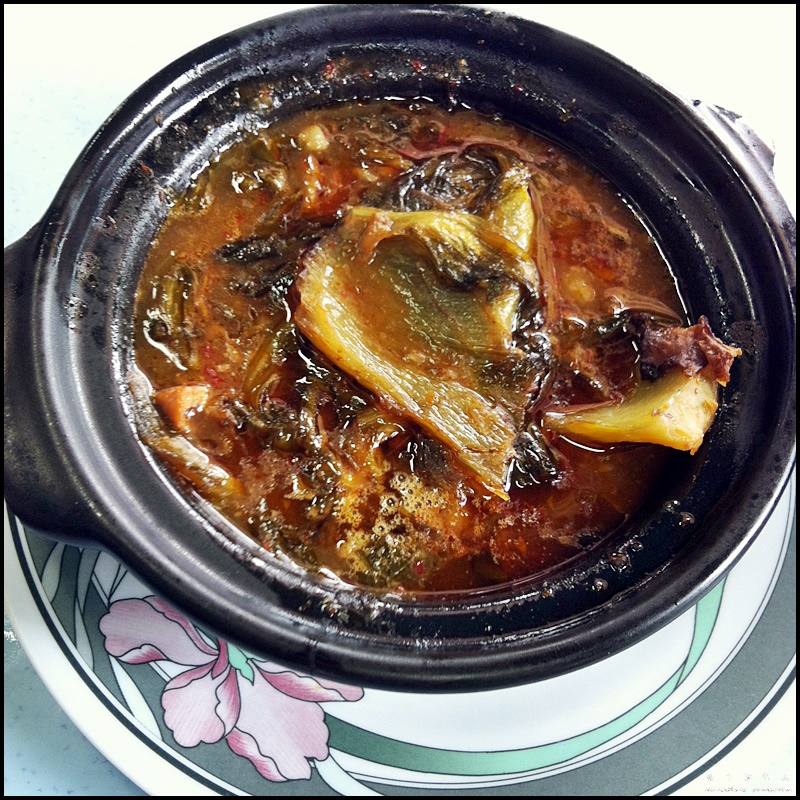 Claypot Kiam Chai Buey
My second favorite dish at Peng Heong has got to be this Claypot kiam chai buey which is tangy and spicy. It's both spicy and sour. Absolutely appetising!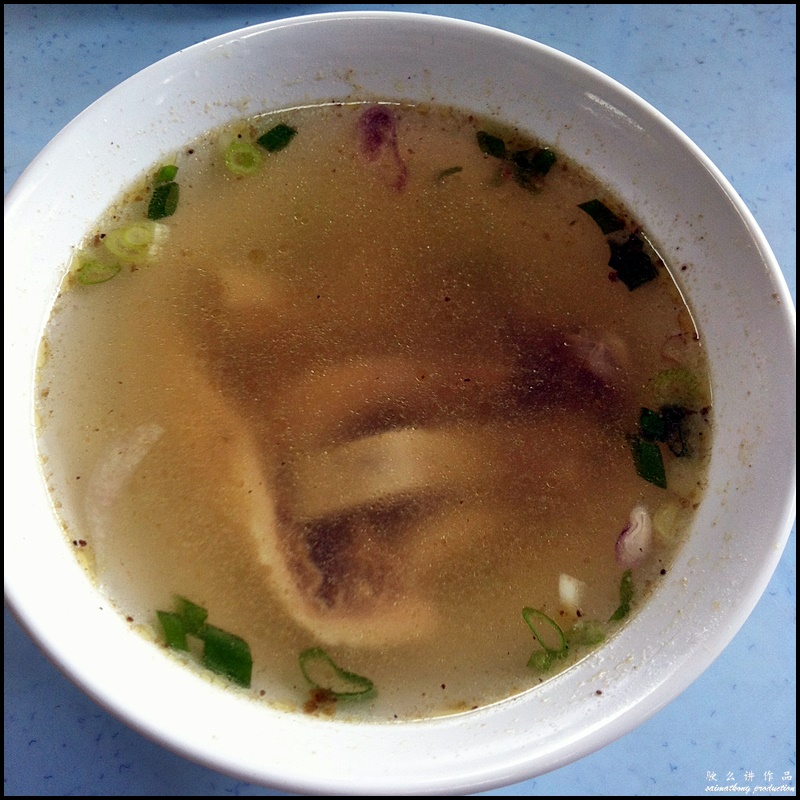 Pig Stomach Soup (猪肚汤)
Pig stomach soup is Wifey's favorite and it's her must-order whenever we eat at Kong Sai Restaurant. According to wifey, there's no kick to this pig stomach soup coz it's not spicy enough. Not enough peppercorns I reckon or it's too diluted.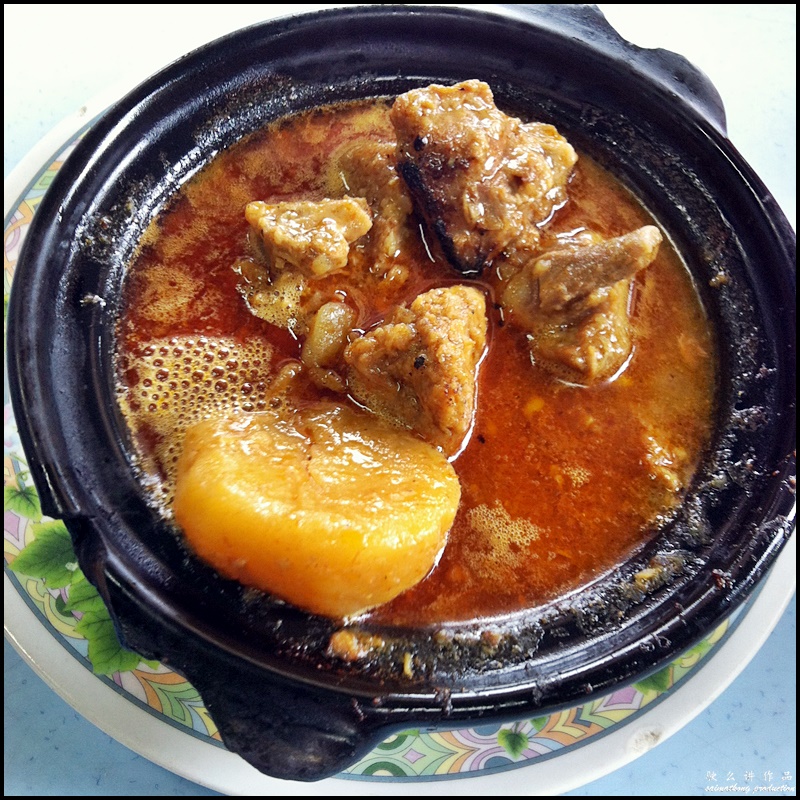 Claypot Curry Pork Ribs
Not in the mood for mutton curry, we ordered the curry pork ribs instead. The meat falls off the bone and the curry was flavorful that I actually ordered another bowl of white rice. Eat first and diet later. Haha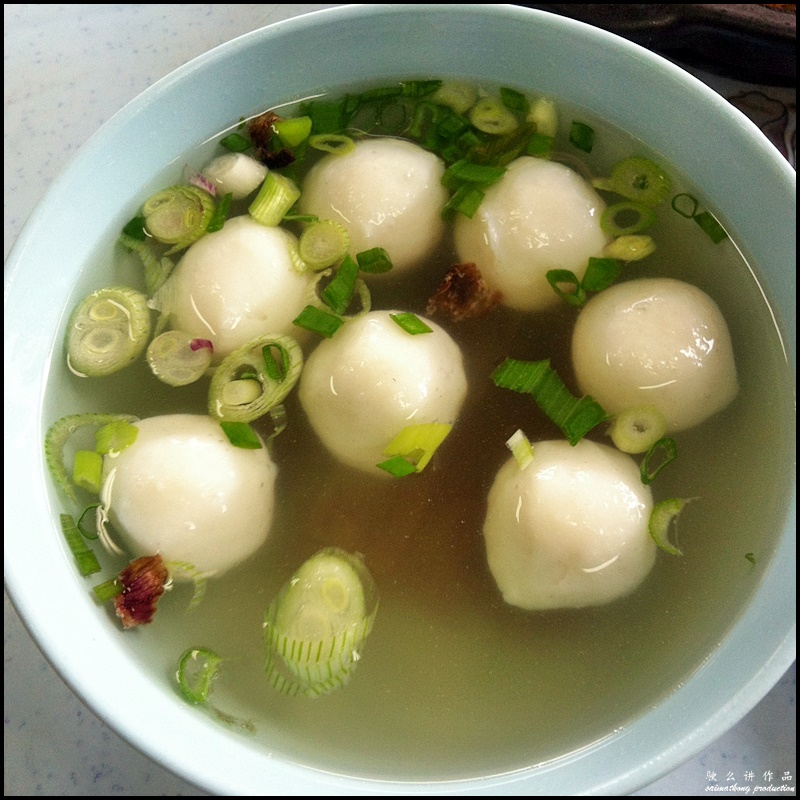 Fishball Soup
Good soup with bouncy fishballs 🙂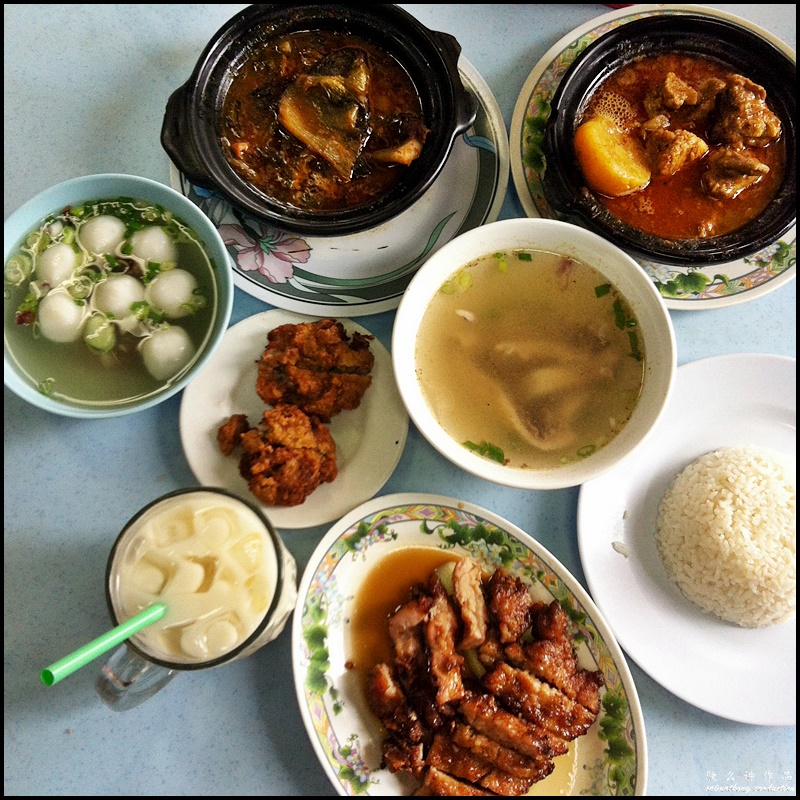 Verdict: Peng Heong Hakka Paikut Restaurant is a famous chinese restaurant in Klang serving a variety of delicious and affordable Hakka delicacies. If you love pork ribs then you gotta try their well marinated boneless pork ribs coz it's very yummy 🙂 Besides their signature pork ribs, Claypot pork ribs, Hakka meatballs & Claypot kiam chai buey are also good 🙂 Do come early coz this restaurants are always packed especially on weekends.
Peng Heong Hakka Paikut Restaurant
Address: 2, Lorong Gudang Nanas, Off Jalan Pasar, 41400 Klang, Selangor.
Tel: +6019 260 0855
Comments
comments