Osaka Kitchen is one of the 16 authentic Japanese restaurants in J's Gate Dining at Level 4, Lot 10 Shopping Mall.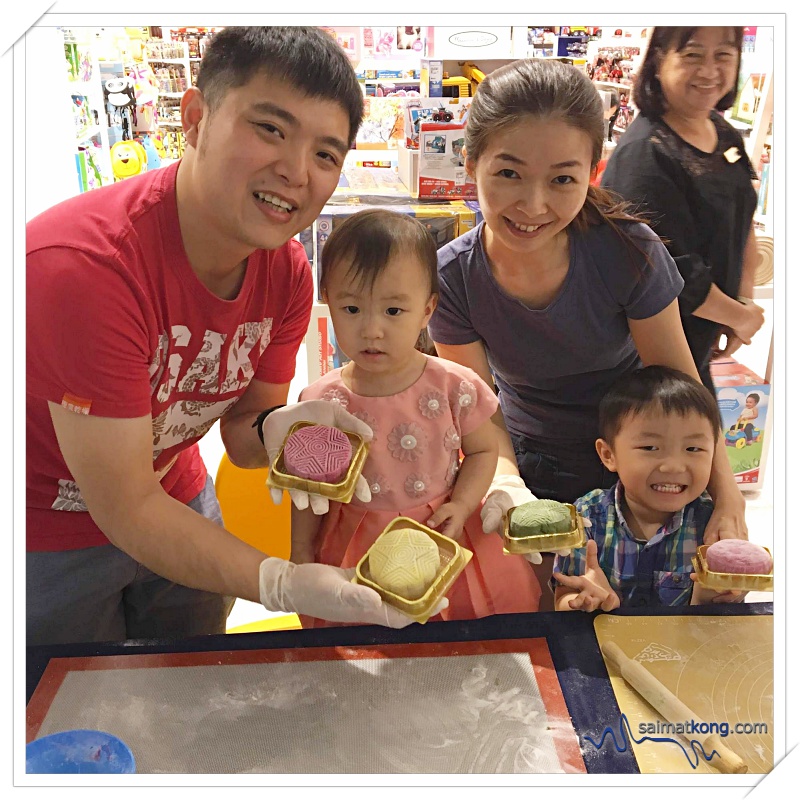 We had earlier attended a Mooncake making session with the kids at Robinsons Kuala Lumpur. Since we're in KL, we decided to have our dinner at J's Gate Dining, Lot 10. If you've been reading my blog, you would have already known that we're big fan of Japanese food 😉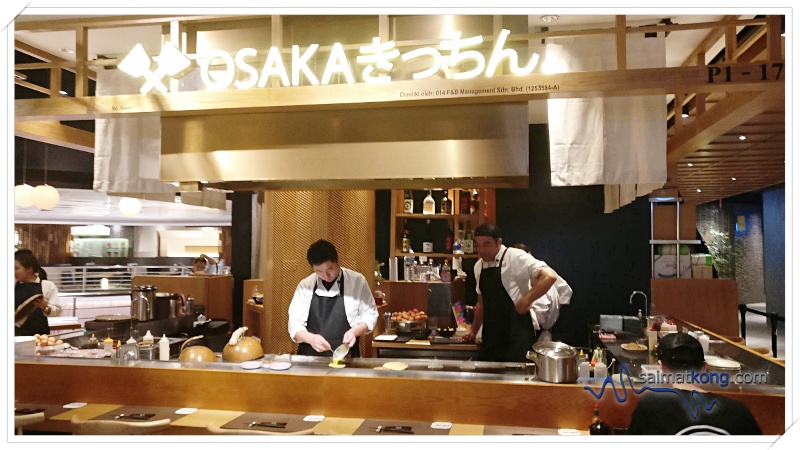 Osaka Kitchen is famous for their popular signature Osaka dishes; teppanyaki and okonomiyaki featuring an open kitchen concept where food is cooked on an iron griddle in front of diners.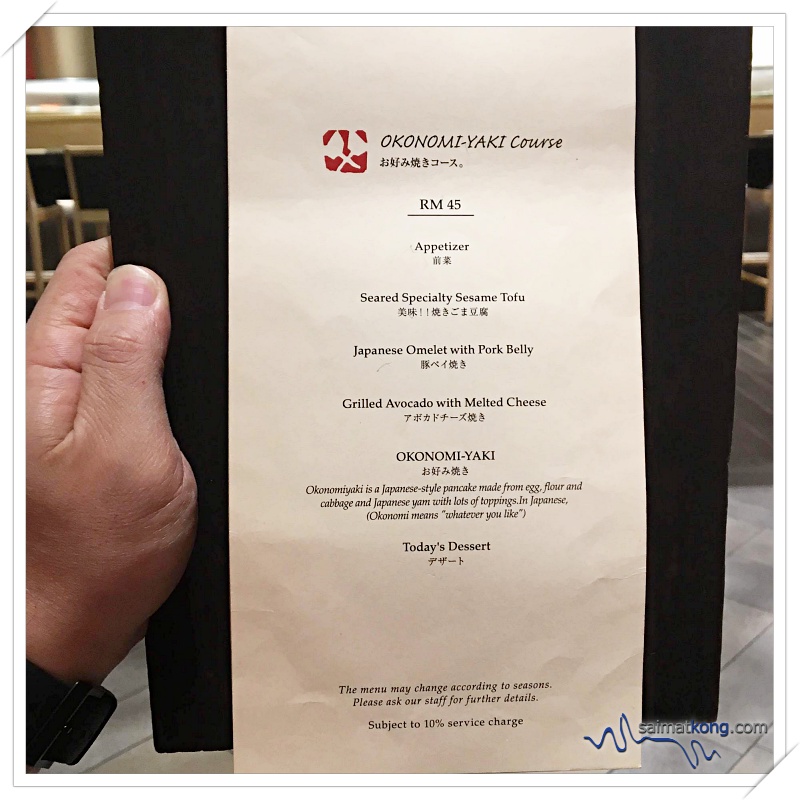 We ordered the Okonomi-yaki course (RM45) and Chicken Set (RM37). All sets come with Appetizer, Seared Specialty Sesame Tofu, Japanese Omelet with Pork Belly, Grilled Avocado with Melted Cheese, Okonomiyaki and Dessert.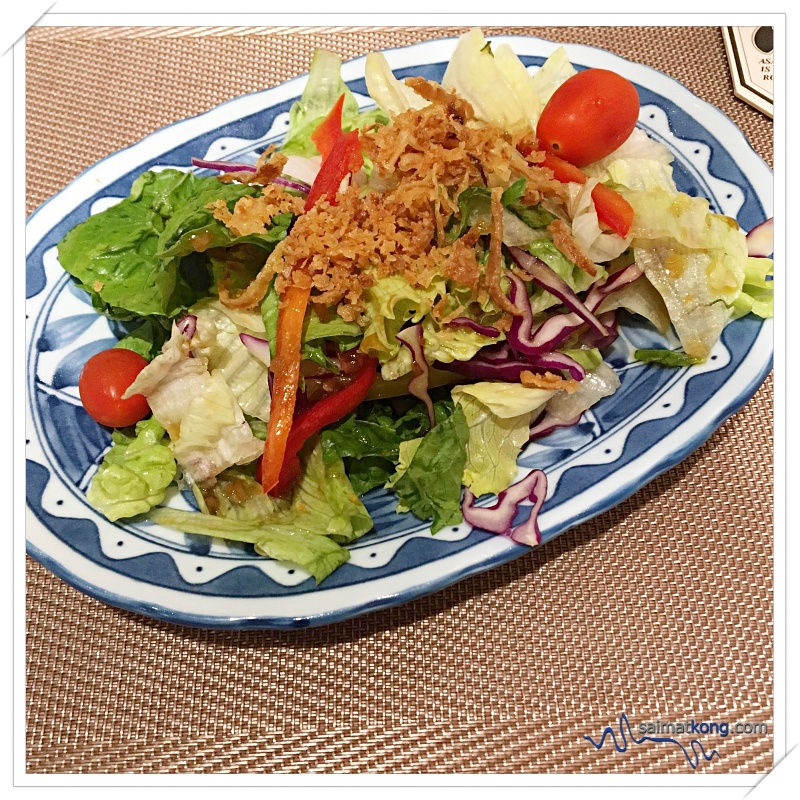 Started off our set with fresh salad, made using fresh and crisp greens. Refreshing!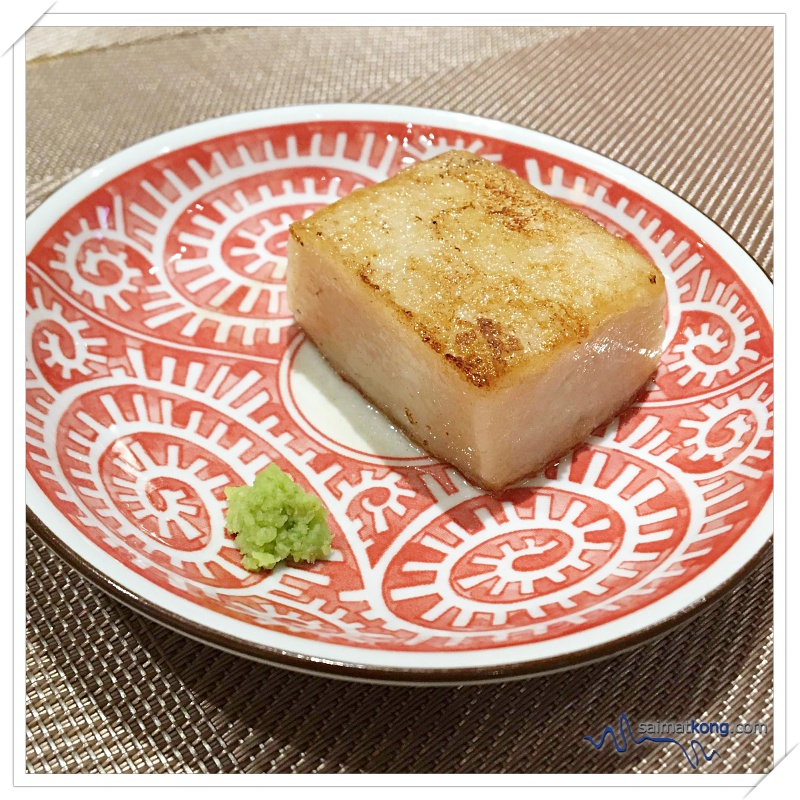 The Seared Specialty Sesame Tofu has a unique taste which reminds me of Radish cake. It's texture is very sticky and soft with a slightly crisp outer layer.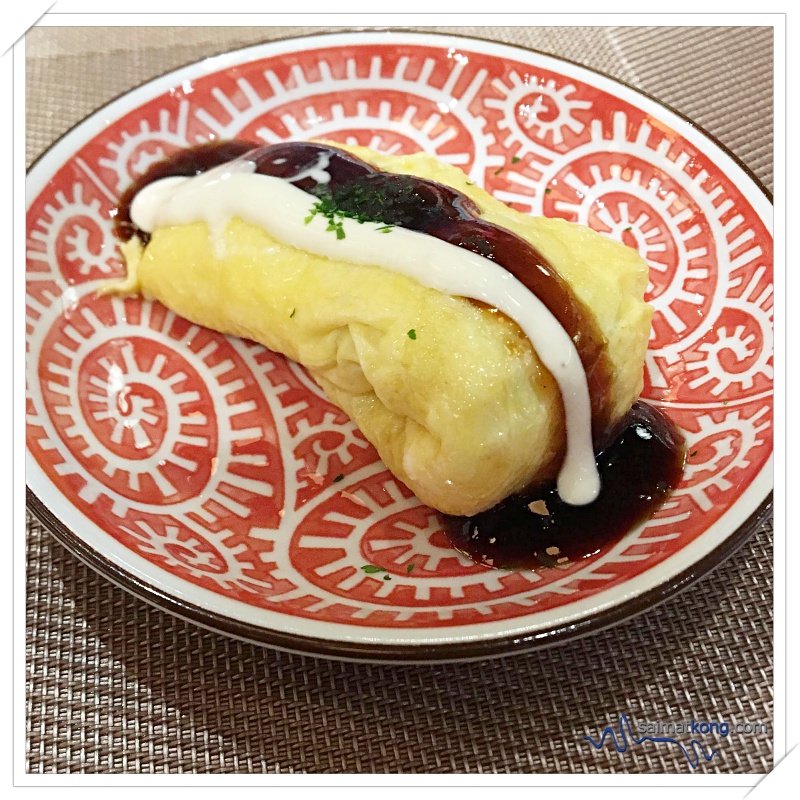 We really like the Japanese Omelet with Pork Belly. The texture of the omelette is so soft, smooth, fluffy and taste real yummy with the pork belly bits.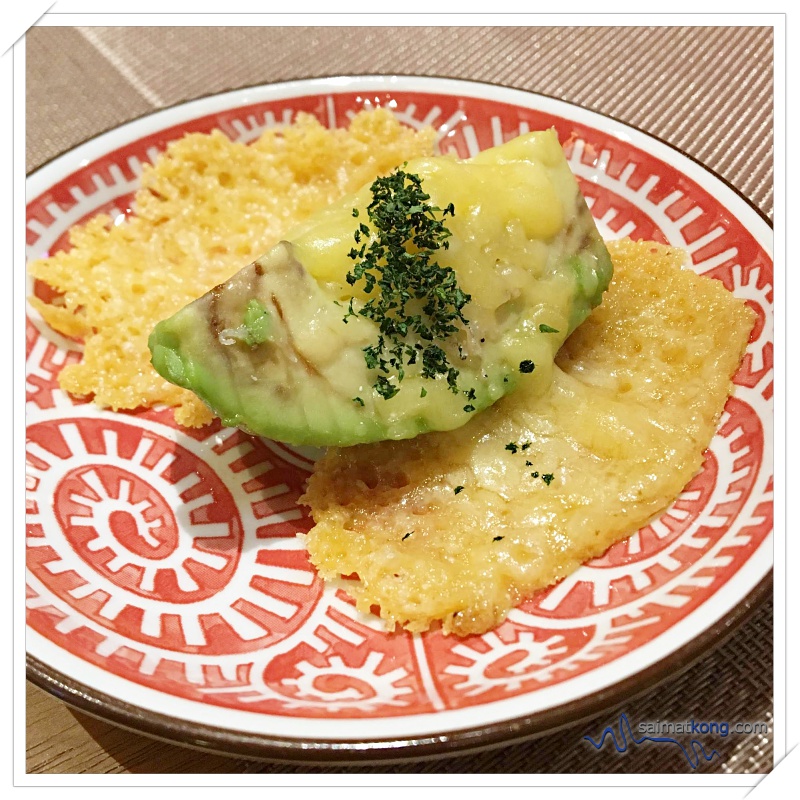 This Grilled Avocado with Melted Cheese is both the adults' and kids favorite. The kids love these so much that they almost finish it for us 🙂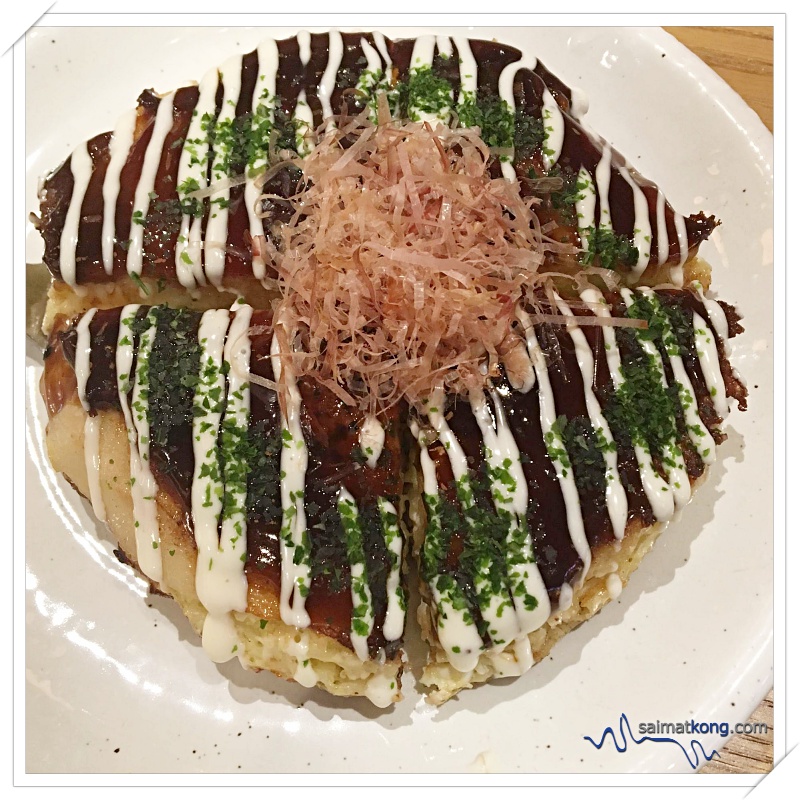 Here comes our Okonomiyaki, Japanese style grilled pancake which is loaded with shredded cabbage, egg, flour, Japanese yam and our choice of fillings. It's then topped with generous amount of mayonnaise and sweet sauce. It's delicious but portion is quite small.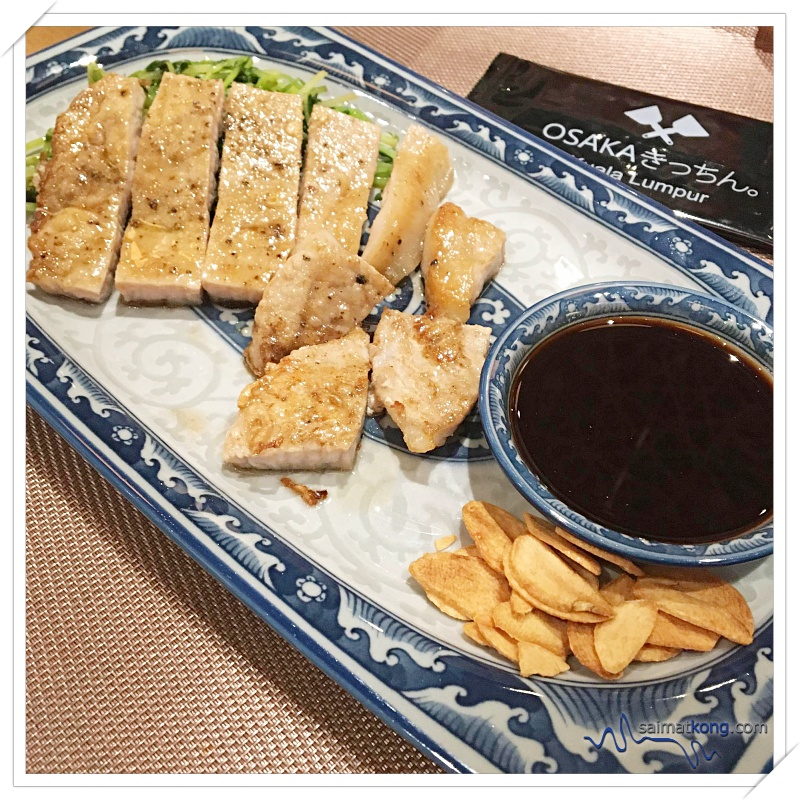 The chicken was pan seared nicely that the meat was moist and tender.
Ended our set meal with dessert. Our choice (more like the kids' choice) were strawberry and yuzu.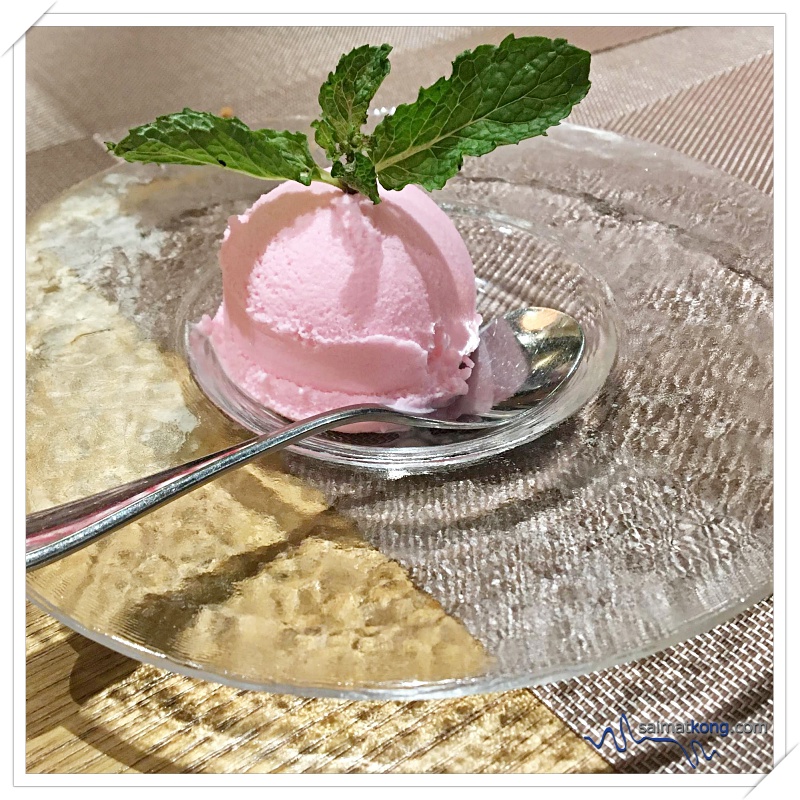 Strawberry Sorbet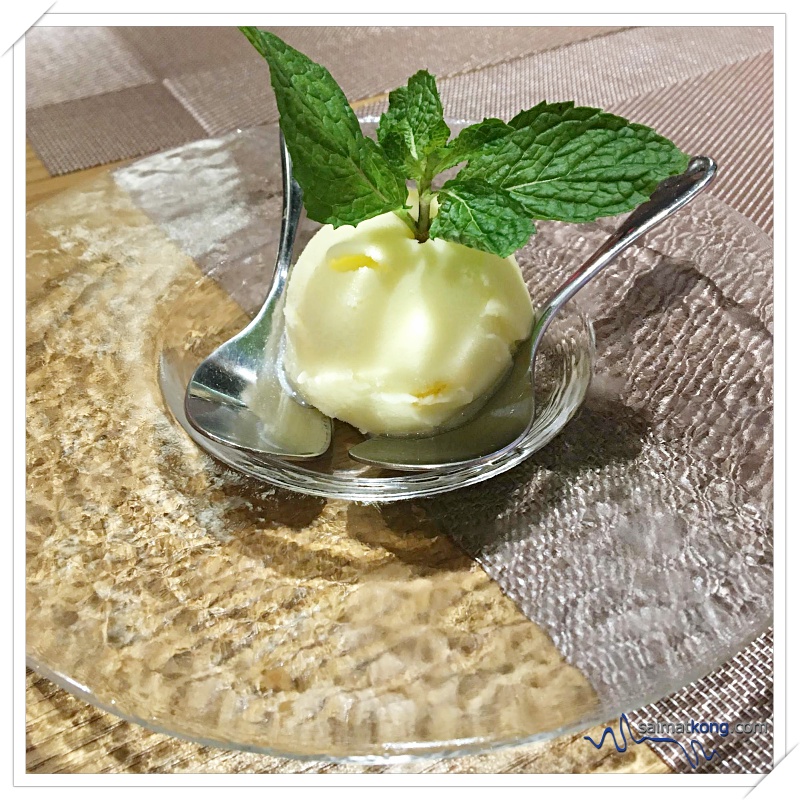 Yuzu sorbet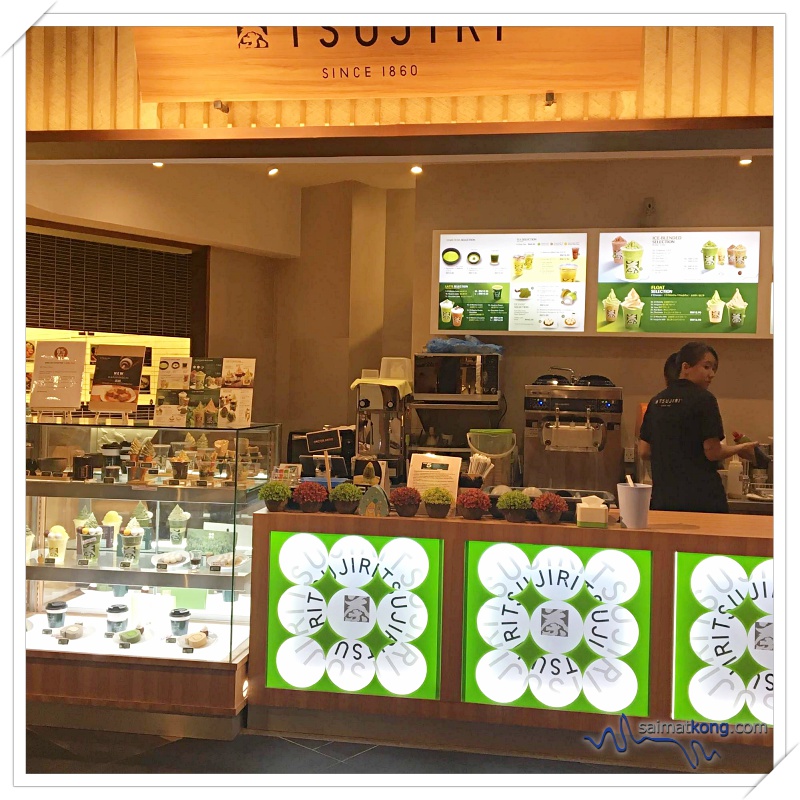 After our dinner, we stumbled upon Tsujiri, a famous green tea brand from Japan. We haven't had the chance to try the Tsujiri outlet in Damansara Utama.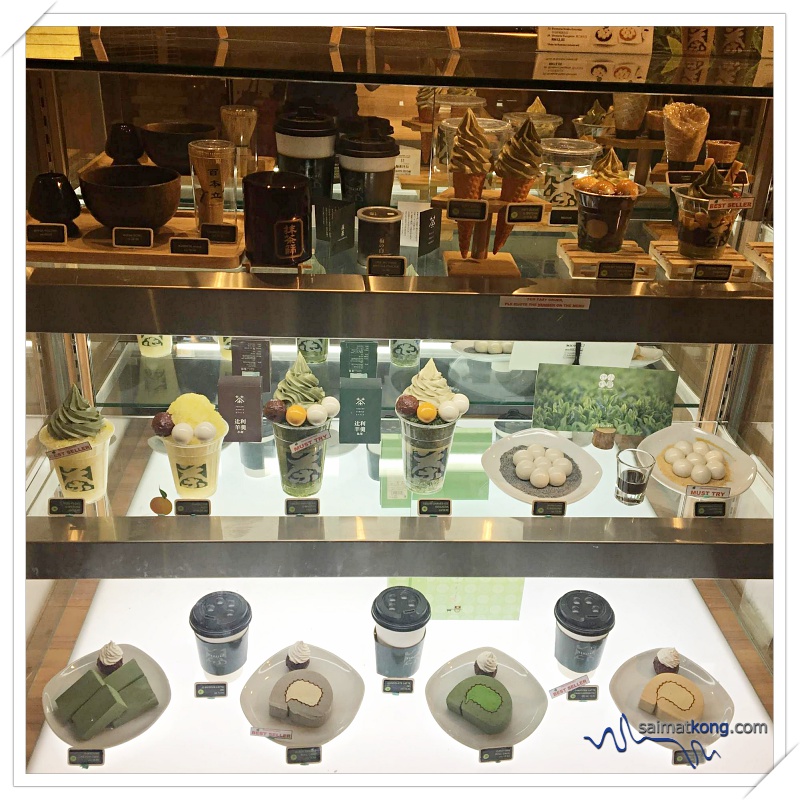 Mouthwatering desserts @ Tsujiri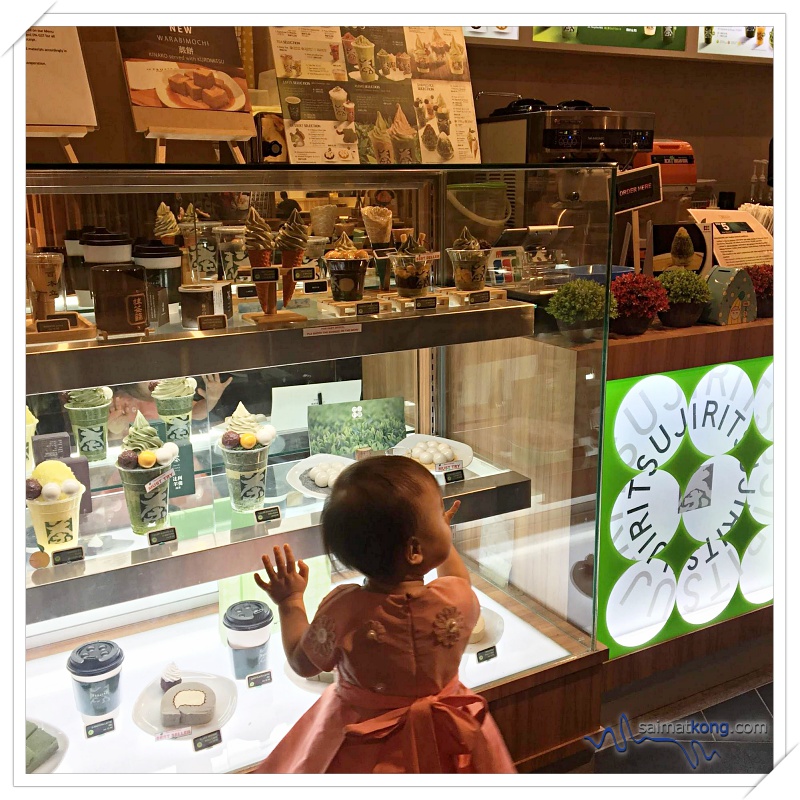 Annabelle was already at the counter waiting for us to get the dessert.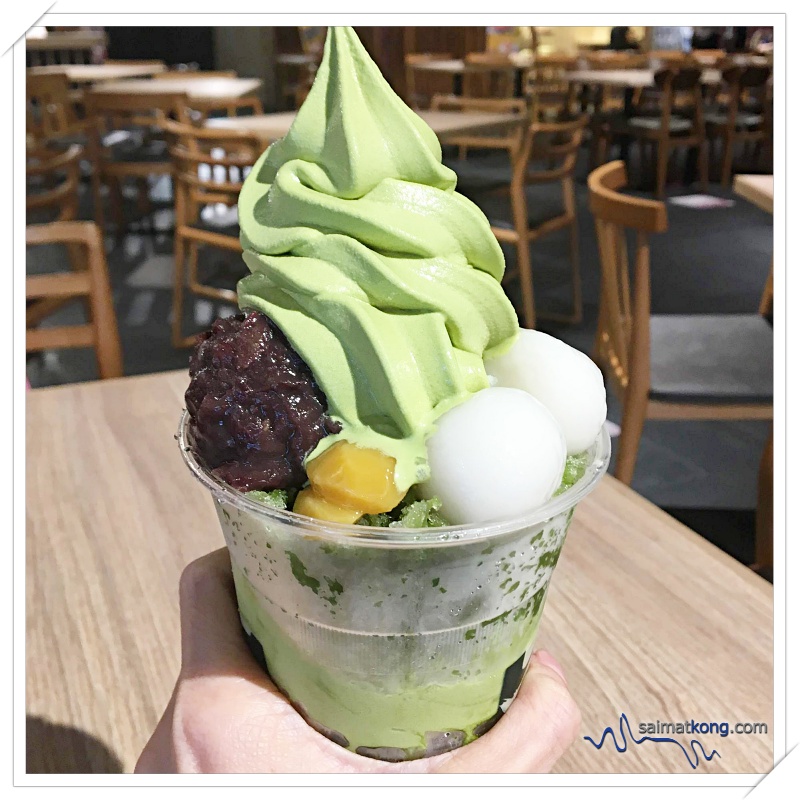 Ordered a Green Tea Parfait to share. Delicious!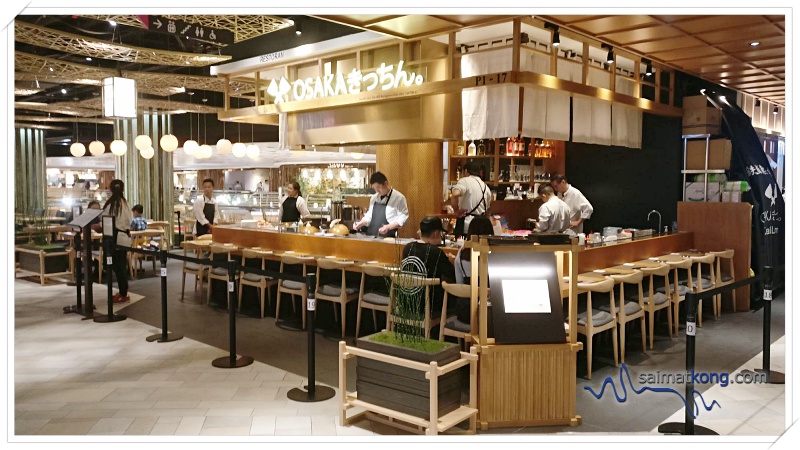 Osaka Kitchen
Location : J's Gate Dining @ Level 4, Lot 10
Business Hour : 11am – 11pm
Contact number : 03-2110 3937
Comments
comments