Mini Shanghai Mooncakes 手工上海月饼 @ RT Pastry House
The Mid-Autumn Festival or better known as Mooncake Festival 中秋節 is usually held on the 15th day of the eighth month in the Chinese Lunar Calendar, and this year, it will fall on 19th September 2013 (Thursday). With Mooncake Festival just about a month away, you can find mooncakes on sale everywhere; bakeries, restaurants, hotels or supermarkets.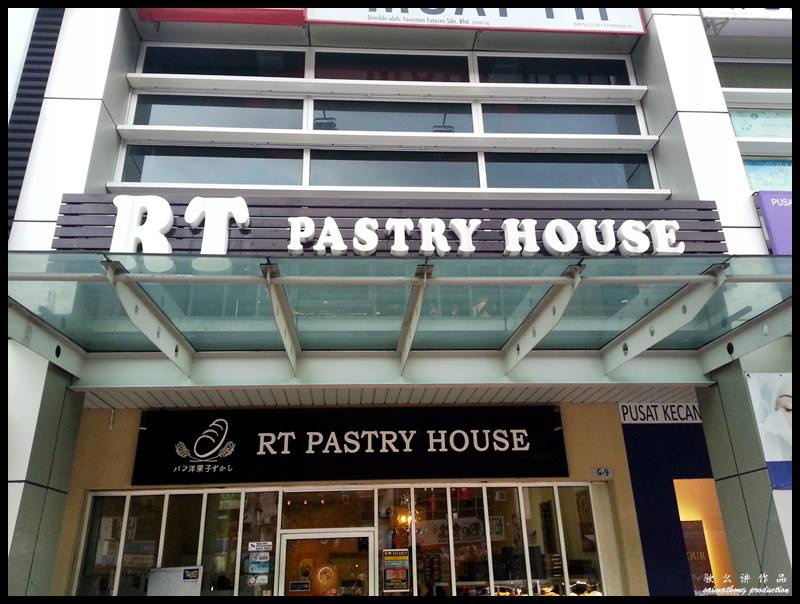 This year Rt Pastry House is back with their popular homemade mini mooncakes.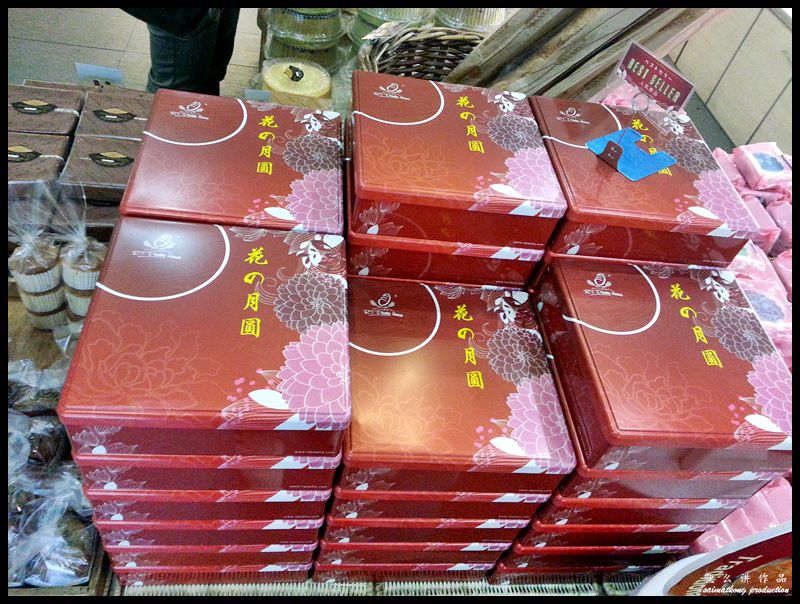 Each box is priced at RM39.80 and it comes in nine different filings such as Honey Lotus Sweet Potato paste, Matcha Longan paste, Osmanthus Sea Moss paste, Black Sesame paste, Sweetened Bean paste, White Lotus paste, Red Dates Longan Red Beans paste, Six Coarse Grains paste and Pandan paste.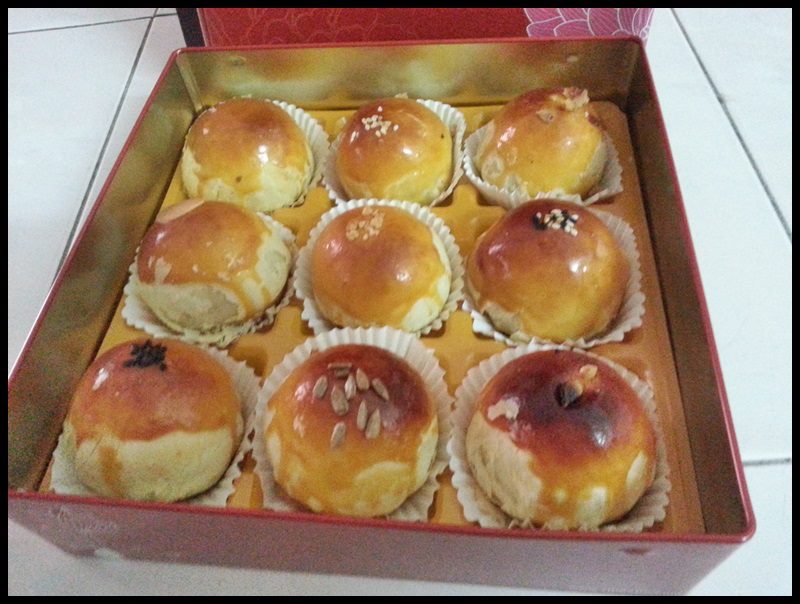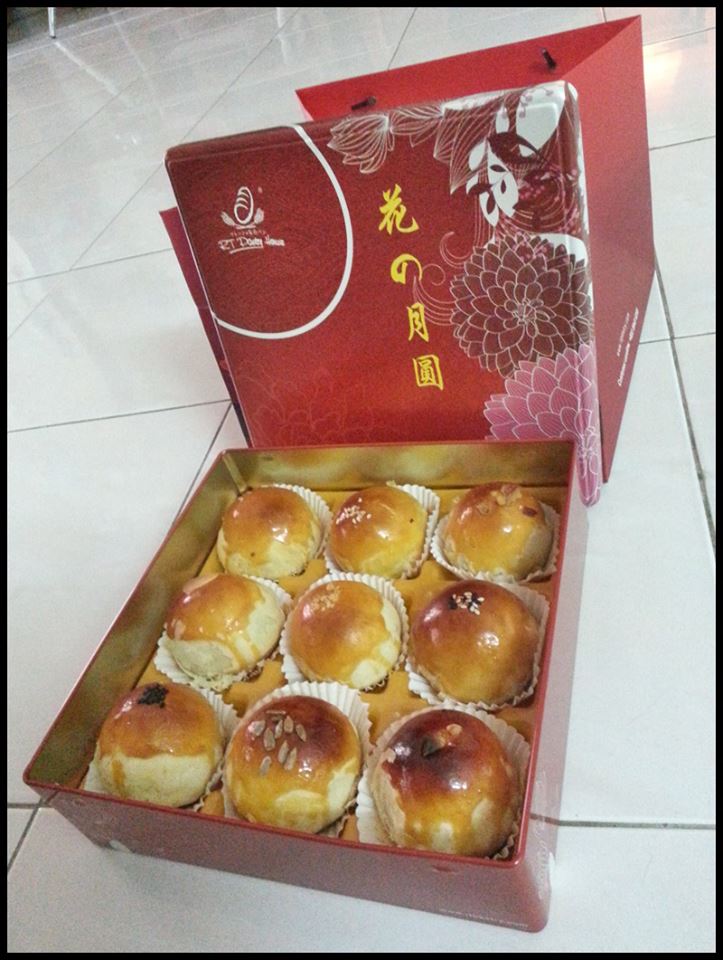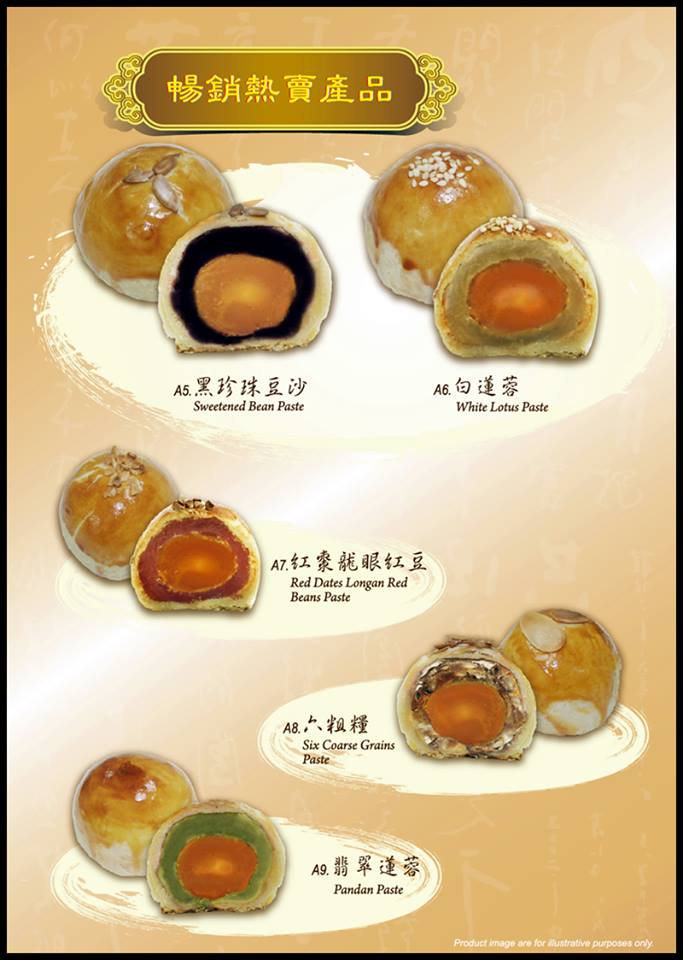 These mooncakes are cute, delicious and comes in nine different flavors!
These petite Mini Shanghai Mooncakes are unlike the traditional regular size Shanghai mooncake. You can easily finish one in a mouthful and the best thing is, it doesn't feel too heavy 😉
Taste-wise, these mini mooncakes are full of the butter and egg fragrance with a slight crispy crust and of course just the right sweetness from the filings used.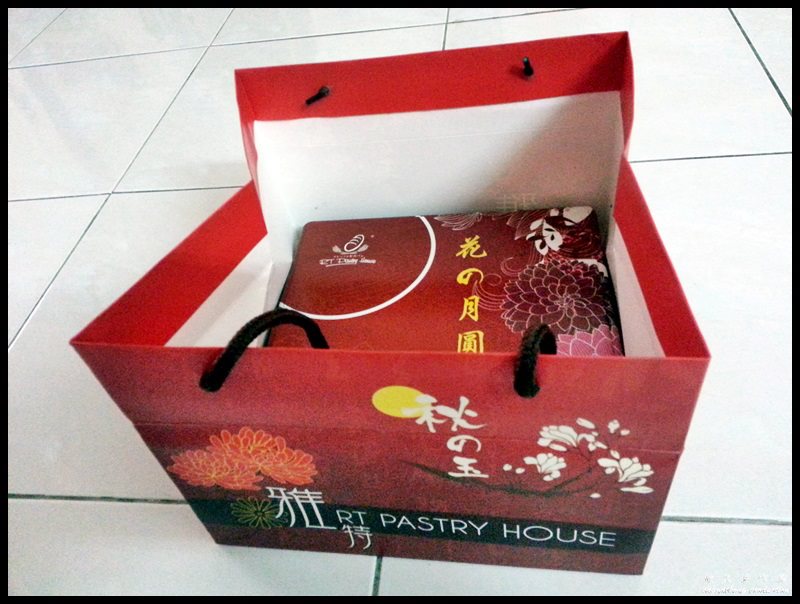 These mooncakes come in a nice metal tin box packaging which I thought is perfect as gifts to your family or friends.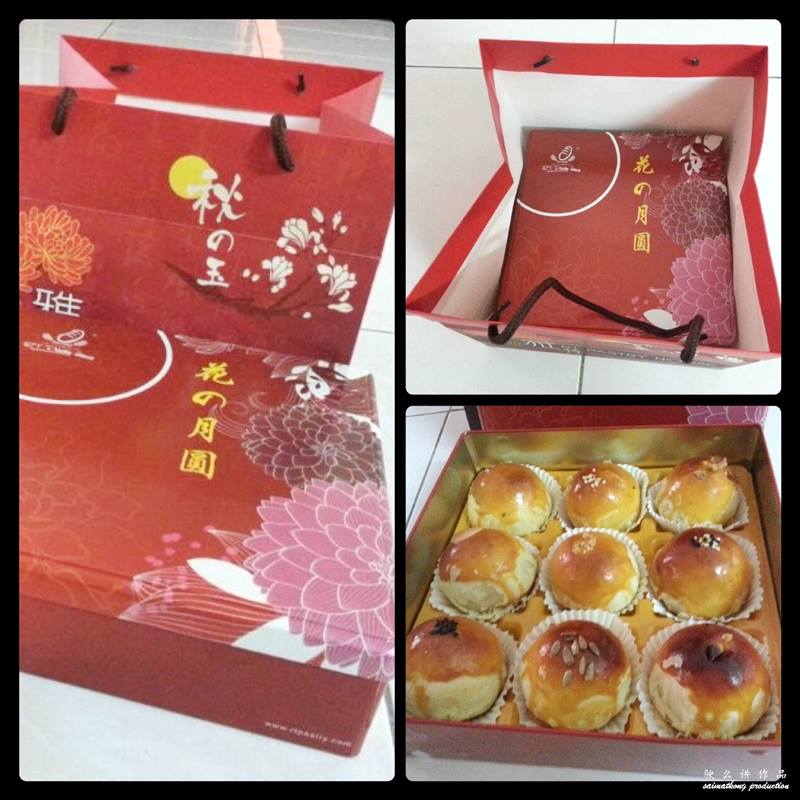 Verdict: I like the size of these mini mooncakes as it gives me an excuse to enjoy mooncake without feeling guilty of overeating. I'm impressed with the smoothness of the filing as it doesn't stick to my teeth. Besides, these mooncakes come in a nice packaging which makes a brilliant gift for family and friends.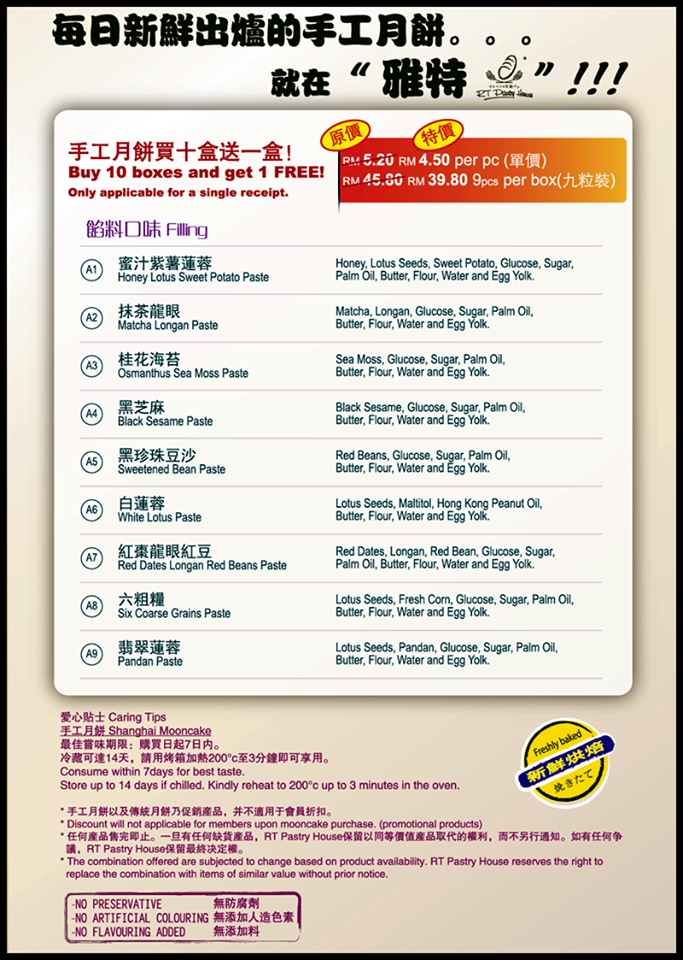 Offer : Buy 10 boxes and get 1 FREE!
Mini Shanghai Mooncakes @ RT Pastry House
Price: RM4.50 each or RM39.80 for a box with 9 different flavors
Availability: All RT Pastry House outlets
Website: www.rtpastry.com
—
Follow me on Facebook, Twitter, Instagram for more live updates!
Facebook : https://www.facebook.com/smartkong
Twitter : https://twitter.com/saimatkong
Instagram : http://instagram.com/saimatkong

Comments
comments