After months of staying at home during MCO, I figured it's time to bring the kids out to get some fresh air. We drove all the way to Bukit Jalil, and passed by this new mall called Aurora Place @ Bukit Jalil. I was driving around and stumbled on this bakery called 'Michelle Young'. Annabelle was so excited coz she saw the word "cakes".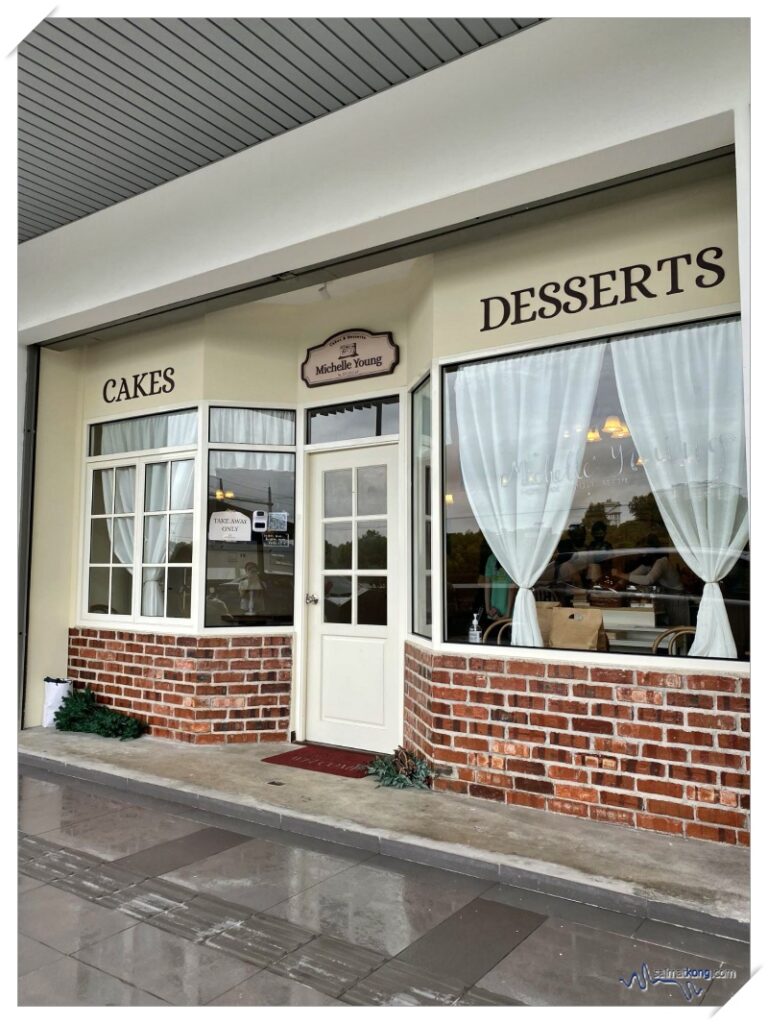 This pretty and cozy Michelle Young bakery is located on 1st Floor, Block C of Aurora Place Mall. As I walked in, I was greeted first by the smell of freshly baked treats. It's so hard to resist the smell of freshly baked goods.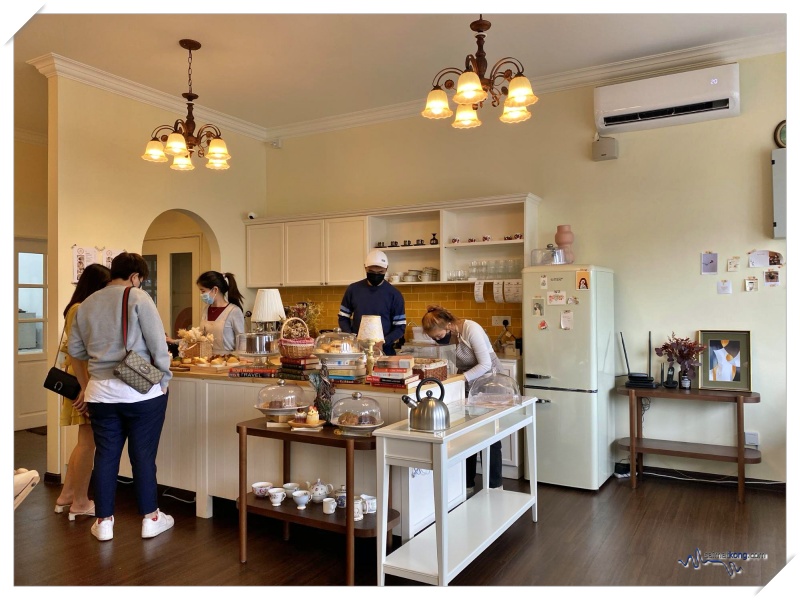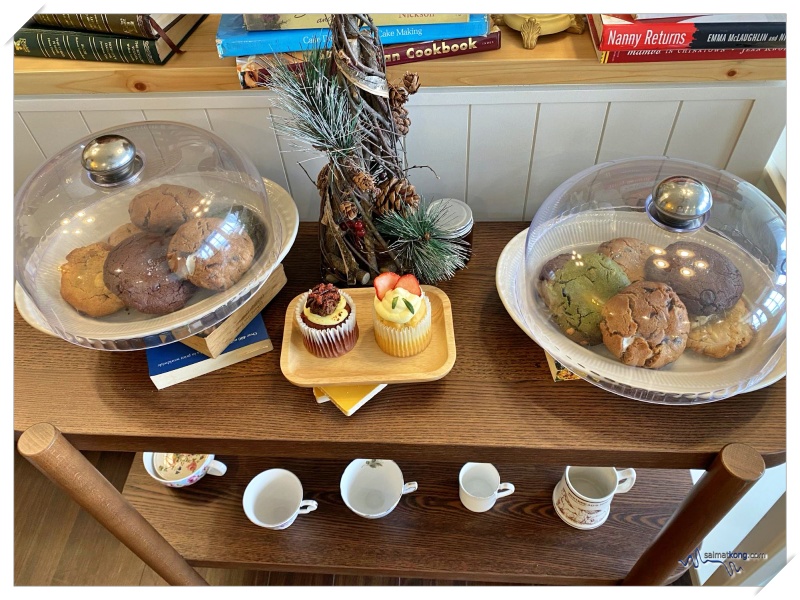 Then, you'll see an attractive display of baked treats. What will you choose?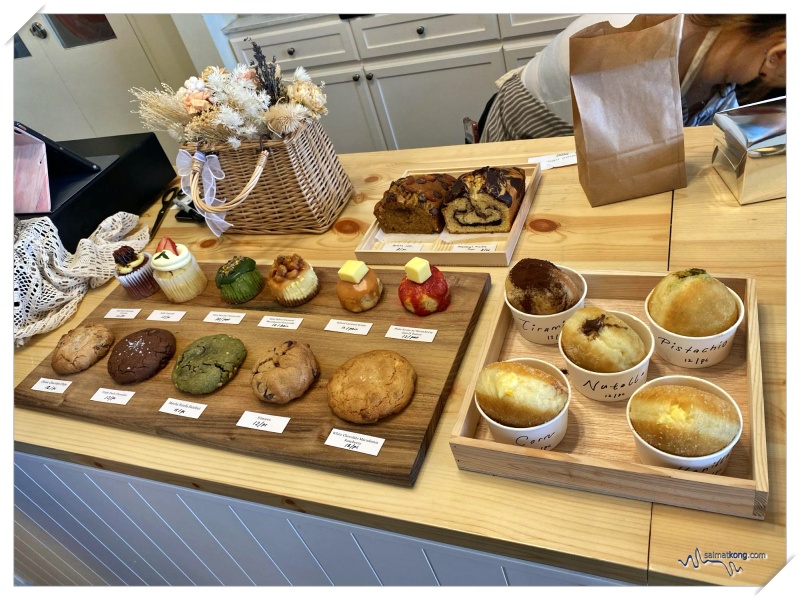 From doughnuts, cakes, cookies to scones, there are a wide selection of treats here to satisfy your dessert cravings. Matcha Nutella Hazelnut, Classic Chocolate Chips, S'mores and Triple Dark Chocolate are some of the bestsellers for cookies. As for the doughnut, it's not the normal type of doughnut. The doughnuts sold here are bomboloni, a type of Italian doughnuts with fillings. There are 5 flavors of bomboloni; pistachio, tiramisu, nutella, corn and vanilla.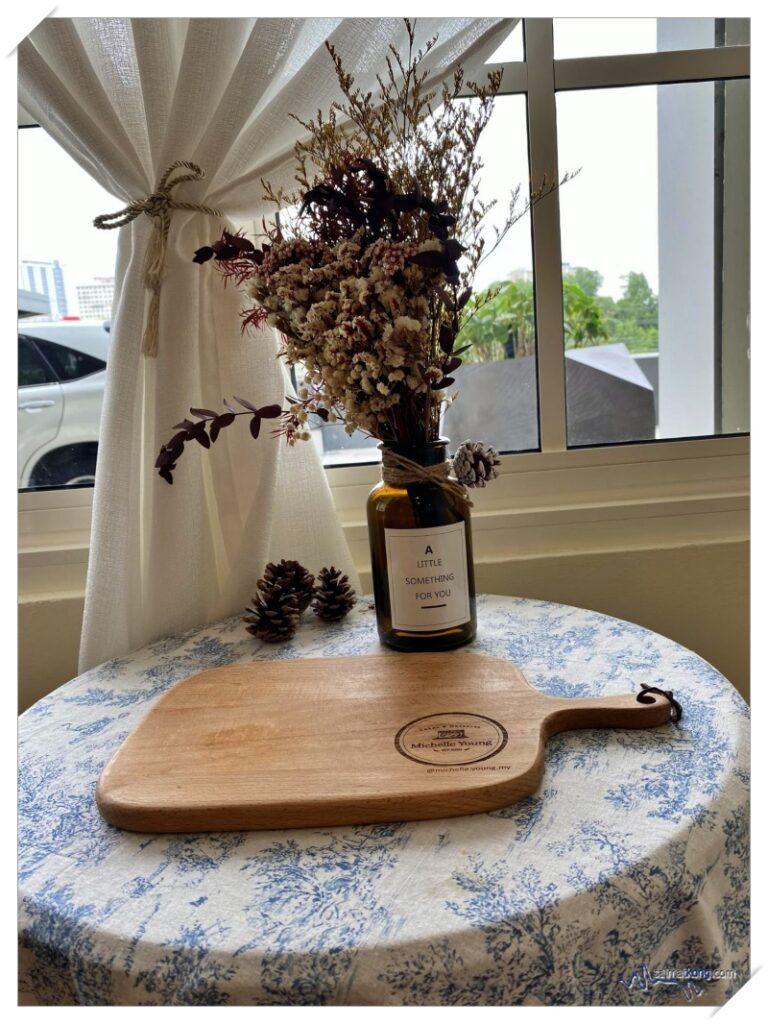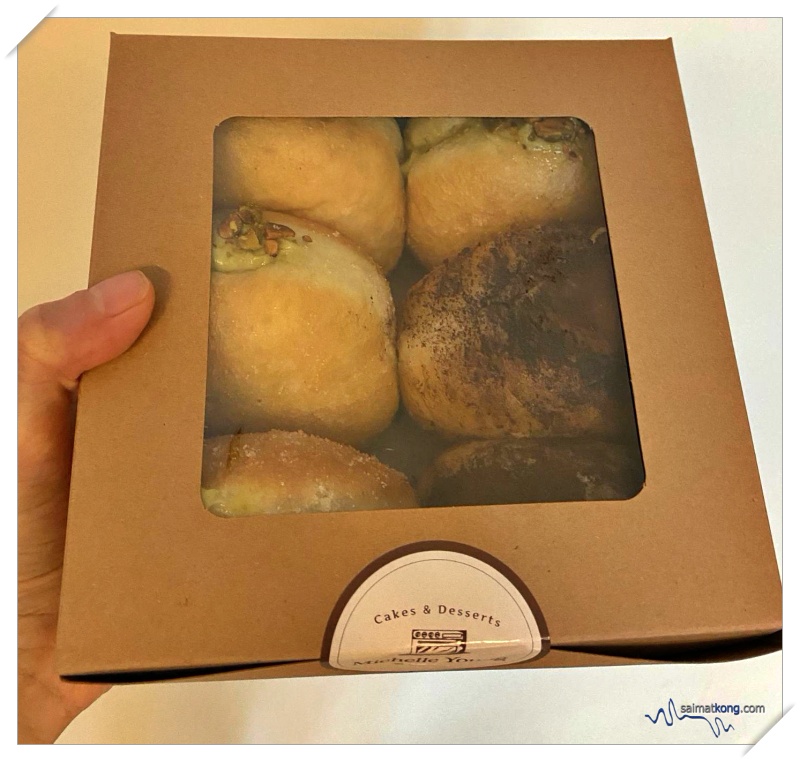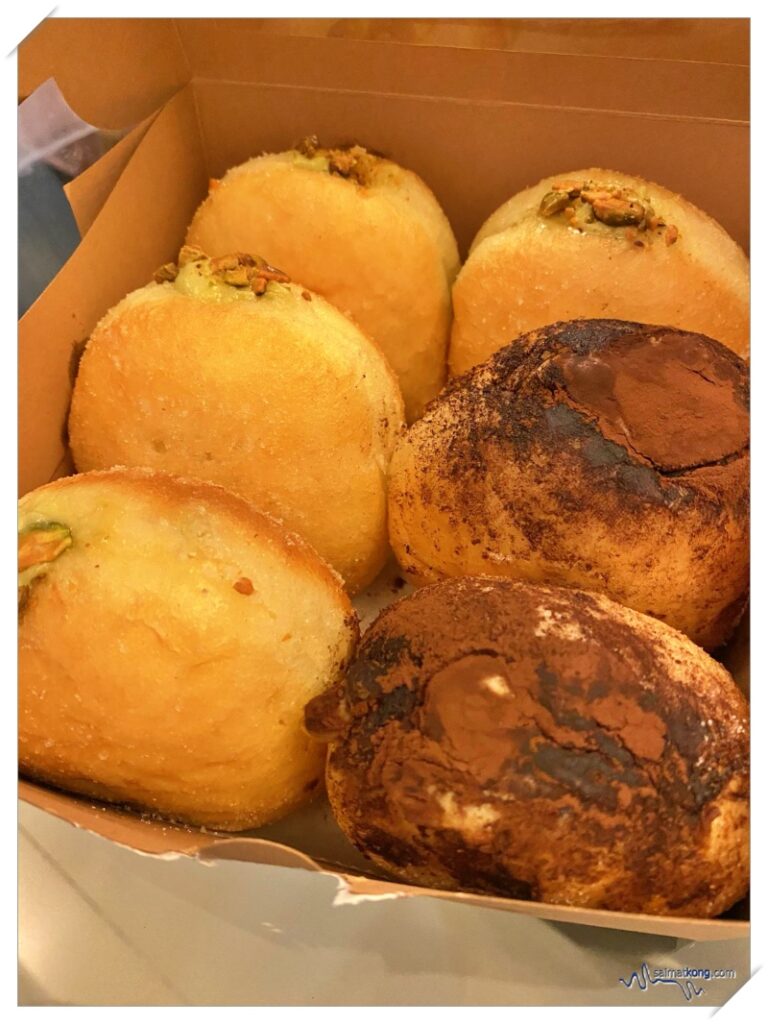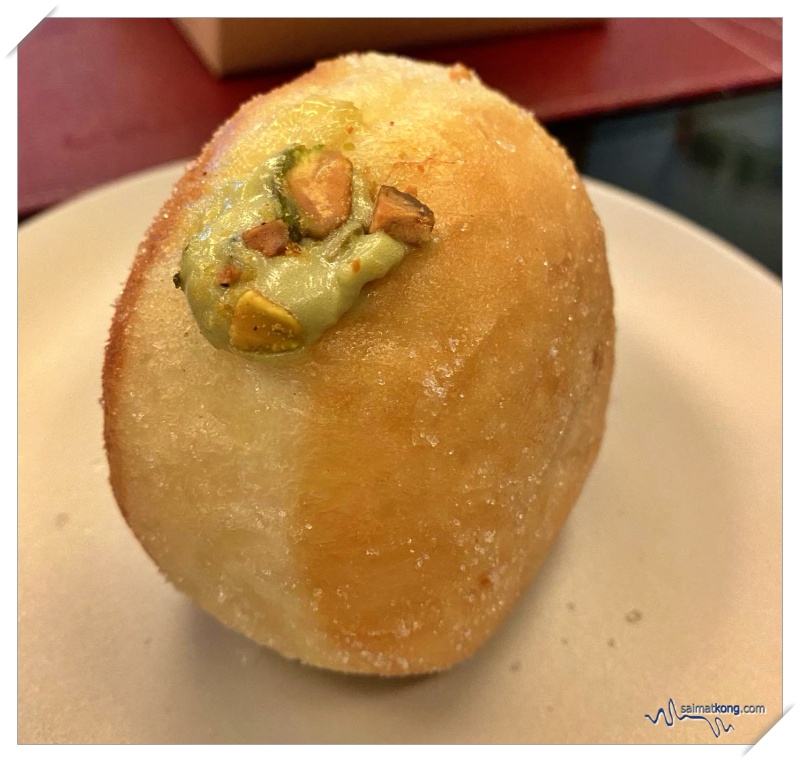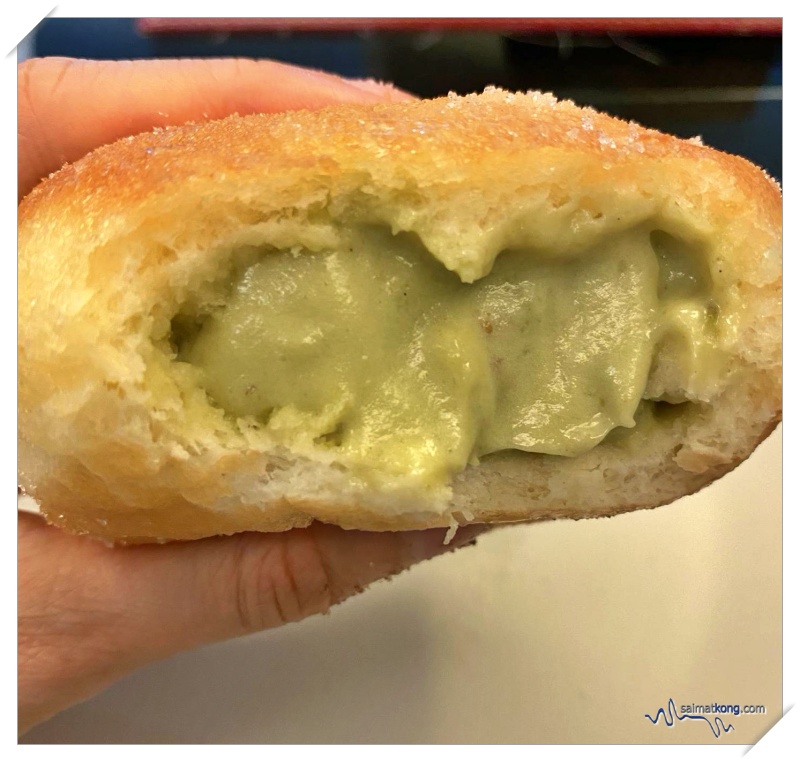 The doughnuts are soft, fluffy and filled with pistachio cream fillings that aren't too sweet. These yummy doughnuts that are glazed with sugar makes it perfect for tea time snack.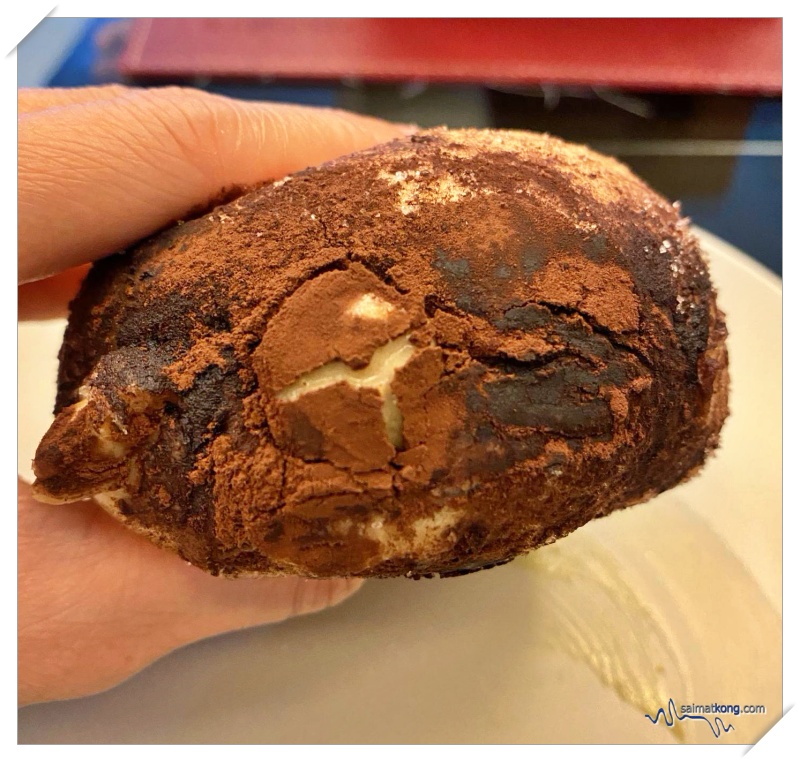 Verdict: Michelle Young @ Bukit Jalil is a pretty bakery that offers a wide selection of baked goods such as cakes, cookies, doughnuts and scones to satisfy your dessert cravings. Give it a try to satisfy your sweet tooth.
Michelle Young Cakes & Desserts
Address: C-1-8, Aurora Place, Bukit Jalil, 57000 Kuala Lumpur
Opening hours: 10.30am – 5.30pm (Daily); Closed on Tuesdays
Comments
comments