Leitaria I Son (義順牛奶公司)
Leitaria I Son 義順牛奶公司 is very popular for their 燉奶 milk based puddings and desserts. They have several other branches in Macau and Hong Kong. We went to the branch facing the main road leading to Senado Square.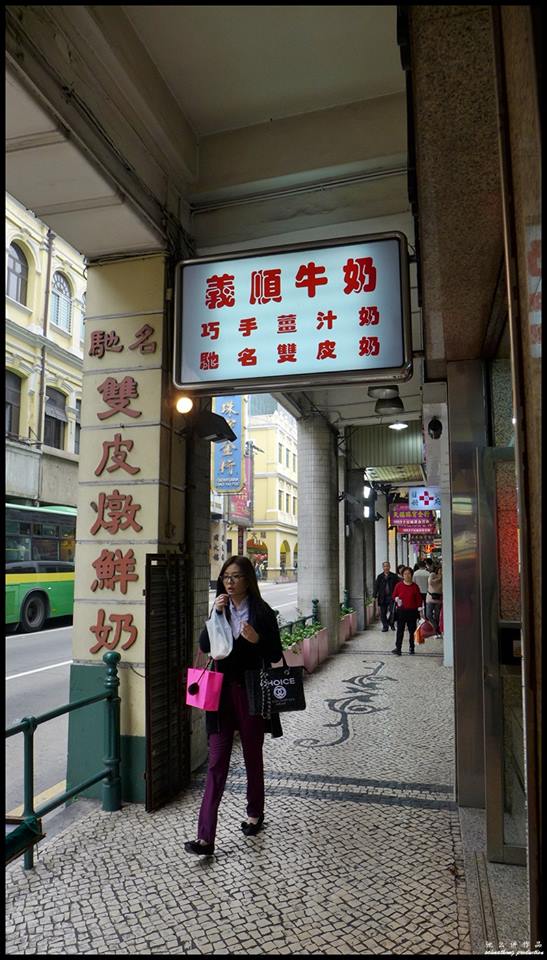 The bowls of delicious milk pudding on window display.
The menu were printed in Chinese. Luckily my Chinese still can pakai, and I managed to translate almost half of the menu to the wife. I bet my Chinese teacher will be so proud of me. Heheh
Milk Pudding with Red Bean Paste 冷紅豆雙皮燉奶
The texture of the pudding is so smooth and it melts in your mouth (literally). The red bean topping though a bit sweet fits perfectly. Afterall, dessert is suppose to be sweet, right?
Ginger Milk Pudding 熱巧手薑汁撞奶
So happy coz I managed to persuade the wife to try the pudding (she doesn't drink milk at all). Achievement unlocked! But I was happy too soon coz after two spoons, she turned to me and say "All yours". OMG!!! So I ended up finishing it. (~.~) The Ginger Milk Pudding 熱巧手薑汁撞奶 is extremely smooth and the addition of ginger compliments it well. I find it very warm and comforting for the tummy.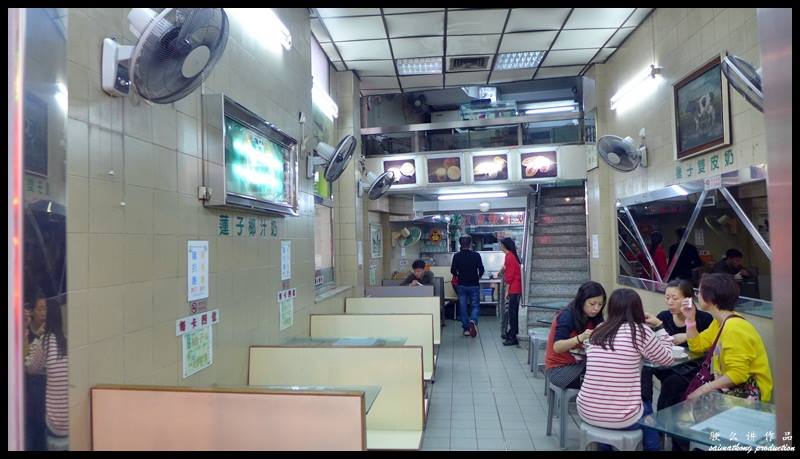 Verdict: Leitaria I Son 義順牛奶公司 serves a huge variety of refreshing and delicious milk based desserts. There are different toppings to choose from such as red bean paste, lotus seed, Gingko nuts or have it plain without any toppings. If milk pudding is not your choice, try their steamed egg pudding. If you're looking for a place for dessert in Macau, look no further than Leitaria I Son coz they serve the best steamed milk pudding.
You can check out the full Hong Kong & Macau Travel itinerary here!
Leitaria I Son (義順牛奶公司)
Address: 7 Largo do Sehado R/C, Centro Peninsula de Macau, Macau
Tel: (853) 2857 3638
—
Follow me on Facebook, Twitter, Instagram for more live updates!
Facebook : https://www.facebook.com/smartkong
Twitter : https://twitter.com/saimatkong
Instagram : http://instagram.com/saimatkong

Comments
comments