Hot Star Large Fried Chicken (豪大大雞排)@ SS15, Subang Jaya – Famous Food From Taiwan
The wife and I was food hunting in Subang SS15 when I stumbled across this Hot Star Large Fried Chicken (豪大大雞排) signage. Without thinking twice, I walked in wanting to try their fried chicken since I did not get to try the original one at Taipei Shilin Night Market when I visited Taiwan last year.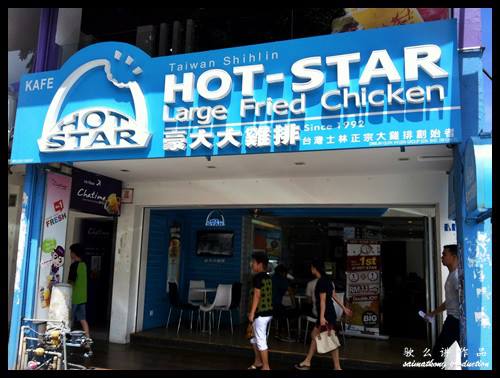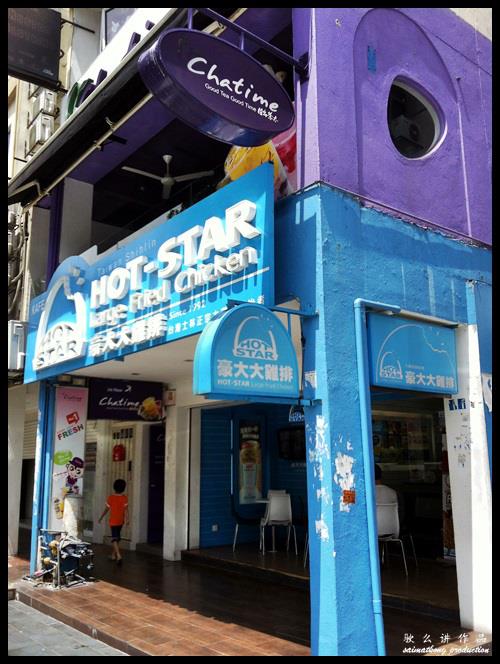 This Hot Star outlet occupies a corner lot, same row as Starbucks and Snowflake (right below Chatime and opposite the famous Asia Cafe). It's not easy to find parking space especially on weekdays.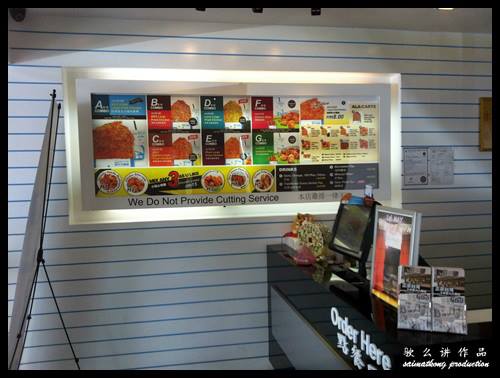 Aside from their famous large fried chicken, they have other varieties like chicken bites, tempura, sweet and sour plum potato, crispy fries and crunchy needle mushroom.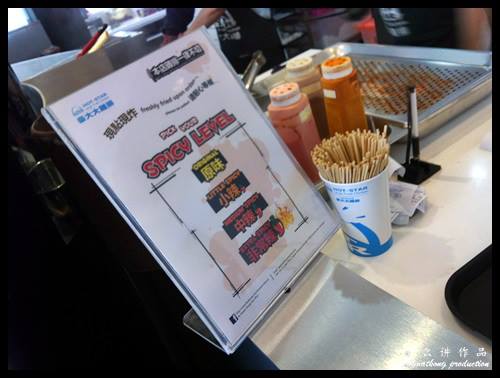 There are four different level of spiciness that you can choose from for the fried chicken. I choose medium spicy. What's your level?
They have both indoor and outdoor dining area which offers plenty of seating so that you can enjoy your fried chicken and relax. We find the indoor dining area rather stuffy, smokey and not well ventilated. It's better to sit outside or take away like what we did.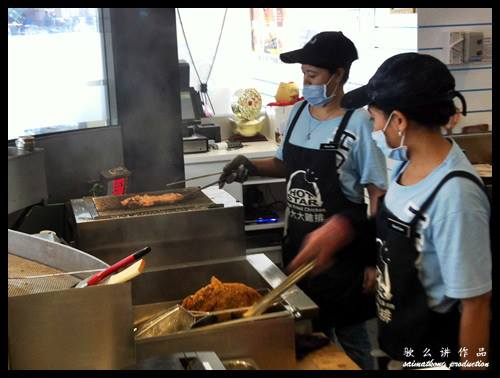 The chicken is freshly fried upon order. The only downside is you have to wait for 5-10 minutes.
Laver Large Fried Chicken (RM8.00 for ala-carte)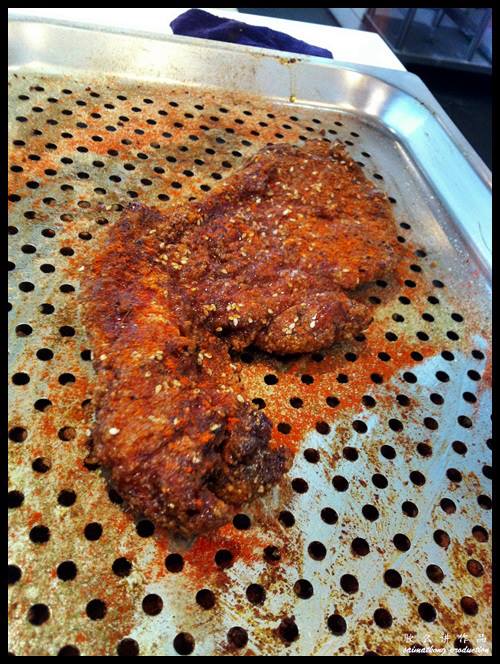 BBQ Large Fried Chicken(RM8.50)
They do not provide cutting service. So we do that ourselves.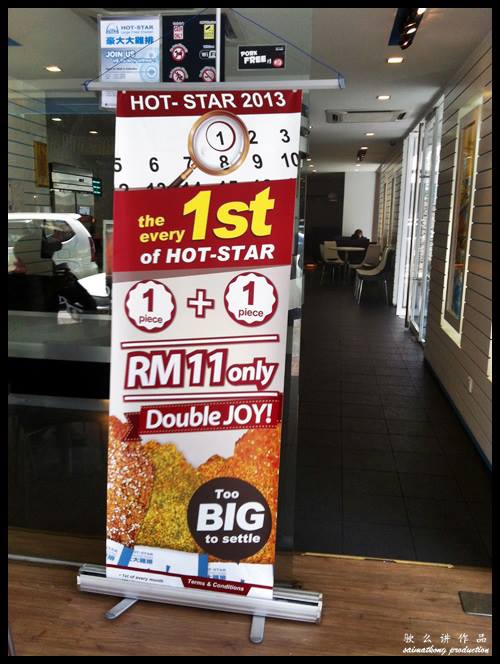 The is a good news for all Hot Star fried chicken lovers- the Hot-Star promotion is for 2 pieces of ala carte large fried chicken for RM11.00 only on the 1st of every month!
Hot Star Large Fried Chicken(豪大大雞排)@ SS15, Subang Jaya
Address: No. 57, Jalan SS15/8A, Subang Jaya, Selangor
Opening Hour: 11am-11pm(Monday – Thursday), 11am-12am(Friday – Saturday)
Website: www.facebook.com/hotstarmalaysia
Comments
comments