Grand Shanghai Tea House 大上海茶樓 @ Setiawalk, Puchong
Setiawalk mall in Puchong unveils the long-awaited Grand Shanghai Food Theme Park 大上海 early this January. It is located on the 4th Floor, just right below the TGV cinemas in Setiawalk.
A quick tour of Grand Shanghai #shanghai #instavid #china #videooftheday cool #fun

On a side note, I believe Setiawalk will be a hit among shoppers and residents in Puchong as this good-sized mall offers everything you need under one roof. There's California Fitness for you to workout, Loudspeaker Karaoke 大嘴叭 for you to sing your lungs out, Escape Room for you to have fun, Shanghai Food Theme Park for you to dine but also nice environment for you take photos. Red Tick Supermarket is opening soon for you to shop your groceries.
The entrance of the Setiawalk Grand Shanghai Food Theme Park 大上海. So nice and classy with an oriental touch.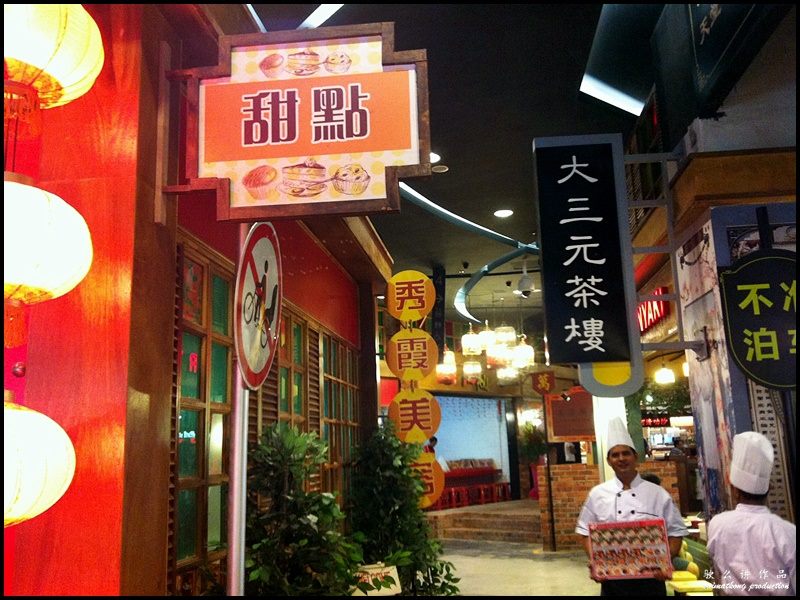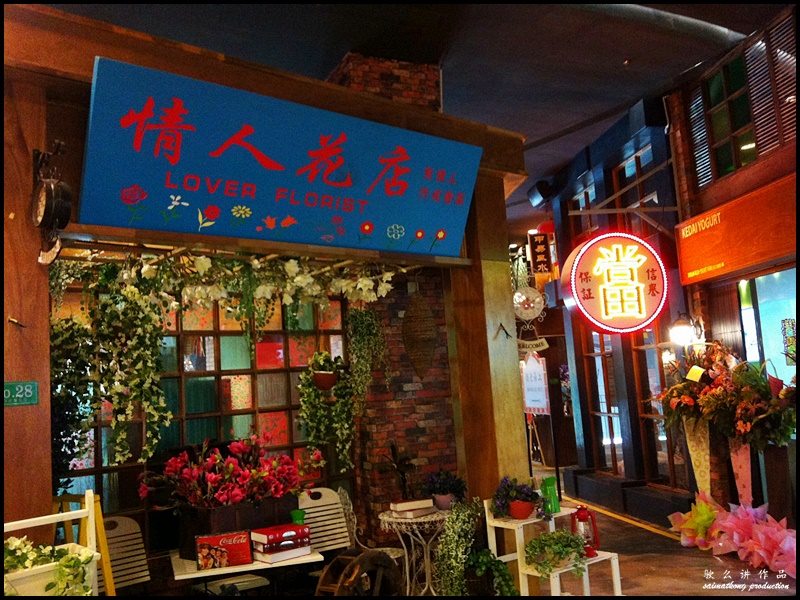 Some views of the Shanghai Street in this Grand Shanghai Food Theme Park 大上海.
There are a number of eateries in this Grand Shanghai Food Theme Park. Besides food, there are boutiques selling traditional costumes, hair salon, accessories shop and etc.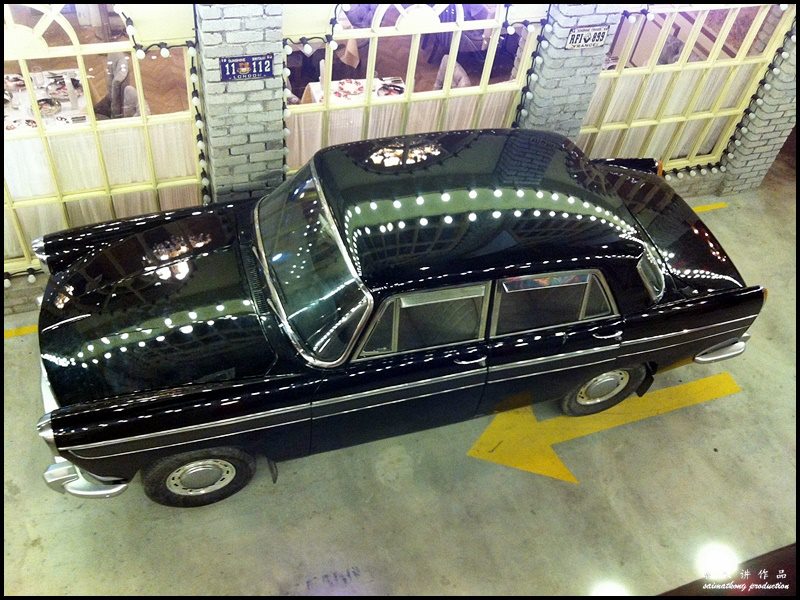 The decor in this Grand Shanghai Street is really classic and nice. Totally makes you feel like you are in old City of Shanghai.
Grand Shanghai Tea House 大上海茶樓 is one of the many restaurants in this Shanghai Theme Park located opposite Elizabeth Fine Dining.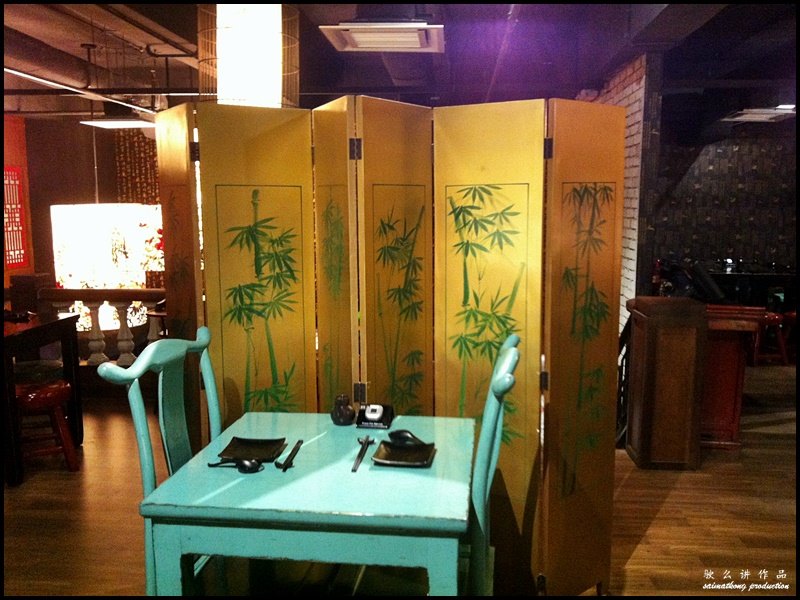 The interior of this tea house resemble an olden days tea house with paintings, calligraphy and old furniture.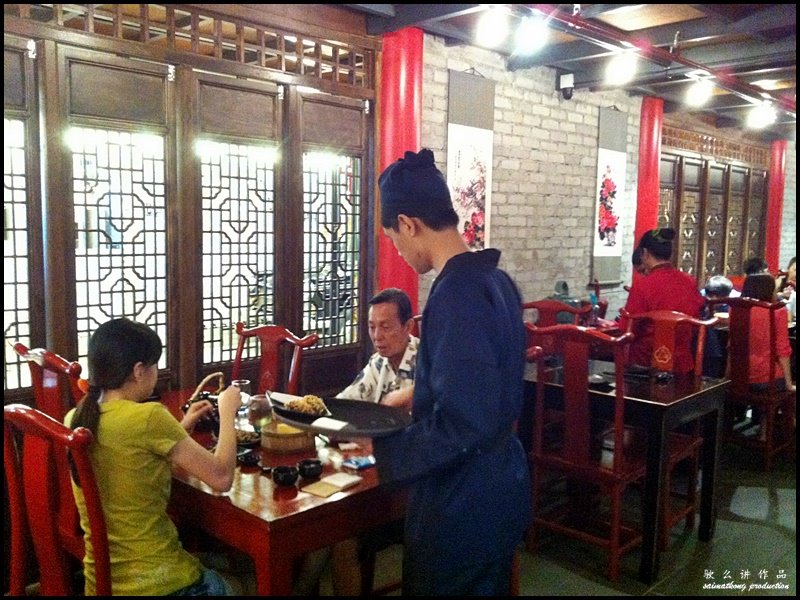 The environment in this Grand Shanghai Tea House 大上海茶樓 gives you a feel of Shanghai's life in the good old days.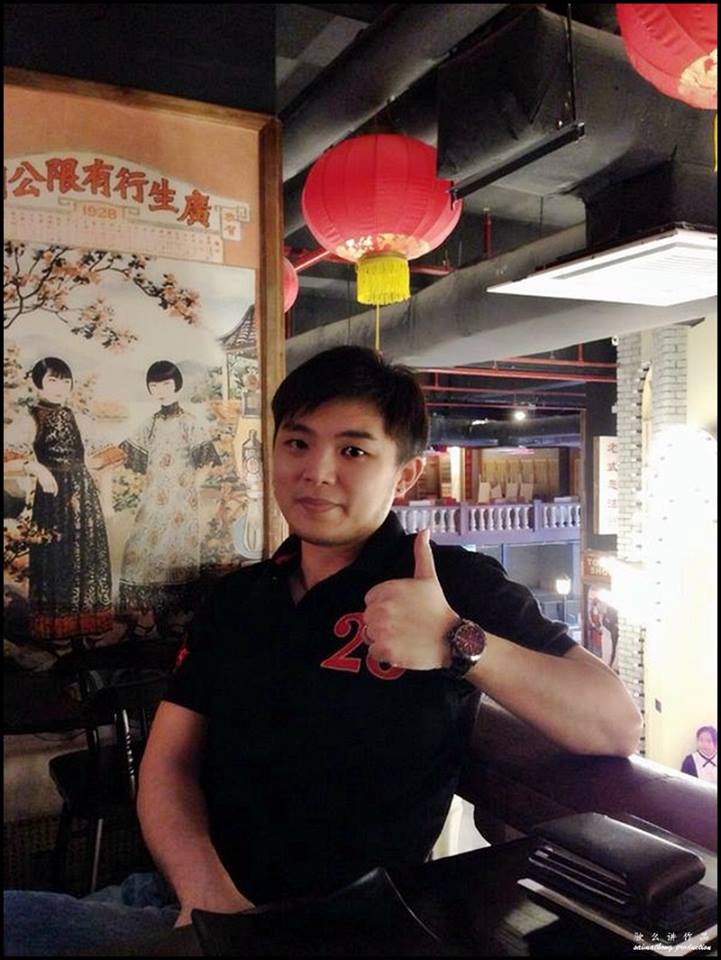 If you want a nice view of the Shanghai street and it's surrounding, find a seat on the first floor of this tea house.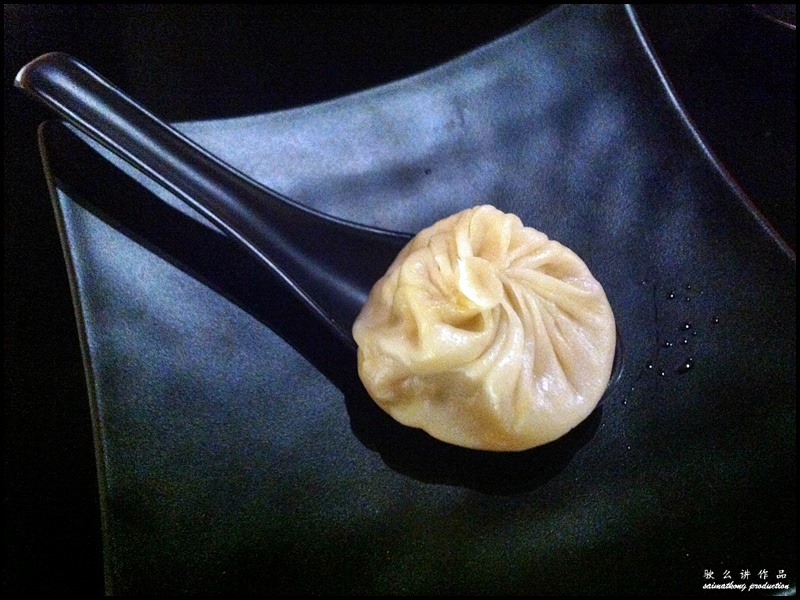 Steamed Shanghai Xiao Long Bao 小笼包 (RM10)
I'm a fan of Xiao Long Bao 小笼包, especially those with hot soup, delicious pork filing and wrapped with delicate skin. The Shanghai Xiao Long Bao came with a small bowl with slices of ginger and vinegar soy sauce for dipping. The dumpling skin is thin, smooth and contained the soup well while the filing is not really dense.
Mini Pandan Egg Tart (RM6)
I love egg tarts of any size, original or bite-sized tarts. The mini egg tart has a buttery and flaky crust but the filing was kinda disappointing as there's no fragrance from the Pandan. So I figure the green colour is from the green colouring, not from Pandan leaves.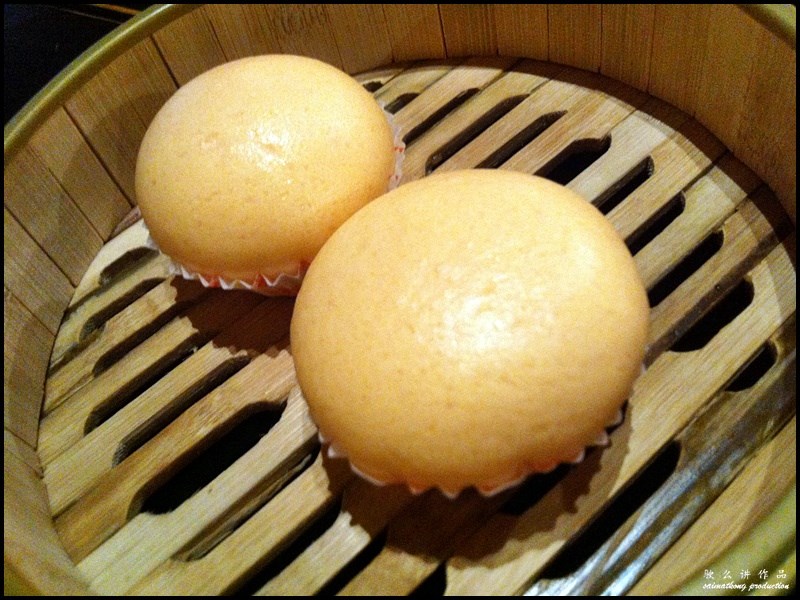 Steamed Salted Custard Bun 流沙包 (RM6.60)
This steamed salted custard bun or better known as "Liu Sar Bao" 流沙包 is a popular dim sim item. While the bun is hot and fluffy, the filing is not up to my expectation. The filing is not in the flowy form and there's not much filing ;(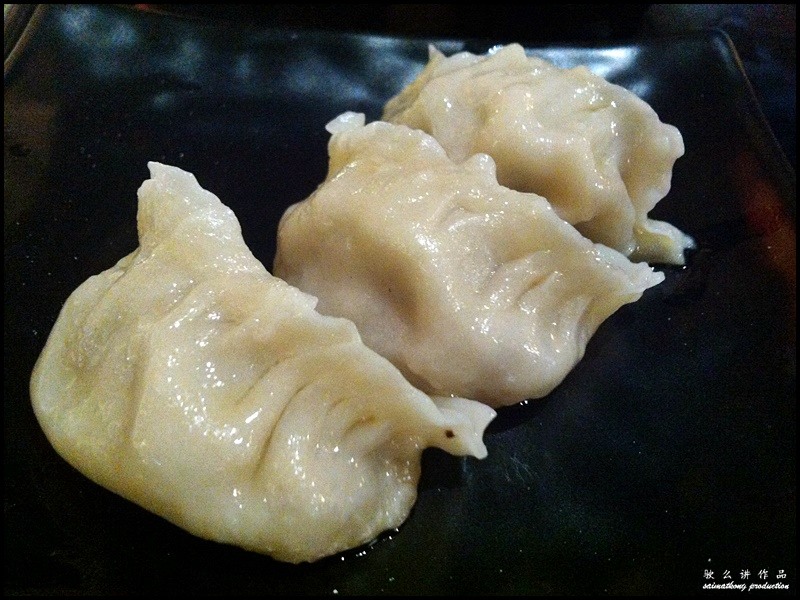 Pan Fried Shanghai Dumpling (RM7.50)
The skin of the shanghai dumpling is quite thick and not really crunchy. The filling on the other hand was alright.
Assorted Seafood Noodles (RM18.80)
This Asssorted Seafood Noodles is identical to Sang Har Meen but with different ingredients. The noodles has ingredients like fish slices, squids, vegetables and ginger slices. I find it gravy a bit salty. This is pretty expensive for what I get.
Verdict: Service is attentive and friendly but food needs improvement. Great environment but on the pricey side.
Grand Shanghai Tea House 大上海茶樓 @ Setiawalk, Puchong
Address: Unit 2-6, Level 4, Setiawalk Mall, Persiaran Wawasan, Pusat Bandar Puchong, 47160 Puchong, Selangor
Tel: 03-5879 1099
—
Follow me on Facebook, Twitter, Instagram for more live updates!
Facebook : https://www.facebook.com/smartkong
Twitter : https://twitter.com/saimatkong
Instagram : http://instagram.com/saimatkong

Comments
comments