Emperor's Cream Puff 皇帝饼 @ Chinatown, Sydney
If you happen to be around Chinatown area in Sydney, do look out for Emperor's Cream Puff 皇帝饼, which is located right next to Emperor's Garden Cake & Bakery and opposite Madam Chu's Taiwanese Gourmet on Dixon Street in Chinatown, Sydney.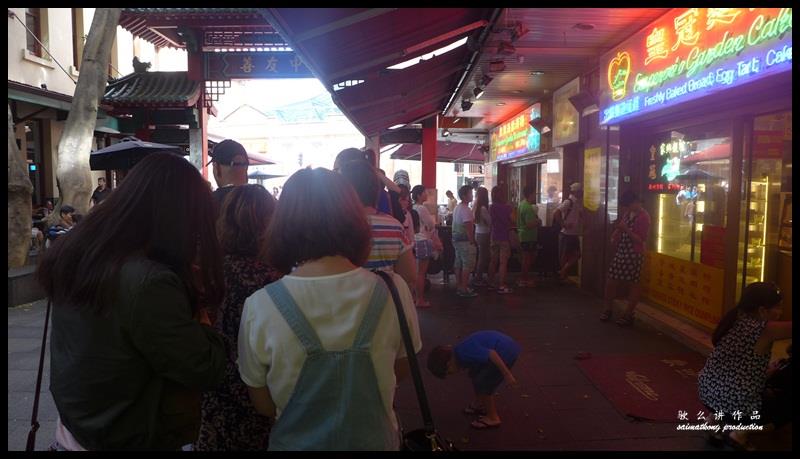 Emperor's Cream Puff is well known for its hot and delicious cream puffs which are sold through a glass window. Thus, it's not surprising to see a long queue waiting to get hold of the delicious mini cream puffs with custard filling.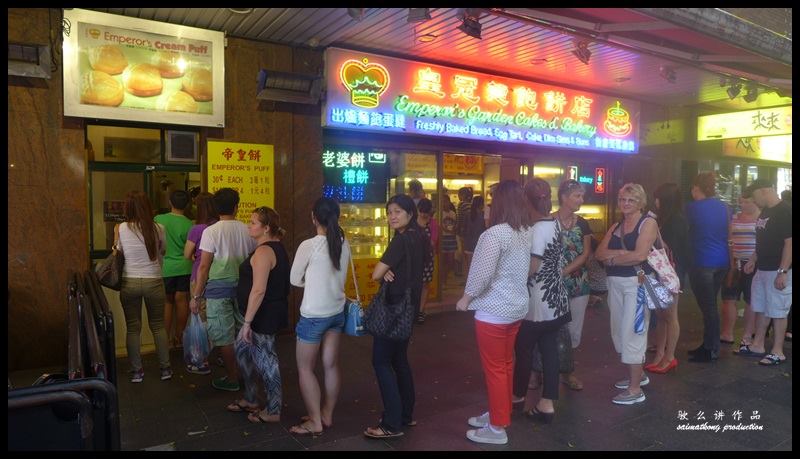 The long queue lining up for the freshly baked emperor's puff.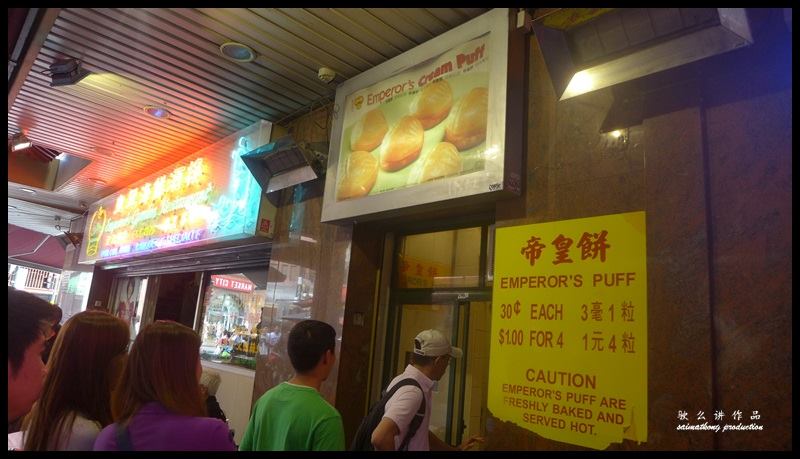 The price for each of the Emperor's Puff is 30c or $1 for 4 pieces.
While waiting to buy the delicious and melt-in-the-mouth cream puffs, you can watch how the puffs were made through the window.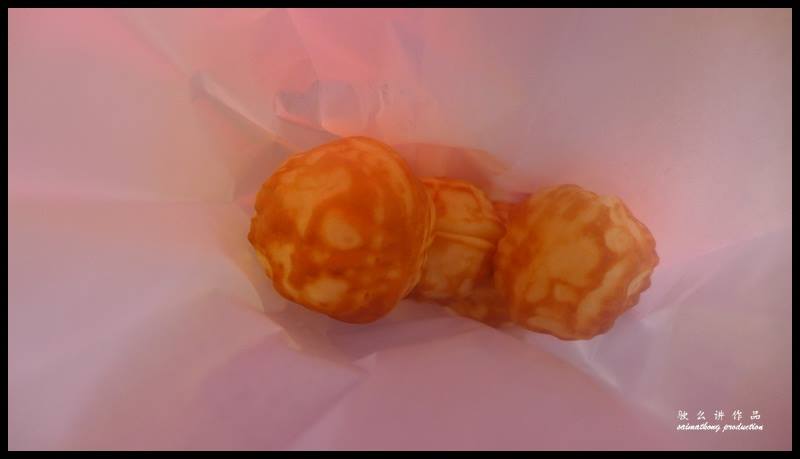 $1 for 4 pieces of mini cream puffs. Cheap & tasty! Perfect on-the-go snack.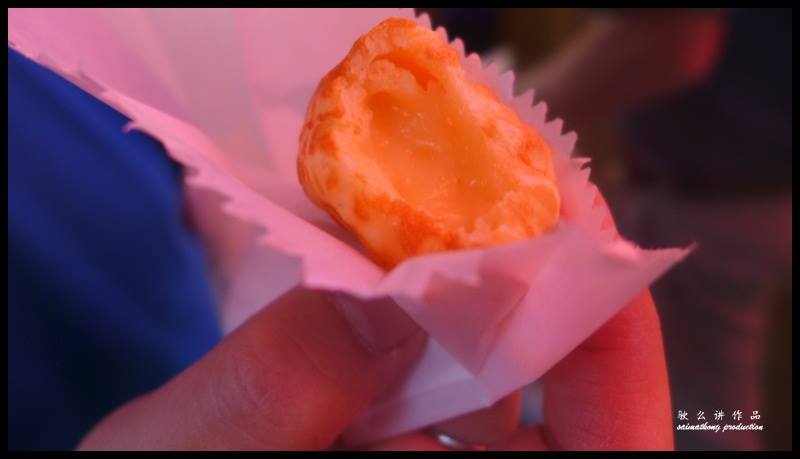 These mini puffs are filled with rich cream custard filling. Addictive stuff! Pop one in your mouth and you'll want more of it. These puffs remind me of Malaysia's kaya balls.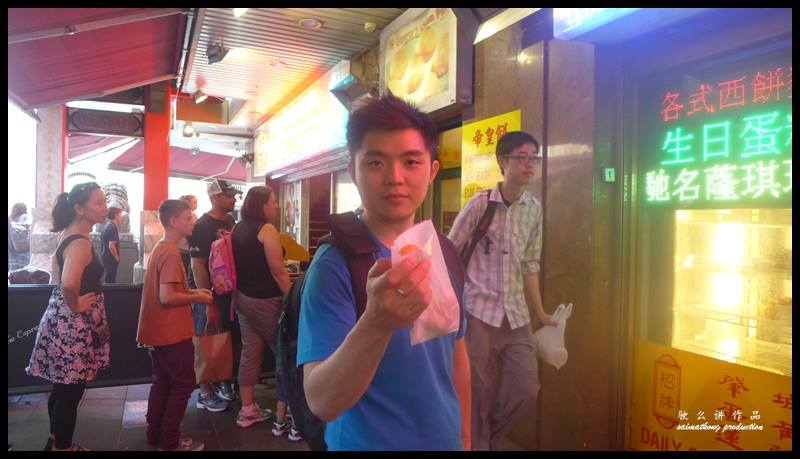 Verdict: These delicious and freshly baked cream puffs are worth trying when you are visiting the Paddy's Market in Haymarket or Chinatown. Don't be turn off by the long queue coz good stuff naturally attracts the crowd 🙂 Oh, be careful not to burn your tongue coz the fillings are real hot 😉
Emperor's Cream Puff 皇帝饼 @ Chinatown, Sydney
Location: 96-100 Hay Street, Haymarket NSW, 2000 Australia (on the left side of Emperor's Bakery)
—
Follow me on Facebook, Twitter, Instagram for more live updates!
Facebook : https://www.facebook.com/smartkong
Twitter : https://twitter.com/saimatkong
Instagram : http://instagram.com/saimatkong

Comments
comments