Ipoh is known as food haven with a variety of yummy food to eat and to buy back as souvenirs for relatives and friends. Some of the usual food to buy back are kaya puff from Sin Eng Heong, juicy pomelo from Tambun, salted chicken from Aun Khong Lim, teochew-style biscuits from Ching Han Guan and heong peah from Gunung Rapat to name a few. Whenever I get a chance to go Ipoh, one of my favorite buy is these delicious homemade swiss rolls from JJ Roll.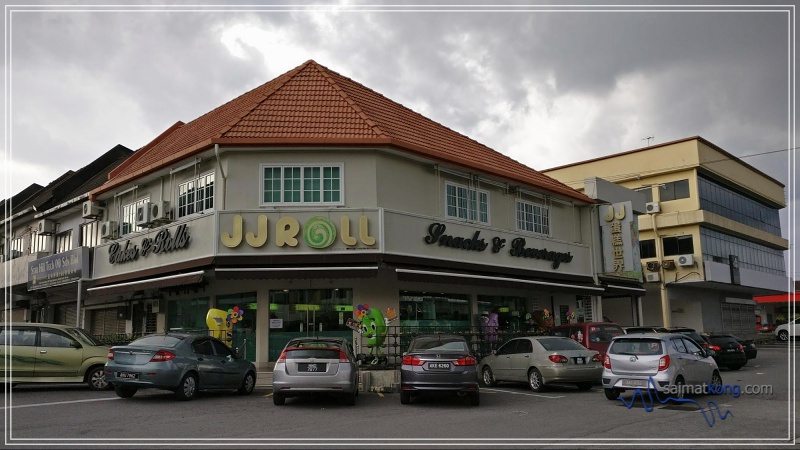 Occupying a corner lot in Ipoh, JJ Roll is a local bakery famous for its swiss rolls.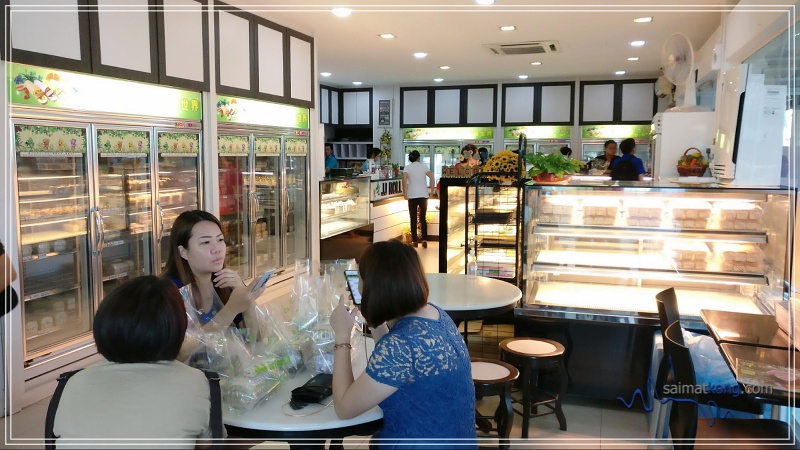 As you walk inside, you'll be spoilt for choice with their range of swiss rolls. Among the flavors offered includes kiwi, dragon fruit, banana cream cheese, pumpkin cream cheese, carrot cream cheese, spinach cream cheese, chempedak, fresh durian, fresh mango, fresh yam, cranberry, prune and many more.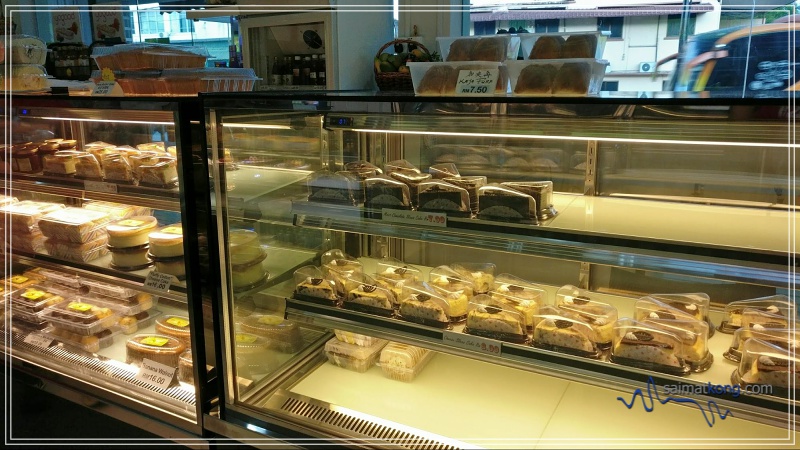 Besides swiss rolls, JJ Roll also offer a selection of cakes suitable for special occasions like birthdays and anniversary.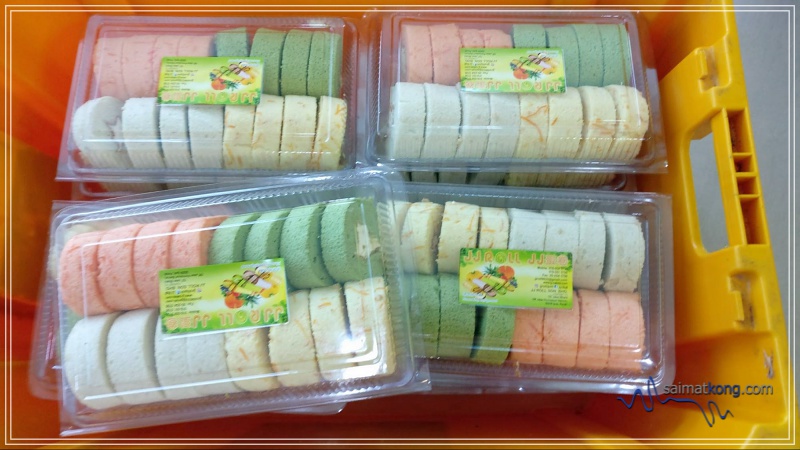 When you don't know which flavor to get, get the mixed flavors box coz you can try a few flavors 😉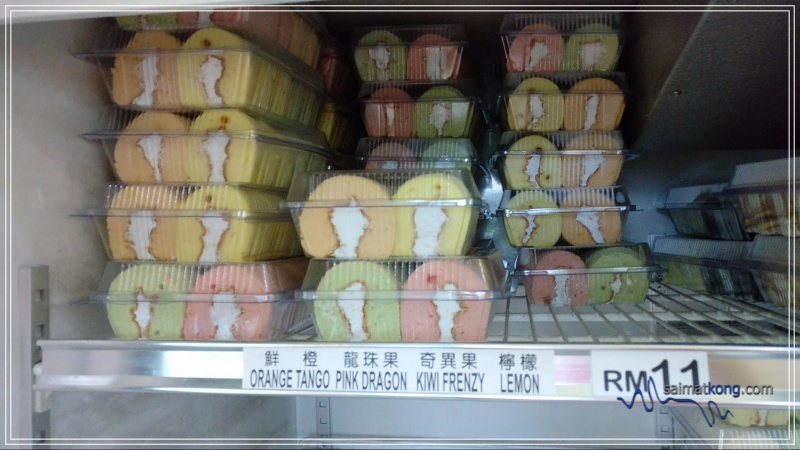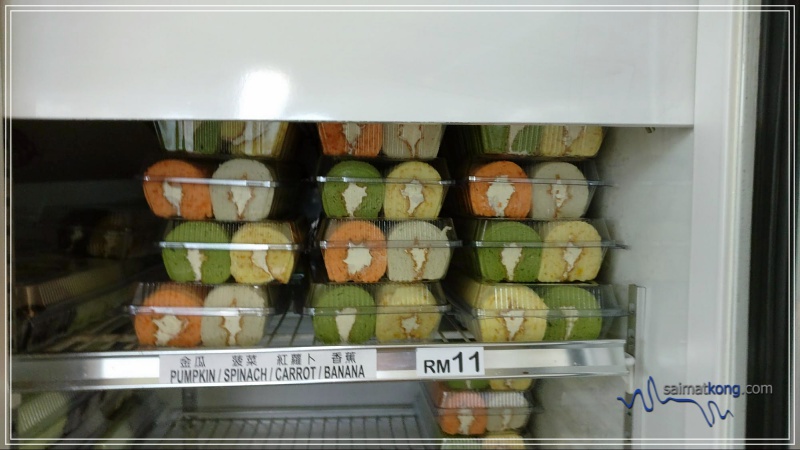 For mixed flavours box, there are fruity flavors like orange tango, pink dragon, kiwi frenzy and lemon in a box or fruit and vegetable flavors like pumpkin, spinach, carrot and banana.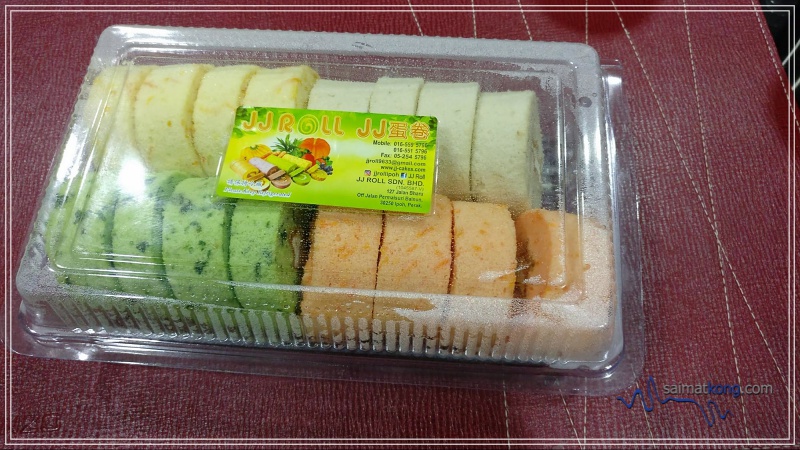 Ta-dah! This is the pumpkin, spinach, carrot and banana box 😉 such a healthy combination right?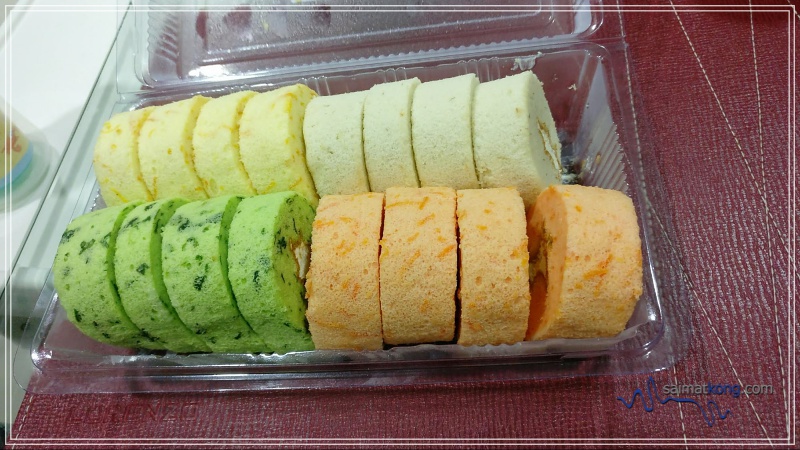 These swiss rolls are good to eat as dessert, snacks or even for breakfast. It's good to go with a nice cup of coffee.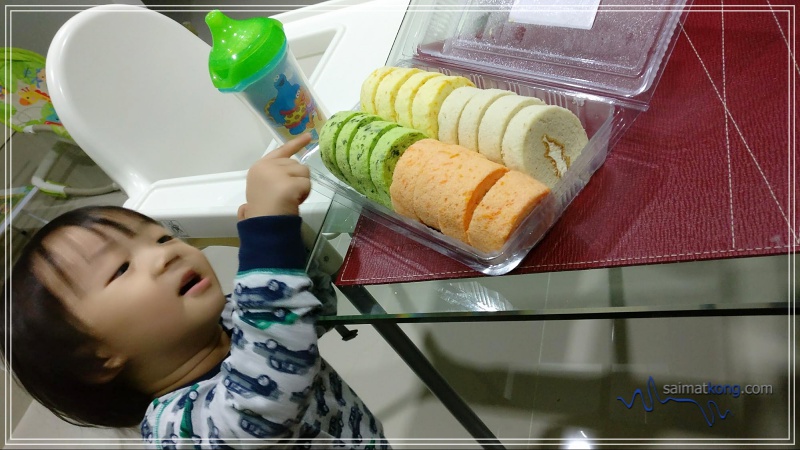 Look who has been eyeing on these swiss rolls?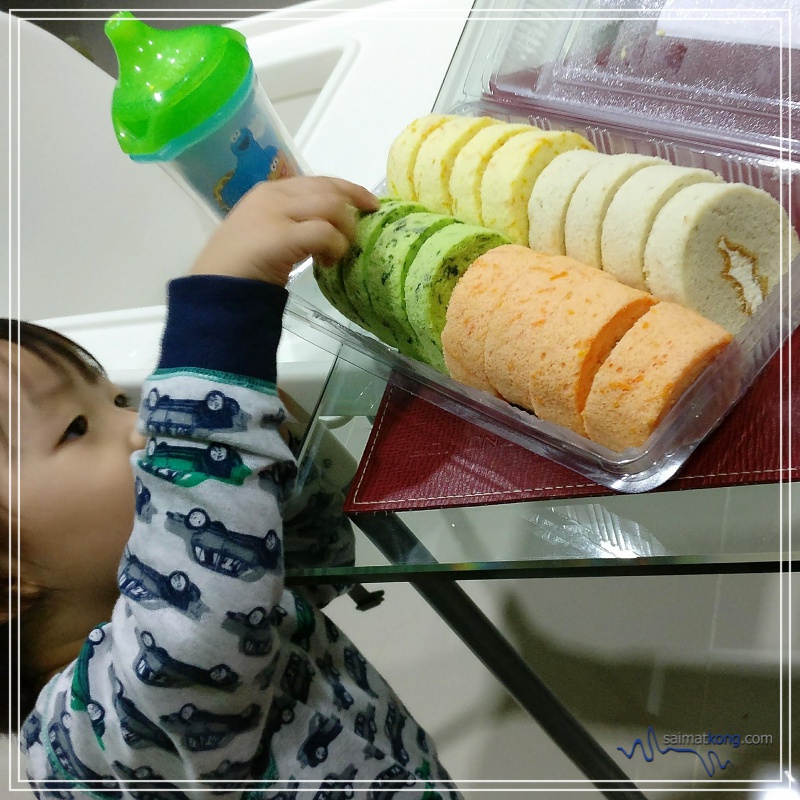 The swiss rolls are real soft with a spongy texture and best is, it's made using fresh ingredients.
Do note that JJ Roll's swiss rolls can only last for a week max coz it's made with no preservatives, artificial flavorings and colorings.
So if you happen to pass by Ipoh, do drop by JJ Roll to grab a few rolls of their delicious swiss rolls back which makes a great souvenir for your relatives and friends 🙂
JJ Roll – Cakes & Rolls
Address: 127 Jln Bharu (off Jln Kampar), 30250 Ipoh
Business hours: 8am – 7.30pm
Tel: 016-551 5796
Website: http://www.jj-cakes.com/
—
You can subscribe to
my blog, follow me on Facebook, follow Instagram, follow Twitter and Youtube for more updates!
—
Comments
comments