We were walking around The Table at Isetan the Japan Store looking for a nice place to have dessert and saw The Tokyo Restaurant. The Tokyo Restaurant is known for its 6th Avenue Cheesecake and since I was craving cheesecake, I reckon it's perfect!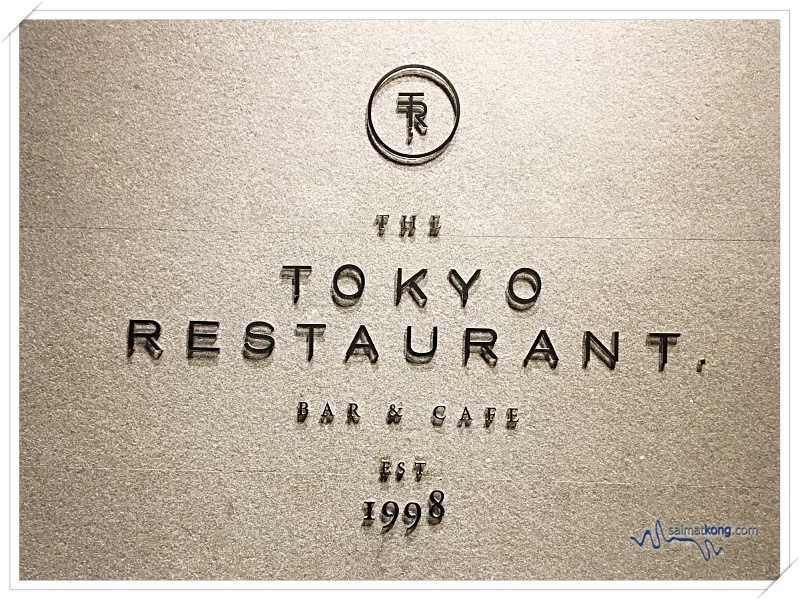 The Tokyo Restaurant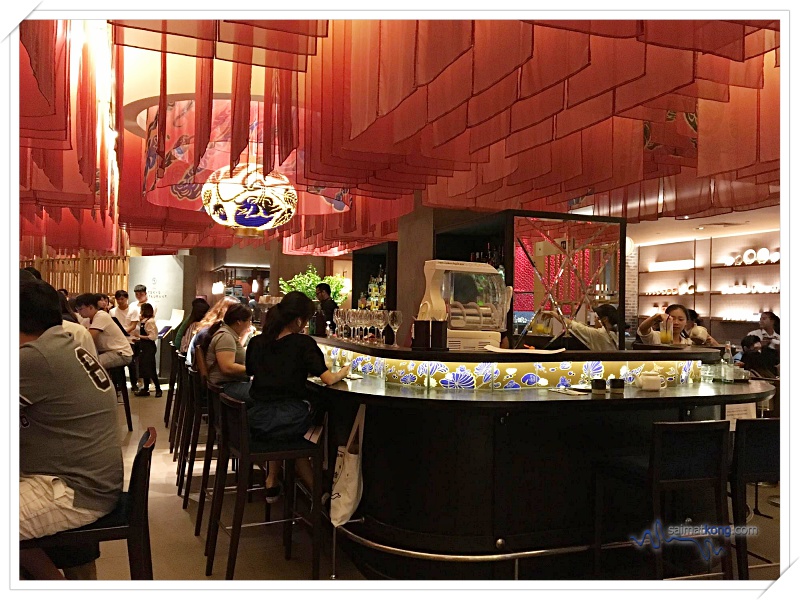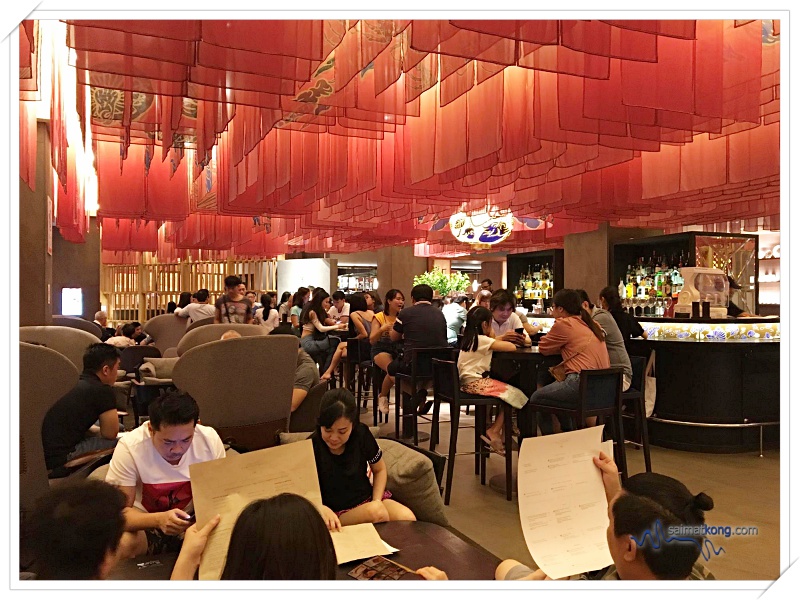 I've seen the 6th Avenue Cheesecake in my instagram feed a couple of times and I seriously wonder how good can the cheesecake be. When we were there, I spotted the cheesecake on almost all the tables.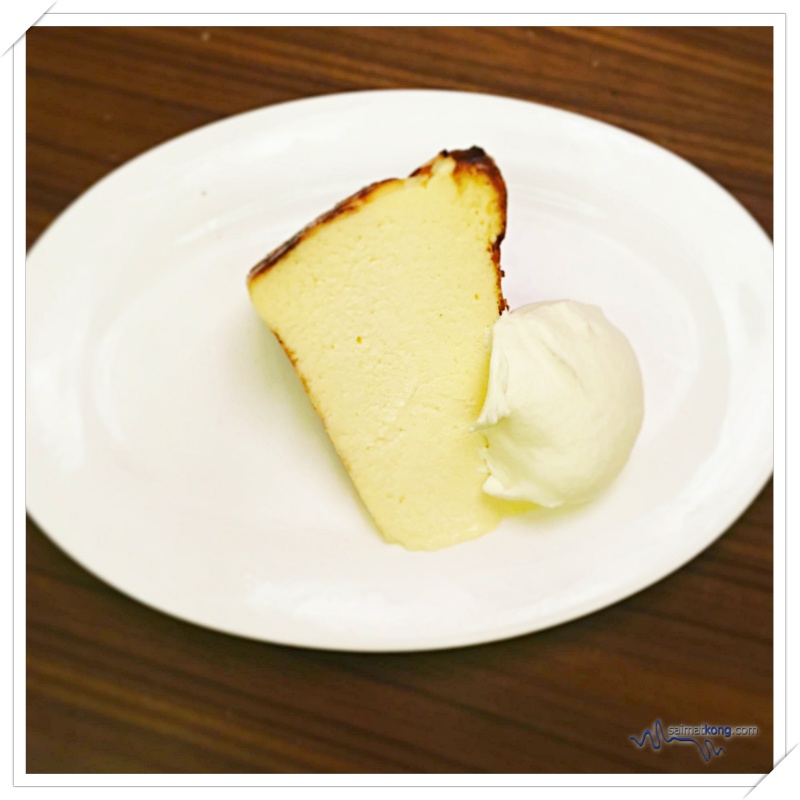 Here comes the famous cheesecake with a dollop of cream.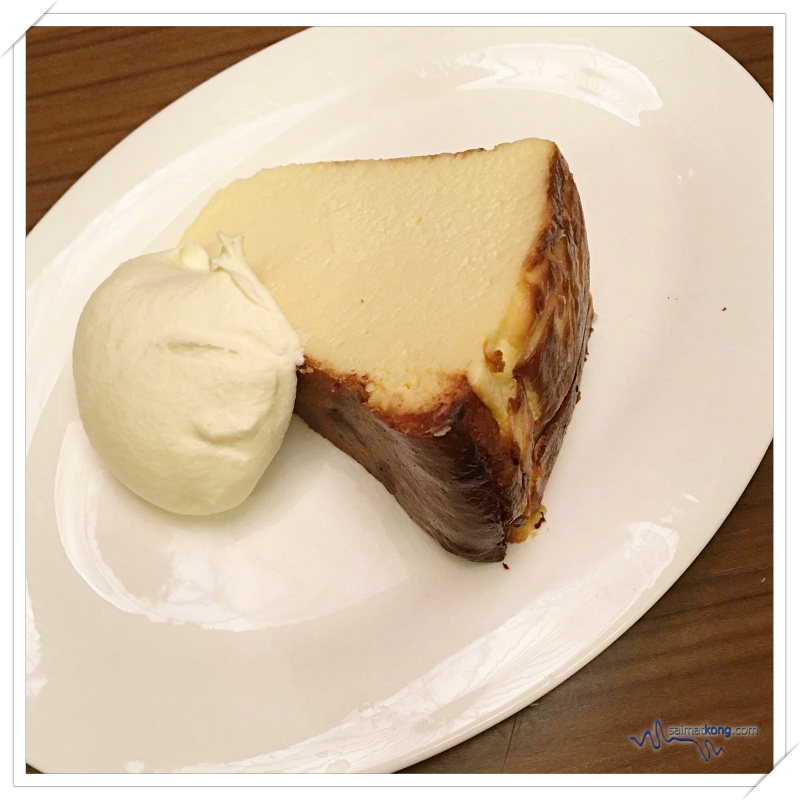 6th Avenue Cheesecake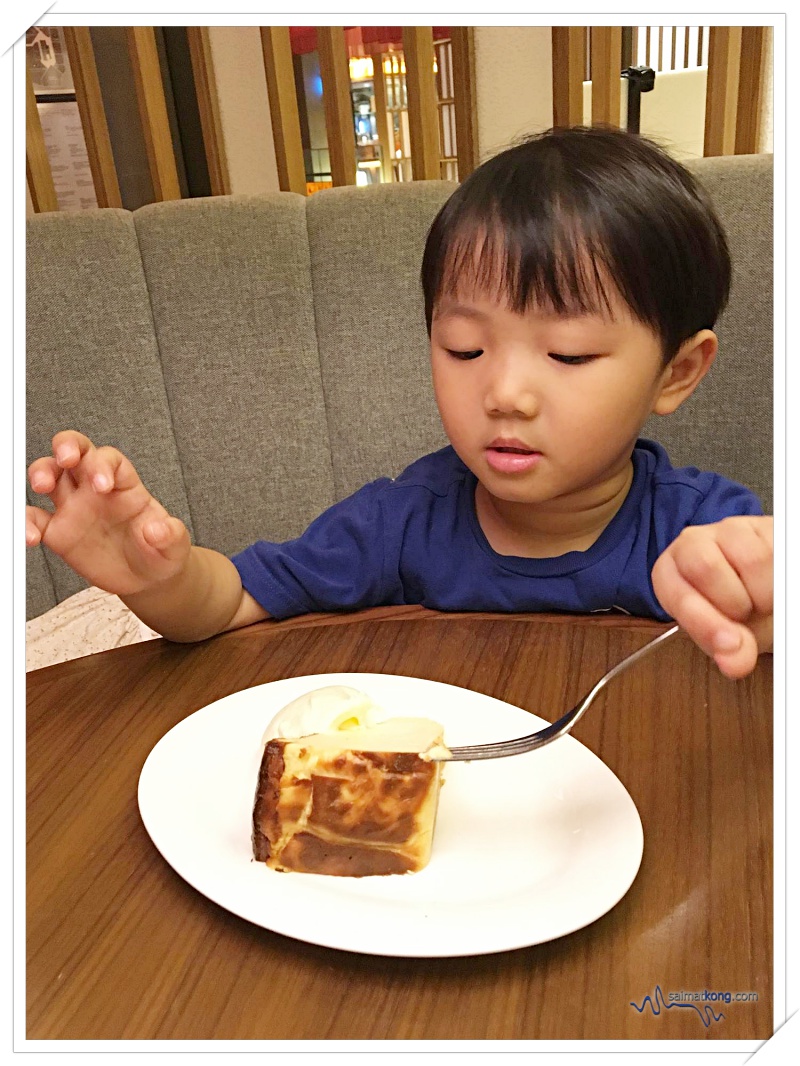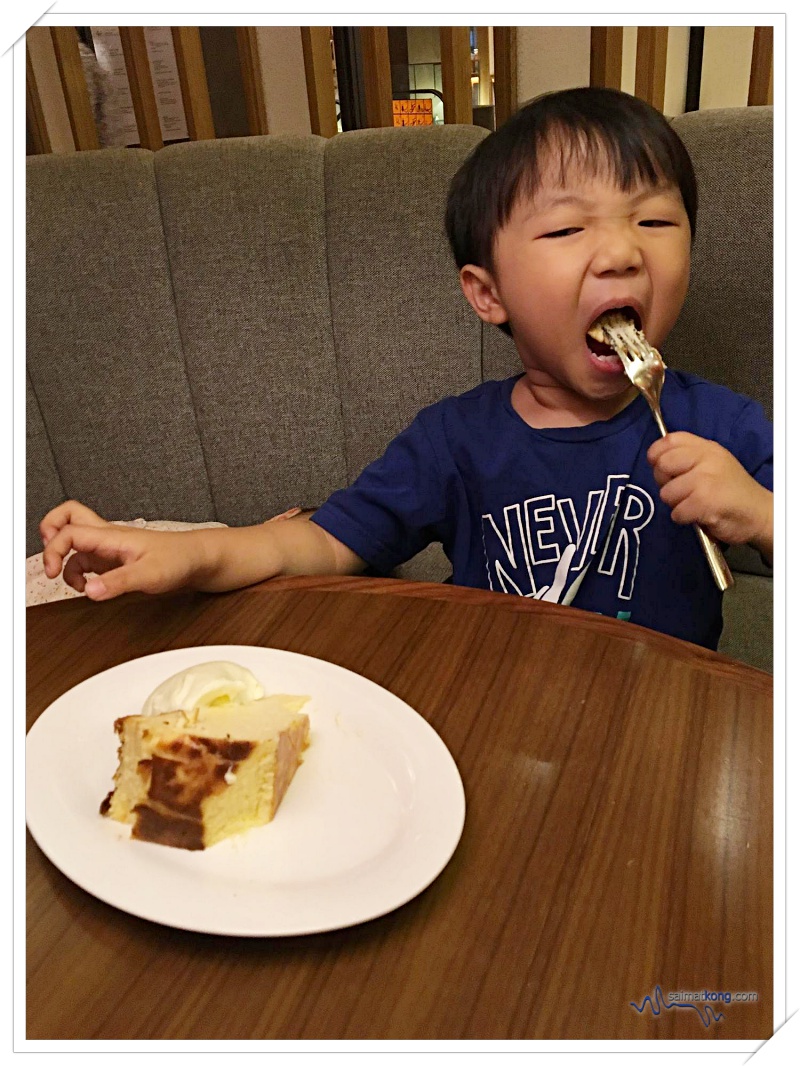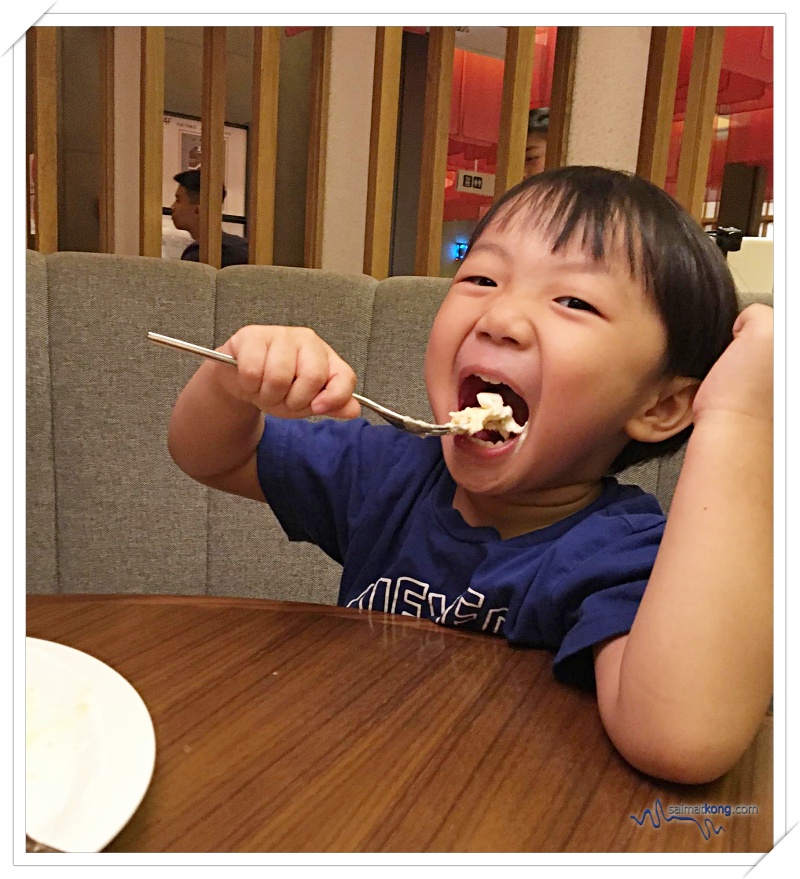 Aiden loves the cheesecake. He just keeps eating and tell us, "It's very yummy!"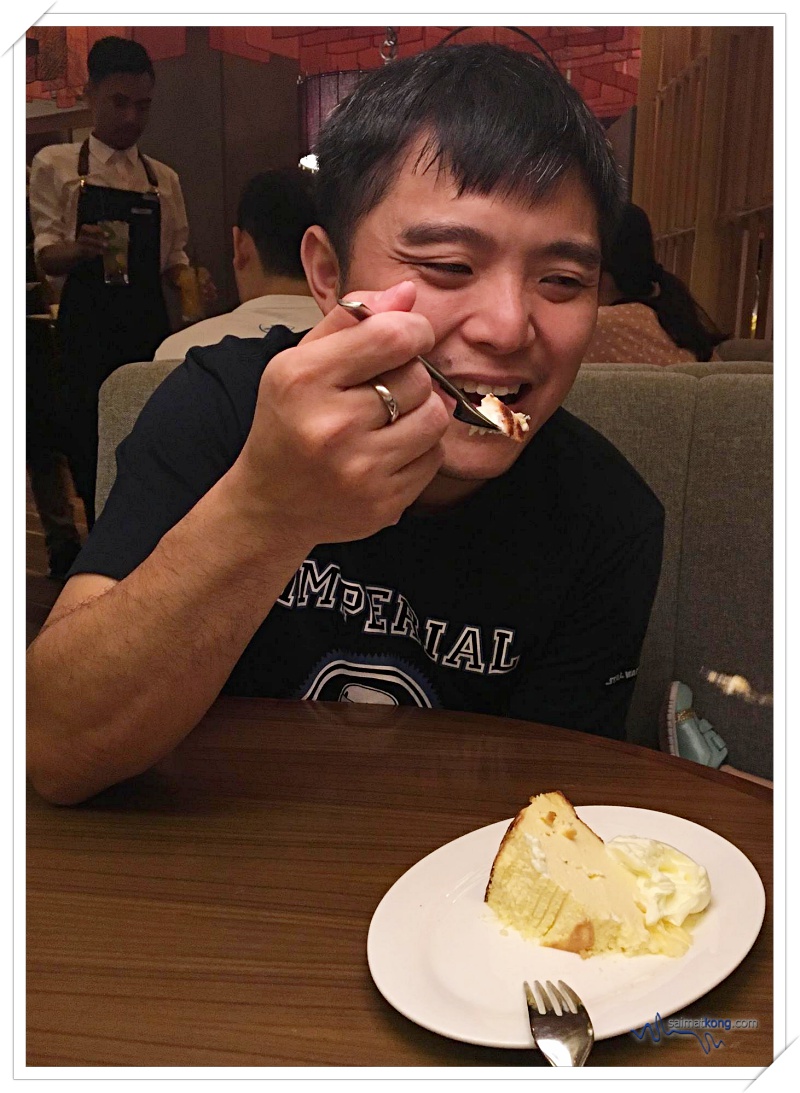 The cheesecake is smooth, rich, creamy and it's sooooo delicious! I seriously think it's the best cheesecake in KL. If you're a fan of cheese, you're gonna love this place. And a slice is not enough, you will definitely come back for more.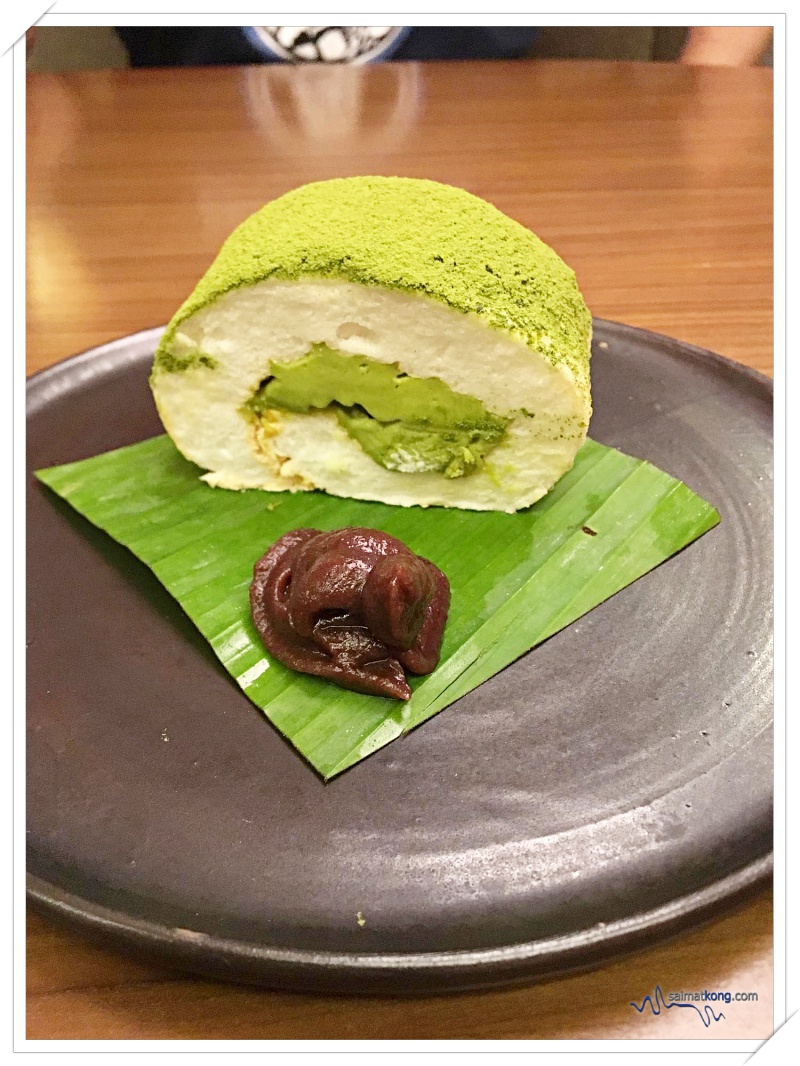 Matcha Meringue Roll
We also tried the Matcha Meringue Roll that comes with red bean paste. The texture of this soft fluffy roll is like marshmallow, it just melts in your mouth. It's not very sweet and it's perfect when you eat with the red bean paste.
Verdict: We enjoyed the 6th Avenue Cheesecake very much. Love the rich and creamy taste of the famous heavenly cheesecake. We will definitely come back for the yummy cheesecake!
Best Cheesecake in KL @ The Tokyo Restaurant
Location: The Tokyo Restaurant, The Table, Level 4F, Isetan the Japan Store, Lot 10 Shopping Centre, 50 Jalan Sultan Ismail, 50250 Kuala Lumpur , Malaysia.
Comments
comments