Best Cendol @ SS15, Subang Jaya
This famous Cendol stall is just few stalls away from the famous Rojak stall at SS15, Subang Jaya. Just like the famous Rojak stall, they used to operate from their truck before moving to this permanent stall few years ago.
They do provide tables or chairs, so you have to stand to enjoy this dessert or pack it and enjoy your Cendol at home.
There are only 2 varieties of Cendol available; normal Cendol or Cendol pulut. Besides Cendol, they also have ABC (ais kacang)
There's also long queue for this cendol store.
The special ingredients for the Cendol!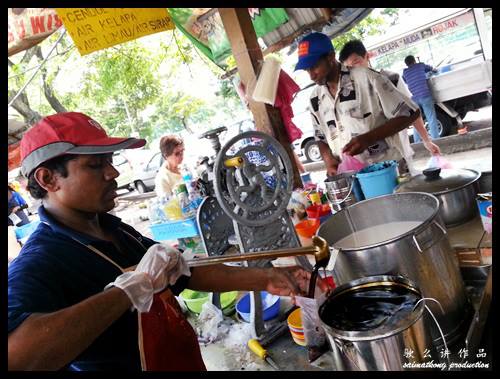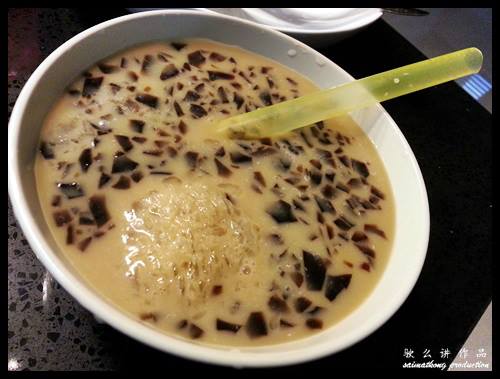 Cendol RM2.00
My bowl of Cendol with red bean, cincau (grass jelly), coconut milk and gula melaka (coconut sugar). The perfect drink to quench your thirst on a hot sunny afternoon.
If you are nearby this area, do drop by and get yourself a bowl of this cooling and sweet Cendol.
Best Cendol @ SS15, Subang Jaya
Location: Along Jalan SS15/3B (opposite KFC)
Comments
comments