一心 Ishin Japanese Dining @ Old Klang Road
一心 Ishin Japanese Restaurant occupies a double storey bungalow along Old Klang Road, Kuala Lumpur . This is a fine dining Japanese restaurant that serves genuine Japanese and Kaiseki style cuisines.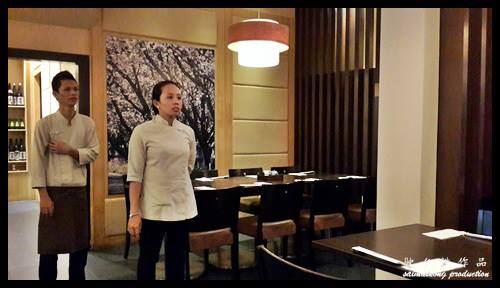 The restaurant is nicely decorated and the yellow and warm lightings create a cosy ambience for a romantic dinner. This definitely set the mood right to get you started on an exquisite Japanese culinary journey.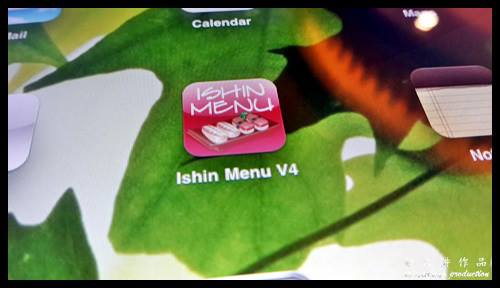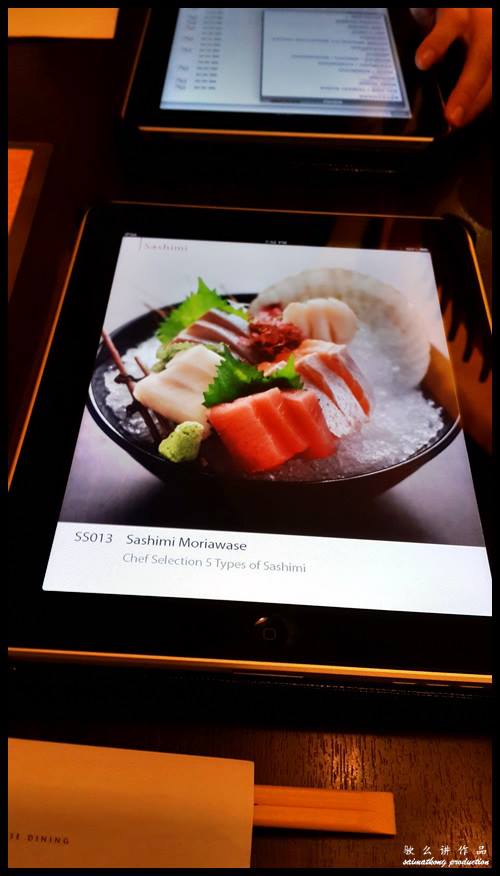 When seated, you will receive an iPad menu instead of a regular paper menu. Apparently, Ishin is the first Japanese restaurant in Malaysia to present its menu on Apple iPad. I enjoyed flipping through the beautiful images of the food, dessert and drinks.
However, orders are still taken using traditional pen and papers by the staffs. I find this concept a little funny as the practical use of an iPad menu is to order your food straight with the iPad right? I know another Japanese restaurant that using iPad for the menu and ordering is Sakae Sushi! I find Sakae Sushi's iPad app is much better than the Ishin's iPad app.
If you like sitting at the sushi bar and watch the chefs at work, then you are at the right place. Ishin's oval sushi counter, which is also one of Malaysia's biggest counters, gives you first-hand experience to witness the chefs' meal preparations.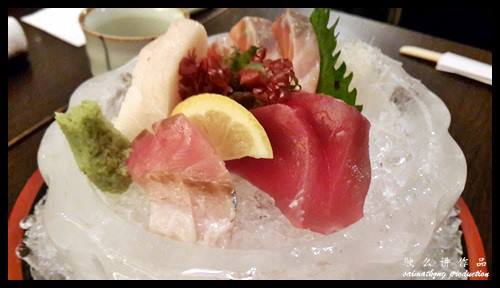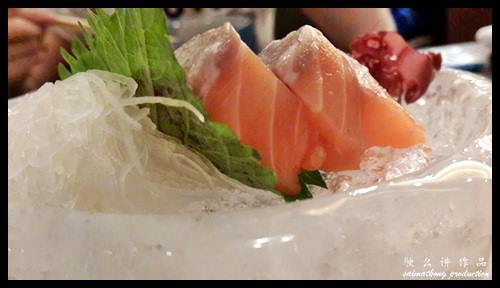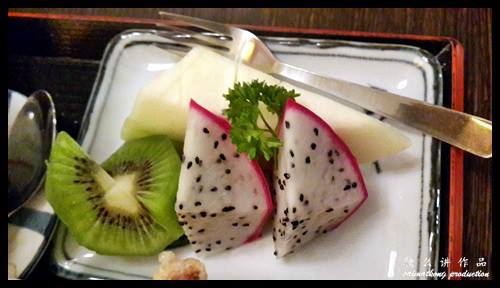 Sashimi Zen (Assorted Sliced Raw Fish) set RM48.00
This set is served with Assorted Tempura, Chawan Mushi, Miso Soup, Steamed Rice, Pickles and Fruits. The Sashimi (Salmon, Maguro, Hirame, Hamachi) was freshly cut and has the right thickness. The food presentation is pleasing to the eye.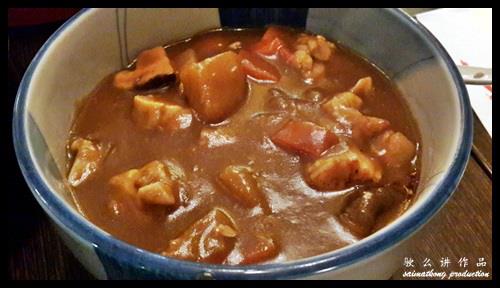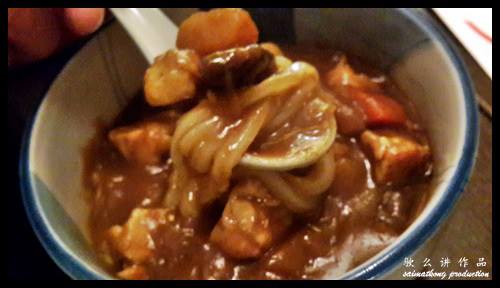 Curry Udon RM22.00
Texture of the udon was firm and chewy at the same time.
Verdict: This is an upscale Japanese restaurant with beautiful surroundings, friendly staffs and decent food. The price on the high side. Overall, it was a good dining experience. The mood and ambience is perfect for a romantic night out or a close family gathering. Do call and make a reservation in advance as the place can be quite packed.
Ishin Japanese Dining @ Old Klang Road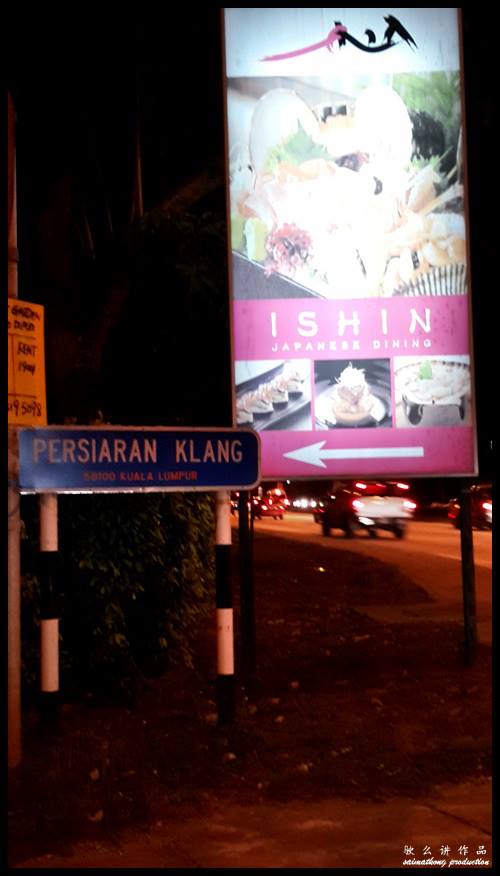 Address: 202, Persiaran Kelang Off 3 3/4, Jalan Kelang Lama, 58000 Kuala Lumpur
Tel: 03-7980 8228
Website: http://ishin.my/
—
Follow me on Facebook, Twitter, Instagram for more live updates!
Facebook : https://www.facebook.com/smartkong
Twitter : https://twitter.com/saimatkong
Instagram : http://instagram.com/saimatkong
Comments
comments