For those who don't already know, I am a PJ Boy and 1 Utama has always been my favorite hangout place. I could still remember back then, 1 Utama used to be just the 'Old Wing'. In 2003, they extended the mall with New Wing, making it the largest shopping mall in Malaysia. To kickstart the New Year, 1 Utama officially launched the first phrase of its new extension known as 1 Utama E with two new sport attractions; AirRider and FlowRider.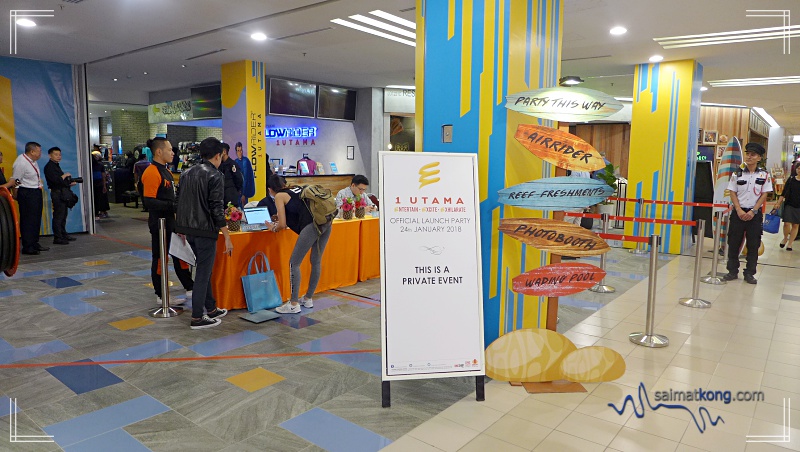 I was honored to be invited to the launch event of 1 Utama E which houses two fun and exciting sport activities: AirRider (indoor skydiving) and FlowRider(indoor flowboarding). AirRider which hails from Australia and Czech Republic allows you to experience indoor skydiving while FlowRider which is designed in the US, features sheet wave technology intended for surfing, bodyboarding and flowboarding.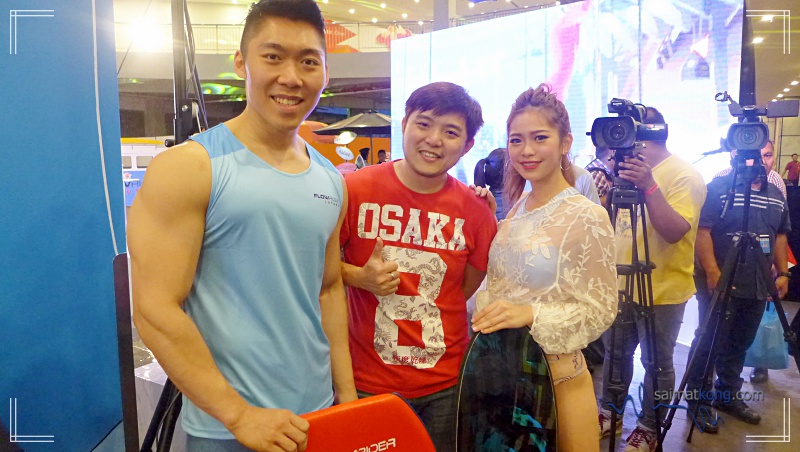 "1 Utama E aims to develop our mall as a multisport and entertainment venue in Malaysia by opening up a tremendous range of tourism opportunities to attract both local and foreign visitors," said 1 Utama Shopping Centre director, Tan Sri Teo Chiang Kok.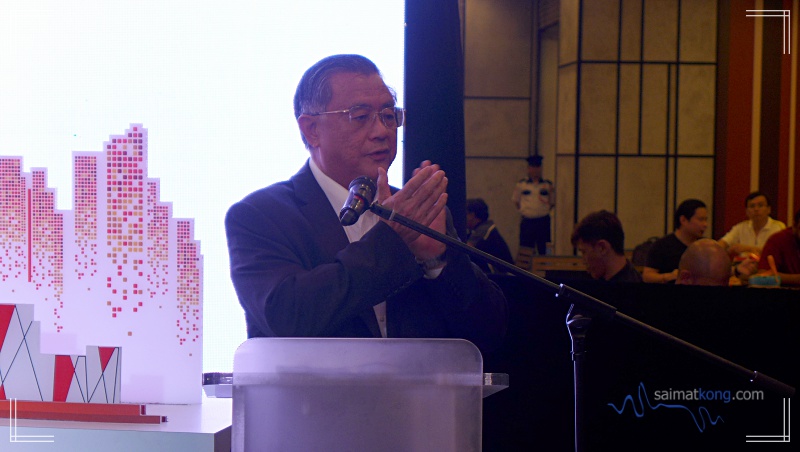 He further said that 1 Utama E – the 'E' stands for Excite, Entertain and Exhilarate which is exactly what you will feel when trying out the two new addition to 1 Utama E : the AirRider and the FlowRider.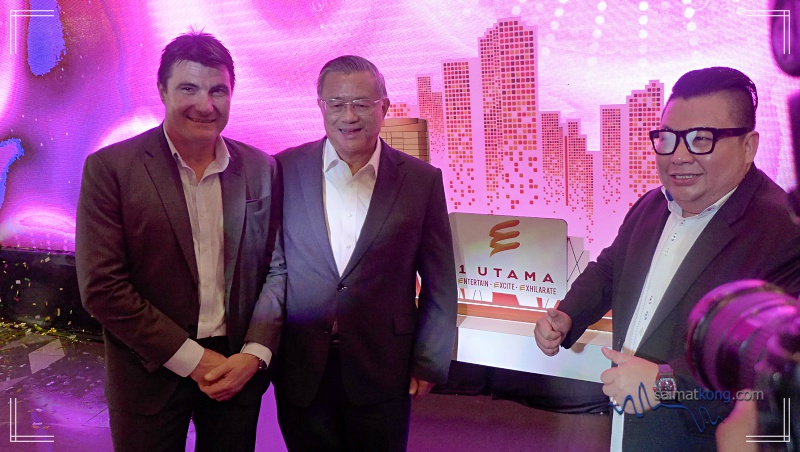 Also present at the launch of the first phase of 1 Utama E was Indoor Skydive Australia Group chief executive officer Wayne Jones, Teo and Tourism and Culture Ministry China and Chinese Community Affairs advisor Datuk Andy Chuah.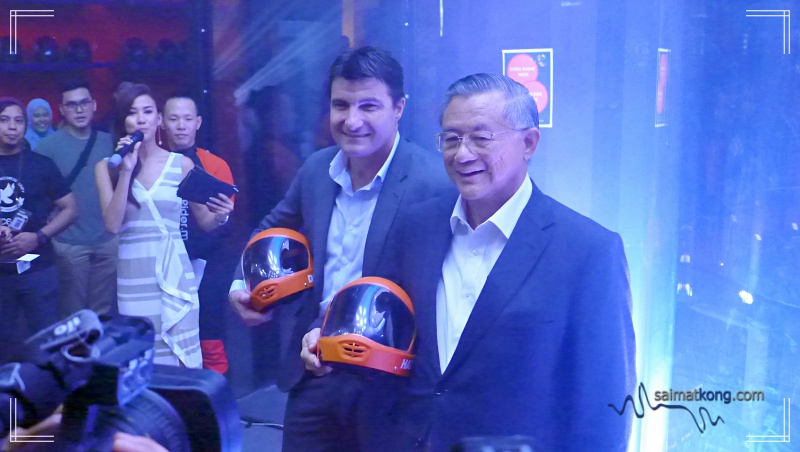 "Aside from the two First-in-Malaysia sports tourism centres – AirRider and FlowRider, there will be more shops and services unveiled under the second phase of 1 Utama E targeted for completion by mid 2019," he added.
Now, let me just briefly tell you the TWO Exclusive and Internationally-acclaimed Hi-Tech Extreme Sports Tourism Centres :-
AirRider
Situated on the second floor, AirRider offers fun yet safe yet fun skydiving experience. It's the perfect for the thrill seekers to enjoy the adrenaline rush. This indoor skydiving facility is a joint venture with Indoor Skydive Australia Group (ISA Group) which cost approximately RM25 million and it's the very first in a shopping mall in Asia Pacific.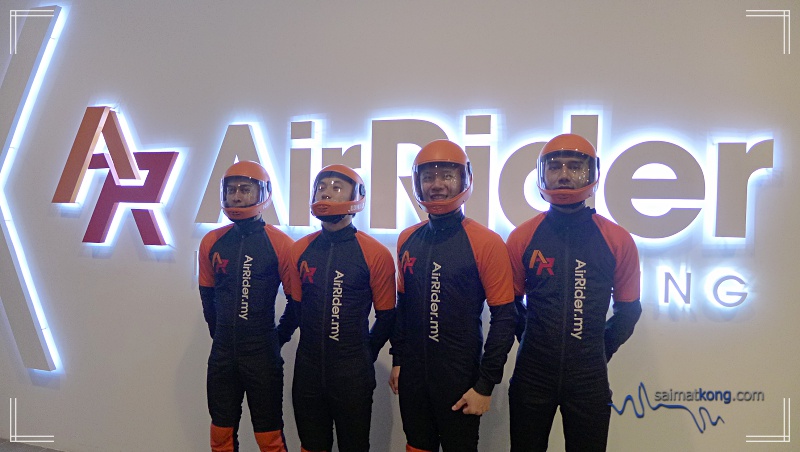 I reckon this is a fun activity for both kids and adults so you might want to consider this fun skydiving activity for your next events like birthdays, team building, family and friends outing.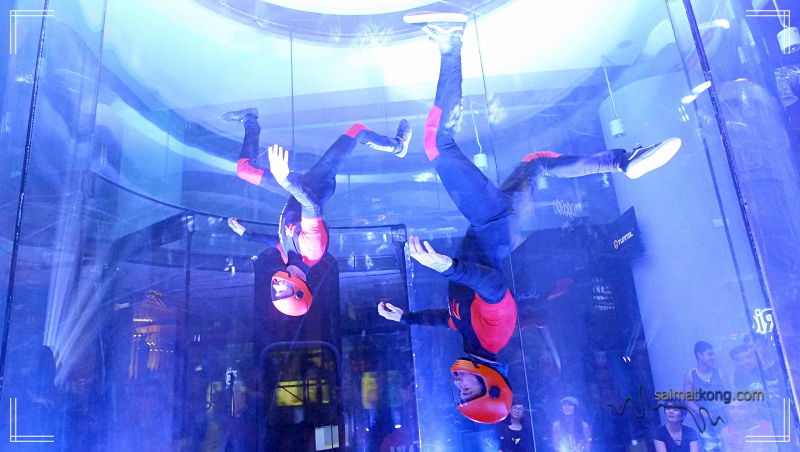 If you're new to flying, worry not as AirRider hosts some of the best instructors and coaches in the world. The price for first time flyer packages start from RM32/flight. The experience which takes about 1 hour 45 minutes includes training, flight suit, helmet, googles and personalized flight certificate.
To book a skydive slot, online bookings are available at www.airrider.my or drop by Lot S221 & S601, Second Floor, 1 Utama E.
FlowRider
Located on the ground floor of 1 Utama E, the Double FlowRider Centre offers an ultimate water sports experience combining the techniques of surfing, snowboarding, skateboarding, wakeboarding and skimbording.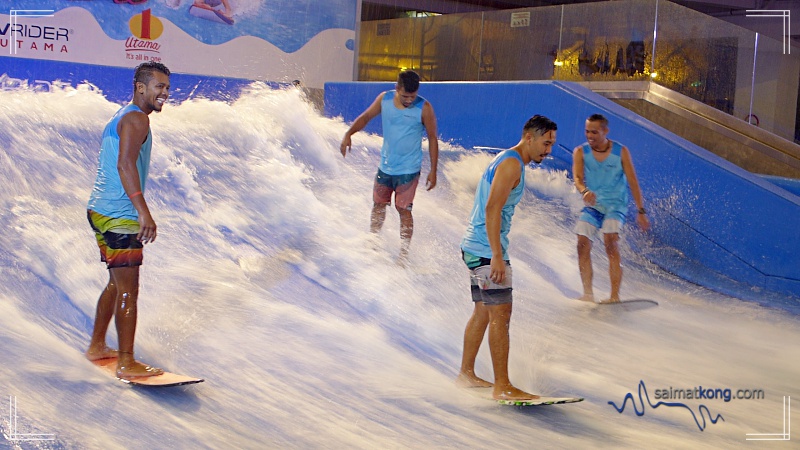 Led by well-known celebrity flowboarding champion Alfian Affandi together with his energetic team of experienced instructors, you will definitely enjoy this fun water sport.
The price for a basic regular ride (1 hour session) starts from RM45 on weekdays and RM55 during weekends/ public holiday, while day passes for unlimited rides will cost RM270 weekday and RM330 weekend/ public holiday.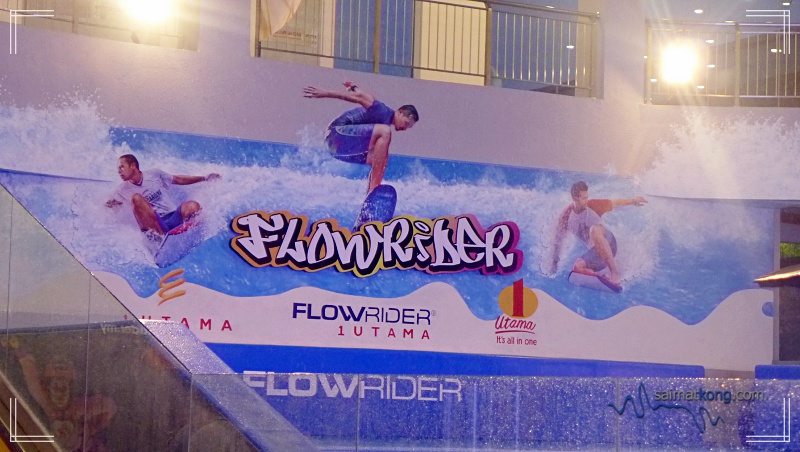 To book your ride, just register at FlowRider's counter at Lot LG601, Lower Ground Floor, 1 Utama E.
So, it's Skydiving or Flowboarding for you? Can't decide? Try both! I'll be taking Aiden to try out skydiving @ AirRider soon! Do follow my Instagram @saimatkong for my updates on our flying experience!
Comments
comments