Is there anyone who doesn't love pampering session?
With all of the stresses of everyday life, it's important that we pamper our body with a relaxing pampering session to relax and unwind. The Spa Lounge at Pullman Kuala Lumpur Bangsar recently launched two new wellness treatments and I was invited to try both the new body and facial treatment 🙂 Now, who said SPA is only for ladies?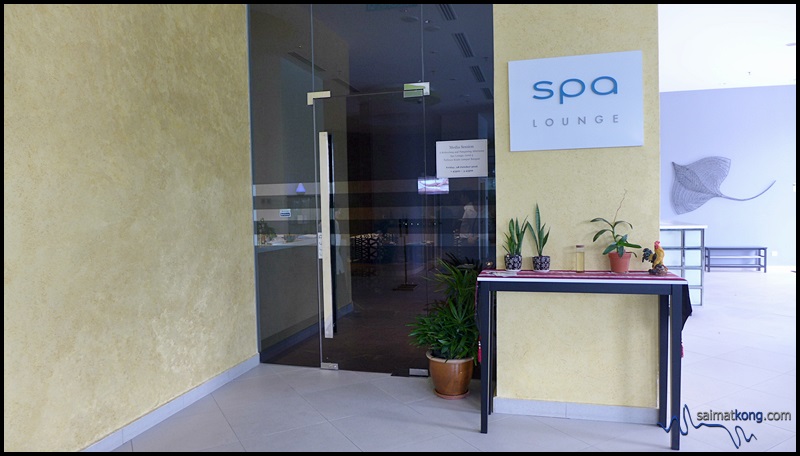 The Spa Lounge at Pullman Kuala Lumpur Bangsar takes guests on an urban hideaway which is uniquely cultured in a re-awakening of the senses, restoration and rejuvenation of the body, mind and soul.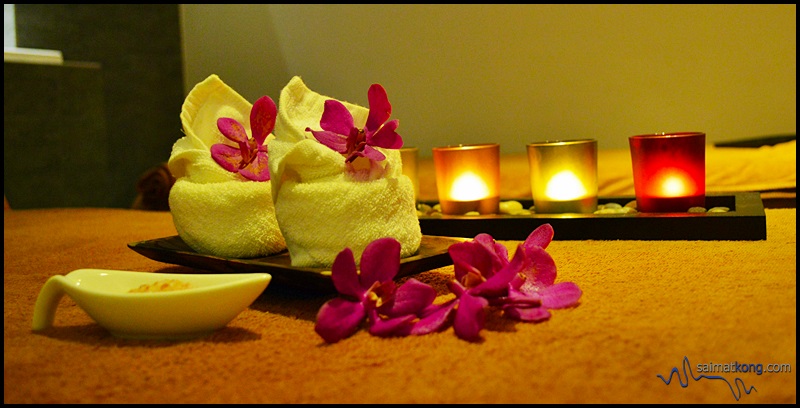 "We endeavor to be at the forefront of excellence in providing wellness treatments that radiate a sense of relaxation and rejuvenation especially to the hotel business and leisure travelers. With our two newly launched treatments, they are holistic additions to our existing range of wellness treatments," said Donald Cha, Spa Director of the Spa Lounge at Pullman Kuala Lumpur Bangsar.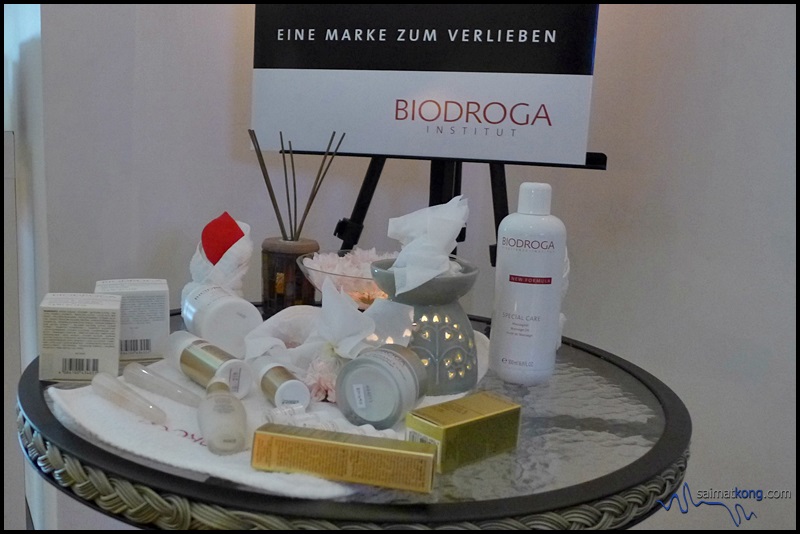 The two newly launched wellness treatments were the 'Splendid Bamboo Body Treatment' and the 'Exquisite Crystal Stamps Facial Treatment', both available for a 90-minute session each.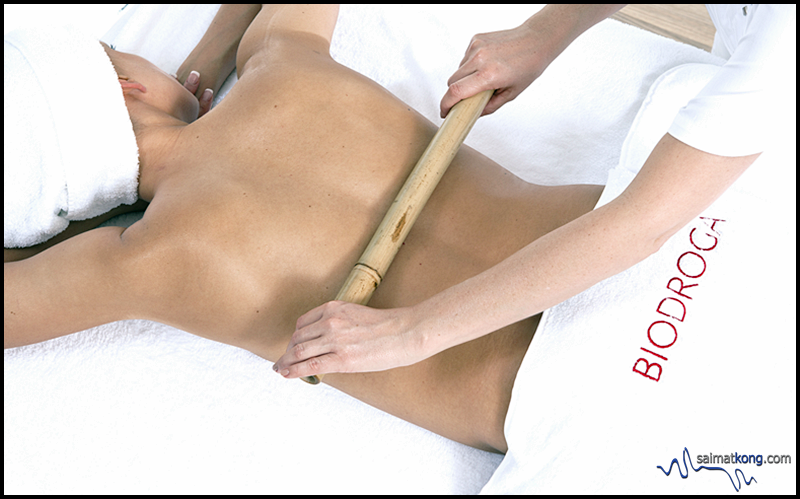 The 'Splendid Bamboo Body Treatment' (RM298 per session) is a therapeutic treatment which focuses on relieving muscle tensions as well as repelling toxins from the massage techniques used. The bamboo massage uses unique massage technique which provides a wonderful sense of well-being.
Benefits of Bamboo Massage:-
• Release muscle tension
• Improves the elasticity of the skin (firmer skin)
• Drainage effect
• Summer: cooling effect
• Winter: thermical effect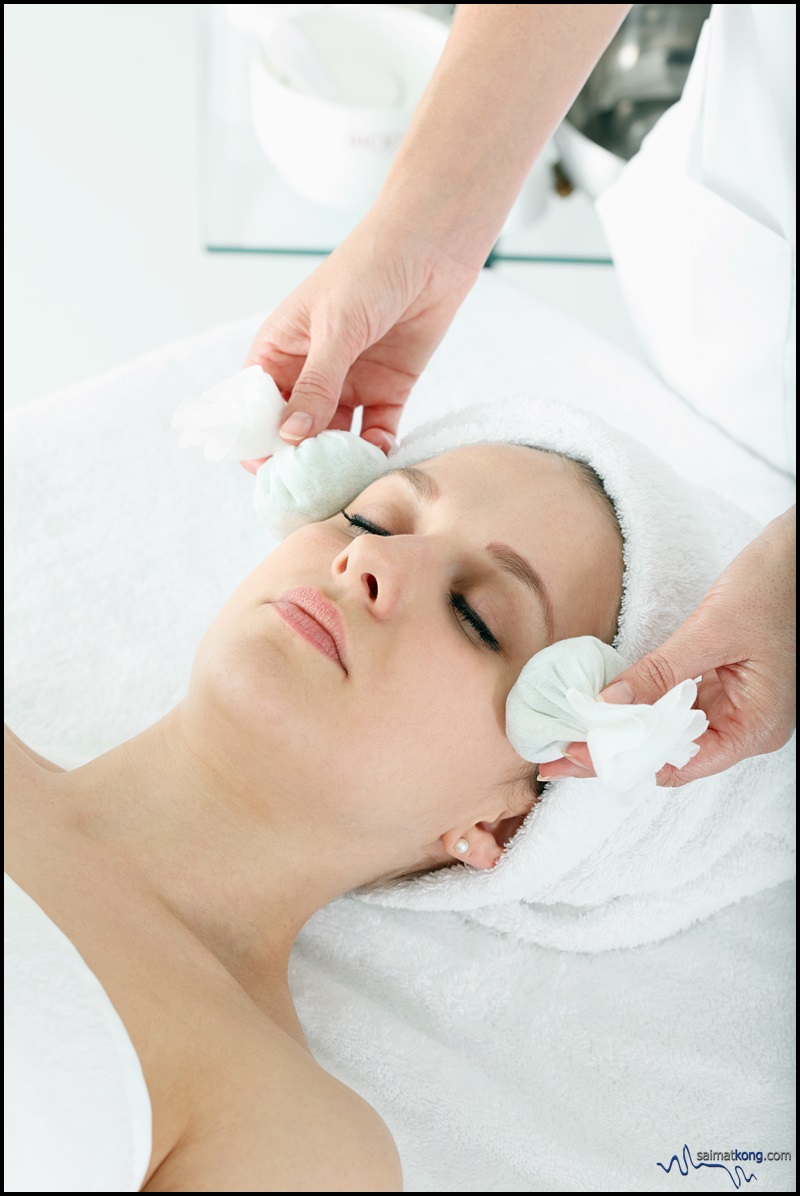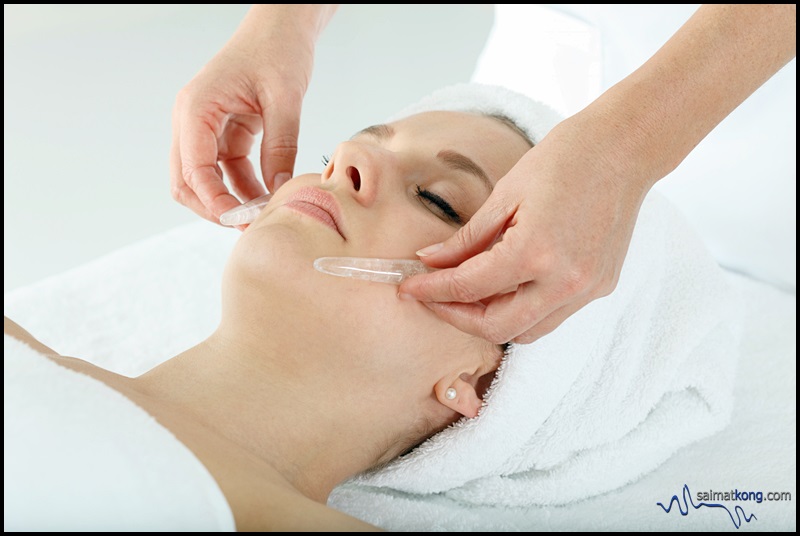 The 'Exquisite Crystal Stamps Facial Treatment' (RM328 per session) uses crystal stamps or rose quartz in the treatment which provides relaxation and also freshen the skin inside out.
Benefits of Rose-quartz Treatment:-
• A new dimension in anti-aging skincare
• Soothes fine wrinkles
• Ultimate spa luxury
• Delicate and indulgent
• A crystal-clear complexion
• Deep relaxation followed by pure freshness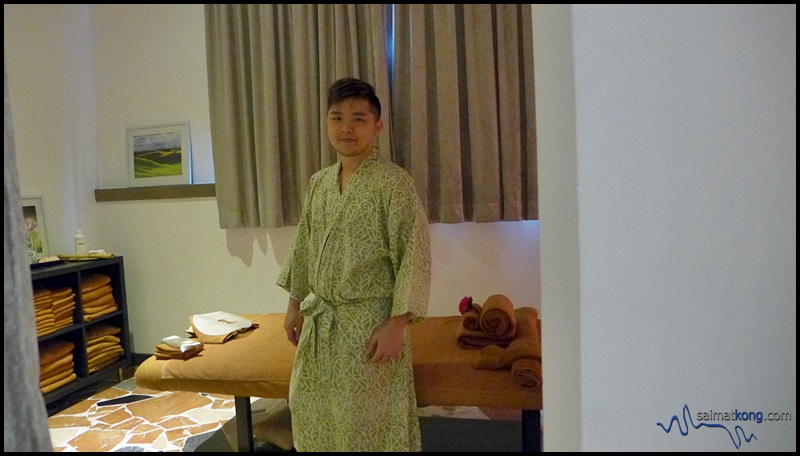 The two newly launched treatments are available from October 2016 at the Spa Lounge, Level 4 of Pullman Kuala Lumpur Bangsar from 10.00am to 10.00pm. Reservations can be made by contacting +603.2298.1888
—
You can subscribe to
my blog, follow me on Facebook, follow Instagram, follow Twitter and Youtube for more updates!
—
Comments
comments