NiuZeXui Spring Concert 牛车水超劲歌乐迎花季
Wow! It's for real! What I heard is correct. I did a search and check about the details and Charmaine Sheh 佘诗曼 is going NZX perform for real!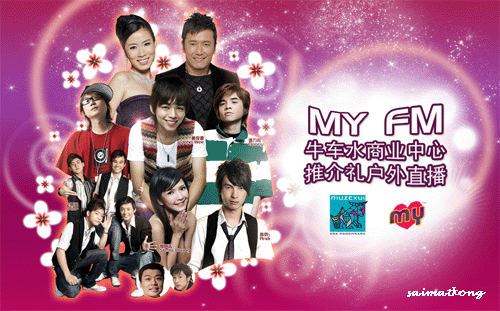 MyFM DJ Wan Wai Fun & Royce Tan will be there for MyFM live broadcast from NZX starting from 2pm – 4pm. There will be having a lot of games and prize to be won too!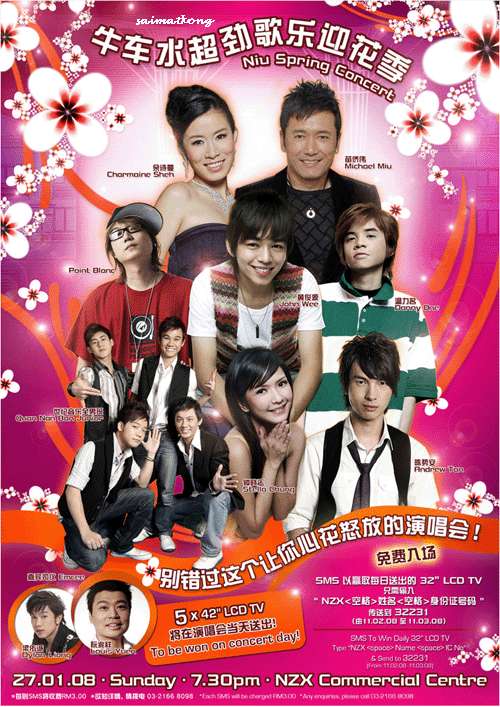 Emcee : Dylan Liong, Louis Yuen
Charmaine Sheh, Michael Miu, Point Blanc, John Wee, Danny One, Stella Chung, Andrew Tan…
will be there performing starting from 7.30pm 27 Jan 2008.

SMS To Win Daily 32″ LCD TV
Type "NZXNameIC No." & Send to 33231
from (11-02-08 to 11-03-08)
* Each SMS will be charged RM3.00
It's FREE Entrance, so why not go and join the fun? =)
On that day, there's 5 LCD TV to be won too! for more details 03-7805 726
See you there!
为了配合位于Ara Damansara,全马最大的牛车水商业中心的推介礼,MY FM将会为您户外直播噢!

1月27号,下午2点到4点,MY FM DJ尹汇雰和陈志康将会为您户外直播这一场推介礼,而且也会为您介绍牛车水商业中心的特点。现场也有很多的游戏等你来参加,以有机会赢取丰富的礼物噢!

除此之外,当晚7.30分在牛车水商业中心也有《牛车水超劲歌乐迎花季》的演唱会噢!想不想在热闹花市中亲眼目睹佘诗曼,苗侨伟,阮兆祥,黄俊源,Point Blanc, 梁佑诚,温力铭,钟晓玉以及陈勢安为您盛情演出呢?那就得到现场支持咯!

这是一场免费入场的盛会,而且当天我们还有5台42寸的LCD电视机等你来赢取!想知道更多有关详情,请拨03-7805 7266。

千万别错过这一场户外直播噢!source
The Official Map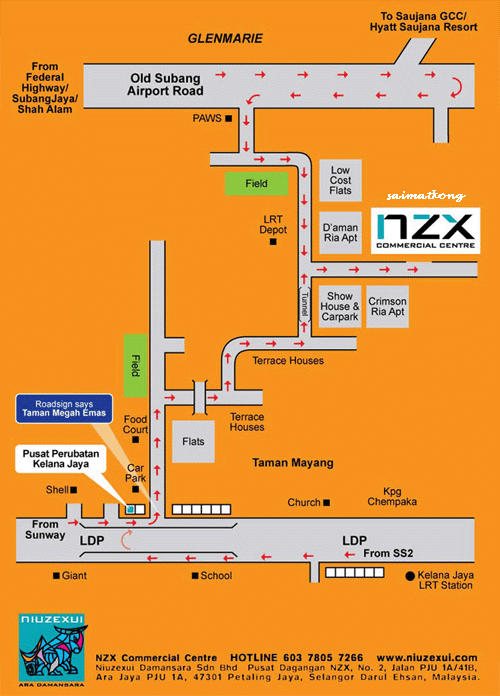 Still don't know how to go? Never mind, check out my video map to NZX. Haha. =p

Comments
comments