Traffic lights replaced Rothman's roundabout in SS2
Do you know that the most significant landmark, Rothman's roundabout in SS2 is now gone and replaced by traffic light to ease congestion in the area? The traffic now is alot better than before. Just sufferred when it was in construction.
The traffic lights at the crossroads which is replacing the Rothmans roundabout at SS2 here is now fully operational! I think it has been delayed for quite some time and finally it's now ready!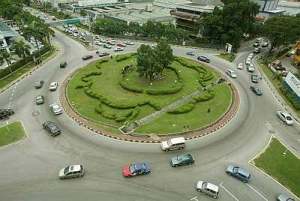 The Rothmans Roundabout, one of the area's most significant landmarks, marks the boundary for Sectiond 19, 13 and 17. It was named after the Rothmans & Pall Mall (M) Sdn Bhd premises (now known as BAT), that is located in the north-eastern corner of this photo.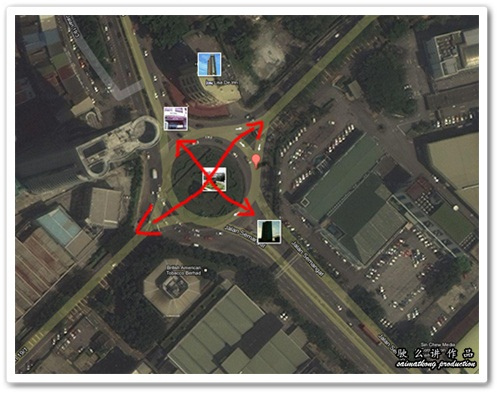 The first phase would involve replacing the roundabout with traffic lights and upgrading Jalan Harapan until the SSTwo Mall while the second phase would see Jalan Harapan extended to connect to the Sprint Highway.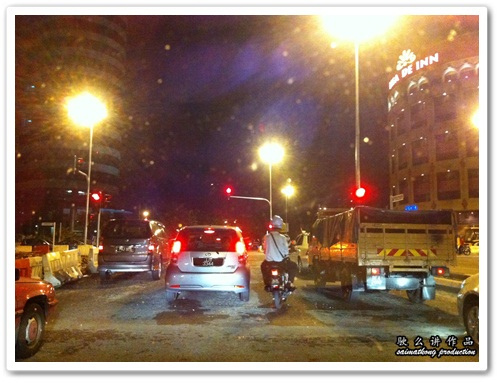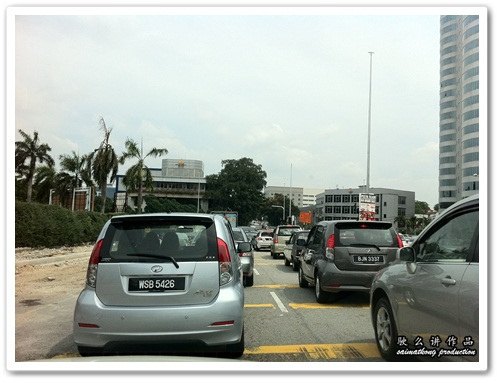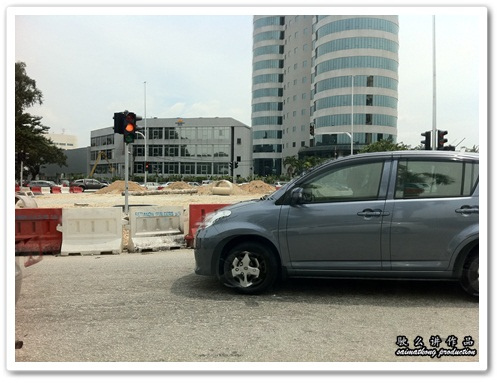 What do you think of this Crossroad Traffic Light @ SS2 instead of the previous Rothman's Roundabout? I feel it's good and dead lock caused by roundabout will not be happen in this traffic light crossroad!
XPLAY is going to be at Paragon Club this 19th November 2011. Get your snazziest outfits ready and prepare to look your best! Let's get the party started!
The event will feature DJ MALIKA, the smokin' hot DJ from Russia, plus top as well as up-and-coming local DJs, DJ Jee Hoe, and Twilight Actiongirls a.ka. TAG (DJ Xu & DJ Bunga)
How can I get the passes to XPALY @ Kuching?
It's FREE! All you need to do is just go to http://on.fb.me/XPLAY11 & register for your FREE passes!
Hurry up and get all your friends to register too because this XPLAY is going to be MASSIVE! Passes are given on a first-come, first-serve basis so you have to register quickly to get your hands on the exclusive passes!
Comments
comments