Proton Persona vs Proton Gen2

Which do you prefer ? Proton Persona (Proton Gen2 Sedan) or Proton Gen2 ?
Before the Persona was launch, it has alot of creative way of promoting this newly launch car …
It had ads of the car shape but without reveal much …
It had put the Persona in front of Damansara Cineleisure where the whole car was covered with box but you can peep thru some of the small hole …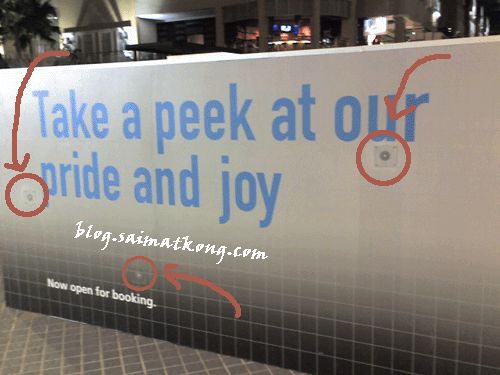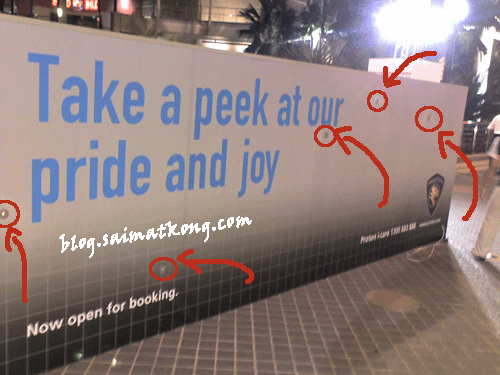 The new Proton Persona comes in 5 variants:
* Proton Persona 1.6 Base Line Model – 2 variants (AT and MT).
This variant is a Base model with 4 power windows, CD player and basic features.
* Proton 1.6 Medium Line Model – 2 variants (AT and MT).
This variant is the Medium range model and has additional features from the Base Line variant, such as driver's airbag, alloy rims, foldable rear seats, MP3 player and electric door mirror.
* Proton 1.6 High Line Model – (Only available in AT).
This variant is an extension of the Medium range variant, with features such as dual airbags, ABS, EBD and standard Captor alarm.
-This new car includes our extended warranty package, which provides warranty support + coverage for up to five years.
-The interest rate for financing the car is 4.1%
-Delivery lead-time from booking date is approximately 4-6 weeks. Status of delivery lead-time will be communicated regularly.
Book your Proton Persona Now!
Comments
comments