I was recently invited to the launch of the new Petronas Primax 97 with an improved advanced energy formula, the first RON 97 petrol that meets Euro 4M specifications in Malaysia. The new Euro 4M RON 97 petrol offered by Petronas Dagangan Bhd (PDB) is ahead of the government gazetted September 1 implementation date. The new upgraded premium petrol is now available at over 500 PETRONAS stations nationwide and is priced at RM2.45 per litre, inclusive of GST (at the time of blog post being written).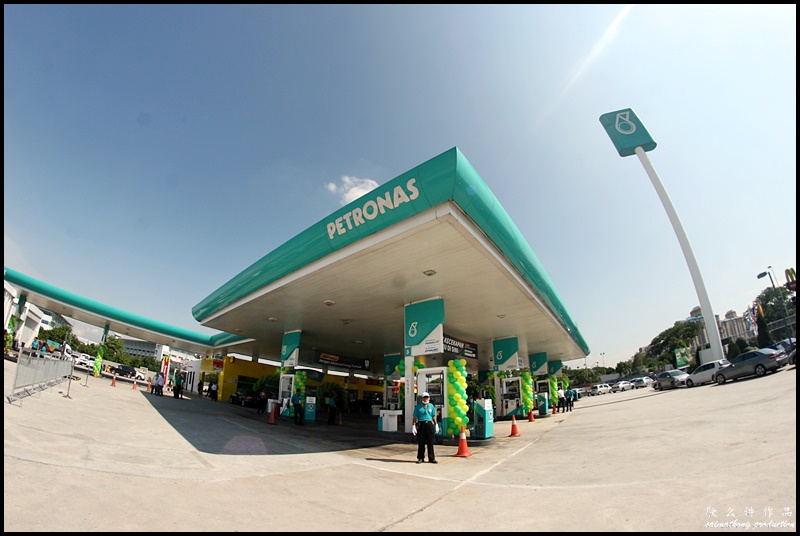 I have been filling up my car with Petronas fuel for years now. The reason is coz the Petronas station is not far from my home (opposite my house to be exact) which is very convenient for me and also thus far I'm satisfied with the mileage covered 😀 So, I'm pretty excited to know that Petronas is launching the new Euro 4M RON 97 fuel.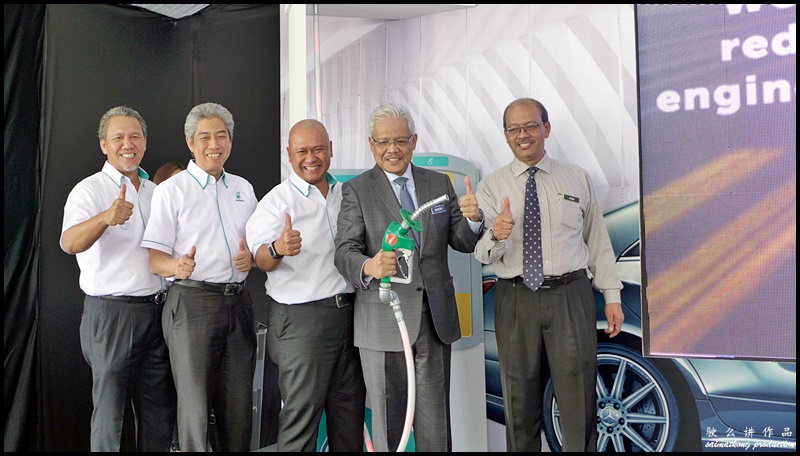 The new Euro 4M fuel comes with lower benzene, sulphur content and Reid Vapour Pressure (RVP) levels, making it a greener fuel as it produces less emissions and pollutants compared to the previous Euro 2M RON97 fuel.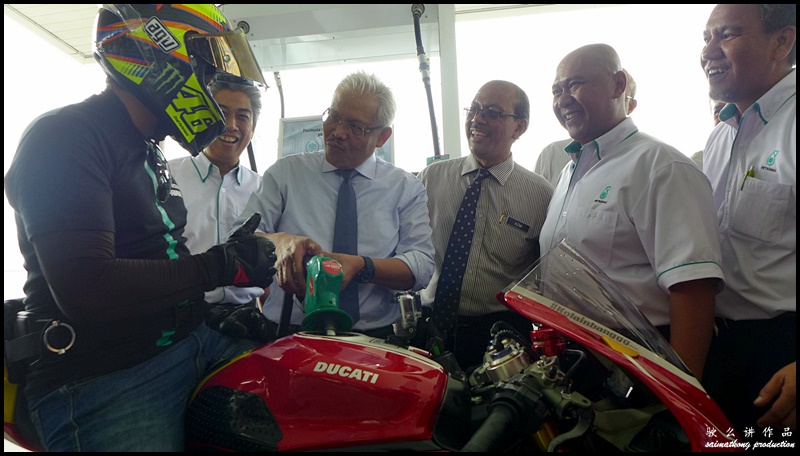 Domestic Trade, Co-operatives and Consumerism Minister, YB Dato' Hamzah Zainudin launched the new fuel at the Technology Park Malaysia PETRONAS Station.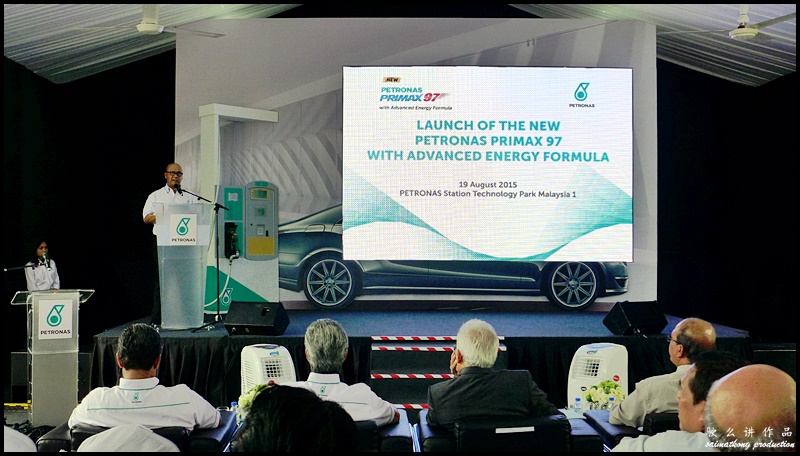 "Today, we are not only introducing a fuel that meets the gazetted requirement. We are also delivering to our customers an enhanced PETRONAS PRIMAX 97 with improved Advanced Energy Formula. With the new improved Advanced Energy Formula, motorists will experience superior acceleration and ultimately an enhanced driving experience," said PDB's Managing Director and Chief Executive Officer Ibrahimnuddin Yunus at the launch event. Guess what, you can also follow @ibrahimnuddin on Twitter!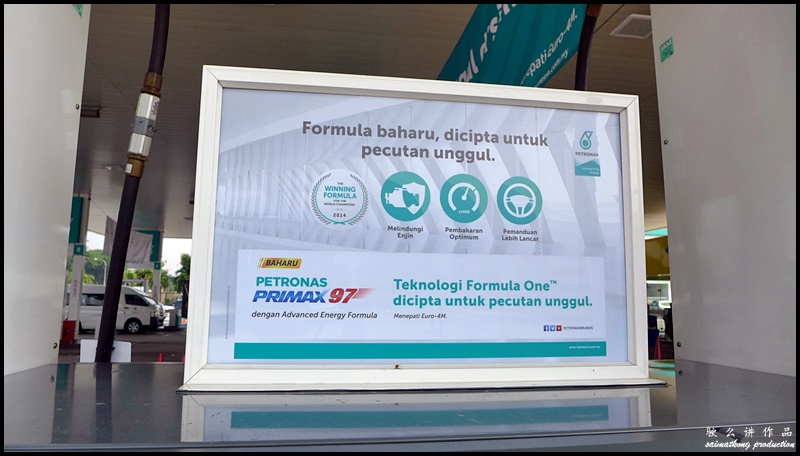 The new PETRONAS PRIMAX 97 with improved Advanced Energy Formula delivers superior acceleration with these 3 key attributes:-
1. The new fuel is said to improve drivability, with the use of the world's first new chemistry. The new ingredient ensures better friction reduction at the cylinder wall and enhances the engine oil's function, resulting in smoother acceleration.
2. Malaysia's first low-sulphur RON 97 fuel is also said to protect the engine better by removing and preventing deposits, thus giving protection to fuel injectors in the long term.
3. The high quality fuel and optimised formulation developed through its active partnership with the Mercedes AMG Petronas Formula One Team.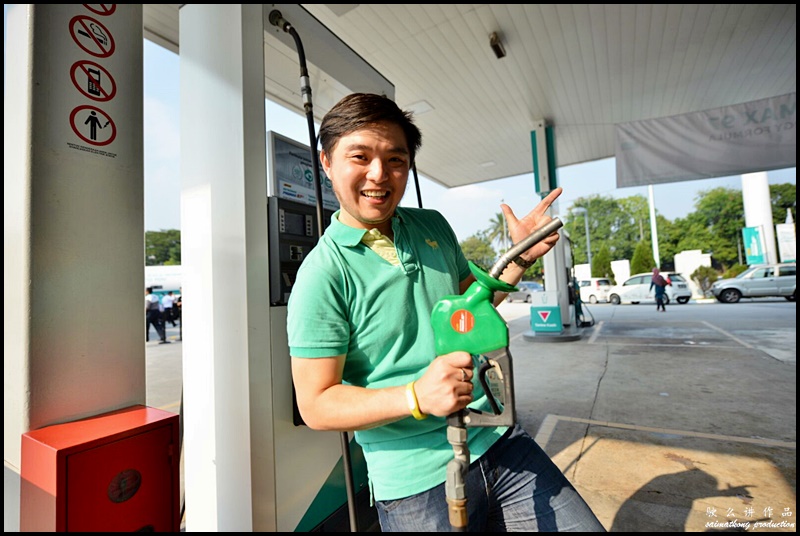 Super excited and can't wait to try out the new Petronas Primax 97, the first Euro 4M RON 97 petrol in Malaysia for my car!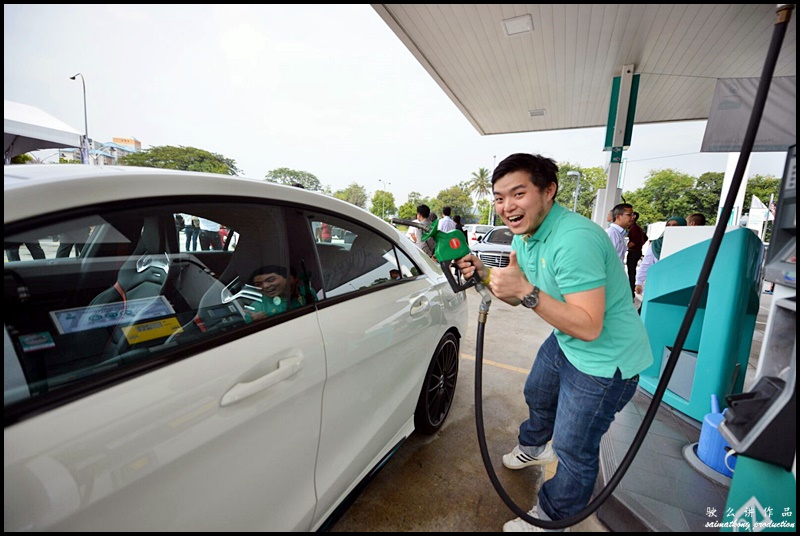 It's good to know that the new Petronas Primax 97 with Advanced Energy Formula fuel doesn't just deliver superior acceleration but also protects my car engine with its lower sulphur content. Just can't wait for the better driving experience with the new petrol 🙂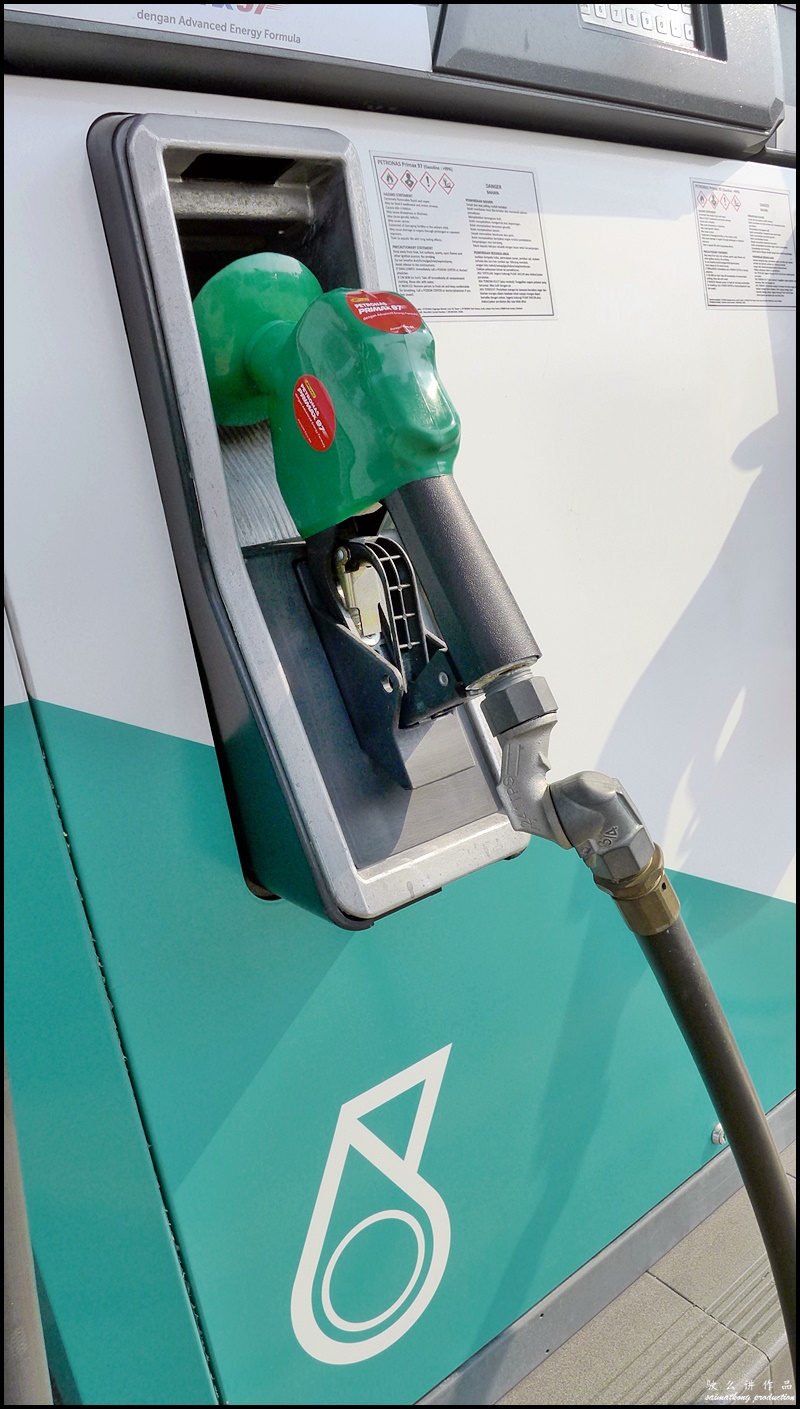 Drive to your nearest Petronas station and fill up your car tank with the new Petronas Primax 97 with Advanced Energy Formula fuel for an enhanced driving experience and smoother acceleration.
For the station list, just visit here or download the PETRONAS Pitstopp app available on Android and iOS.
For more information, please visit www.primax.my #PrimaxAcceleration
Comments
comments