I recently just got my Kia Forte 1.6 ECU problem fixed. What's ECU? It's Engine Control Unit. How to know your Kia Forte got ECU problem? For my car, the auto transmission got stuck in 3rd gear and won't shift. I was actually driving to work and I was like, "W..T..F!!! Ape ni?"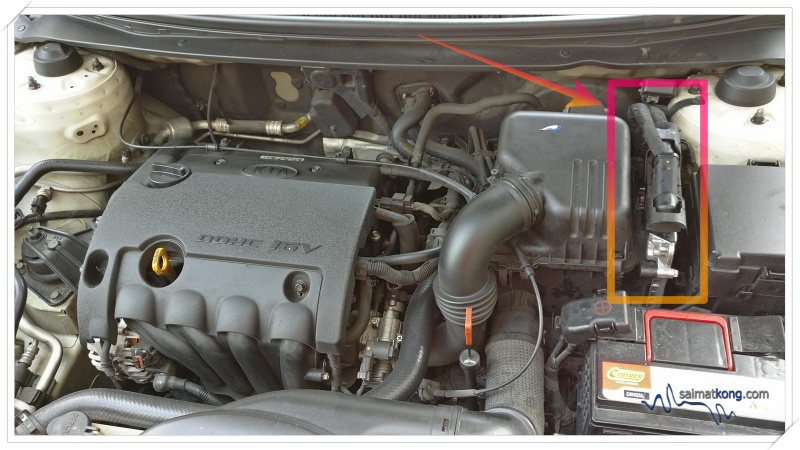 To cut my grandmother story short, I repair my Kia Forte ECU and I was very fortunate coz I got a deal from a workshop specializing in repairing Kia Forte ECU issues which save me a lot coz a new replacement unit can easily cost RM3-4k.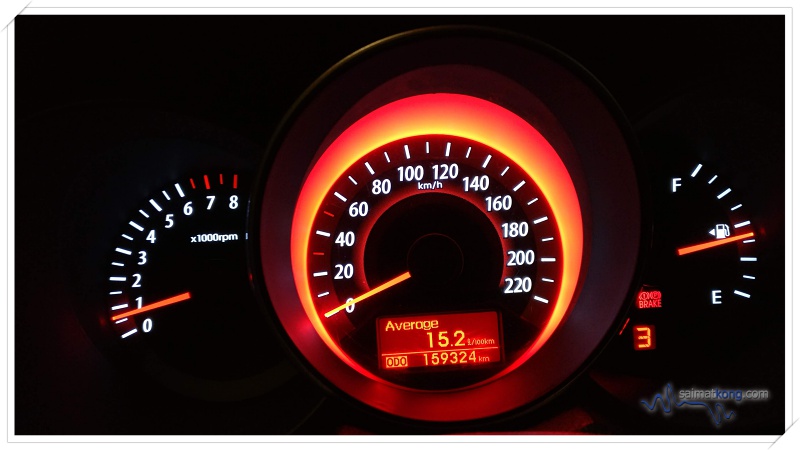 Why my Kia Forte gearbox stuck at 3rd Gear?
Why my Kia Forte cannot start?
Why is there an error code : shift solenoid appearing on my Kia Forte?
When your car has any one of the above issues, it's most likely that your Kia Forte ECU is faulty and the next step is to find a solution.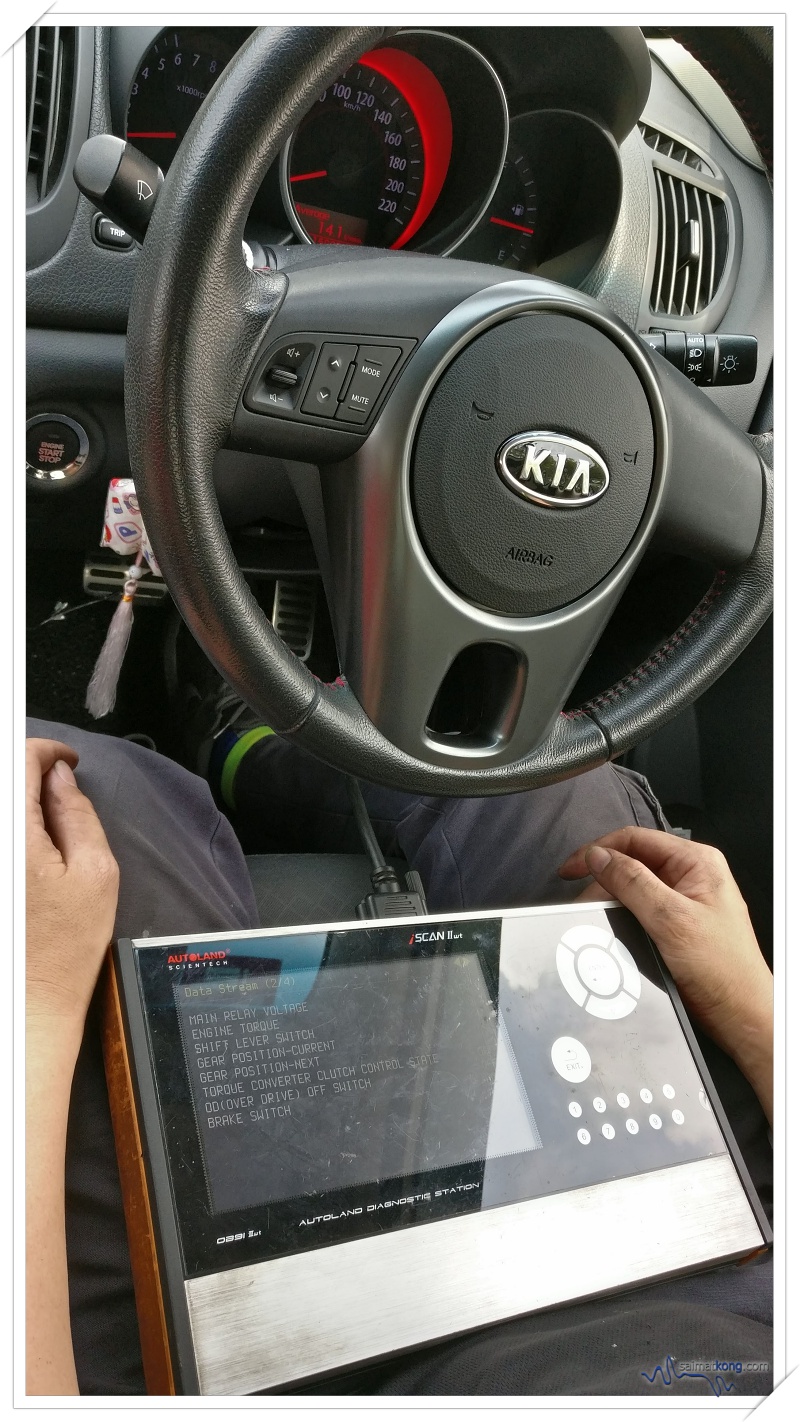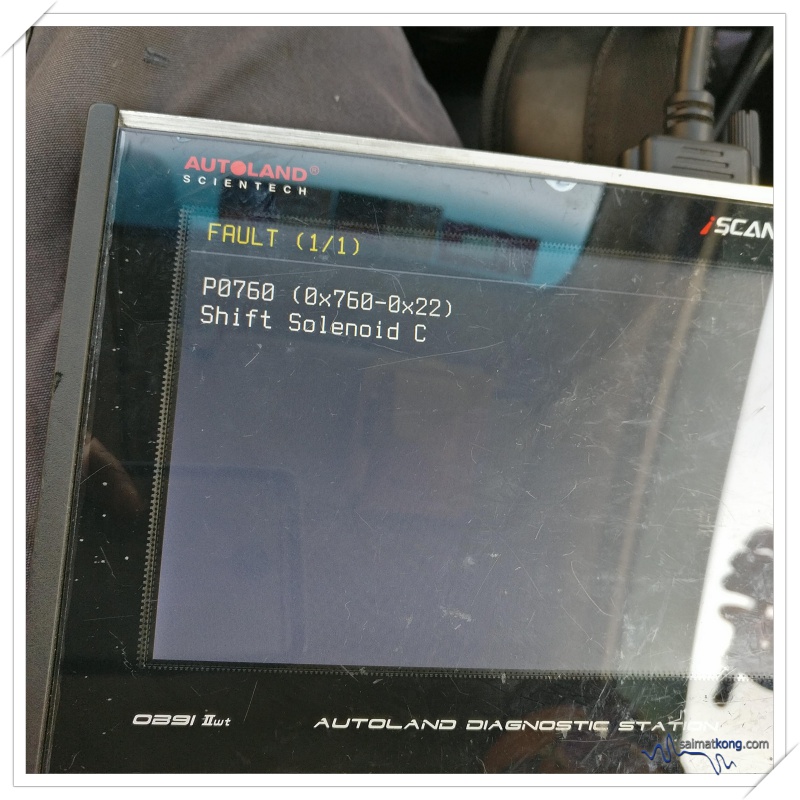 Symptoms of Faulty ECU for Kia Forte
-Car cannot start or hard to start
-Auto transmission in limp mode, stuck in certain gear and won't shift
-Loss of communication between the ECU and the Scanner
-Trouble Code : Shift Solenoid
How to solve Kia Forte ECU problem?
Purchase a new replacement unit which can cost about RM3-4k
Repair / Reprogram which only cost about RM880.
In short, there are just two ways to fix your Kia Forte ECU problem. It's either you REPLACE or REPAIR.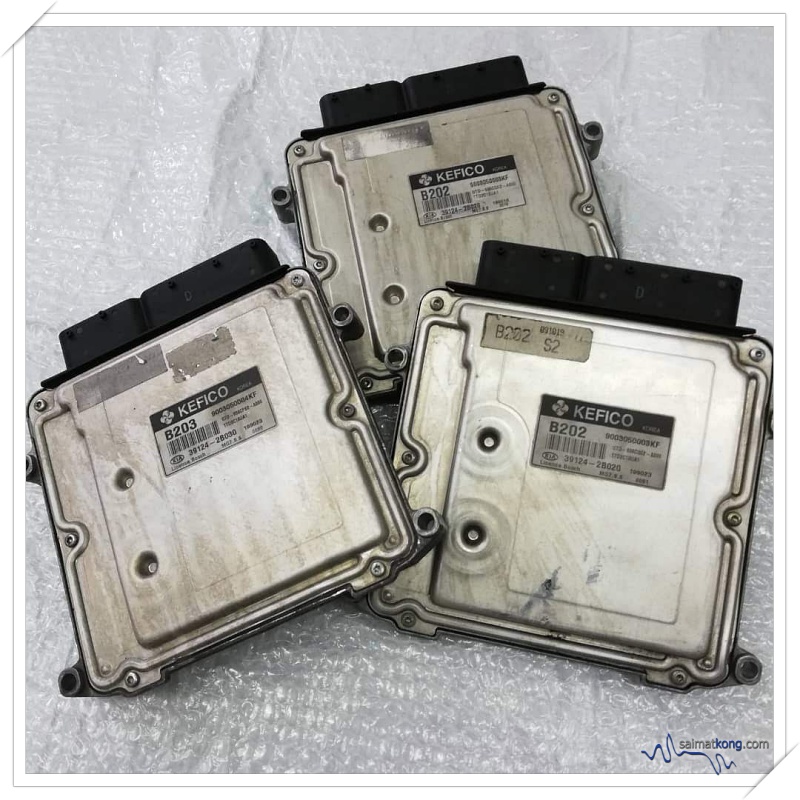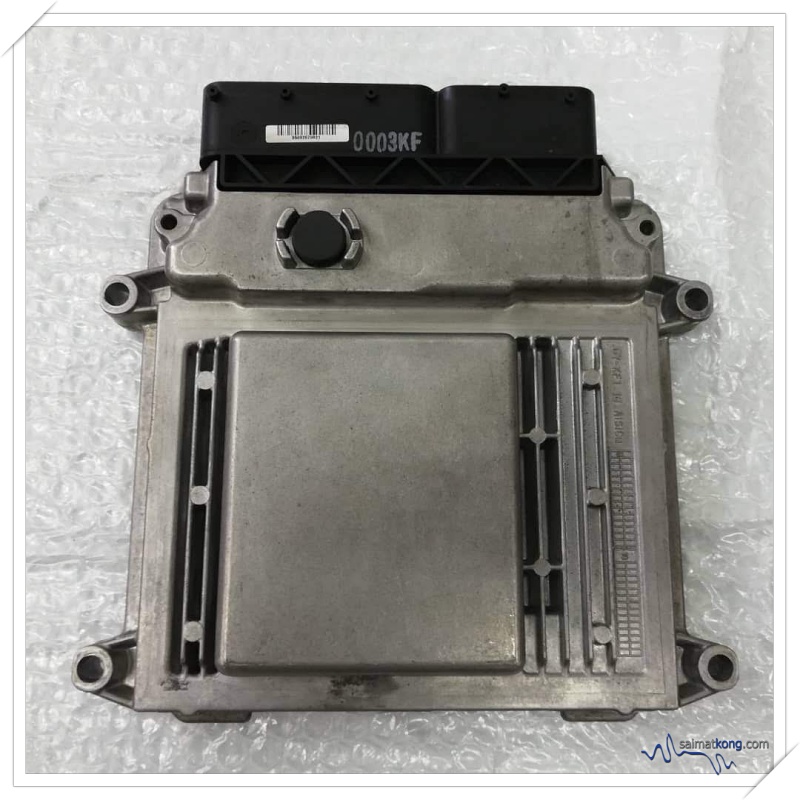 To replace a new unit is very expensive. I chose to repair coz it's more budget friendly and the cost of repairing is just ¼ of the cost to replace a new unit.
Here's a piece of good news for Kia Forte owners :-
As I said earlier, I manage to repair my Kia Forte ECU problem at a good price. The nice people at this workshop is willing to offer the same good price to repair ECU for all my readers. So if you want to fix / repair / reprogram your Kia Forte ECU at a very very good price, fill up your details here. Or if you have any questions, do PM me. I won't bite 🙂
Comments
comments