For someone who is always on the road like me, I think tyres are one of the most important parts of a car. "Why?" you may ask. A straightforward and simple answer would be 'A car can't move without the four tyres.' Also, car tyres doesn't only affect our safety on the road but also save petrol and maintenance costs in the long run. However, replacing a new set of good tyres can be expensive =(
While surfing the web, I came across the Goodyear Assurance DuraPlus ad on YouTube which I thought was interesting. The ad started with a question 'Can Your Tire Go Up To 100,000km?' caught my eye and stayed in my head.

Goodyear Assurance DuraPlus – Go Up To 100,000KM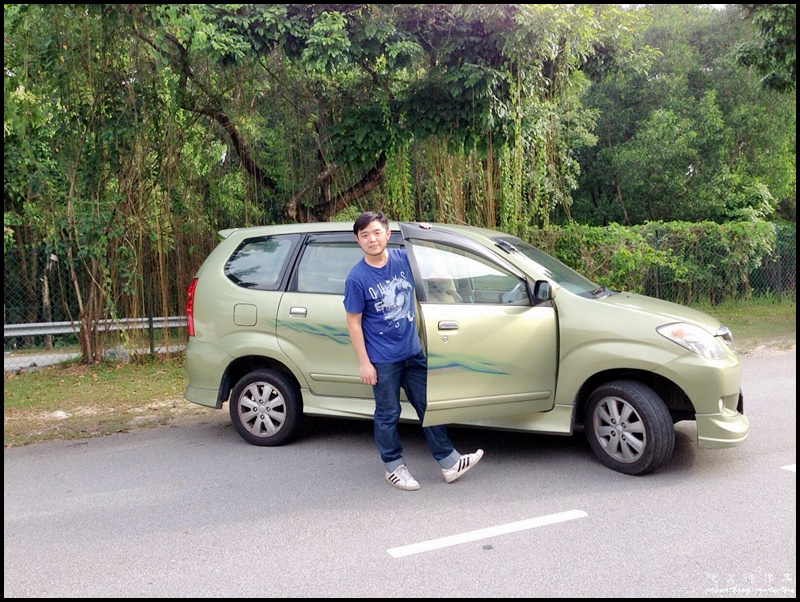 This Toyota Avanza is 'family' car which is used for road trips and long distance family trips to Malacca, Seremban, Penang and even Singapore . With all the long trips, my car tyres go bald or some say "botak" real fast 🙁 and whether I like it or not, I gotta replace my car tyres and that means breaking the bank =(
All the four car tyres are important coz it's the vehicle only point of contact with the road. Since I'm always on the road, I gotta replace my tyres quite often when they go 'botak' and the cost really aren't cheap (it can cost hundreds for one and thousands for a full set) 🙁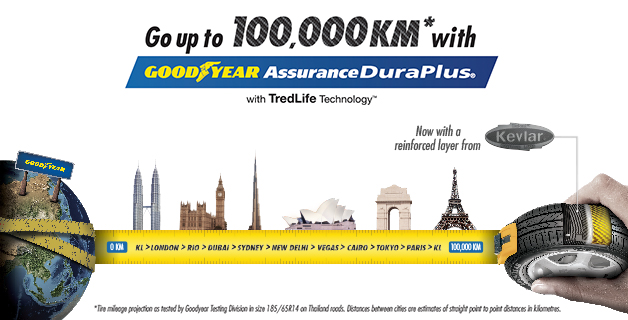 So when I know of this Goodyear Assurance DuraPlus tyre that can go up to 100,000km, I went "WOW" and really am interested to find out more. A tyre that can cover high mileage up to 100,000km is like driving around the world from KL to London , Rio, Dubai , Sydney, New Delhi, Vegas, Cairo, Tokyo, Pais and then back to KL again. Amazing isn't it?

Goodyear Malaysia is one of the world's top tyre manufacturing company and has achieved excellent performance in both sales and technology.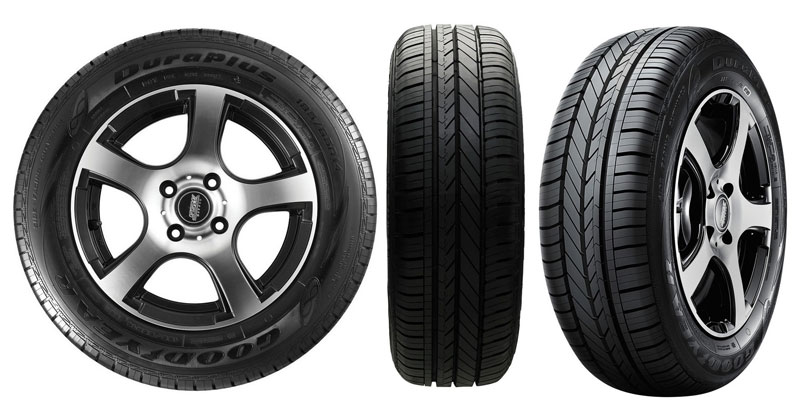 Goodyear Assurance DuraPlus is engineered to last up to 100,000 kilometres and reinforced with DuPont Kevlar for ultimate protection and durability.
Some of the cool features that I like about Goodyear Assurance DuraPlus:-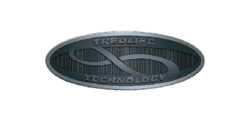 TredLife Technology™ increases the life span of the tyre for higher mileage.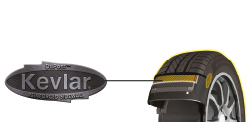 Goodyear Assurance DuraPlus is reinforced with an additional layer from DuPont™ Kevlar® for added protection against road hazard. The lightweight material can reinforce/strengthen the tire for enhanced protection and durability.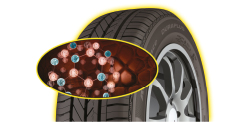 The compound with higher carbon content provides higher resistance to road wear, thus improving tread wear performance.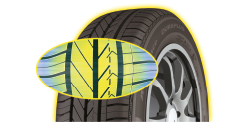 The larger tread width design from optimized cavity shape puts more wearable rubber in contact with the road which will reduce rolling resistance of the tyres and improves efficiency.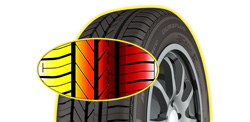 Goodyear Assurance DuraPlus features an asymmetric tread design which provides an increased levels of grip during cornering.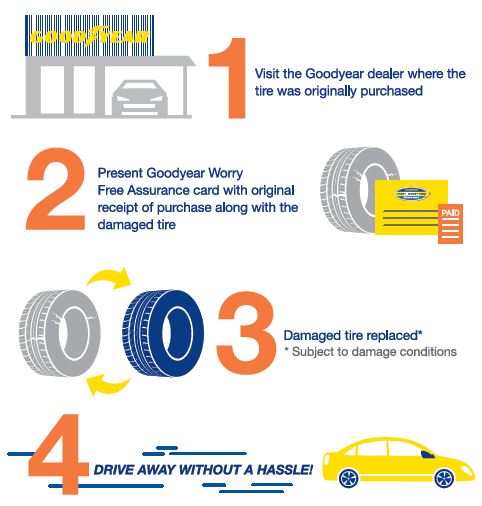 One thing I like about Goodyear Assurance DuraPlus Tyre is that it is covered by the "Worry Free Assurance" which protects the tyres against road hazard damages.
The Worry Free Assurance program is valid for six months and the covered tyre will be replaced free of charge if the damage is inflicted by road hazards while the tyre's tread depth is between 5.5mm to 6.6mm.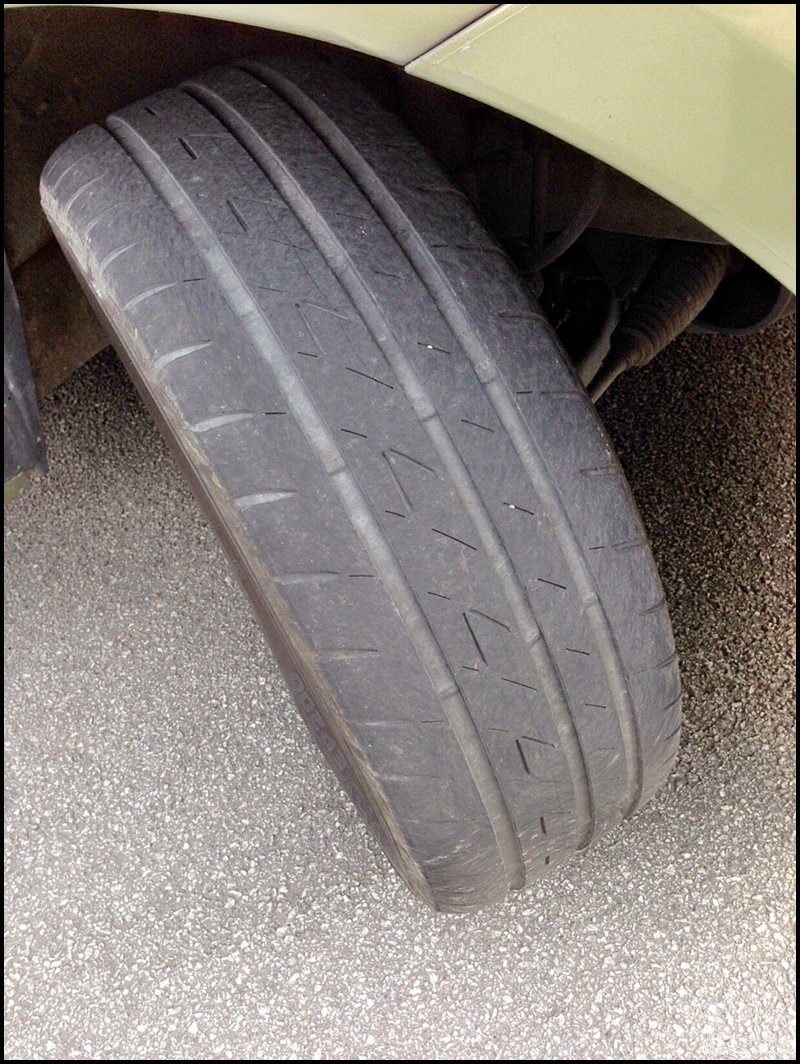 With all the cool features of Goodyear Assurance DuraPlus, I'm tempted to consider getting the tyres for my next purchase 🙂 As Assurance DuraPlus can last up to 100,000km, I can actually save money from replacing my tyres so frequent 🙂 I believe it will be easy for me to locate a dealer too with their 'find the store' tab on the left hand side of the website – can't wait to try it out!
Comments
comments