Forte Mega TT a big Success! KL – Penang – JB
Date : 1st May 2010
Time : 9am-12pm
Venue : Central Region – Puchong Old Boy, North Region – Penang Auto City, South Region – Johor Danga Street Mall
Woohoo… after so many months of discussion and laughter and hardwork to get all the details up and setup a mega gathering on 1st of May, it's all worth it as it's a big turn out and getting good feedback from all the MyForteClub members, all the Fortezen (members, committee) were rejoiced! We will see you again in the next up coming TT soon?
Early in the morning of Labour Day which supposed we could sleep a little longer and relax throughout the day but we, Fortezen, chosen to achieve something big instead. We had a 5 different location (Group F,O,R,T,E) for convoy to our TT destination at Puchong OldBoy.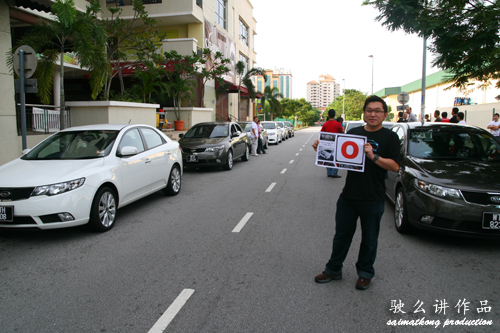 Check out our O-tai Lead (Group O) – Kenny.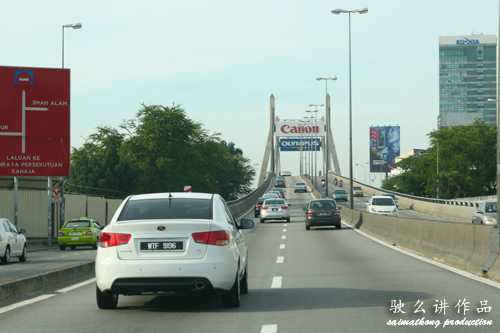 Convoy all the way from Kelana Jaya to Puchong OldBoy.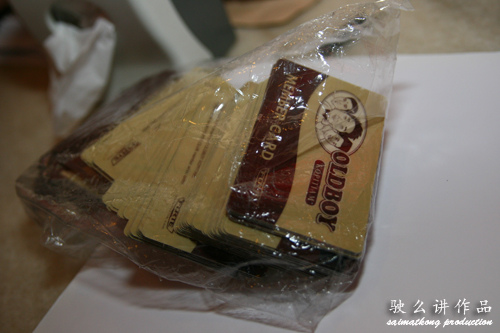 Forte Member Starter Kit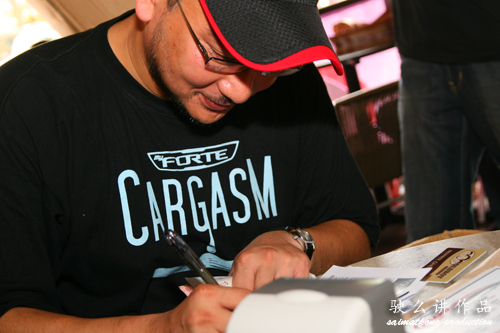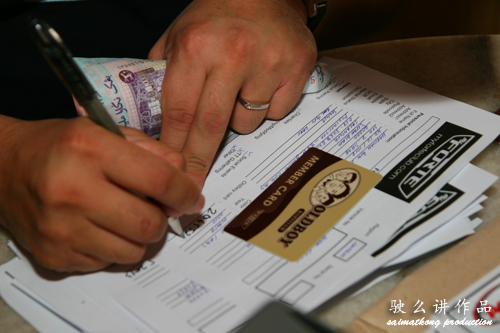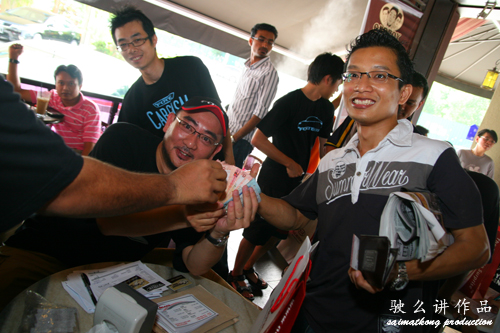 Once we reached OldBoy, all the members registered themselves and get a starter pack which include on 1 roadtax sticker, 2 Forte door panel stickers, OldBoy Forte Member's Card which will have a lot of benefits for the members.
We managed to have a gathering of all the Fortezen at 3 different region, different place at the same time and same day. 91 Forte at Central Region, 30 Forte at North Region and 30 Forte + Koup at Sount Region (Including Singapore members as well). It's really a big success and a record breaking club gathering?
We actually setup a live video-conference between each region but due to some technical or communication issue, JB side didn't get to join us for the Live video streaming between us. We only get to conference between KL vs Penang. "Sasa" was the main concentration of the whole video-conference. Both of the streaming was live and other members who didn't get to join us able to watch the TT live at their own convenience.

Watch sasazila conference here! Damn funny…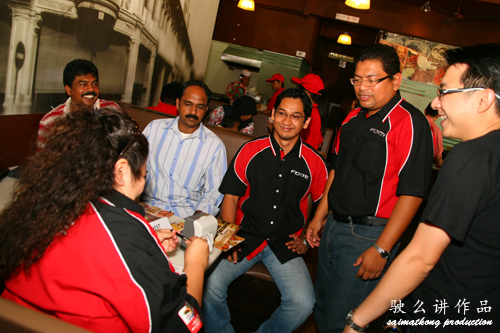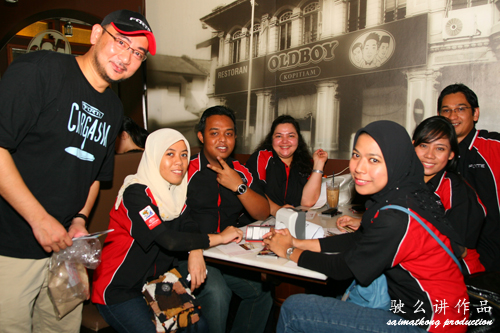 Few Head of Divisions from Naza Kia Sdn Bhd (Client Management Division, Marketing Department), MNKC president and Representative from Korea Club attended, it's our pleasure to invite them and actually they kind enough to sponsor us a special gift for all the members who turn out that day.
Not forgetting our Mr. Arul from Puchong SC…. he's our Resident Celebrity Engineer! He listen to our complain and get to us directly thru Facebook and this show how committed of a branch manager!
We have to thank our sponsor too. If not of all the sponsor we would not make it for this TT.
i) Aircool (Agard) – Offering a special deal / package of tinting to our members.
ii) OldBoy – Offer a good and cozy place for our member to TT and 10% member discount cards.
iii) Sierra Glow – 2 Lucky Draw that entitled winner to do the coating for only 50% off the original price.
iv) Shine & Shield – 1 Lucky Draw that entitled winner to do the PPS coating for only 50% off the original price, 2 Lucky Draw that entitled winner to do the interior coating for only 50% off the original price.
v) Pureen – Mosquito repellent.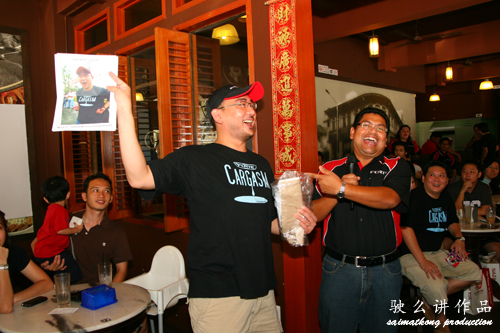 There's Cargasm photo contest.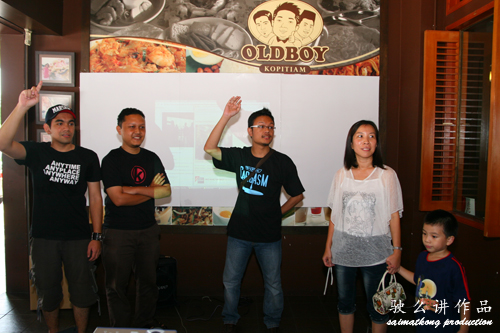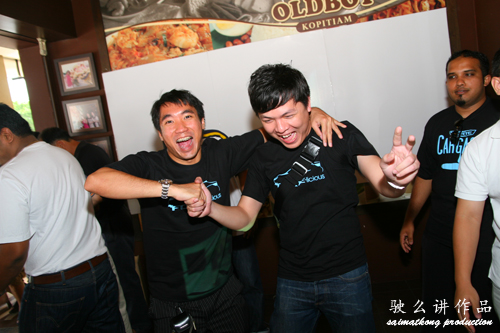 There's Lucky Draw for Sierra Glow and ShinenShield (PPS) offering 50% discount.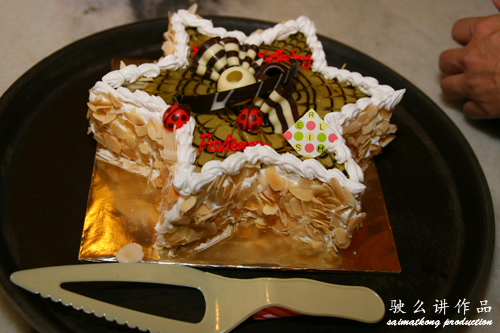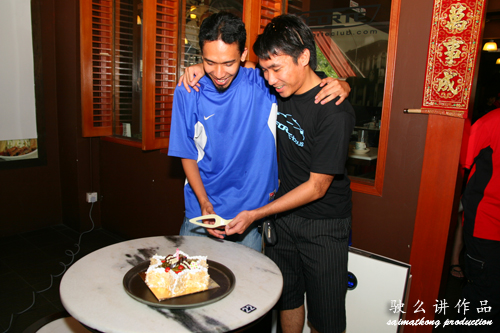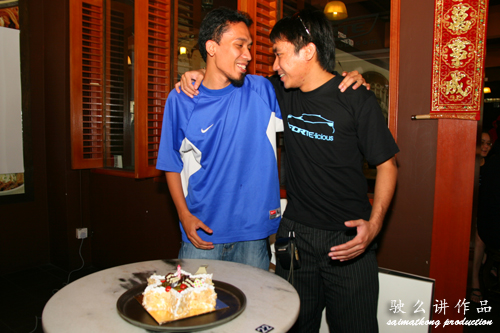 We also celebrated Fortezen Birthday which fall on the next day and before.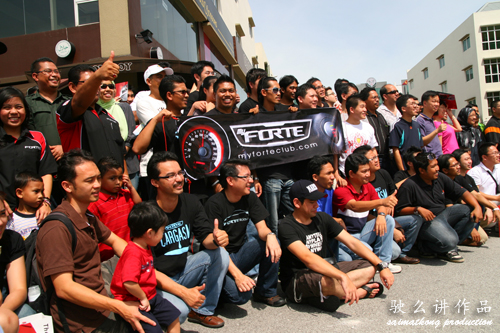 Check out how we conquered the whole Bandar Puteri Puchong… It was flooded with Forte on that day. =)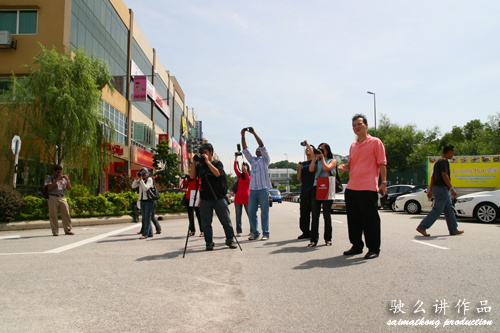 See, even we put tripod and so many ppl standing in the middle of the road just to snap and good photo of all the members!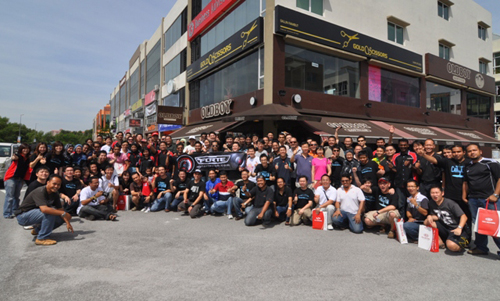 All the Fortezen who attended the Mega TT! (photo credits to sallehsi)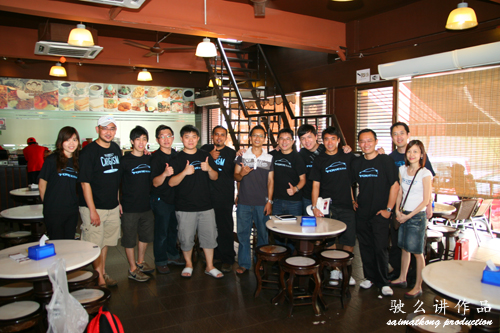 MyForte Fortezen who work very hard behind the scene.
Penang – Auto City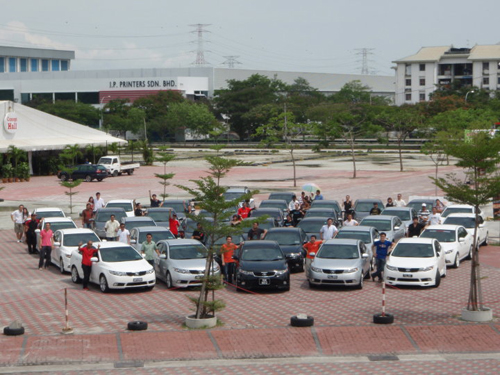 Johor – Danga Street Mall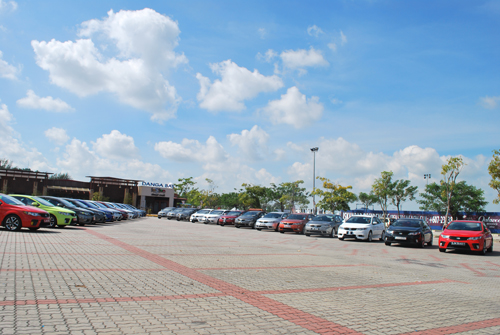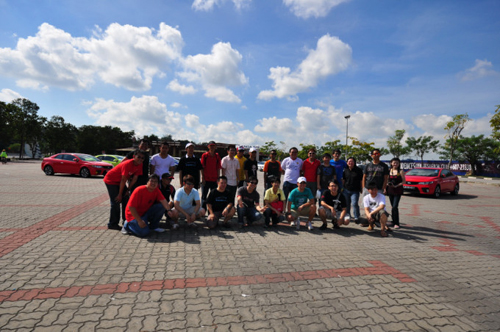 —
World Cup Fever is here!

I'm supporting "Bearzil" team! Want to know more about the team that I'm supporting? Stay tuned!

Mean while check out Blue Bears dancing and involving all the shoppers which enjoyed themselves.


Find out about Celcom exclusive promotions during football season here www.celcom.com.my/vs. I will be updating more news about "Bearzil" team that I support! Will be telling you how you could get your Bearigamy soon.
Comments
comments