BMW Efficient Dynamics Drive Day 1 – Part 1
BMW EfficientDynamics is a continuous strategy by BMW for the reduction of fuel consumption and CO2 emission levels, whilst at the same time enhancing the performance and dynamism of their vehicles. After the BMW drive, my perception towards diesel car it's changed and it's awesome.
We started our journey from KLCC to Mutiara Damansara Petronas Station. I felt like a VIP and this is probably the only time that there's a Police Escort me and I'm driving a BMW 5 Series 520d Sports.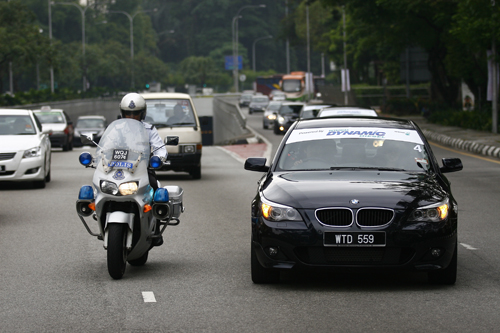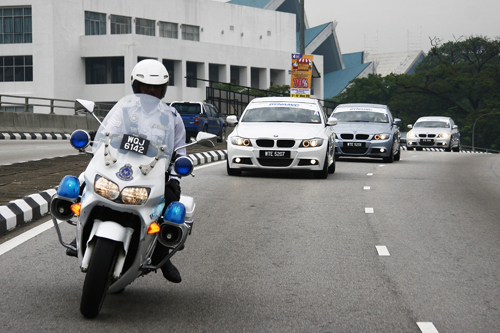 We were given each RM40 Petronas Vouchers so that we could stocks our needs in Mutiara Damansara Petronas Station, which was our 1st stop of the journey.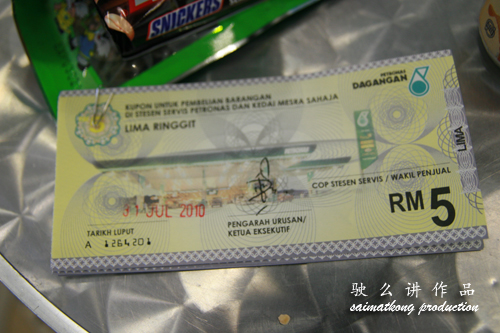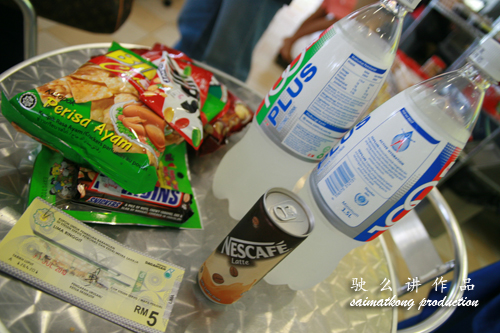 Then there's a demo and explanation on Petronas Dynamic Diesel by Fazil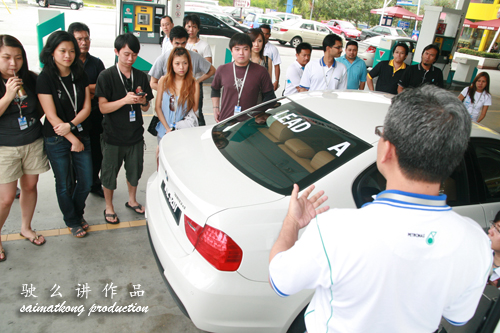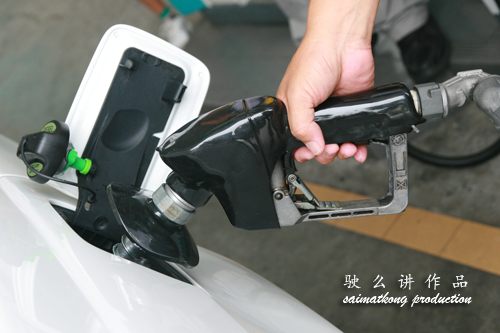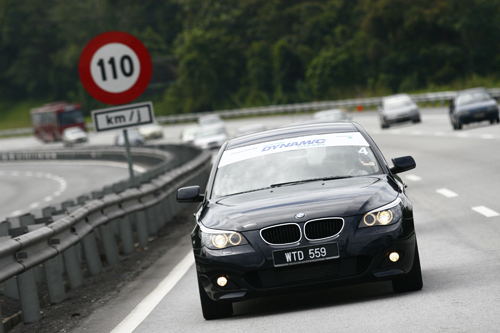 Then we continue our journey to Ipoh and had our lunch at Indulgence. Heard that Indulgence is a very famous fine dining place in Ipoh but I find it ok ok and nothing much to shout about. (Will update more about Ipoh Indulgence later)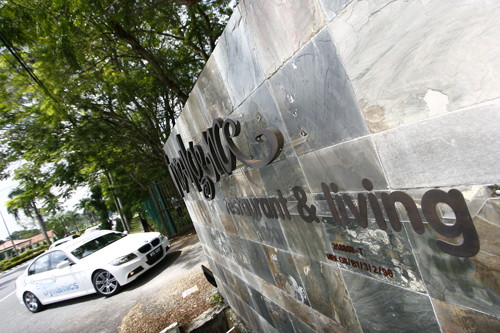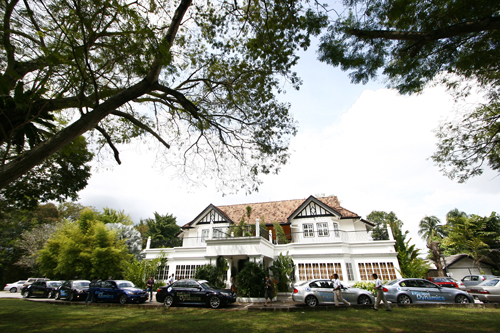 Before we had our lunch there's a Efficient Dynamic Product Training by Heng from BWM.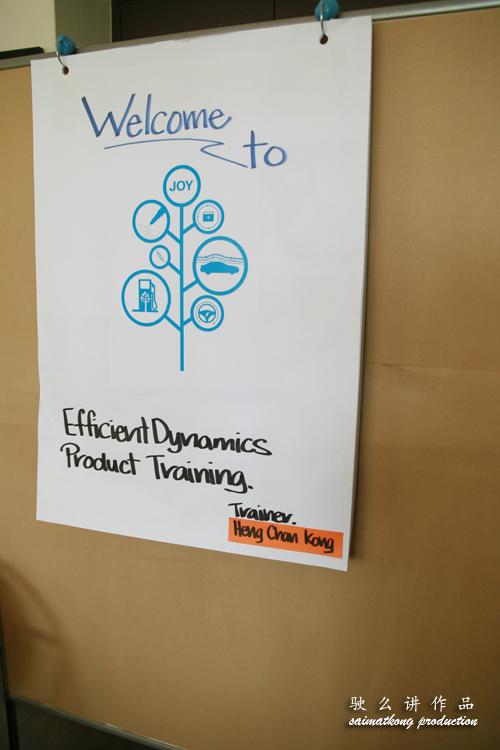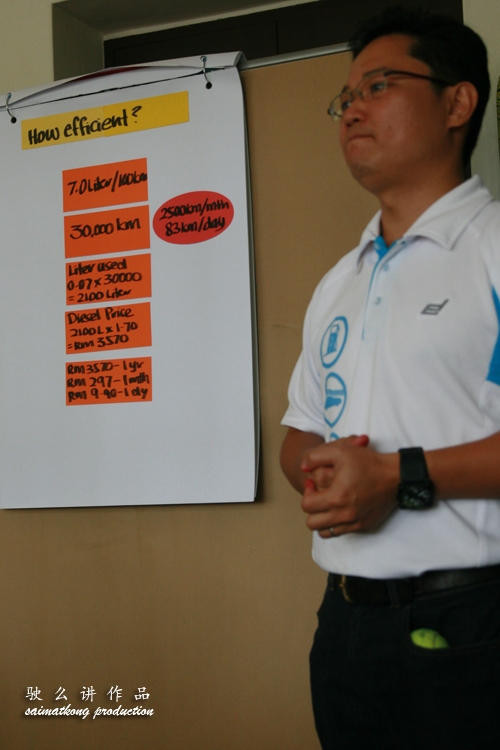 I learned a lot about diesel in this session and yeah I will consider diesel car now if I'm getting my future car. Then we participated in some of the Q&A and it was a fun session.
1) Diesel car is not dirty, smelly, noisy and pollution anymore.
2) Diesel car is powerful.
3) Diesel car have a long better fuel consumption.
4) Diesel car is easier to maintain.
5) Diesel car is cool!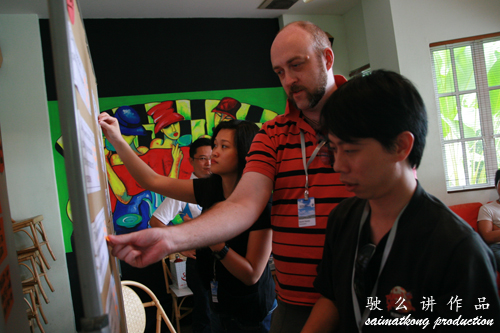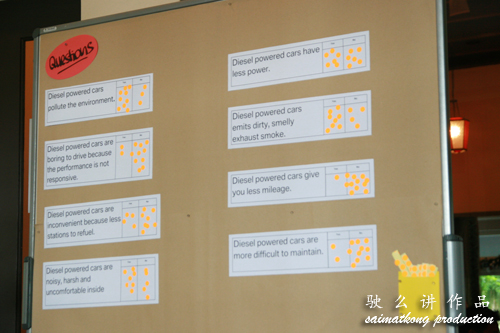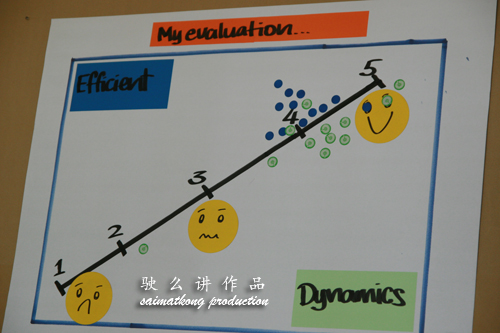 After a fine dine lunch @ Indulgence Ipoh, we continued our journey to Belum Resort. It was a bit drizzling so we had to drive with caution.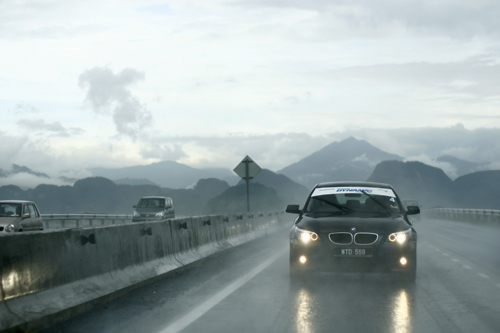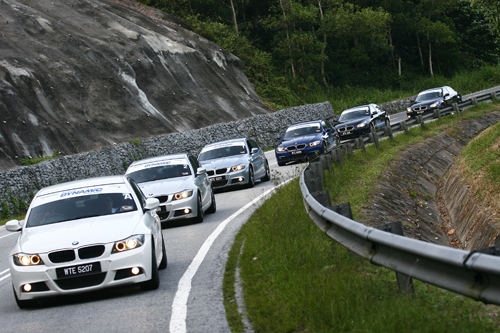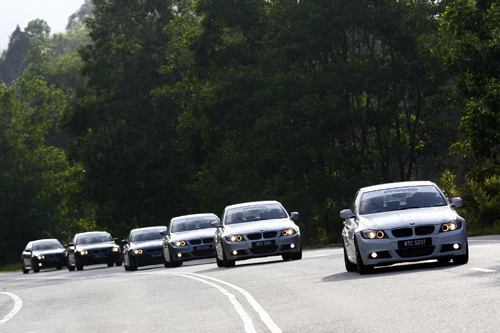 After few hours drive, finally we reached our destination, Belum Resort – Pulau Banding.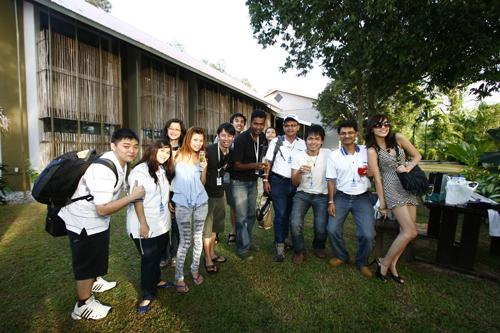 There's a lot more photos and updates to do will be updating soon coz too tired need to ZzZZzZzz… =)
Comments
comments