The All New Acer Convertible Ultrabook™?!
It's super excited to know that the new Acer Convertible Ultrabook™ is coming up real soon! The convertible Ultrabook™ powered by 3rd Generation Intel® Core™ i3 processor. Ultrabook™. Inspired by Intel.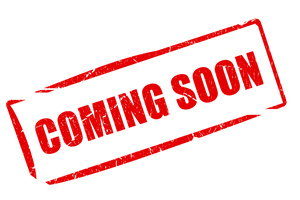 It's Super Thin and Light. You can focus on productive tasks as a laptop, and a tablet when you need greater flexibility to move around. It's basically a Windows 8 tablet with a detachable keyboard dock.
It's said that Acer Convertible Ultrabook™ features a "long battery life", let's hope the battery could last us at least 5 hours or more for the people on the go like me!
I'm a gadget lover and really hope to get hold of this Acer Convertible Ultrabook™ on my hand as soon as it launched and reveal in Malaysia! I love it because it's super Thin and super Light! Heard this Acer Convertible Ultrabook™ is running on a super fast processor too! Do you want to know what's this model and the details too?
I have received insider news that this Acer Convertible Ultrabook™ will be launching very soon in Malaysia and I can't wait to get them in my hand! The released of this Ultrabook should be anytime between middle of May to early June. Stay tuned for more updates!
Comments
comments