As a parent, I have always view digestion as the key to my children's overall development and wellness because when the digestive system is not working properly, it can result in poor nutrient absorption/ malnourishment. Hence, one of the criteria that I look at when it comes to choosing formula milk for Aiden is that it contains essential nutrients for his optimal growth and development.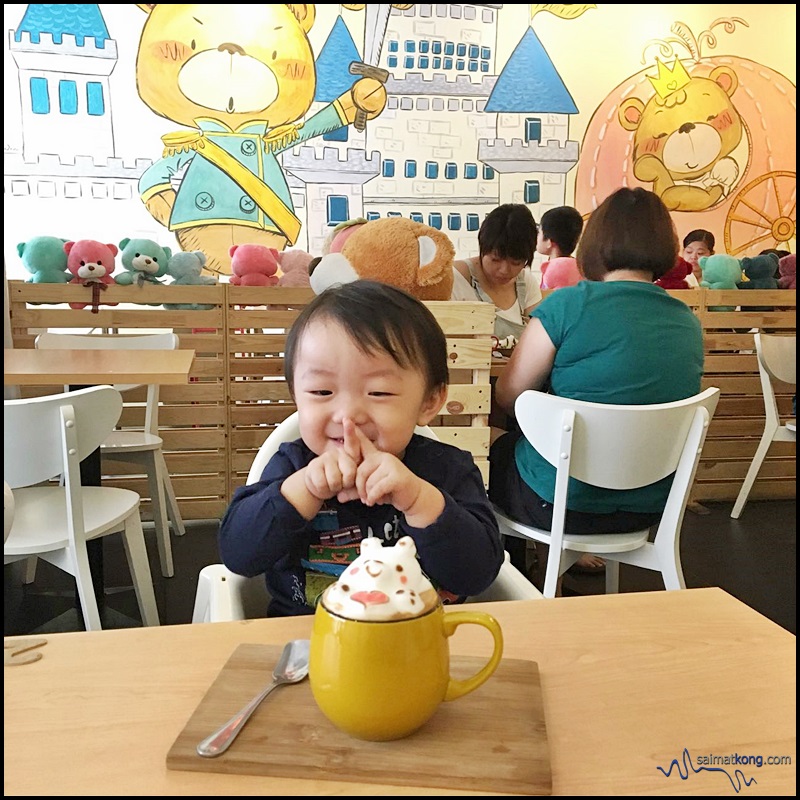 Aiden is very fussy with his food. He is very against trying new things and mainly heads for the same food over and over. As Aiden is already 2 years old, cannot just rely on feeding with him solid food especially when he's so picky when it comes to food. Hence we feed him with formula milk to ensure that he gets all the essential nutrients for his proper growth and development.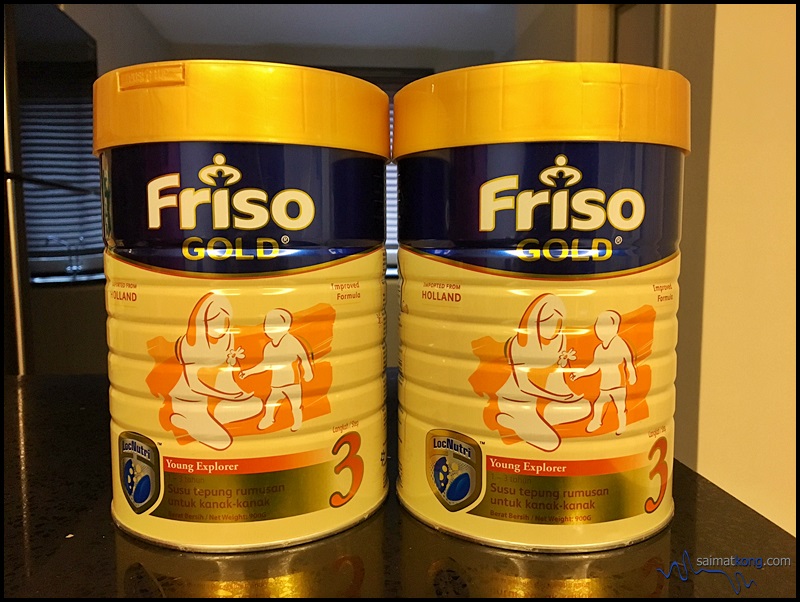 Recently I was given the opportunity to do a product review on Friso Gold newly improved formula with LocNutri technology which is imported directly from their own farm in Holland. I'm sure you've heard that digestion is the key to build a child's immunity. The newly improved milk formula can help children to digest milk's nutrient better by preserving it. This is made possible as their scientists have created a special process that treats the milk with gentle care at every step of the process and locks in the goodness into milk formula. Hence, high quality milk goes directly from their farms to their factory where the goodness is locked in to provide the nutrition your child needs to be strong inside.
Why Is Strong Digestion Important?
Maintaining a good digestive system is crucial to our body's overall health and well-being as poor digestion not only affects our nutrient absorption but also our metabolism.
When your child has good digestive health, they can easily absorb all the nutrients from the food they have taken, which makes them stronger inside.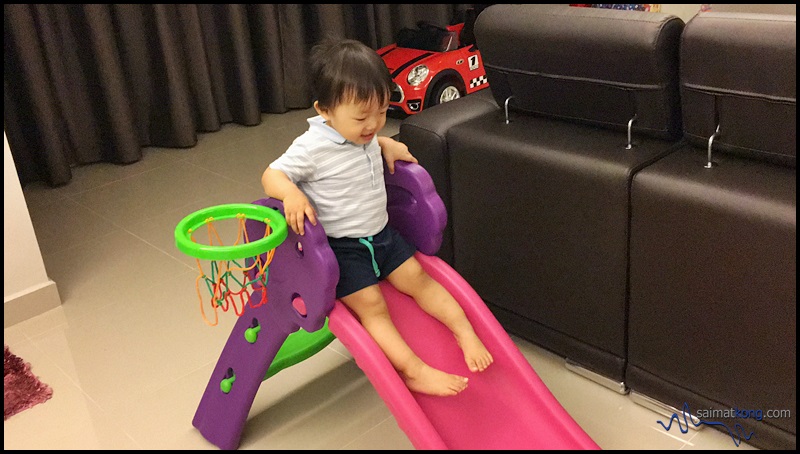 When your child's digestive system is good, they will be stronger inside, which makes them happier to explore their surroundings and also won't fall sick so easily. In short, good digestion is the key to good health.
Below are some benefits when your child has good digestive health:-
1) Normal functioning of the digestive system.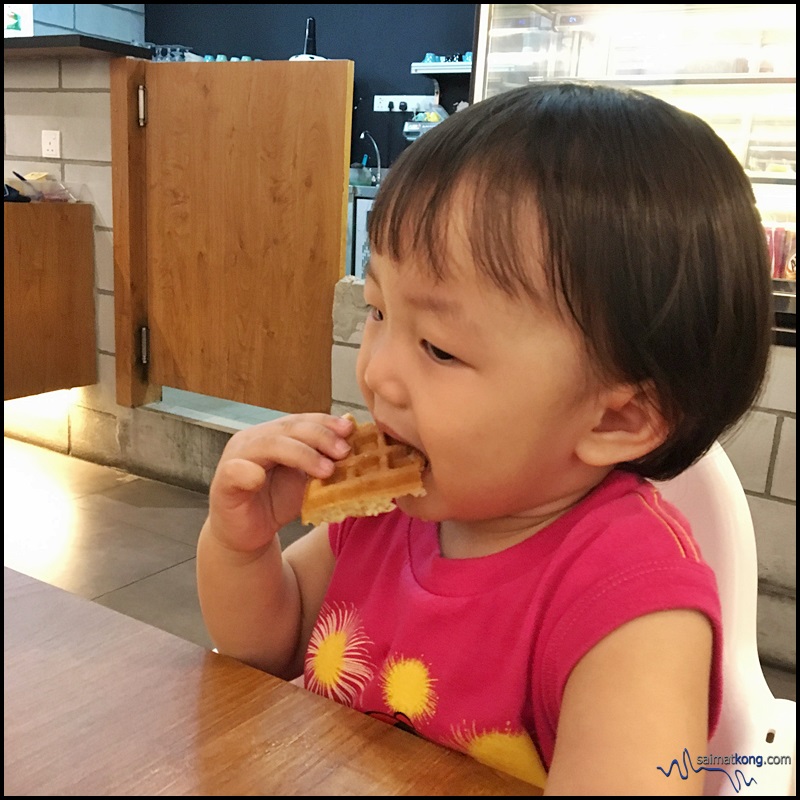 Aiden enjoying his food.
2) Has a good appetite.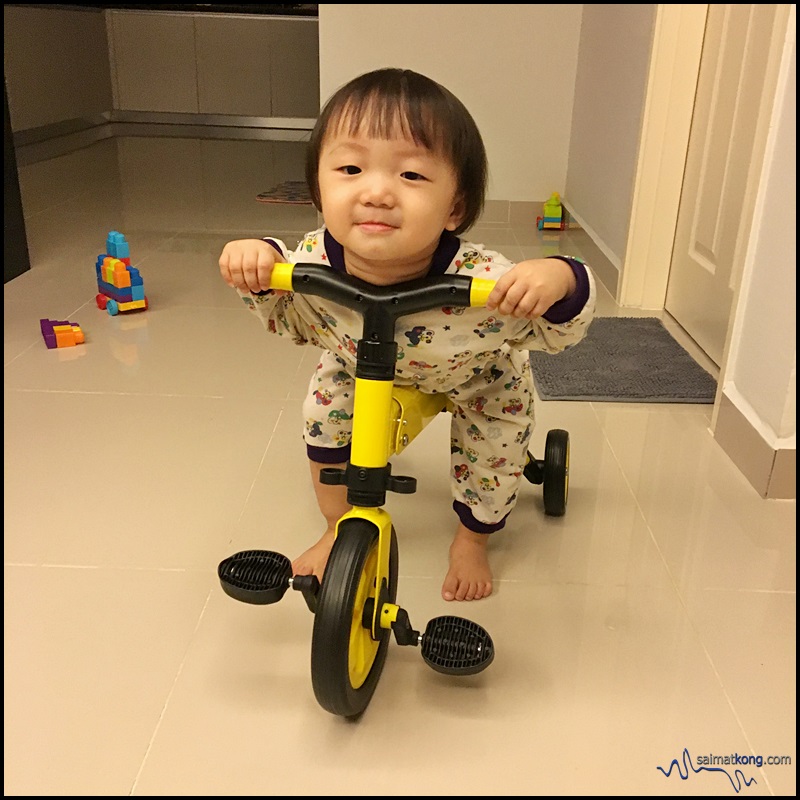 You know your child's digestive system is good when he's strong from the inside and is happy to explore his surroundings 🙂
3) Shows no signs of ingestion, vomiting, diarrhea, constipation, flatulence or fussiness.
4) Displays age appropriate habits of eating, drinking and bowel movements.
5) Displays age appropriate physical and psychological developments.
What is LocNutri technology?
As I said earlier, Friso Gold's new and improved formula milk comes with LocNutri technology which preserve nutrients for easy digestion and help your child to grow stronger from the inside.
The Importance of LocNutri
Most of the food available on the supermarket shelves are processed with high heat causing the natural structure of proteins gets damaged during the process. As a result, the food may not be easily absorbed and may cause your child to suffer from protein indigestion and stomach discomfort.
LocNutri technology is designed to solve this problem. The technology uses mild heat treatment during the formula production process, so that proteins are preserved closer to their native structures. The nutrients can then be effectively absorbed by the body.
As you know, proteins play a vital role in muscle, skin and bones. Besides helping in tissue building and growth, it is also a component in red blood cells. Building this strong foundation for your child will help to keep your little ones safe and stronger from the inside.

Watch this video to find out more and be impressed with the Friso Gold LocNutri technology.
Experience with Friso Gold newly improved formula with LocNutri technology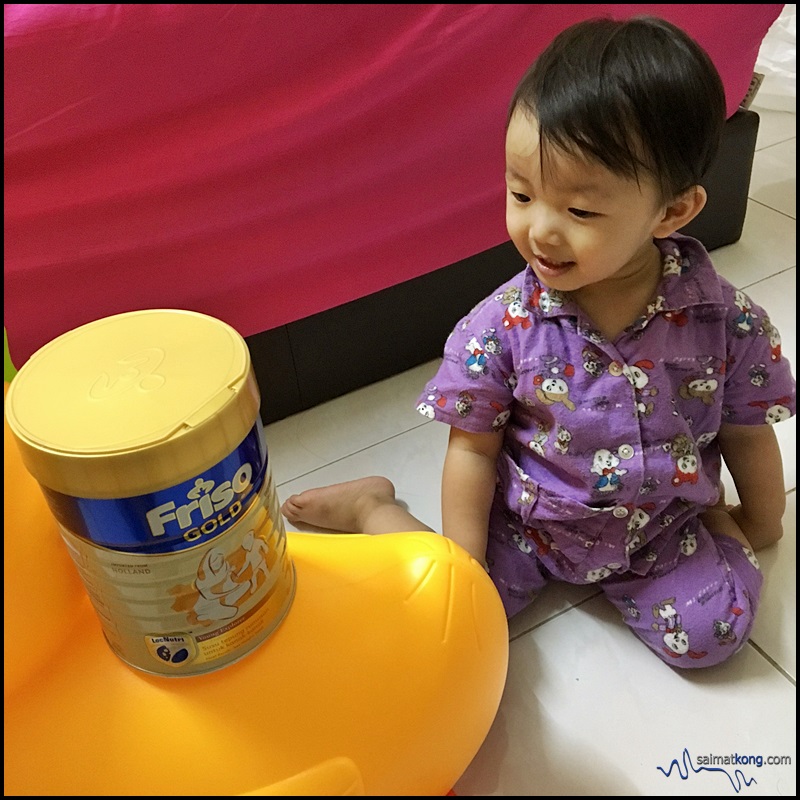 Aiden feeding on Friso Gold newly improved formula with LocNutri technology and we're happy that coz he loves it. After trying the milk, we noticed that Aiden now has regular bowel movements and his poo are not as hard and dry. As a result, he's now a much happier boy 😉 Seeing the changes in Aiden, as parents, we are truly happy for nothing is important than seeing your child growing up healthy and happy. We also have a peace of mind knowing that he's stronger inside and can explore the wonderful surroundings with us.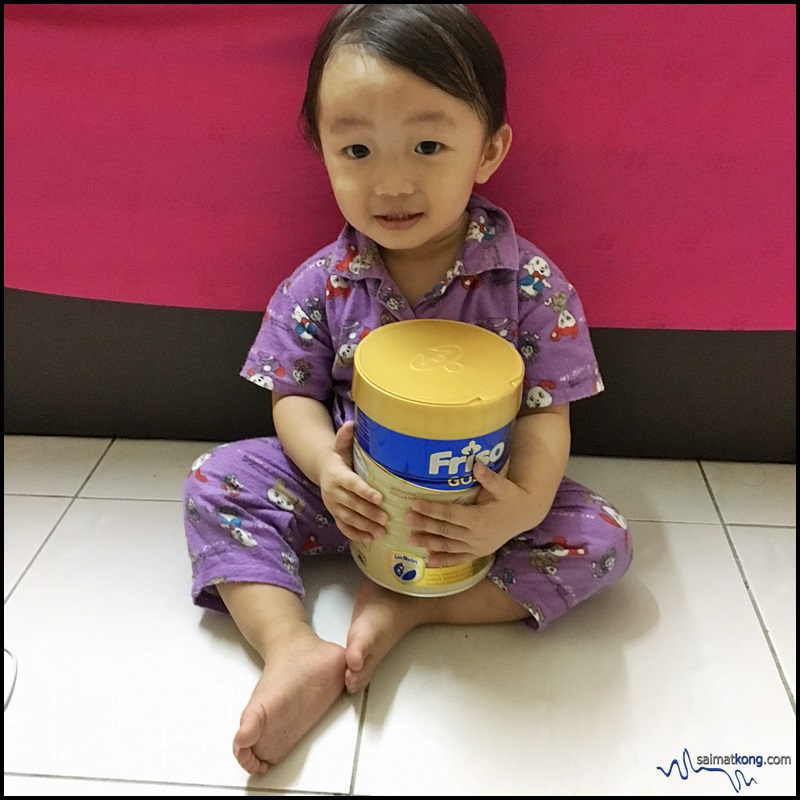 Having read all the benefits of the LocNutri technology, do you want to let your child try Friso Gold newly improved formula with LocNutri technology? You can request for free sample at http://www.frisogold.com.my/try-friso-gold
—
You can subscribe to
my blog, follow me on Facebook, follow Instagram, follow Twitter and Youtube for more updates!
—
Comments
comments