Before Aiden was born, The Wifey and I did a lot of reading about breastfeeding and the benefits of breastfeeding to both mother and baby. We thought that breastfeeding would come naturally and it should be easy but it wasn't really that easy. It was quite challenging at first but once we get the hang of it, it's a wonderful experience – challenging but wonderful. It's worth the effort to overcome the hurdles coz breastfeeding is the source of great joy.
BENEFITS OF BREASTFEEDING
There are many benefits of breastfeeding. I'm just gonna list down some benefits of breastfeeding :-
CONVENIENT
Breastfeeding is convenient for us coz we don't need to carry milk bottles, milk powder, hot water and etc. The Wifey can easily feed Aiden anytime coz almost all shopping malls now have nursing rooms. Also, nighttime feelings are also easier coz neither of us need to get up to prepare milk. Since Aiden co-sleeps with us, The Wifey just have to lift up her shirt and he'll know what to do =)
NO WASTAGE
There's no need to worry about wastage when you're breastfeeding and best is your baby gets to drink fresh milk which is just the right temperature everyday!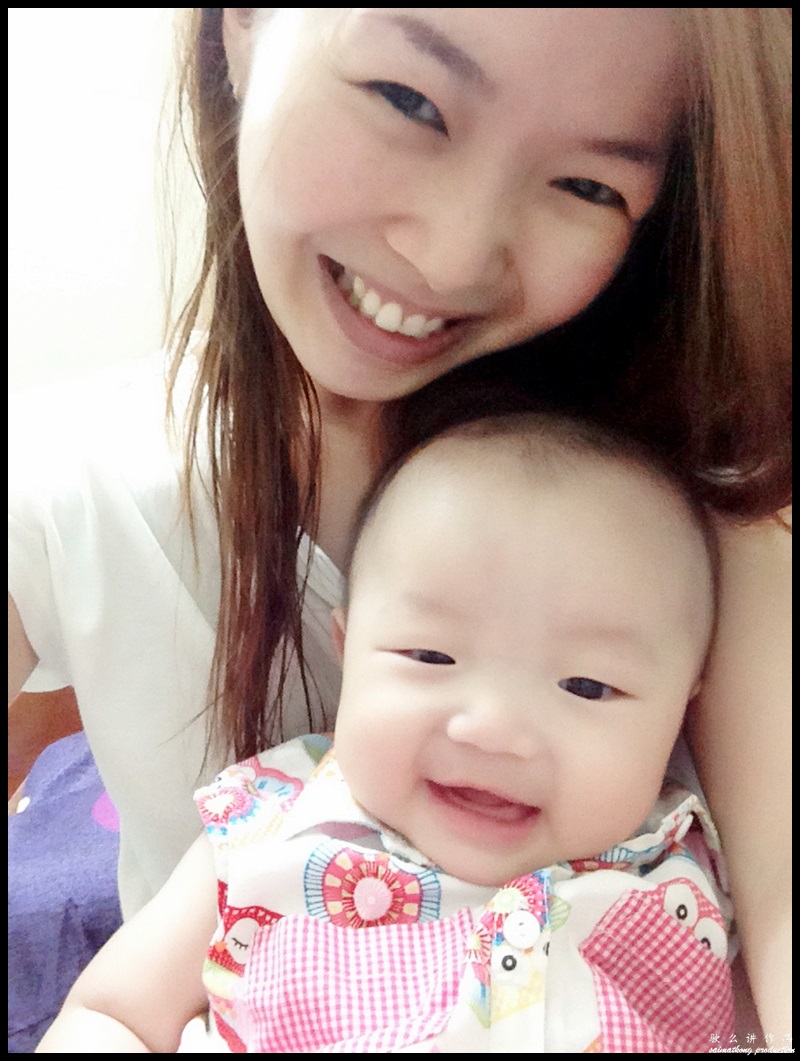 Happy baby = happy mommy. When both baby and mommy is happy, daddy is happy too.
MOTHER-CHILD BOND
I've read that breastfeeding promotes the increased release of oxytocin, which is also known as the "bonding hormone". In other words, breastfeeding is the key that strengthens mother-baby bonding.
FREE
Breastfeeding is free and it's available whenever and wherever your baby needs a feed. So, The Wifey actually helped me save a lot of money. Hehehe
FULL OF NUTRIENTS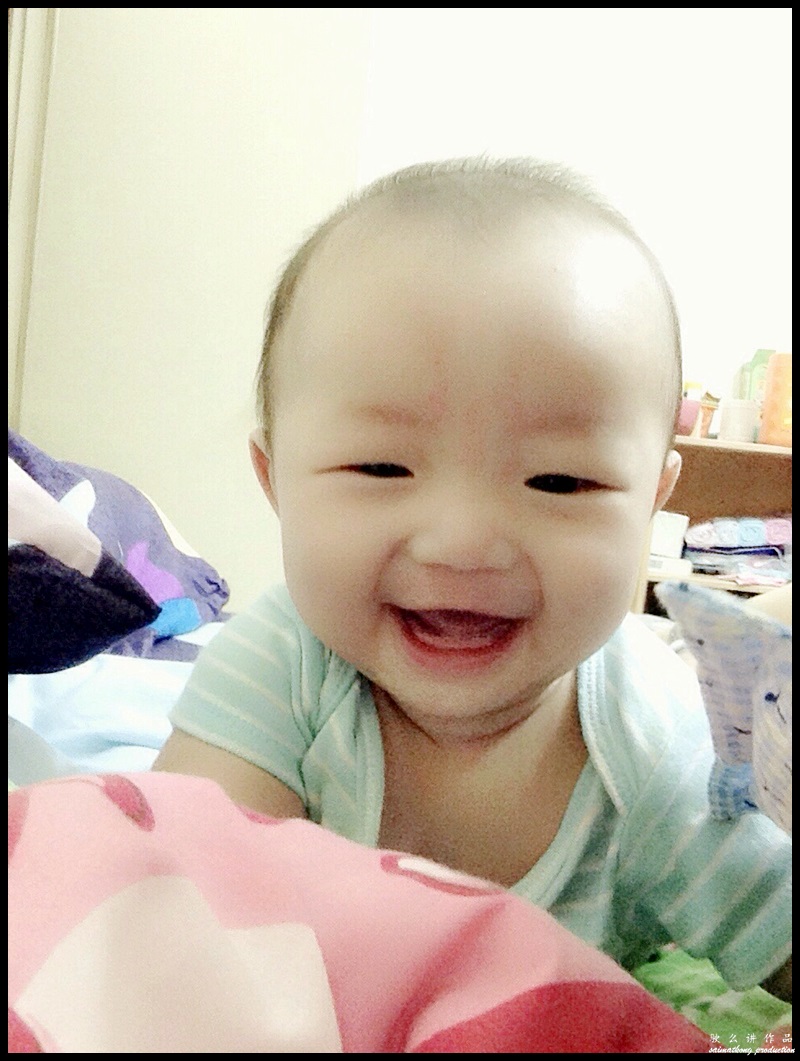 Breast milk is ultimately the best source of nutrition for your baby. Aiden was born 2.5kg but his weight shot up very fast and he's a chubby baby. How can breastfeeding not to be good? By the way, breastfed babies who gain very fast in the first six months become leaner than formula-fed babies after the first six months 🙂
NATURAL SLIMMING TOOL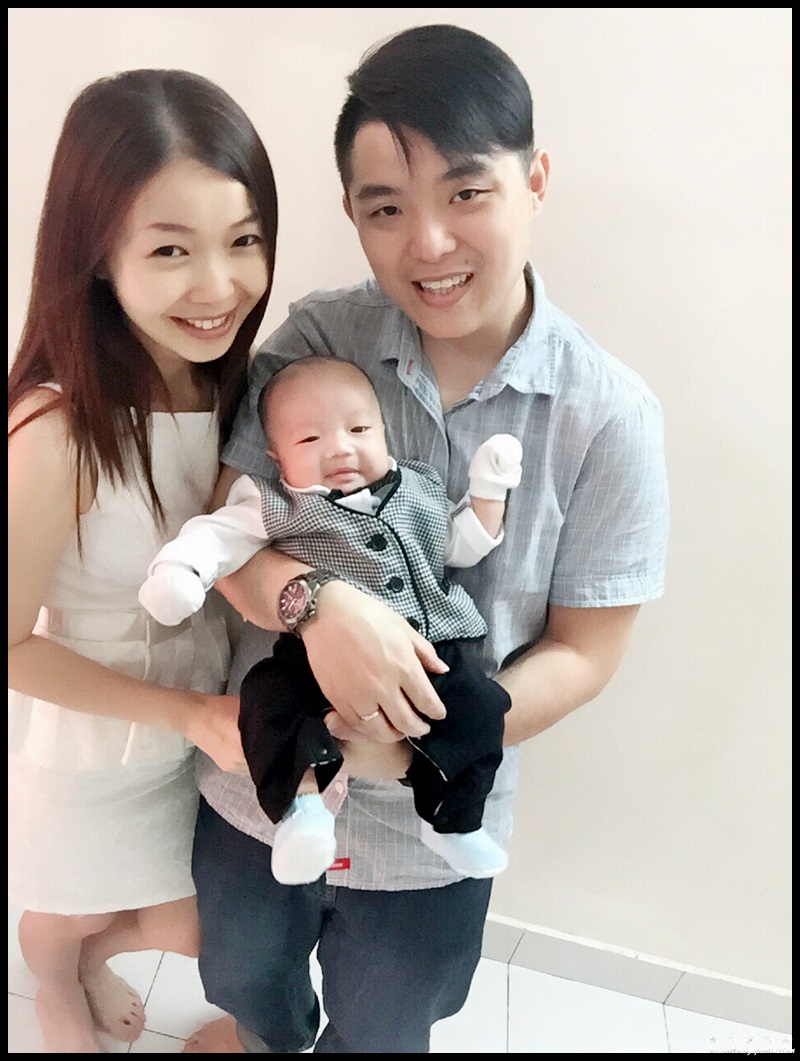 This is certainly good news for all mothers 🙂 Breastfeeding can help you lose your pregnancy weight =) The Wifey did not really control her diet nor exercise much but she got back to her pre pregnancy figure in 3 months. So, breastfeeding is the tool to shed your pregnancy weight, but of coz you gotta eat a sensible diet and not eat without control. Just continue breastfeeding and you will naturally slim down and trust me, the weight won't bounce back 😀
Having said all the benefits of breastfeeding, let me tell you now about the challenges we faced during breastfeeding. Breastfeeding may look easy (we thought it was) but we faced a bit of challenges here and there and after overcoming the hurdles, breastfeeding is really quite enjoyable =)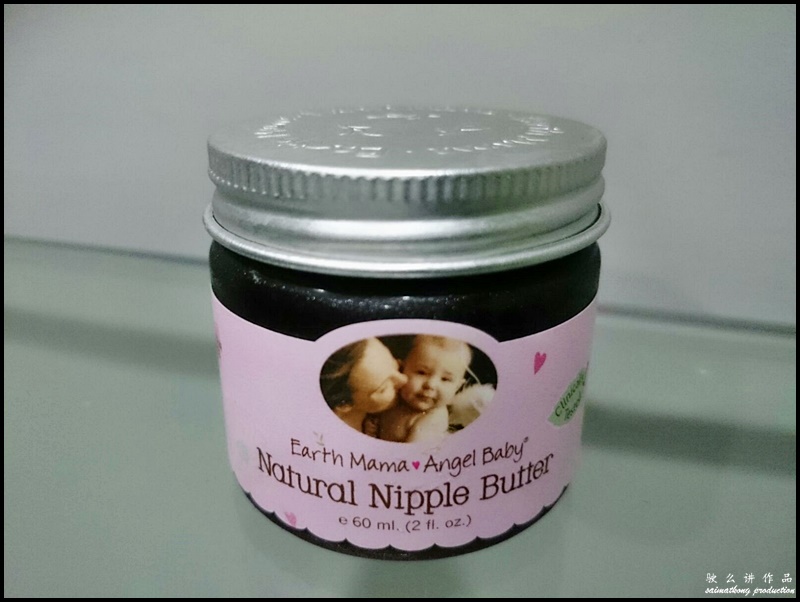 The Wifey's "best friend" during her whole breastfeeding journey. She applied the nipple butter cream after each feeding and it helps a lot with her sore nipples 🙂 One of problems that she faced was clogged ducts – there's a hard lump on her breast and it's painful when she touches it. You'll get clogged ducts when the milk isn't draining completely. Her other problem was englrgement due to too high milk supply. I remember clearly seeing her breasts hard like rock and her green veins are visible. Ouch! It was painful but The Wifey went through it and from then onwards, she made sure she doesn't stretch too long in between feelings and pump when her breasts feel uncomfortably full.
Though I'm not the one breastfeeding but I play an important role in The Wifey's breastfeeding journey. To cut it short, my role is to be Mr. Supportive and Mr. Cheerleader =D So to all dads out there, your support is important and will determine her long term breastfeeding success. Here are some ways to support your wife in her breastfeeding journey:-
1) GET EDUCATED
I do my own research, read books and even attend antenatal class with The Wifey coz the more I know, the easier it is for me to help her when she's breastfeeding.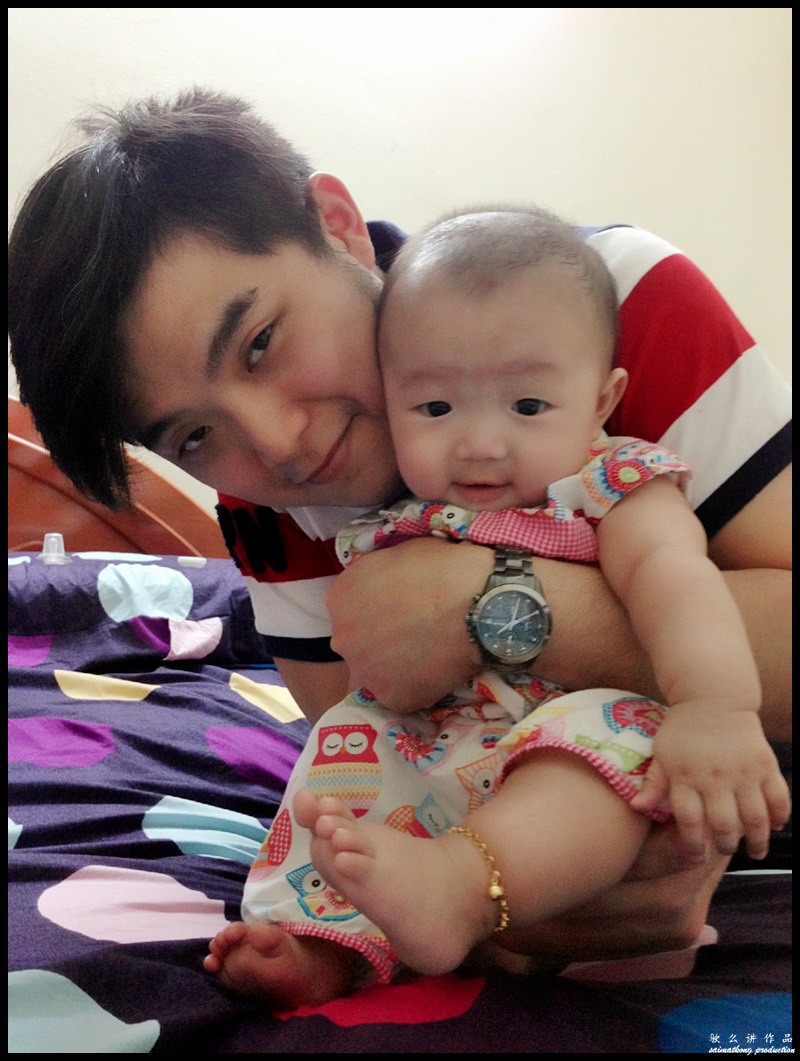 2) TAKE CARE OF THE BABY
Though I may not be the one nursing Aiden, but I help with other chores like changing the diaper, burp the baby, taking care of him when he doesn't want to sleep yet and putting him back to sleep. I also take the opportunity to bond with my baby while The Wifey take her rest after feeding 😉
3) BE SUPPORTIVE AND THOUGHTFUL
Breastfeeding is hard work, so when your wife is breastfeeding, make sure she has everything she needs (glass of water, snacks, pillow).
4) MASSAGE
Offer to give her a good massage when she's breastfeeding coz it'll surely help her relax and the milk will flow better too 🙂 Do bear in mind that if you have a happy mother, you have a happy baby 😀
I wouldn't say breastfeeding is easy but the benefits have far outweighed the sacrifices that we made. So, I highly encourage all expecting parents to take on this breastfeeding journey. If we can give the best to our baby, why not? =) Happy breastfeeding
Comments
comments