Recent Posts From
All Categories
Recent Reviews From
All Categories
Entertainment
Food & Beverage
News
Technology
Travel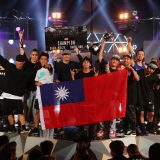 由Astro本地圈第三度主办的跨国街舞赛《亚洲舞极限...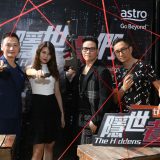 Star-studded drama starring Lawrence Ng (吴启华), Jessica Hsuan (宣萱),...
With the Chinese New Year celebration just ended, it's the perfect...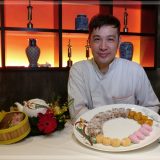 In conjunction with the upcoming Chinese New Year, Executive Sous Chef Kok...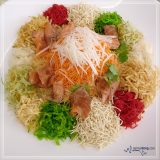 To celebrate the upcoming Lunar New Year, Pullman Kuala Lumpur Bangsar...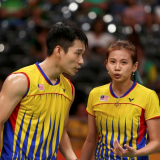 Malaysians mixed pair Chan Peng Soon & Goh Liu Ying (陈炳顺 &...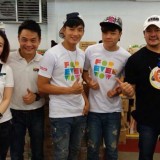 Astro Kasih与Tesco发起赈灾活动三天内筹集超过200吨救援物资...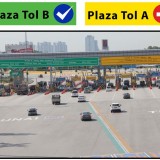 LITRAK is implementing (LDP Contra Flow) another new traffic scheme to help...
Time flies! It has been about a decade since the first iPhone was launched...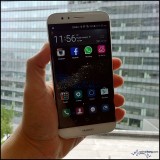 I've always loved gadgets and when I got an opportunity to review the...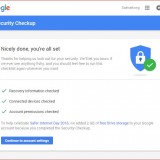 Today is apparently "Safer Internet Day" which you most likely...
Hong Kong is one of my favorite city in the world. It's not only a...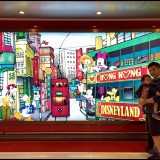 Time sure flies when you're having fun and it's finally our last...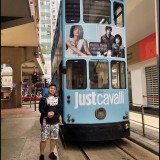 Our first stop for today is Capital Cafe 華星冰室 @ Wan Chai for...